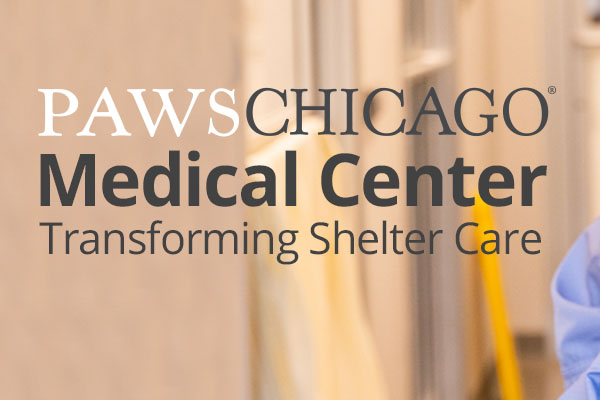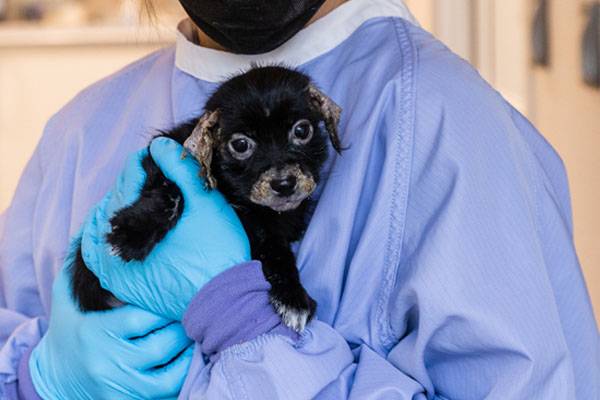 Welcome to the newly expanded PAWS Chicago Medical Center. Located in Chicago's Southwest Side, this transformative, 30,000-square-foot, state-of-the-art facility is central to our mission and at the heart of everything we do for animals in need.
The Medical Center is much more than a building. It is the essential next step in our No Kill mission. As we get closer to achieving a No Kill community, our work becomes more challenging. The dogs and cats that need our help are sicker, have more serious injuries, and struggle with more severe behavioral issues. The PAWS Chicago Medical Center allows us to treat these animals who would not otherwise have gotten a second chance.
Designed with a medical-grade ventilation system and 90 isolation suites to treat pets with contagious illnesses a surgical suite for special procedures including tumor removal and advanced dental care, and a dedicated medical team nearly 40 strong, the PAWS Chicago Medical Center is truly the next frontier in addressing pet homelessness and euthanasia.