Adopt a Dog
What you need to know about adopting a dog from PAWS Chicago.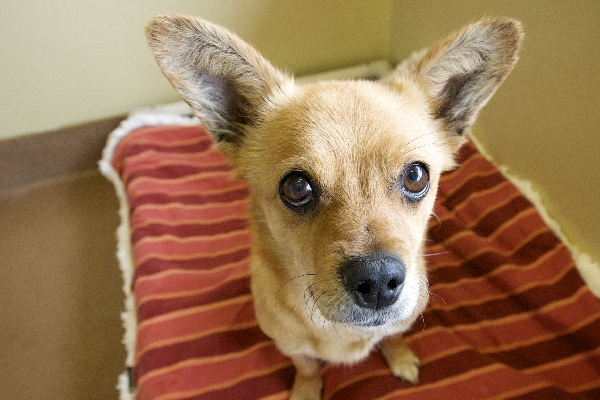 Dogs Available for Adoption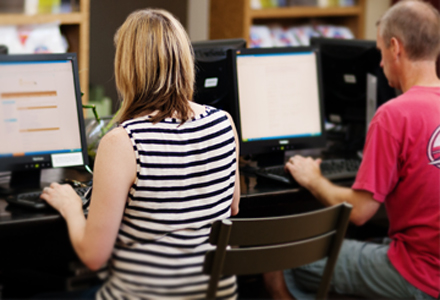 Step 1: Take the ComPETibility Quiz
Get started by taking the ComPETibility Quiz and completing the Adoption Application. You will receive your personalized ComPETibility scorecard by email to help pair you with pets. Look for animals on our website and in our Adoption Centers whose scores generally match yours.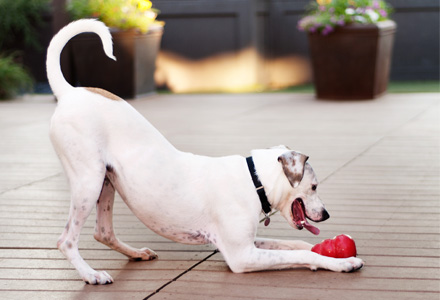 Step 2: Meet Adoptable Dogs
After completing the ComPETibility Quiz and Adoption Application, visit our webpage pawschicago.org/adopt to meet pets of interest to you. Please rely on your ComPETibility Scores to see animals who may be a great match for your household and family.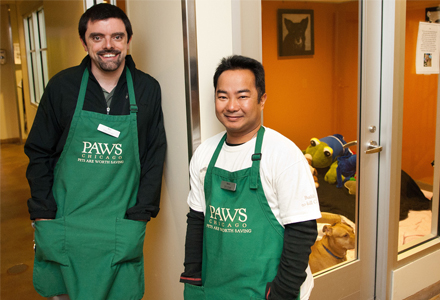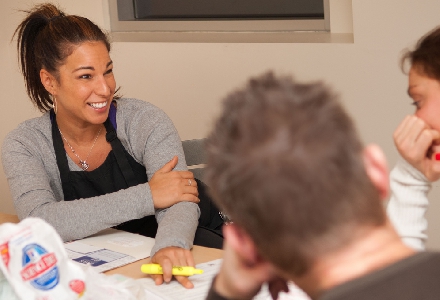 Step 4: Wait to hear from us
Now that you've filled out all three necessary forms, there are no other steps you need to take! Our adoptions team has all they need to look into your application. If (and only if) they have next steps, like setting up an adoption appointment, they'll reach back out to you soon. We know waiting can be hard, and we appreciate your patience!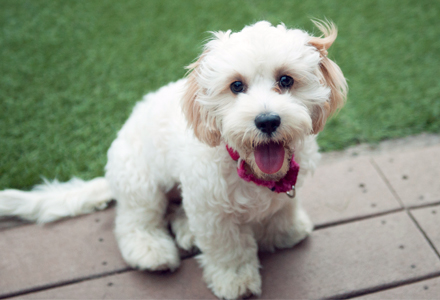 Step 5: The PAWS Lifetime Guarantee
We hope that you and your pet will be lifelong companions, but we understand that life can get in the way of the best of plans. That's why we are always here. Whether you need advice or have a personal circumstance or emergency and can no longer keep your pet, we are here for you. We commit to our animals and will always be a safety net.
Step 1: Take the ComPETibility Quiz
Step 2: Meet Adoptable Dogs
Step 4: Wait to hear from us
Step 5: The PAWS Lifetime Guarantee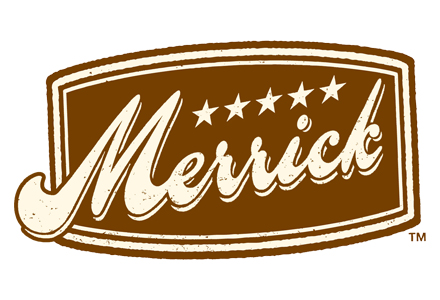 Merrick is proud to be the exclusive feeding partner of PAWS Chicago