Open your home and heart to a vulnerable pet today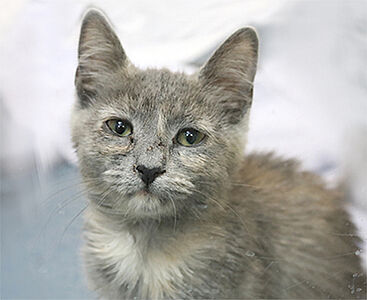 Complete the Foster Application
This form tells us about your experience with animals and which of our facilities you are able to get to.
Application Approval
Once we review your information and approve your application, we will start sending you emails with animals available for fostering.
Contact Us
Continue to visit our page highlighting animals available for foster. See an animal you'd like to help? Email us at foster@pawschicago.org and we will arrange a time for you to pick up your newest foster animal!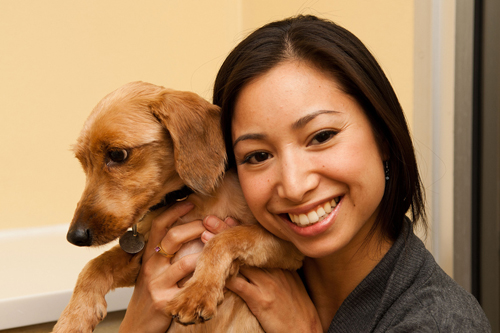 Considering fostering?
We have all the details for you here. Read more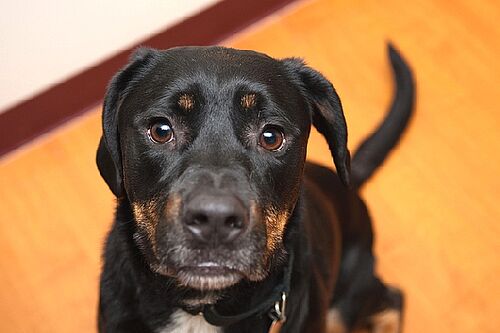 Available Foster Pets
Meet a small representation of the dogs and cats currently in need of foster care. See more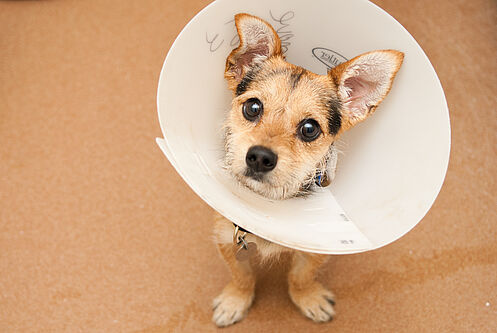 Resources for fosters
Already fostering a dog or cat and have a question? Start here