Kitty Basics
Learn all about cats to see if you're ready to add a feline to your family.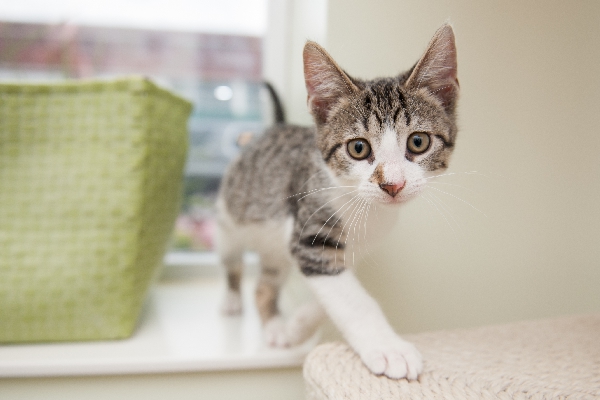 Curious about cats? Join the club!
They are majestic, alluring and exotic. This is the place to find out more. This information will help you better understand cats and determine whether you are ready to adopt.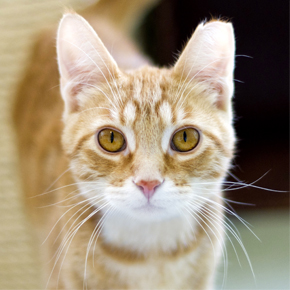 Learn more about
Microchipping
Secured Traveling
Cat-Proofing Your Home
Falling