Medical Care for Your Dog
All you need to know to provide the best treatment for your dog.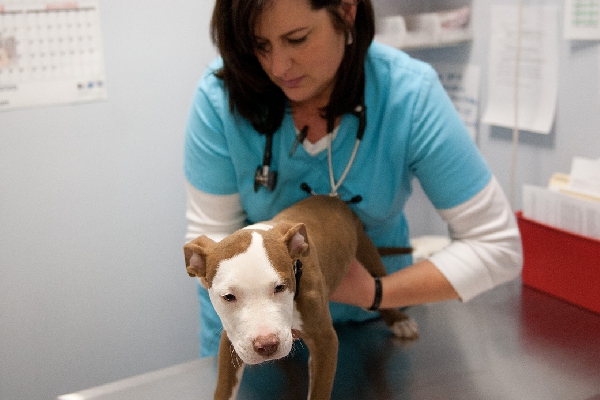 All dogs adopted from PAWS Chicago are up-to-date on vaccinations.
We do, however, recommend you schedule an annual exam to have your dog's heart, weight, skin and teeth checked, and have a fecal sample taken.
Medical care will be based on the age and physical and mental condition of your dog. Your vet will also prescribe seasonal monthly prevention medicines for heartworm and possibly prevention options for fleas and ticks.
He will also put your dog on a vaccination schedule for any needed vaccines, including Bordetella, distemper and rabies.
---
Medical Care for Your Dog