Pet Loss Heal Support Group
Are you struggling with the loss of a pet?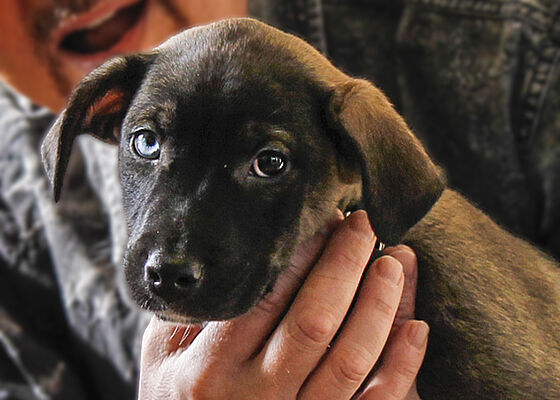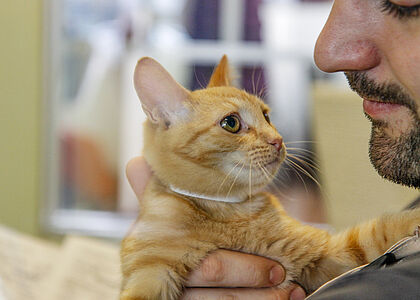 Third Tuesday of every month from 7-8 p.m. via Zoom
Meeting capacity: 15 participants
Join us for a Virtual PAWS Chicago's HEAL (Helping Each other Alleviate Loss) Pet Loss Support Group at the PAWS Chicago Adoption Center.
The support group is facilitated by Nancy Curotto and is designed to help grieving pet parents work together to deal with the difficult emotions related to losing a pet in a calm, safe, and nonjudgmental atmosphere. This pet loss support group is provided to the general public as a complimentary service, thanks to generous contributions by Hinsdale Pet Memorial Services.
RSVP to Sophia Ruggeri, PAWS Chicago Adoption Services Manager, at 773-687-4710 or sruggeri@pawschicago.org.
About Nancy Curotto, Psy.D.
655 W Irving Park Rd Suite 201
Chicago, IL 60613
Phone: 312-409-7182
Email: petlosspych@gmail.com
Website: Petlosspsychotherapy.com and Curottopsyd.com