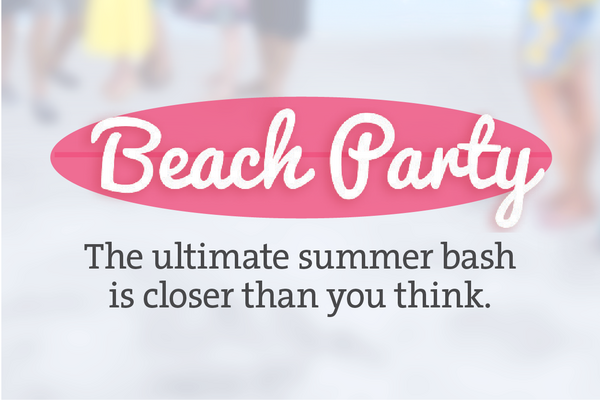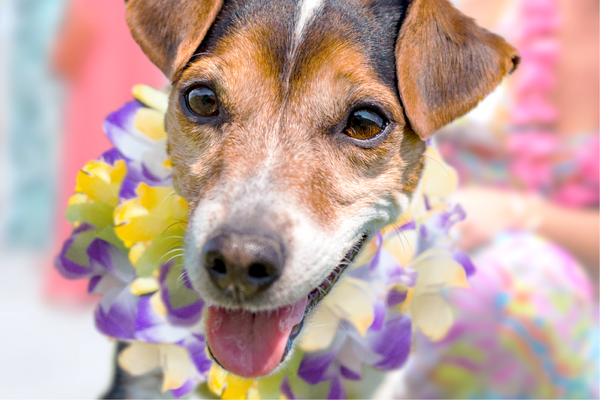 Thank you to all who attended and supported this year's Beach Party!
Stay tuned for more 2023 photos and information on next year's event.
For additional information, or for more information about picking up a silent auction item, please email

beachparty@pawschicago.com
View 2023 event photos here:
Francis Son
Colleen Barkley
---
Thank You to Our 2023 Emcees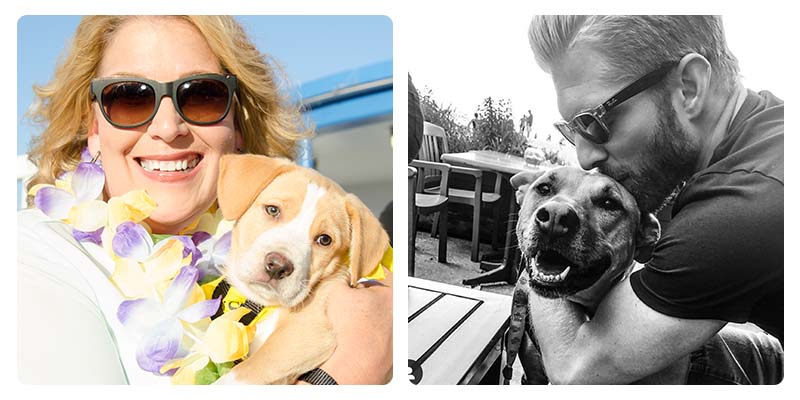 Lisa Dent, Host of Chicago's Afternoon News on WGN Radio
Radio veteran and Country Radio Hall of Famer Lisa Dent hosts Chicago's Afternoon News on WGN Radio. A lifelong animal lover, Lisa has three dogs (including Hank & Finn from PAWS), three cats (including Ava & Bruno from PAWS), and a potbelly pig. Lisa is a Beach Party staple; this is her twelfth time emceeing! Lisa is a proud mom to son Liam, farm wife, world traveler, and serves on PAWS Chicago's Board of Directors.
Jake Hamilton, Entertainment Anchor on FOX 32's Good Day Chicago
Emmy-winning Jake Hamilton is the Entertainment Anchor for FOX 32 Chicago. When Jake isn't traveling the world interviewing the planet's biggest stars, he can be found cozying up with his PAWS Chicago dog and best pal, Daenerys. He is also the co-host of the "ReelBlend" podcast. Jake is a longtime supporter and passionate advocate for Chicago's homeless pets. He has emceed numerous PAWS events and is excited for his first Beach Party!
---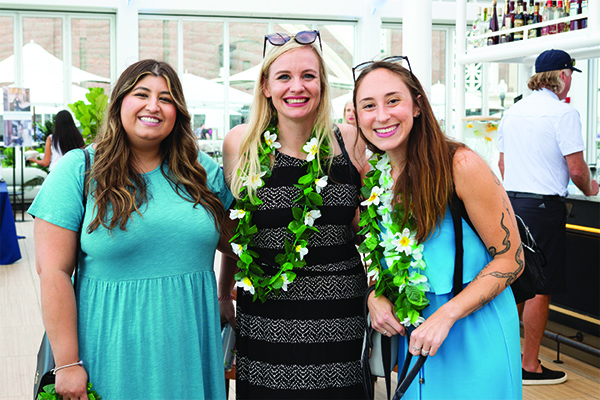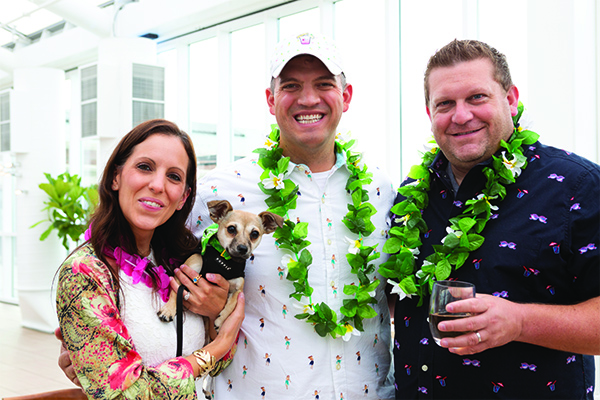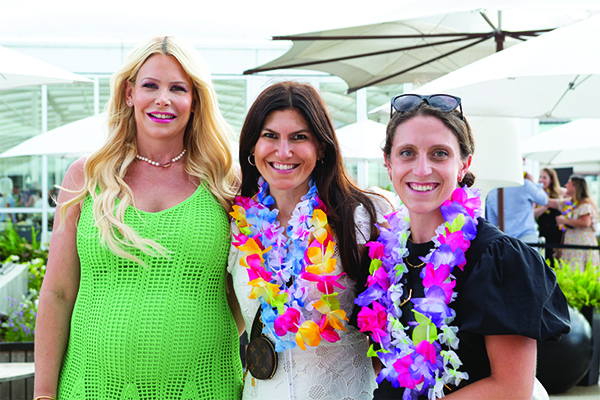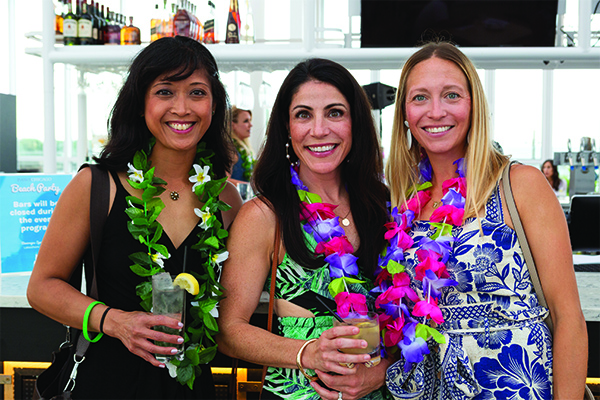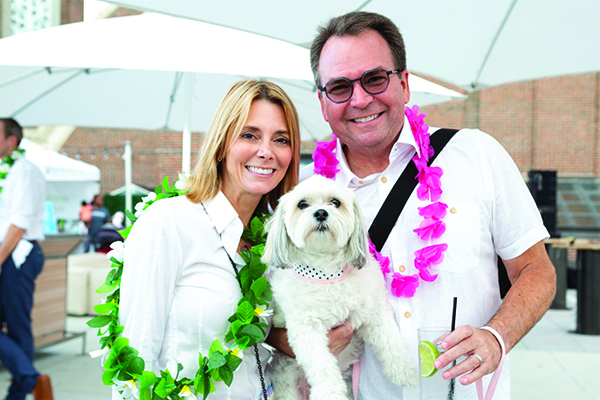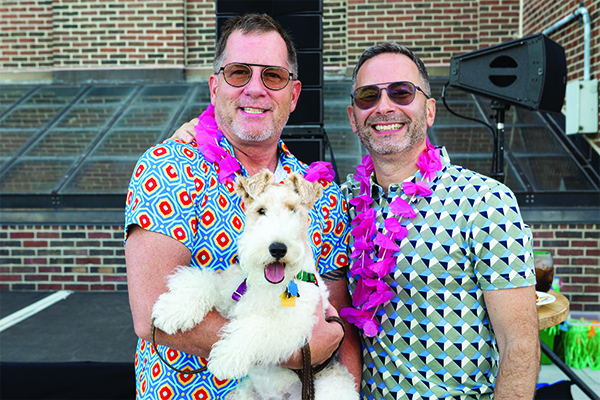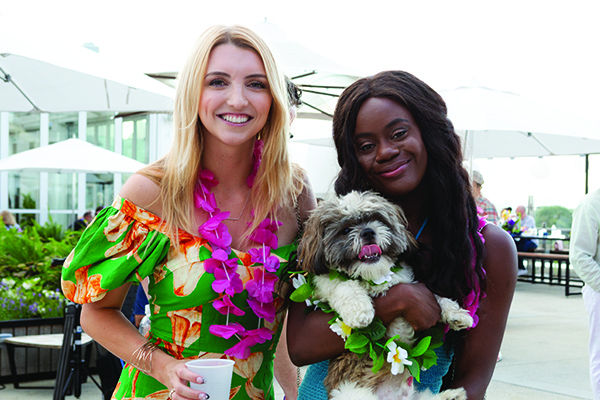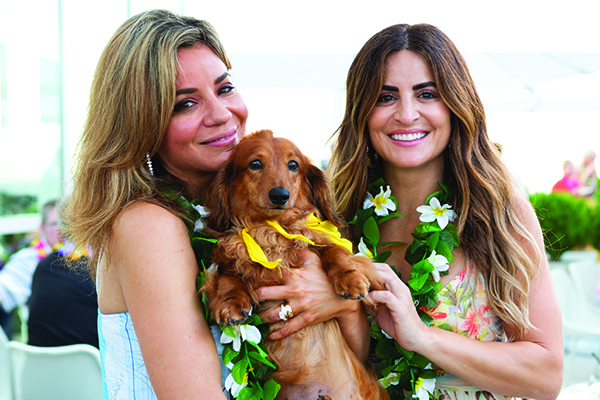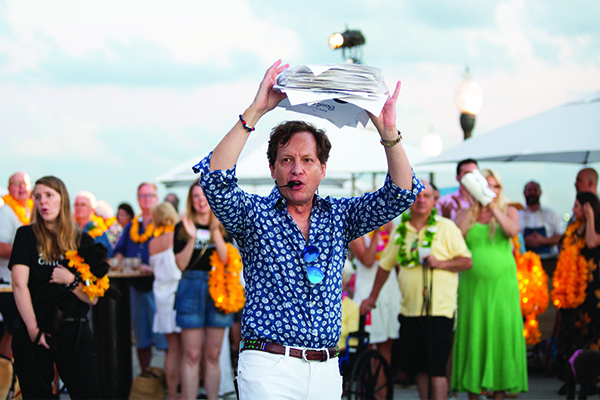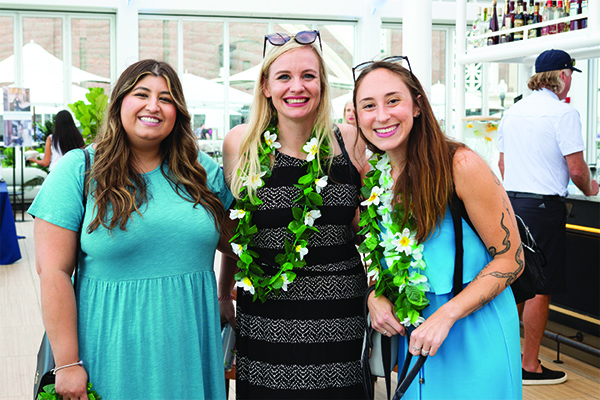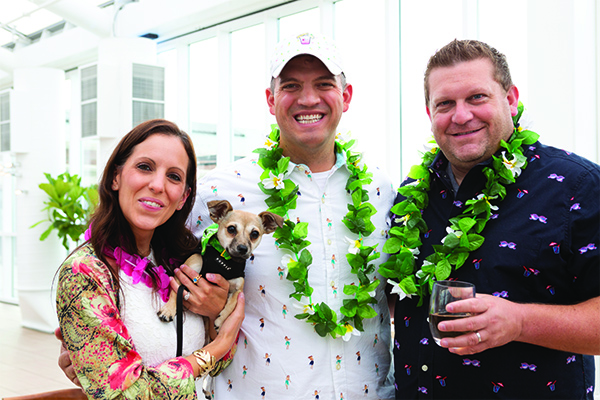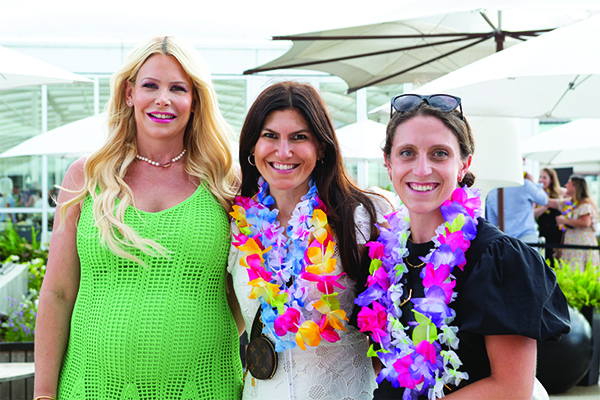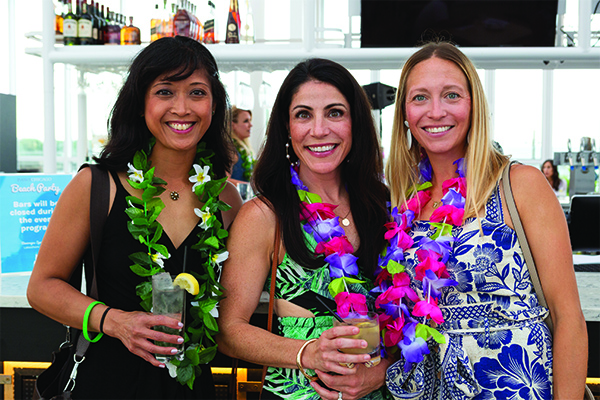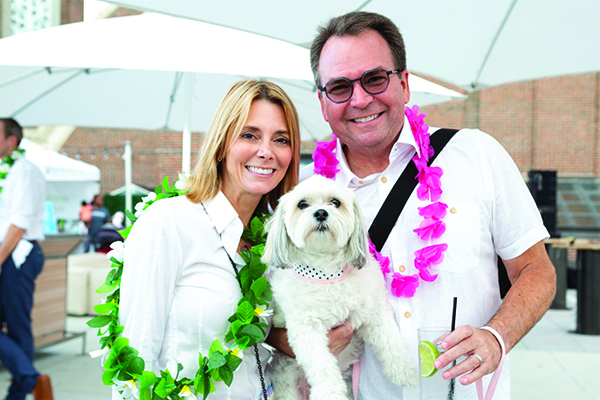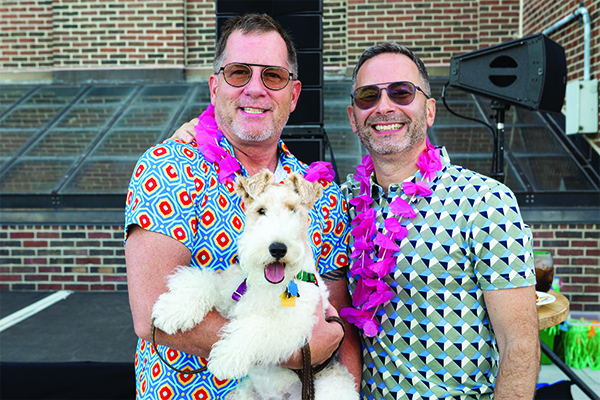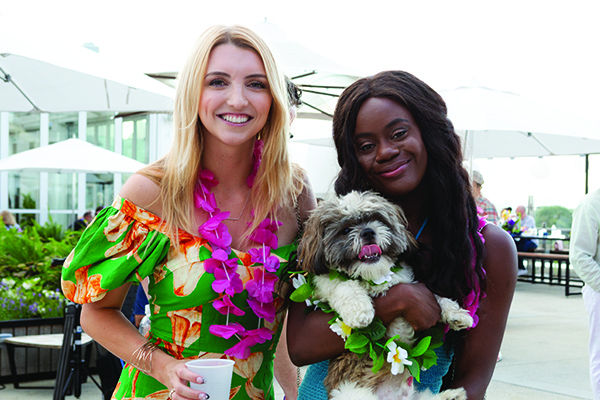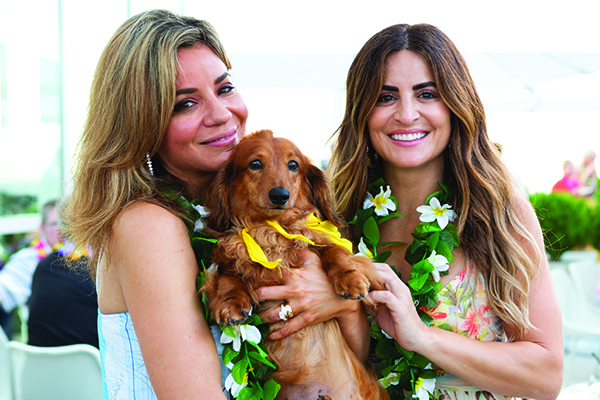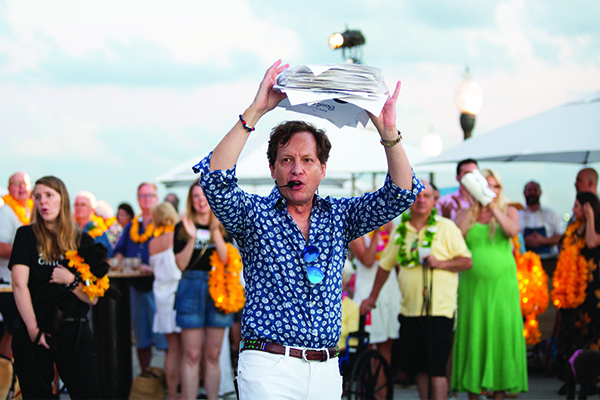 ---
Thank You to Our 2023 Sponsors!
Presenting Sponsor

Leaders of the Pack
Melissa & Michael Canning
Peter & Paula Fasseas Foundation
Jeff & Elly Hall
Josh & Caiti Mateffy
Vasoula & David Rekhson and Luke & Karolina Stoioff + Danny & Anna Simon
Lifesavers
Pam & Ed Carey
Ed & Denise Raddatz
Champions
BellaLexieAddie
RWE Design Build and Kremer Veterinary Strategies
VCA
Mark & Heather Yeager
Heroes
Pam Myerson, Engel & Völkers Scottsdale
Protectors
Cintas Corporation
Virginia Follmer-Stafman
Karl Geckler, LLC
Kimberly Gleeson
Michele Mistovich
Piece Pizzeria and Brewery & CuraLinc
Bonnie & James Spurlock, Howard & Judy Tullman
Nancy & Michael Timmers, Anita & Dan Mauro
Pat Welch & Maia Mosillo
Pet Lovers
Christine Bortman
Hsing Chen
Patricia Erickson
Wayne Gailis
Eric Hart and Michelle Balla
Kustra-Quinn Communications
Joanna Mallers & Rita Moore
The Mullen Family
Brenda Pickleman
Barbara Rinella
Beer & Seltzer Sponsor
Lakeshore Beverage
Print Sponsor
Heart Printing
*Sponsors as of July 25, 2023