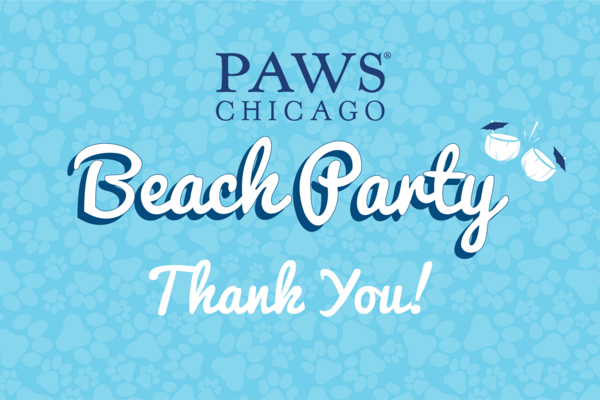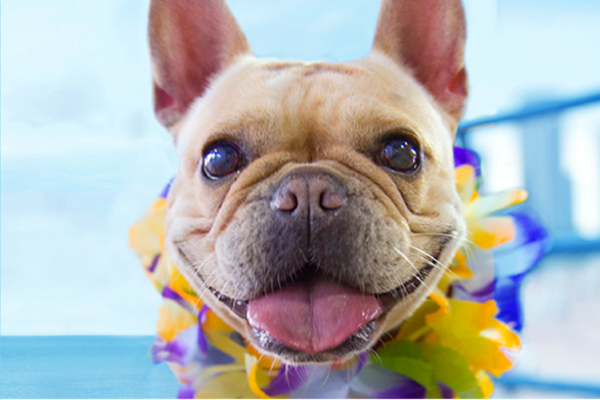 BEACH PARTY
Thank you to all who attended! Check back for information about next year's event!

View 2022 event photos here:
We are gathering more photos from our amazing photographers, check in as we continue to add pics!
Fiesta B Photo Booth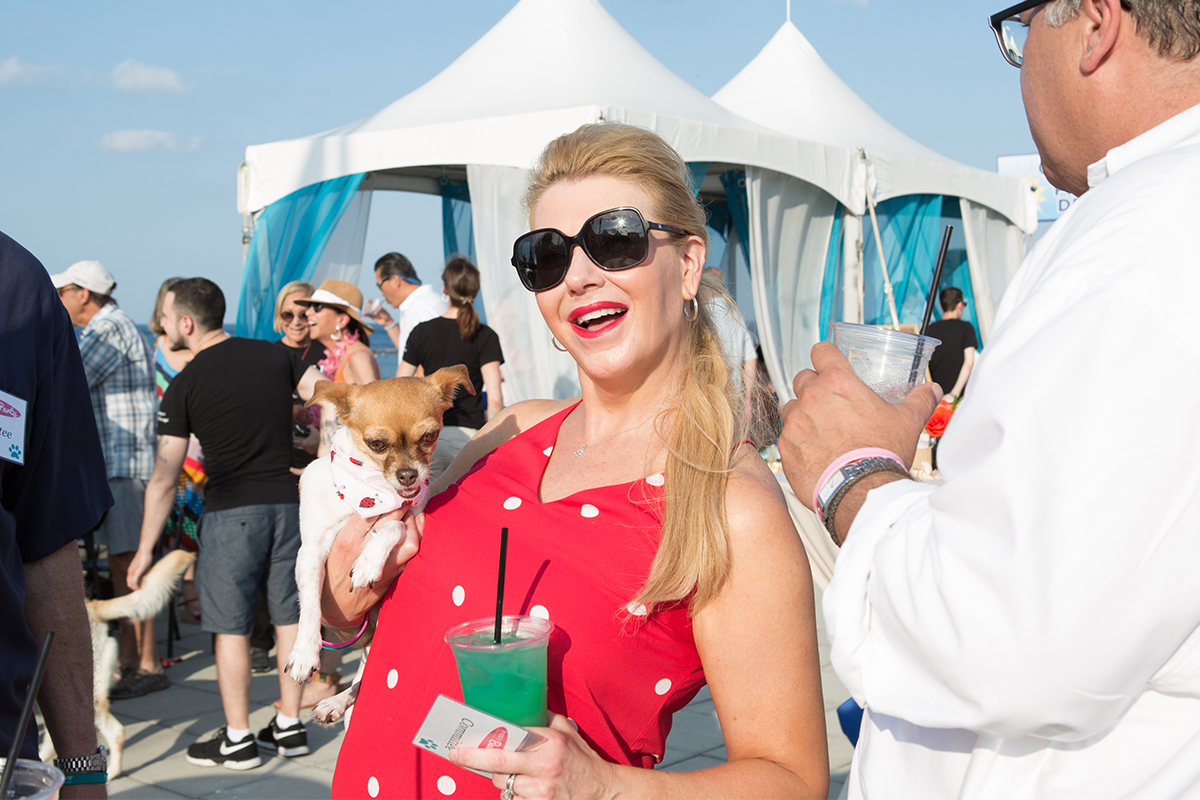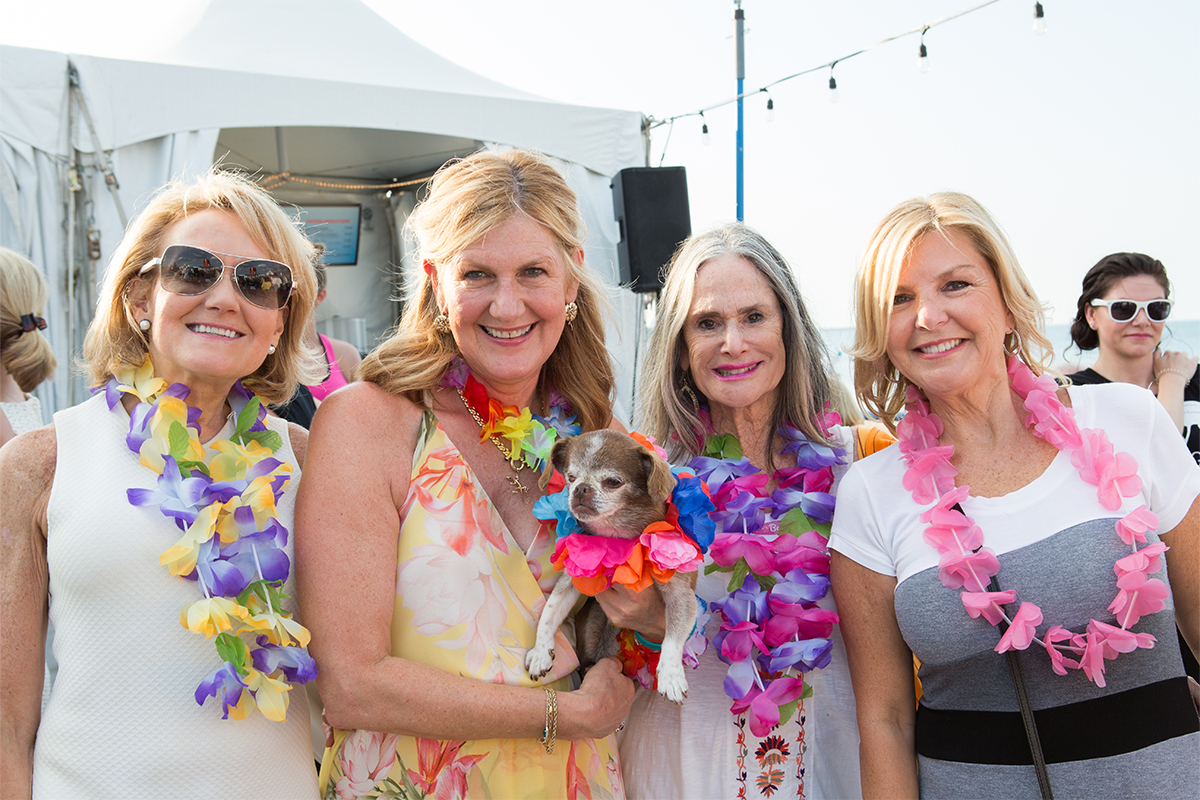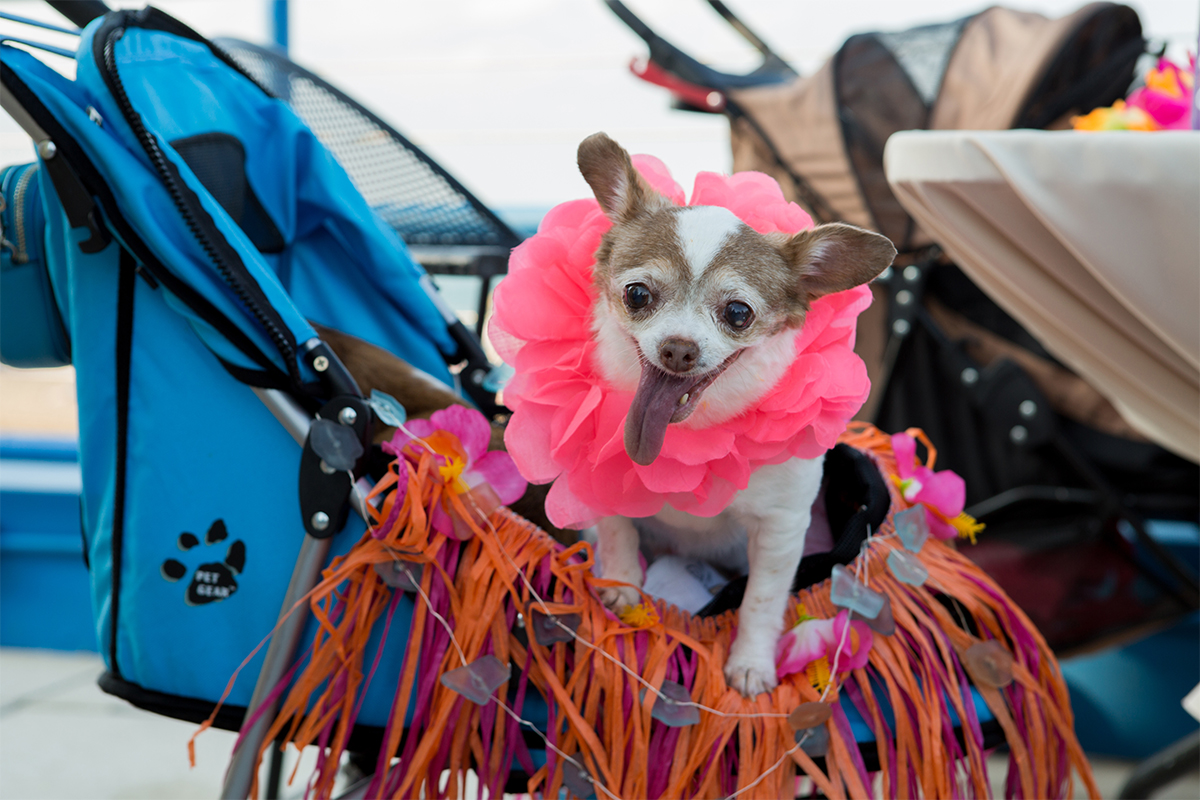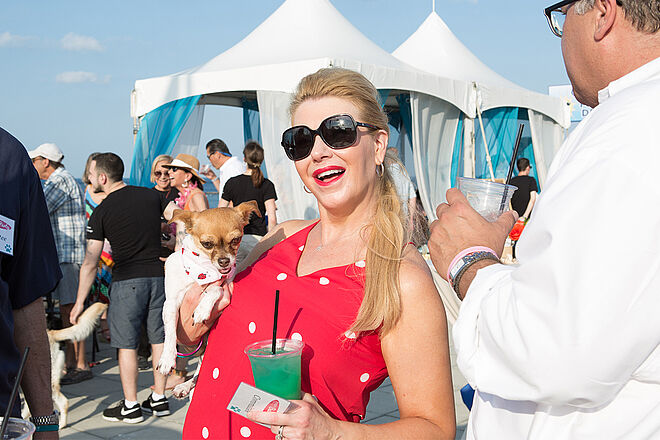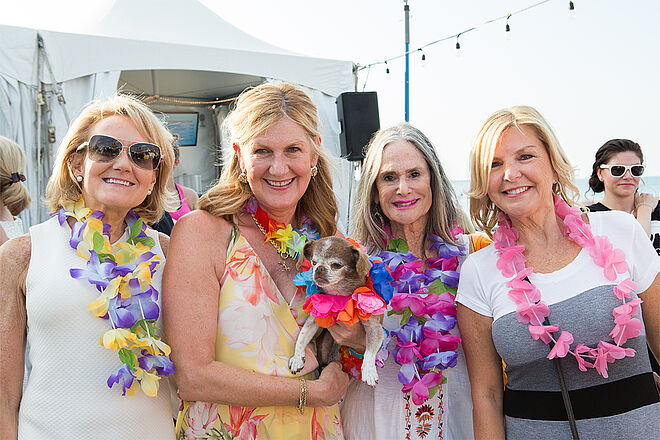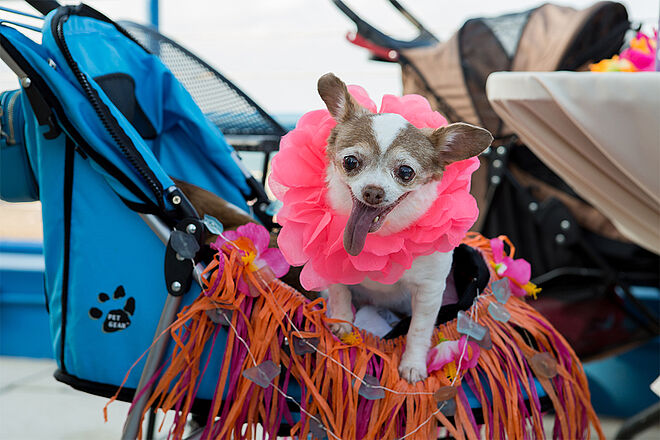 ---
Co-Chairs
Development Board Members Laura Sachs & Alison Victoria, star of HGTV's "Windy City Rehab"
Thank You to Our 2022 Sponsors!
Leaders of the Pack
Peter and Paula Fasseas Foundation
Mark Holder & Megan Seiboldt
Josh & Caiti Mateffy
Sachs Family Foundation
Lifesavers
Melissa and Michael Canning
Pam & Ed Carey
Jeff Hall & Elly Mancinelli
Ed & Denise Raddatz
Development Board Supporters
Champion
Beecken Family Foundation
Rod & Kathy Bolhous
SwakeGroup/Dream Town Realty
Mark & Heather Yeager
Heroes
BellaLexie
Harris, Mauro, Timmers
VCA, Inc.
Protectors
Karl Geckler, LLC
Michele Mistovich
The Mullen Family & Friends
Jason Sanderson
Pet Lovers
Bruce & Deborah Crown
Courtney Howell Freeman
Darren Guccione
Debbie Hepburn
Rita Moore & Joanna Mallers
Jack & Brenda Pickleman
Kustra-Quinn Communications
Carrie Reznicek-Fairway Independent Mortgage Corp
Charlene Seaman
Jennifer Sharer
Stumm Insurance, LLC
Pat Welch
Beverage Sponsor
Lakeshore Beverage
Media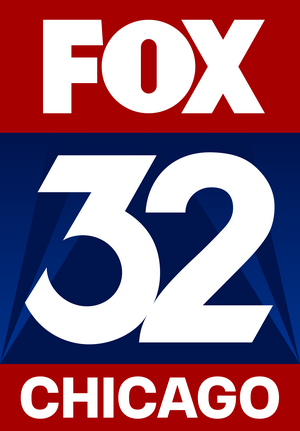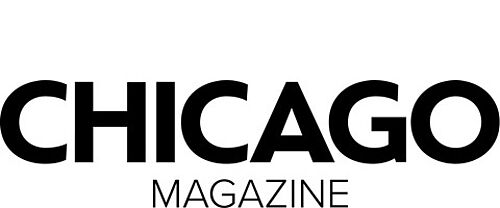 ---
Thank You to Our Committee Members!
Renata & Bob Block | Renee Chez | Virginia Follmer-Stafman | Courtney Howell Freeman | Wayne Gailis | Frances Henkel | Candace Jordan | Jenny Kustra-Quinn | Michele Mistovich | Daphne Ortiz | Joe Panarese | Laura Sachs | Bonnie Spurlock | Judy Tullman