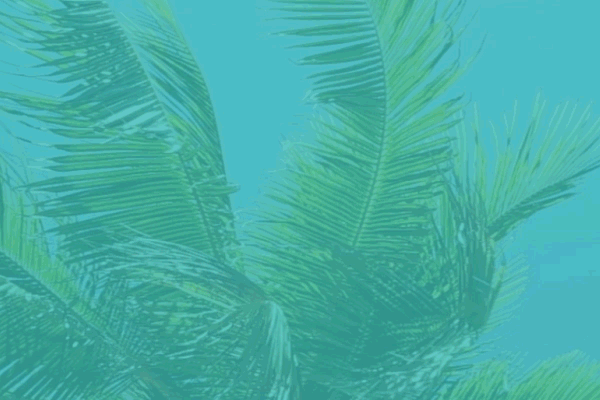 Surf's Up to Save Homeless Pets!
PAWS Chicago Virtual Beach Party
7pm – Thursday, July 23rd
RE-WATCH THE SHOW:
---
Thank you Beach Party donors!
Star-Studded Lineup
Jake Hamilton & Brittney Payton
Beach Party Emcees
Jake is an Entertainment Anchor and Brittney a co-anchor of Good Day Chicago on FOX 32 Chicago.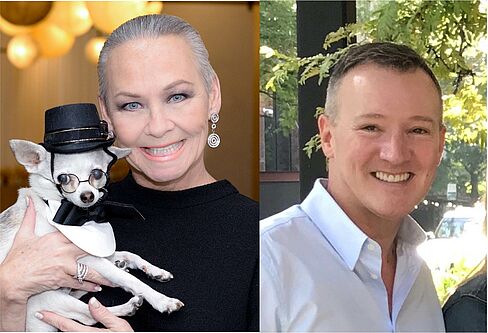 Candace Jordan & Phillip Emigh
Pre-Show Hosts
Candace writes Chicago Tribune's Candid Candace column. Phillip is the owner of Tails in the City.
Tinsley Mortimer
Silent Auction Host
Tinsley is an animal advocate and television personality known for Real Housewives of New York.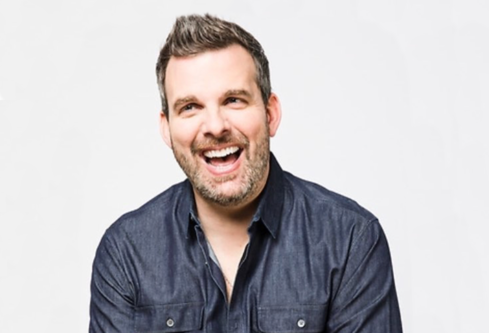 Fred
Adoptable Animal Parade Host
Fred is an animal rescuer and radio host on 103.5 KISS FM's Fred and Angi morning show.
Pat Tomasulo
Pet Beach Bod Competition Host
Pat is a sports anchor and reporter on the WGN Morning News, stand-up comic, and PAWS adopter.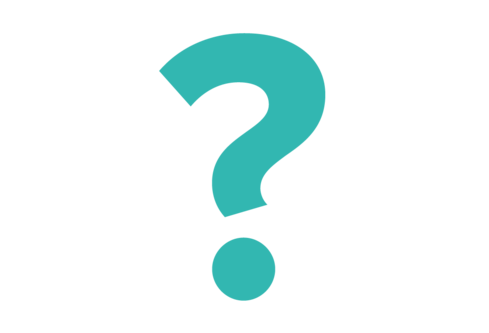 Surprise Celebrity Guests
Tune in to find out!
Even more celebrities, including an exclusive performance–if we hit our fundraising goal!
#PAWSChicagoBeachBod Competition
WINNERS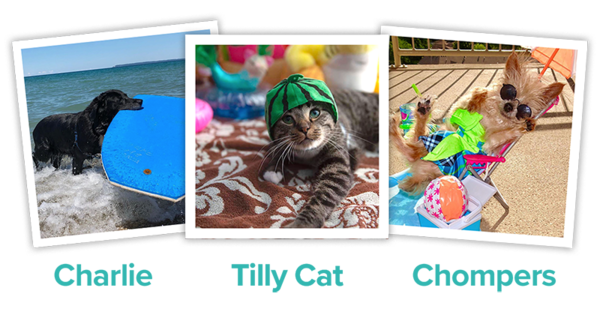 ---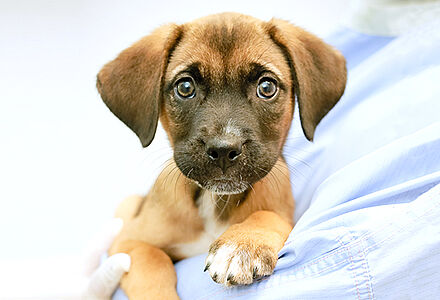 Your Support Saves Lives
PAWS Chicago is a national model in No Kill animal sheltering, committed to bringing an end to the killing of homeless cats and dogs. As Chicagoland's largest No Kill shelter, and one of the largest in the nation, your support has helped reduce the number of homeless pets killed in the city by 91% since PAWS' founding in 1997. Since then, PAWS Chicago has grown from a grassroots organization to a national leader in the No Kill movement, guiding other communities in how to dramatically reduce the euthanasia of homeless cats and dogs.
Events like Beach Party help us build awareness and raise funds to help save the lives of homeless dogs and cats. By attending the virtual event, you are a part of the solution—moving us all closer to our goal of a No Kill Community.
Thank you for helping homeless animals. We'll see you on the beach!
---
Sponsor Beach Party
Partner with PAWS Chicago to save homeless pets. Learn about unique opportunities available to our sponsors.
---
Thank You to Our Sponsors
Lifesavers
Pam & Ed Carey
Paula & Peter Fasseas
Denise & Ed Raddatz


Champions
Heroes
A. Marek Fine Jewelry - Oak Brook
Galleria Marchetti
James Letchinger
VCA Animal Hospitals
Mark & Heather Yeager
Protectors
Daphne Dolan, Margaret Murphy, City Staffing
Patricia Garrison
Beth Hayden
The Robert and Mayari Pritzker Family Foundation
RWE Design Build
Bonnie & Jim Spurlock
Judy & Howard Tullman
Pet Lovers
CrossRealms International, Inc.
Bruce & Deborah Crown
Patricia & Thomas Erickson
Virginia Follmer-Stafman
Wayne Gailis
Ramona & Kenny Griffin-Kwan
Daniel & Anita Mauro
Michele Mistovich
Brenda & Jack Pickleman
Barbara & Dick Rinella
Andrew Tobin
J. Patrick Welch
Pet Hosts
Aileen Blackwell
chewy
Alfred D'Ancona
DiMeo Schneider & Associates
Karl Geckler
Fletcher Glickman
Arny Granat
Amy Halstead
LAKE Group
Andy Lane
Irene Michaels
Nancy Sterling
Ludan Wu
Special thanks to:
Cameo
Lisa Dent
DineAmic Hospitality
Brett Eldredge
The Escape Pod
FOX 32 Chicago's Jake Hamilton & Brittney Payton
Steven Galanis
Gravity Well Studio
David Hasselhoff
Connor Mish
Media Partners FOX 32 Chicago and Chicago magazine