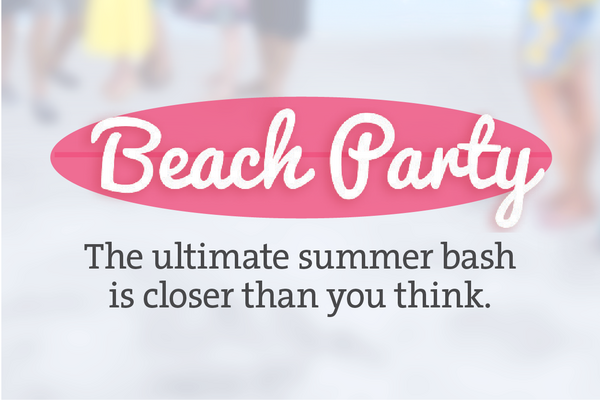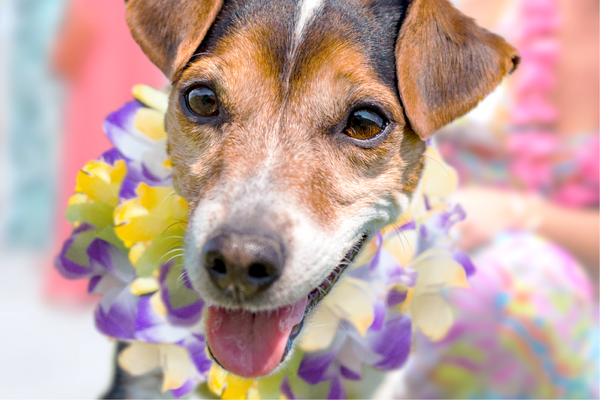 July 27, 2023
6 p.m. - 11 p.m. | Offshore at Navy Pier
Set at Offshore on Navy Pier, Beach Party is a summer celebration for more than 500 luau guests and their pets. Sip cool frozen cocktails and soak up the sun, as the Lake Michigan waves roll in and the summer breeze fills the air. As the sun sets, dance the night away, enjoy an open bar, dinner, live and silent auctions, pet spa services, raffles, and so much more.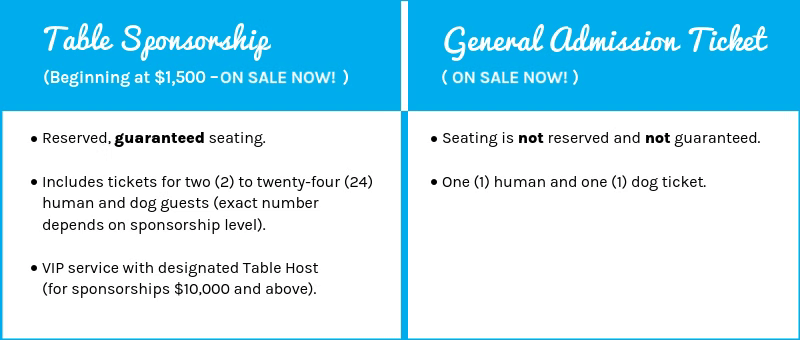 For sponsorship and ticket information, please email BeachParty@pawschicago.org
*Please note that attendees must be 21+ for this event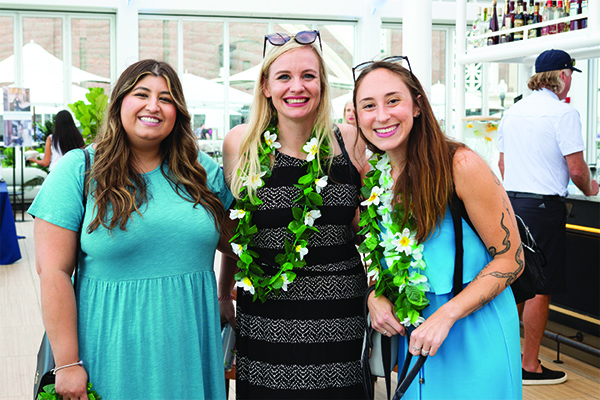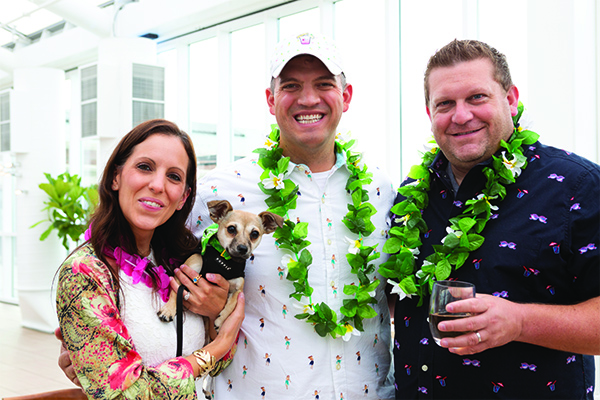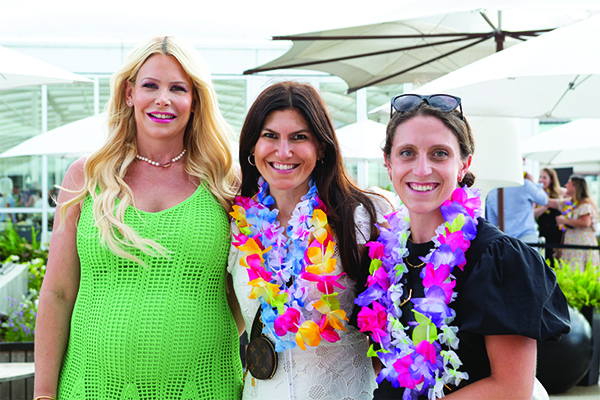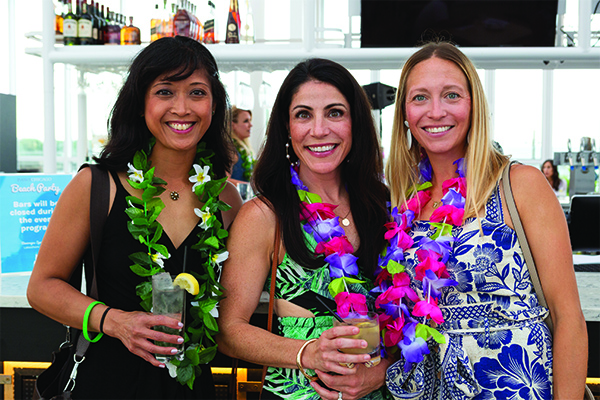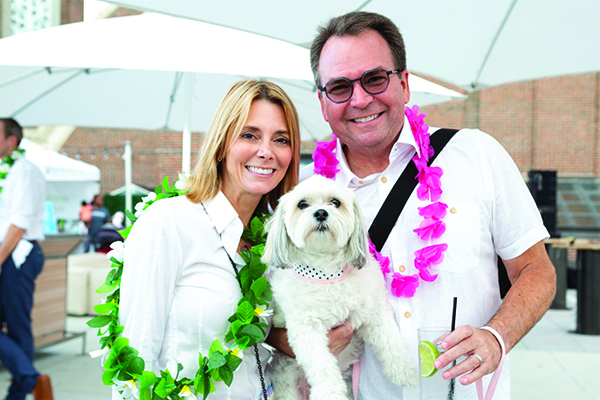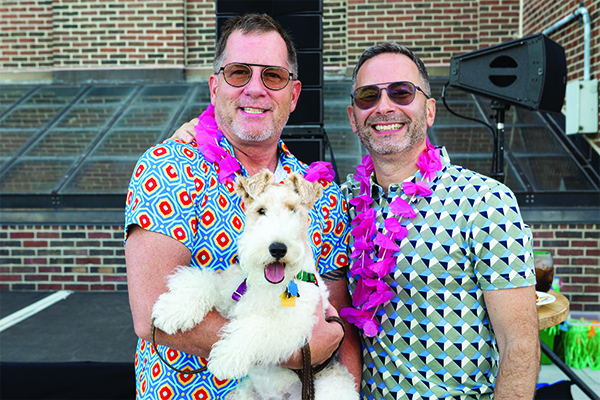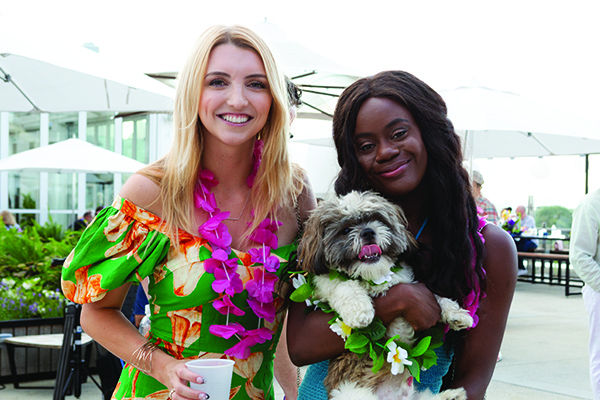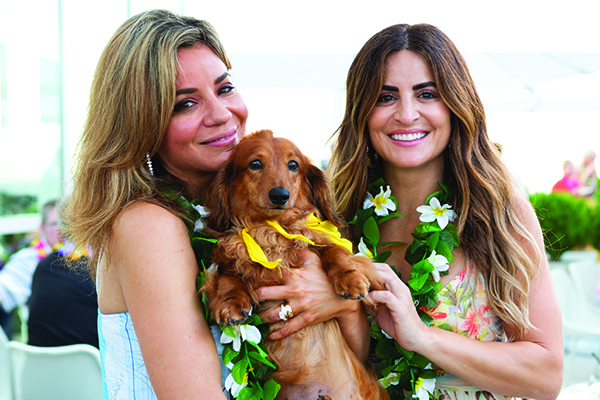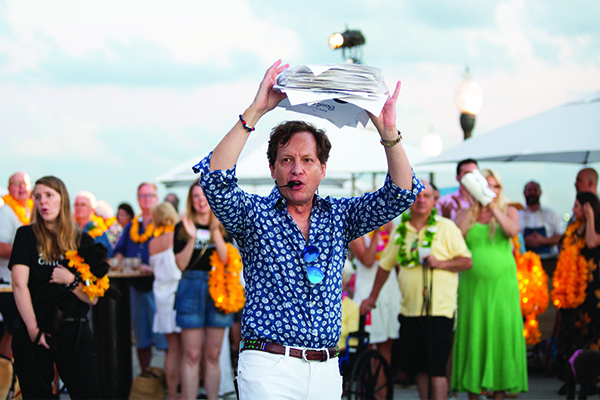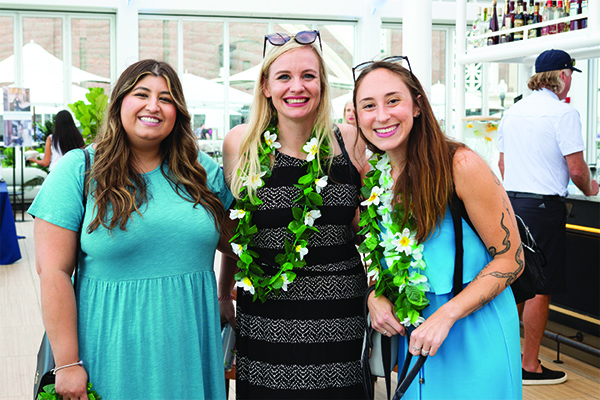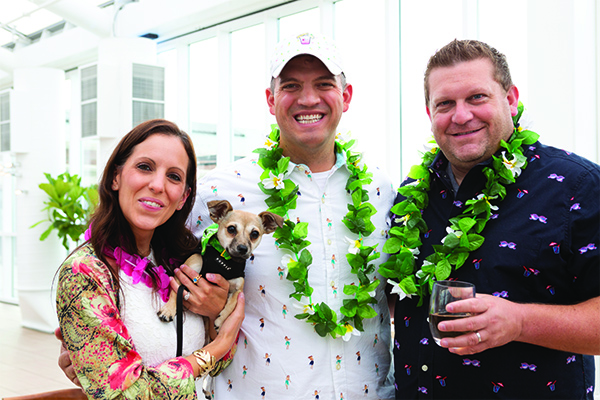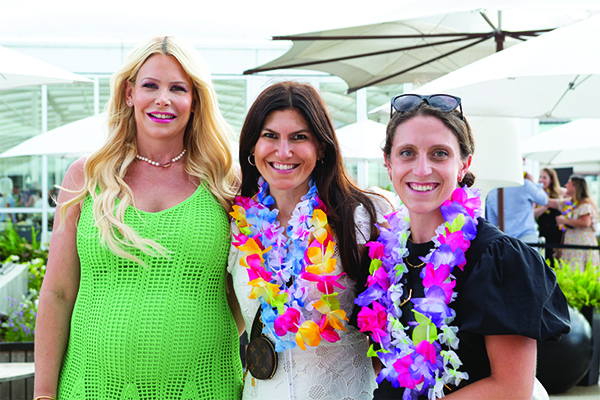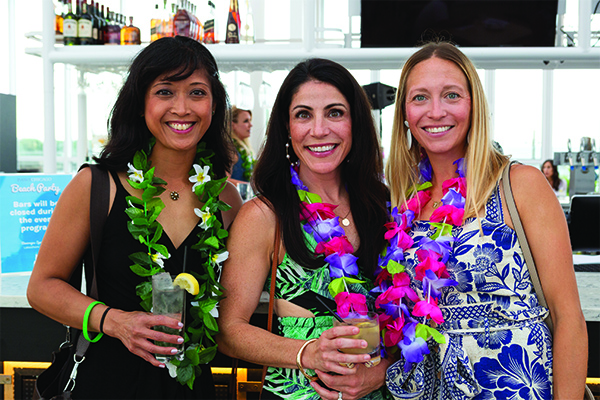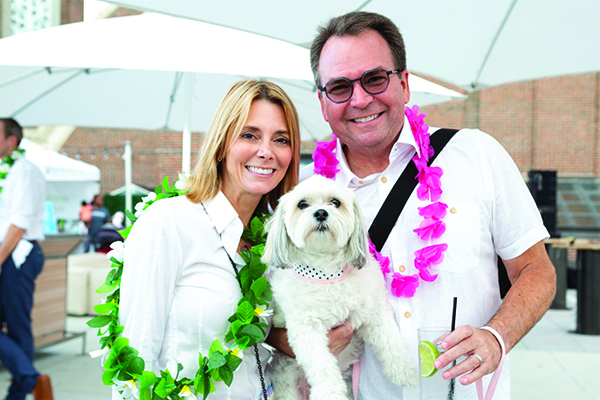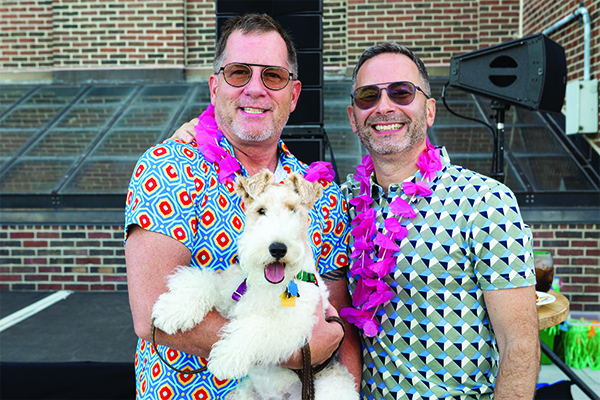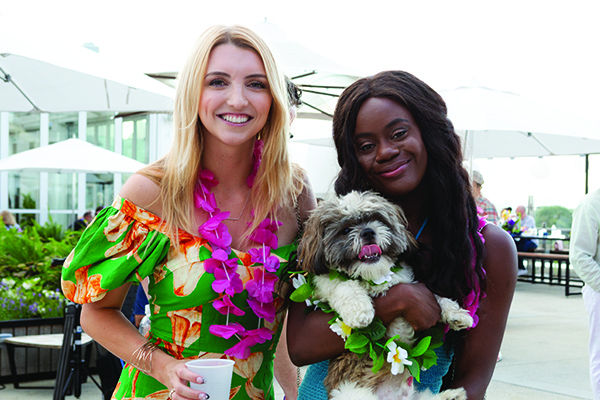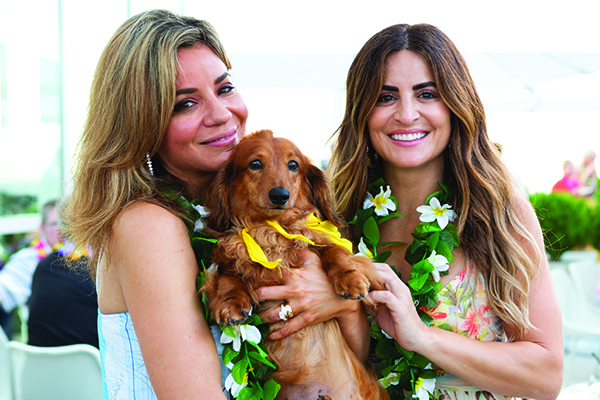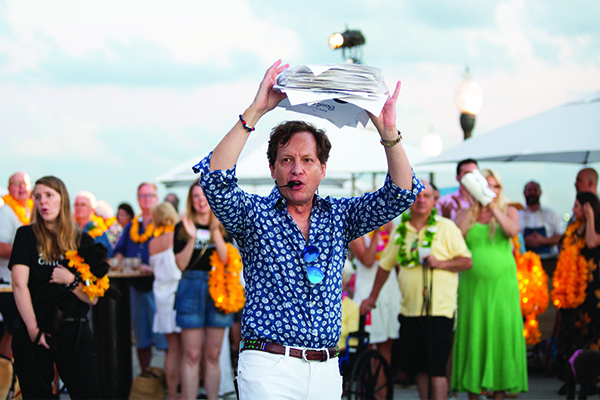 ---
Thank You to Our 2023 Sponsors!
Presenting Sponsor

Leaders of the Pack
Melissa & Michael Canning
DineAmic Hospitality + Danny & Anna Simon
Peter & Paula Fasseas Foundation
Jeff & Elly Hall
Josh & Caiti Mateffy
Lifesavers
Pam & Ed Carey
Ed & Denise Raddatz
Champions
BellaLexieAddie
VCA
Mark & Heather Yeager
Heroes
Pam Myerson, Engel & Völkers Scottsdale
Protectors
Cintas Corporation
Virginia Follmer-Stafman
Kimberly Gleeson
Michele Mistovich
Piece & CuraLinc
Bonnie & James Spurlock, Howard & Judy Tullman
Nancy & Michael Timmers, Anita & Dan Mauro
Pat Welch & Maia Mosillo
Pet Lovers
Christine Bortman
Patricia Erickson
Wayne Gailis
Kustra-Quinn Communications
Joanna Mallers & Rita Moore
The Mullen Family
Brenda Pickleman
Barbara Rinella
Beer & Seltzer Sponsor
Lakeshore Beverage
*Sponsors as of June 6, 2023