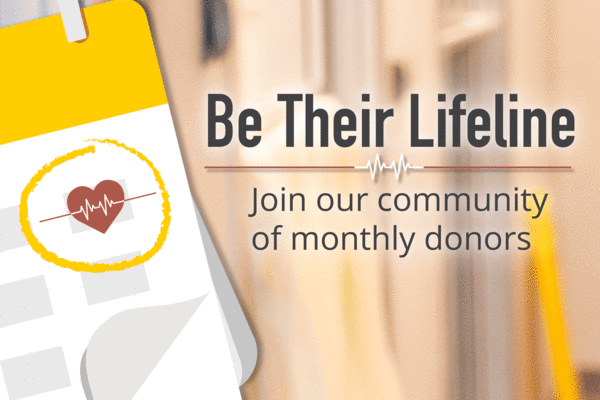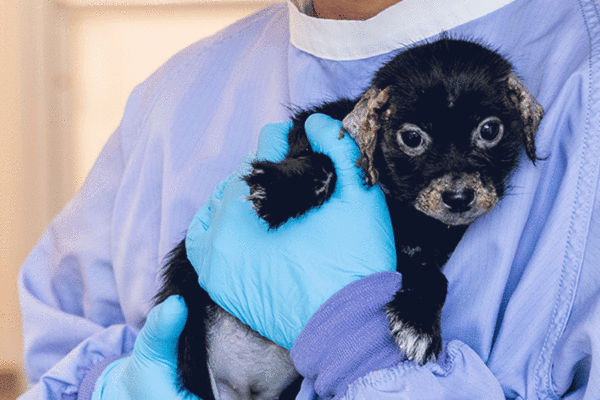 For as little as 33¢ a day, you can help grow lifesaving PAWS initiatives, like free and low-cost spay/neuter services, veterinary assistance in underserved areas, and medical support for sick and injured animals. Small, incremental donations make a huge impact over time. Multiply that by thousands of Lifeline members, and there's no end to what we can accomplish. Please give what you can.
Monthly Donation FAQs
How can I make changes to my account?
When will my credit card be charged?
Your first donation will occur the day you join the Lifeline Monthly Giving Program. All subsequent donations will occur on the same day of each month. So if you join on April 11, donations will occur on the 11th of each month.
Will I receive verification of my donation for tax purposes?
If you provide your email address, we will email you acknowledgement of your donation each month. Otherwise, we will mail you an annual statement in January for the previous year.
What are the benefits of being a Lifeline donor?
As a way of saying thank-you for your generosity, you will receive a subscription to PAWS Chicago magazine and special Lifeline enewsletters.
How will my donation be used?
Your monthly donation will support PAWS Chicago and our mission to build a No Kill community. Your donation directly funds our rescue of homeless pets. With your consistent support we are able to provide shelter and care for thousands of homeless, injured and neglected animals each year.
How can I stop my monthly donations?
Make a Bigger Impact Over Time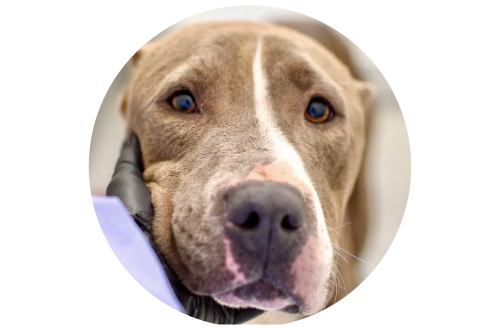 $10/month =
Free spay/neuter surgery for a pet whose family can't afford it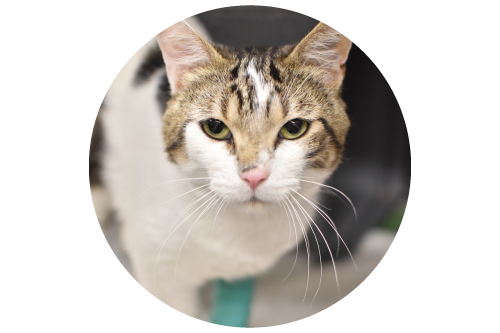 $15/month =
Fuel for an animal rescue vehicle aiding in emergency crisis relief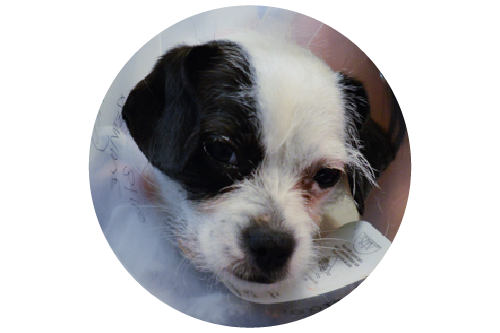 $25/month =
Basic care, vaccinations, and spay/neuter for one healthy pet from arrival through adoption
*Examples of what your donation can do
Help animals like these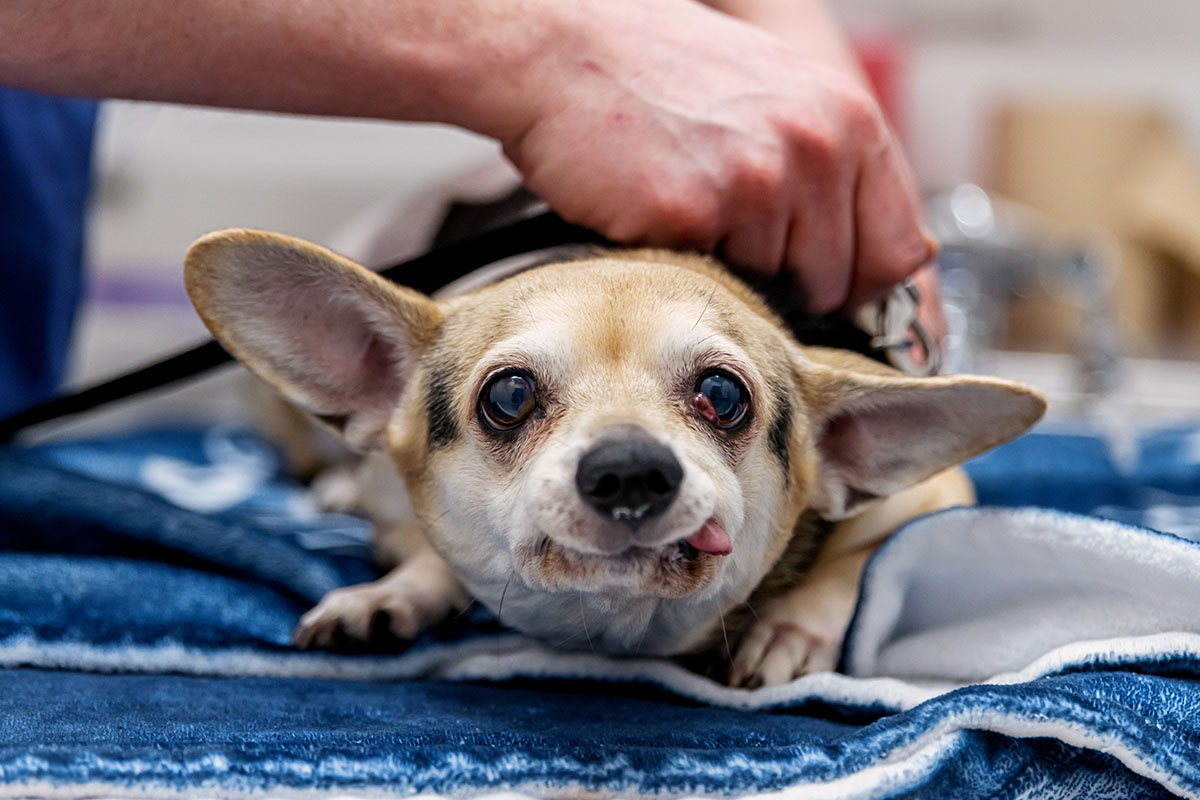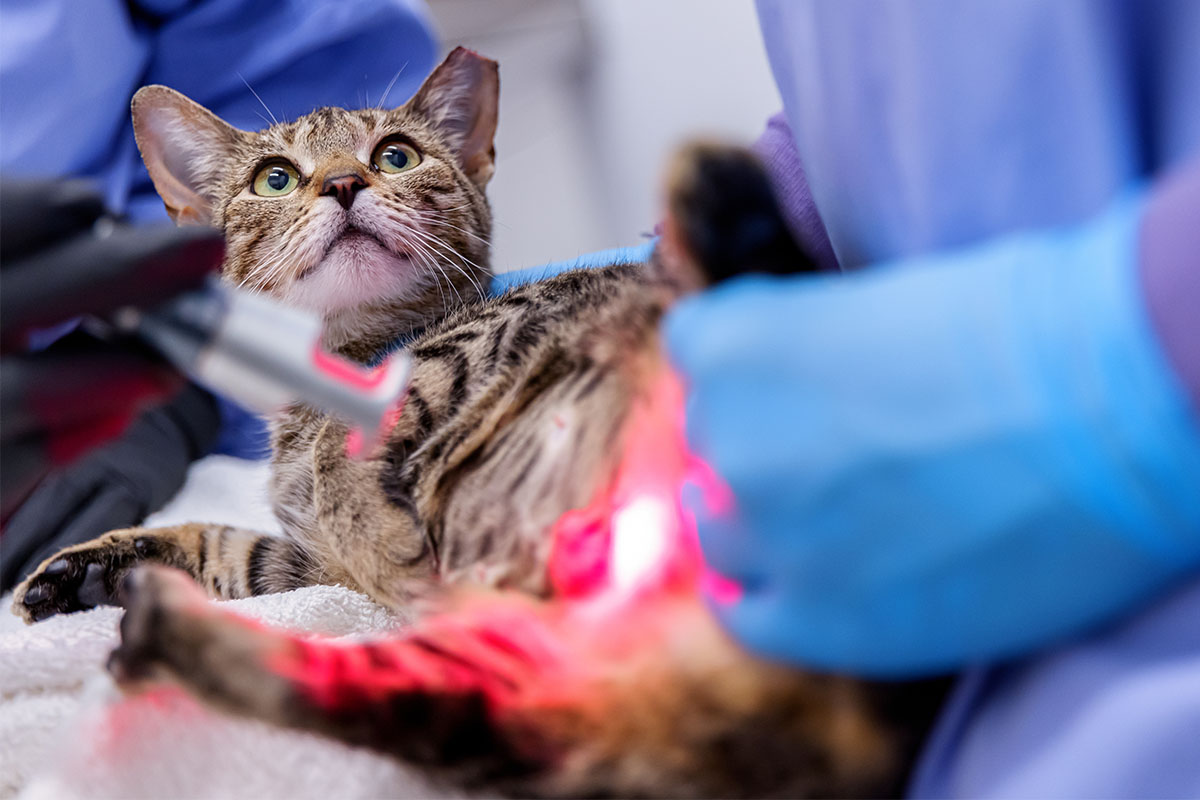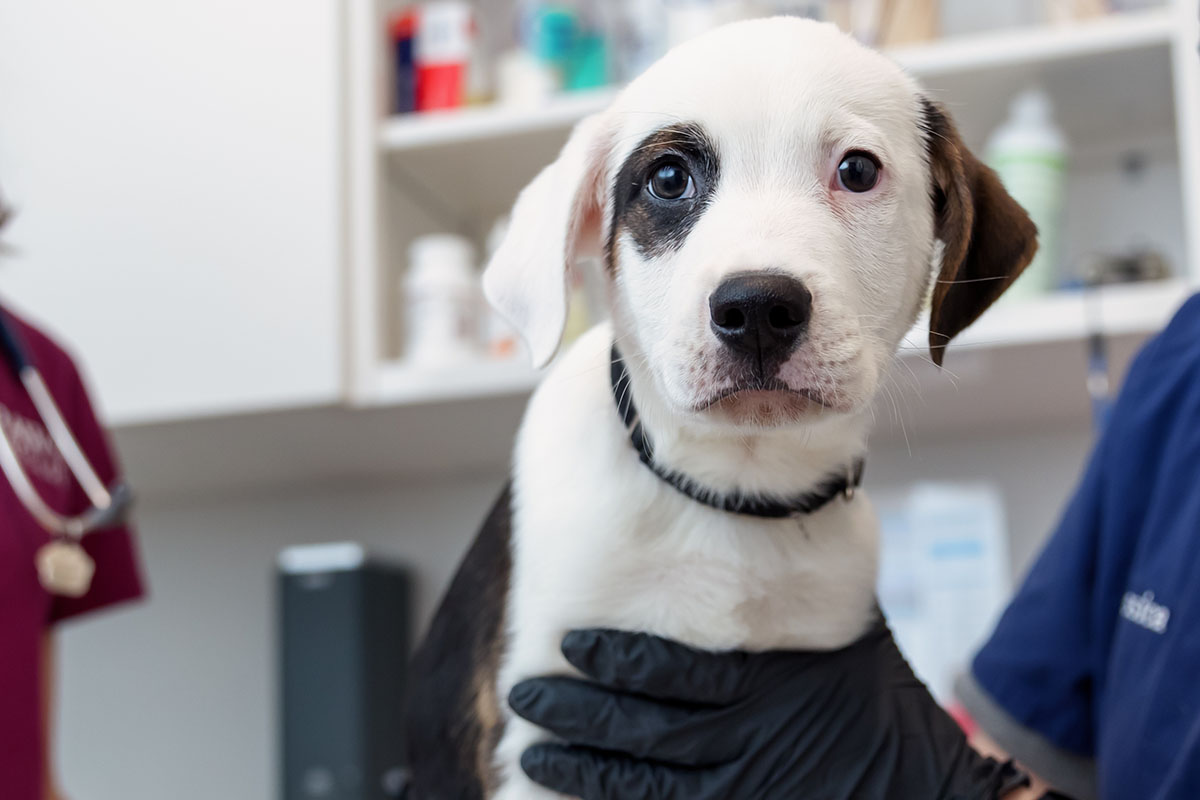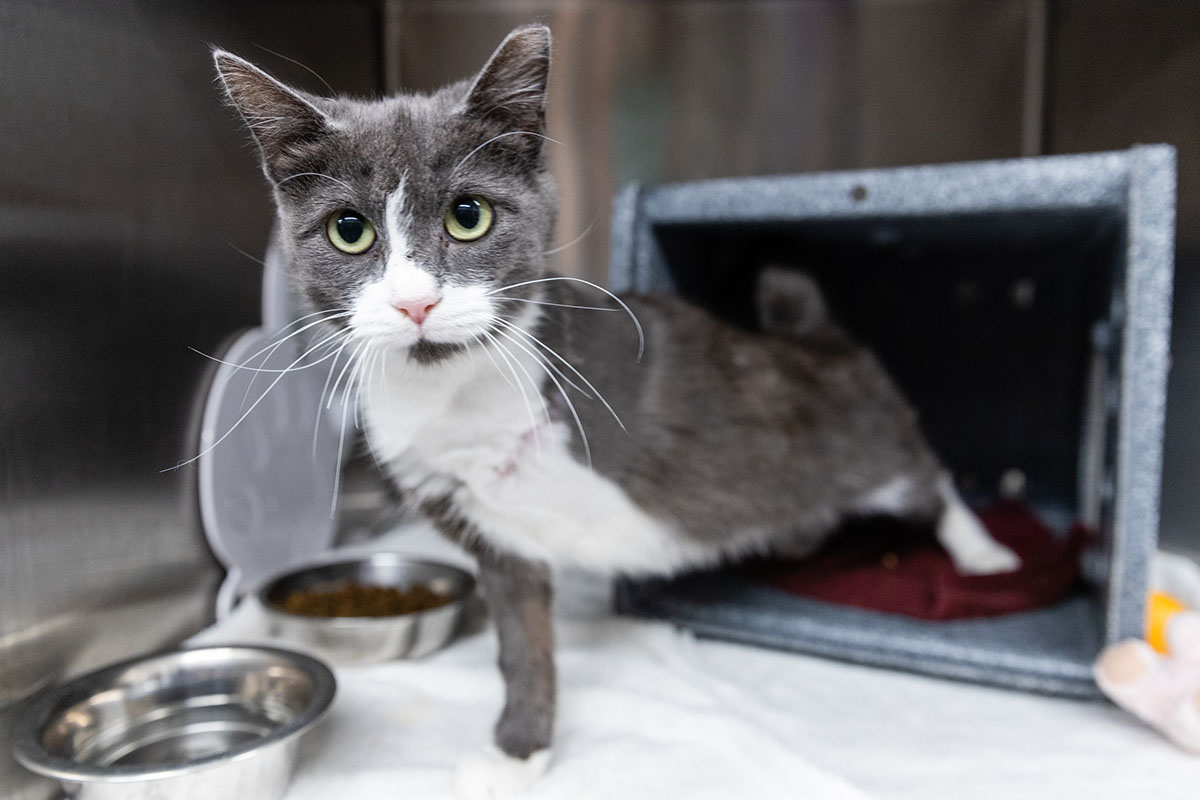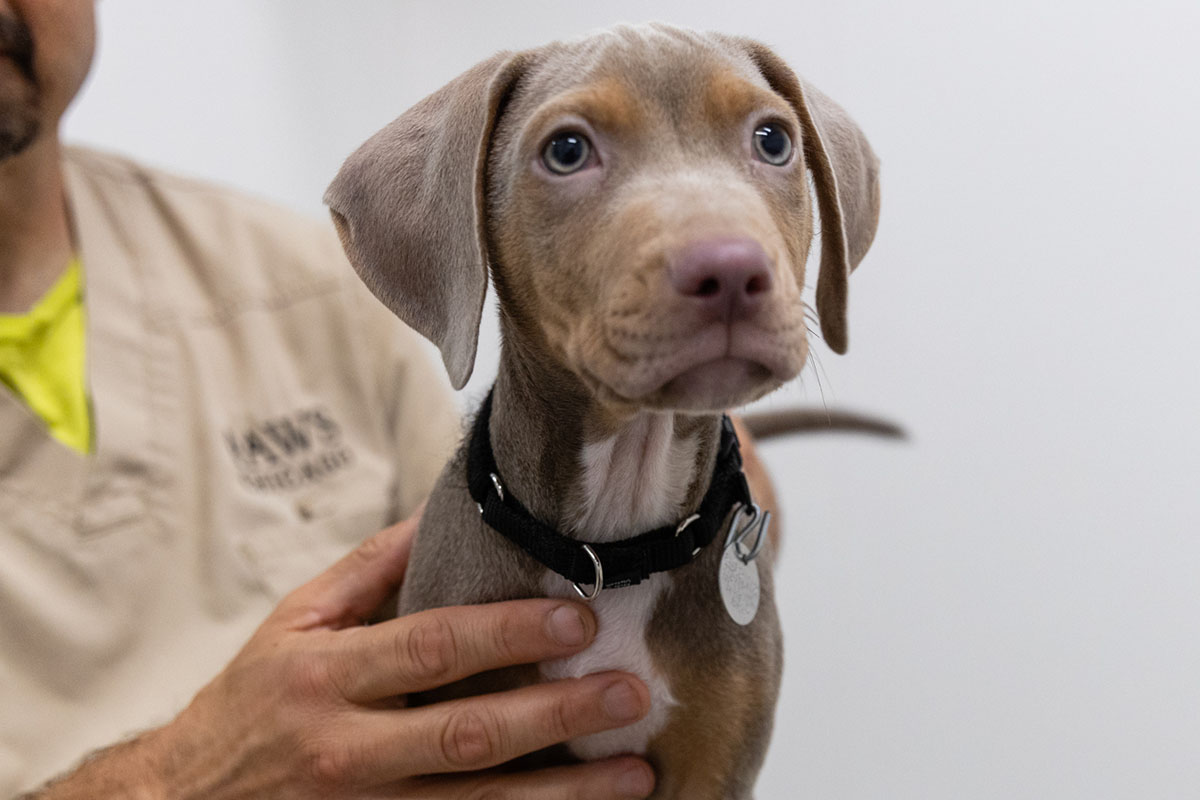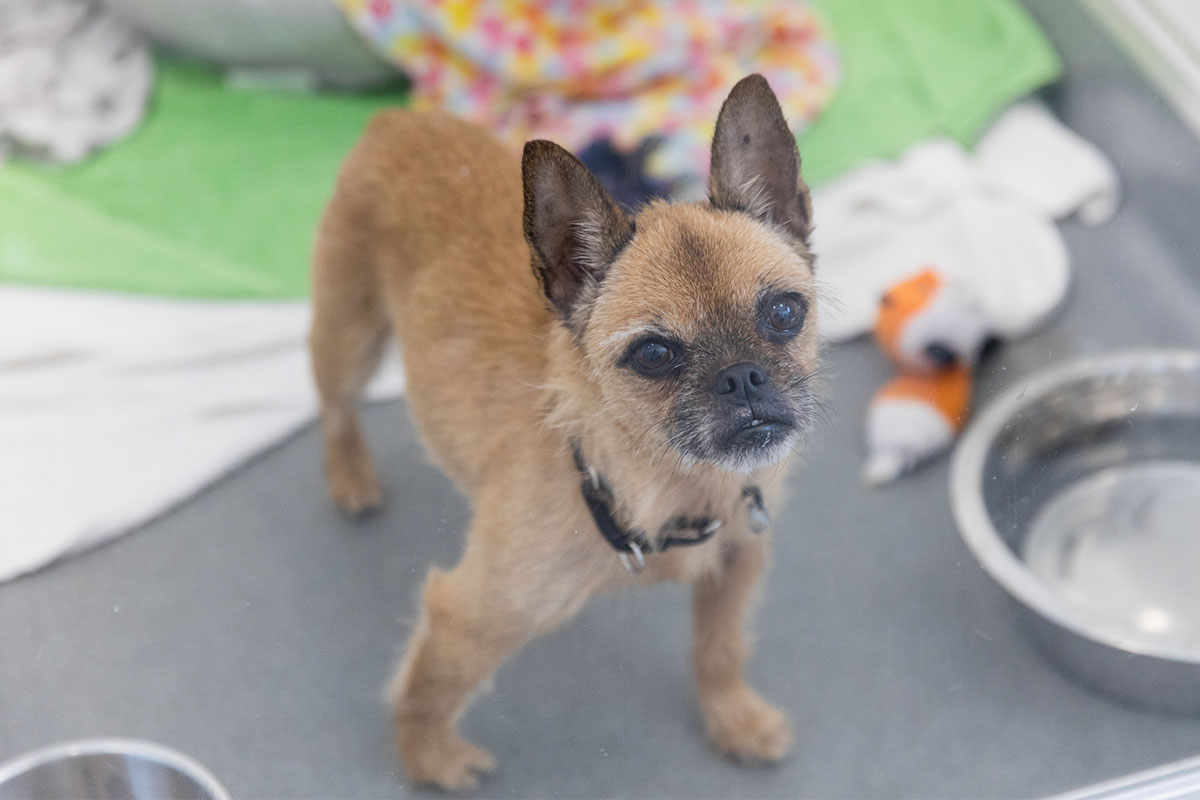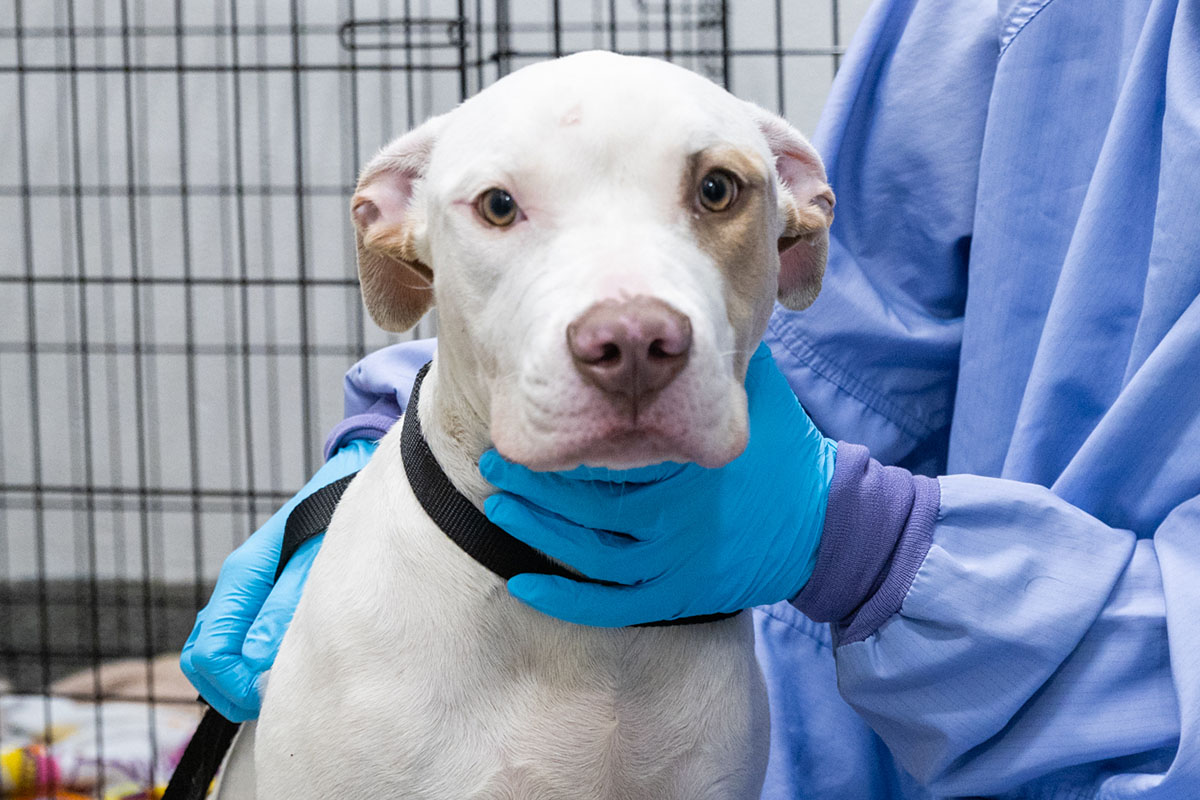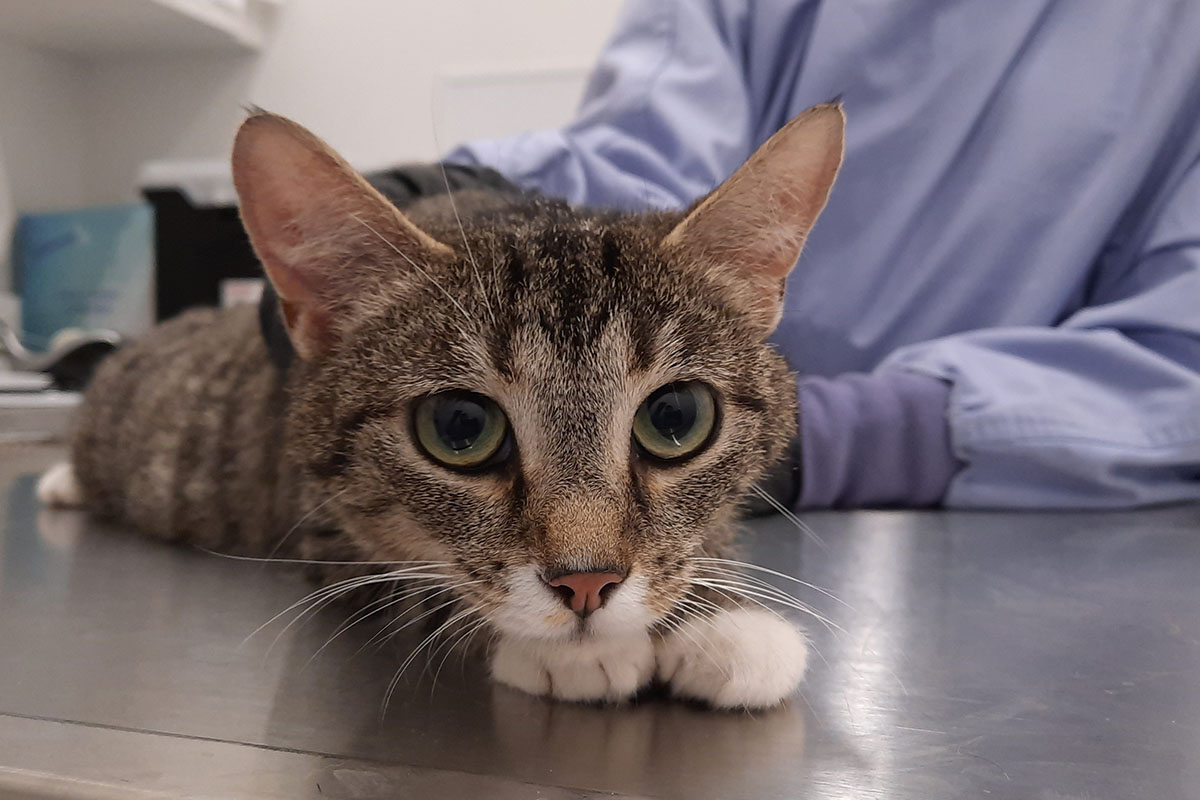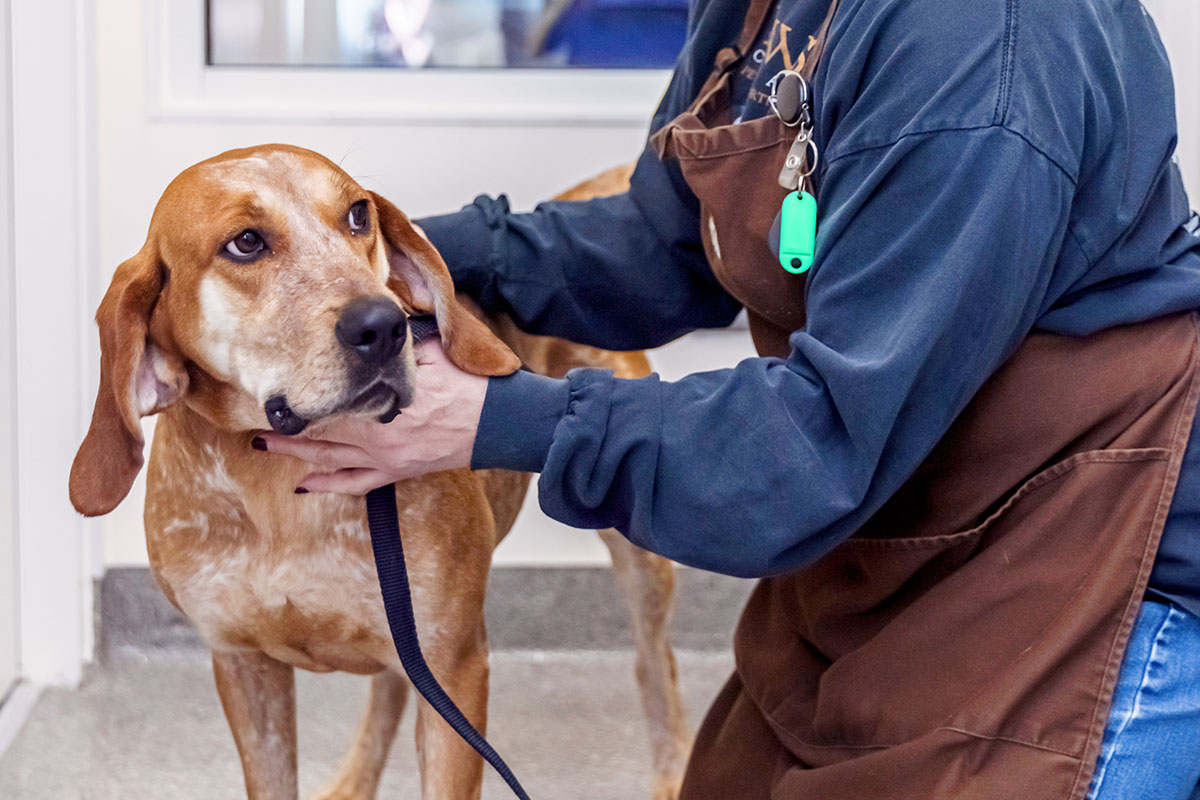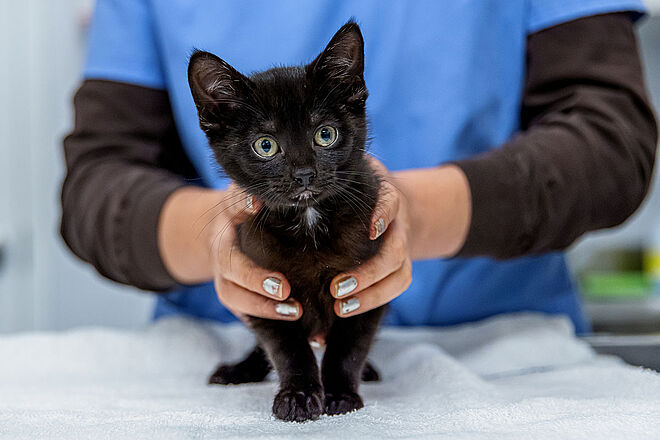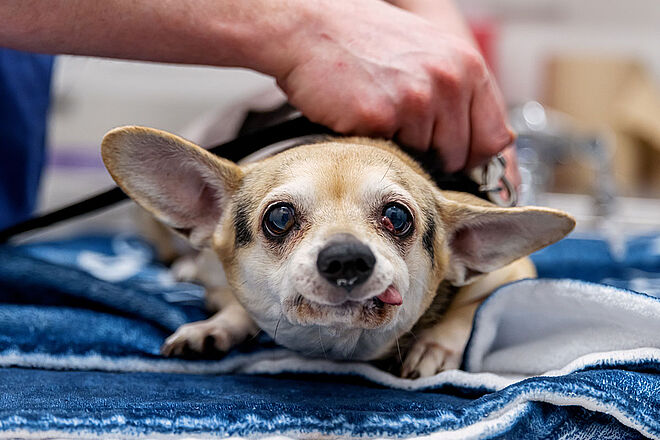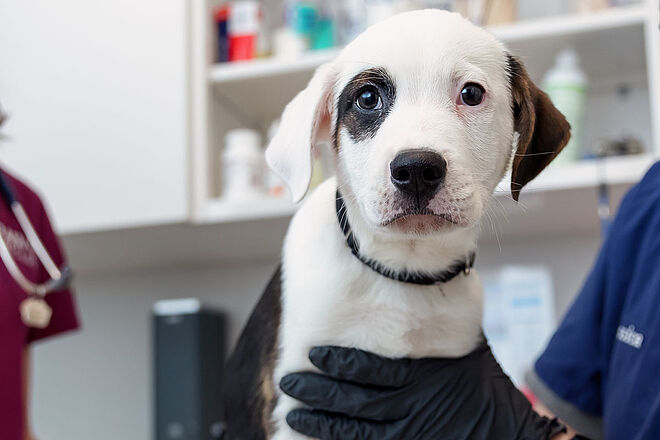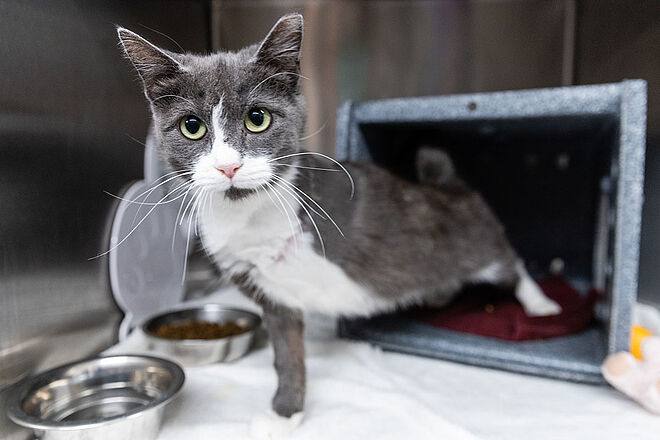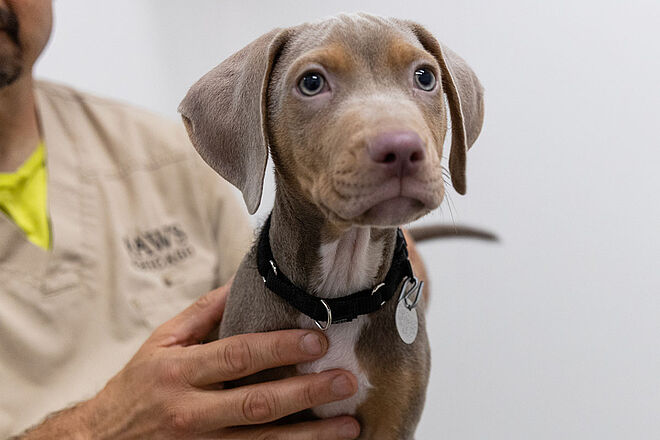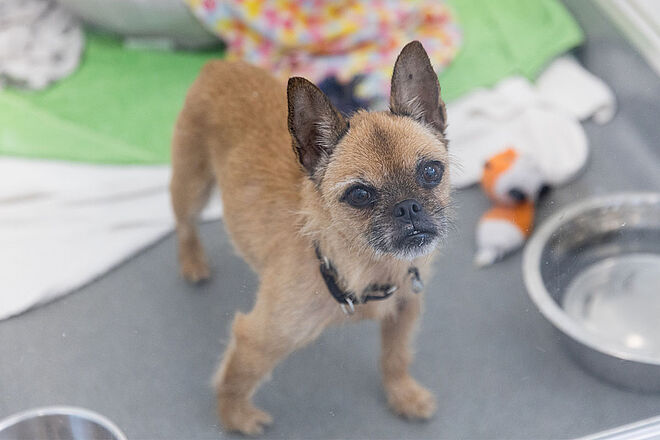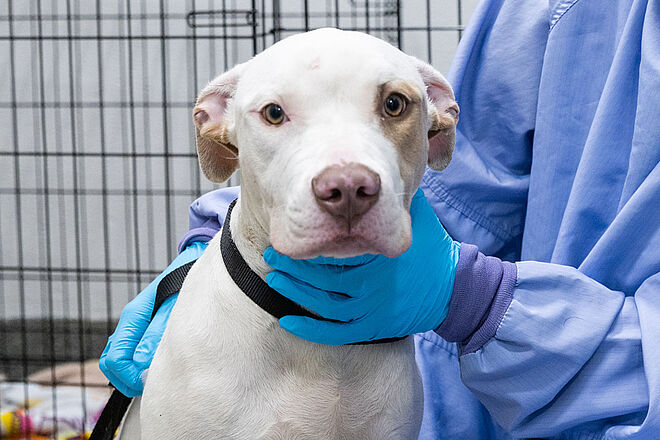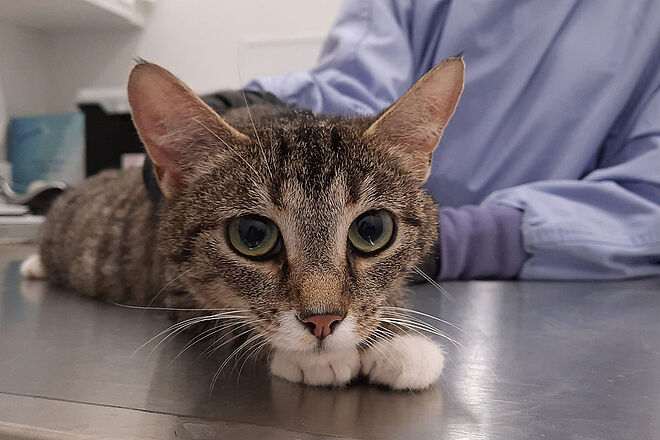 Your donations support this lifesaving work: