At PAWS Chicago, we're on a mission to build No Kill communities. What started as a grassroots movement in Chicago has impacted the lives of hundreds of thousands of people and pets. Our solutions-based approach is grounded in our values; we respect the lives of the homeless cats and dogs we rescue, and value the people who make that lifesaving work possible. Want to be a part of this compassionate and driven team?
The People at PAWS
The dedicated people of PAWS Chicago are the reason our No Kill mission continues to make a a broad impact on Chicago and beyond. We're compassionate, innovative, and always strive to do our very best – we have to, since we are relied on by so many to rescue the ones no one else can save. We believe that work should be fulfilling, but also fun (and that pet cuddles help with everything). Above all, we're motivated to give all homeless cats and dogs the happy, healthy future that they deserve.
Whether you're a seasoned foster, volunteer, pet parent, or this is your first step in your calling to help animals in need, we can't wait to get to know you!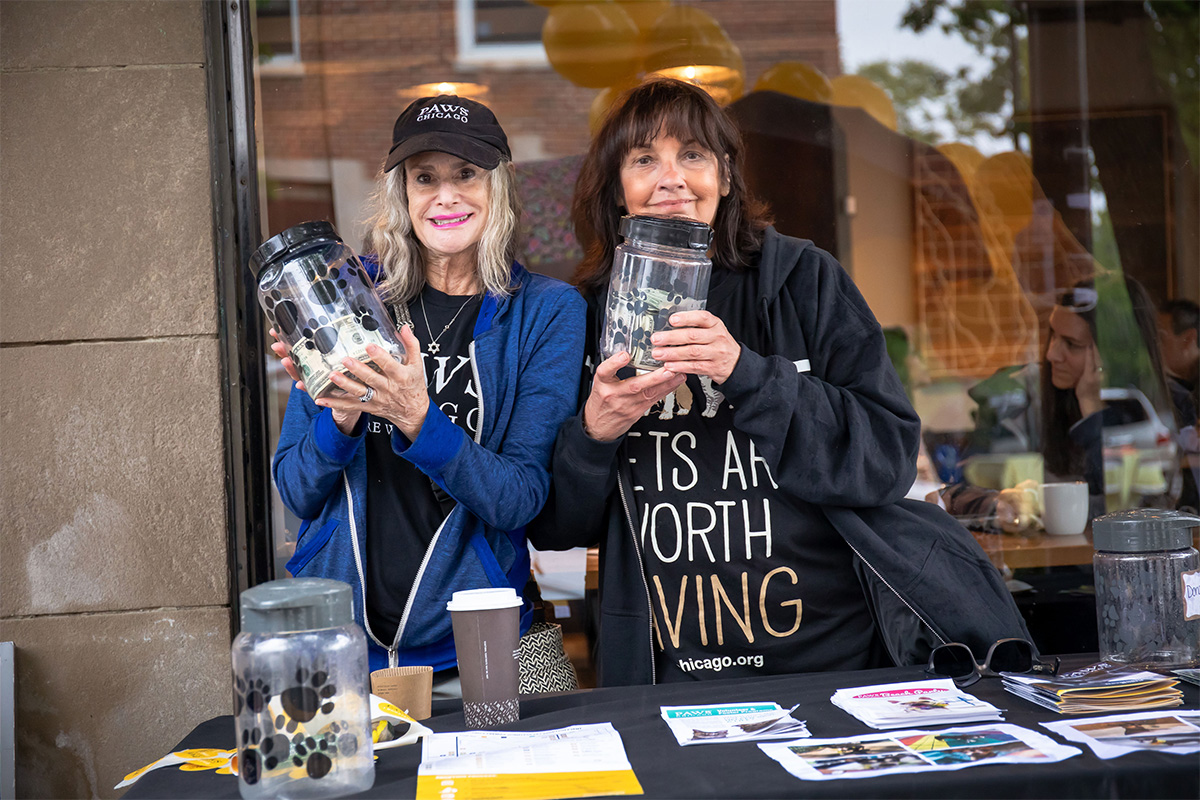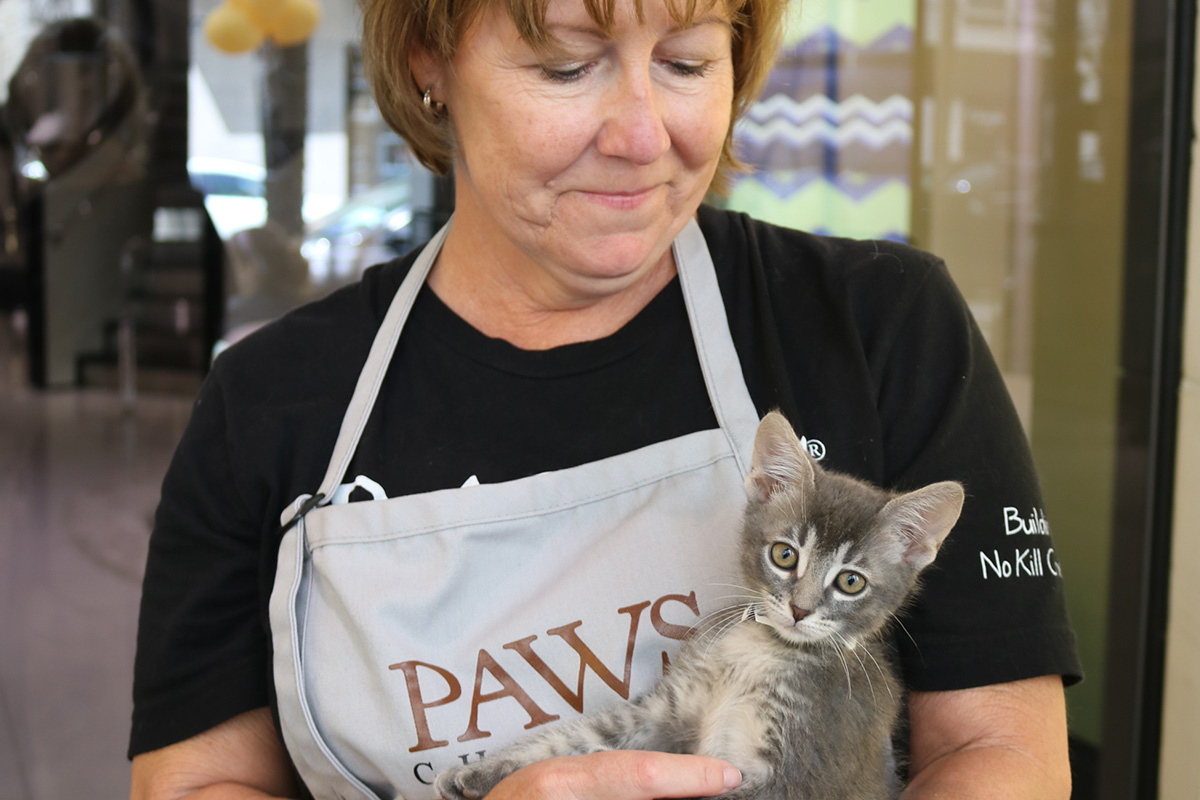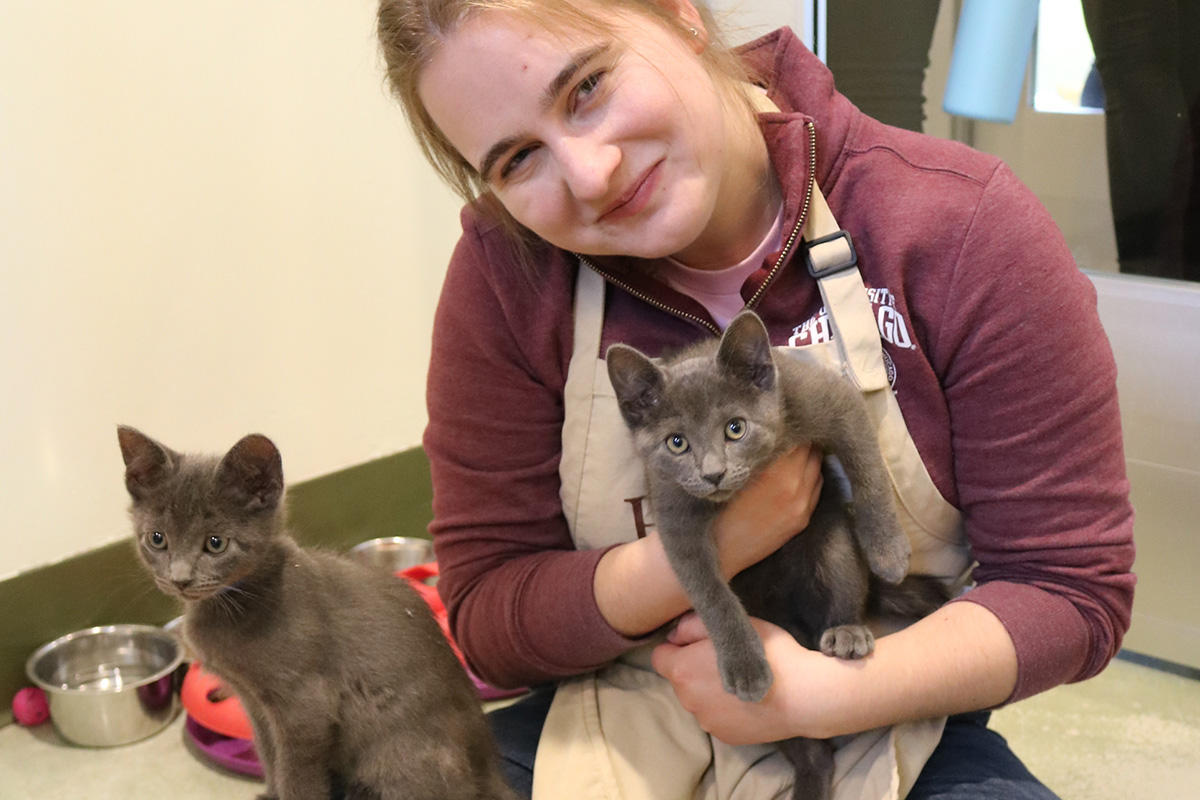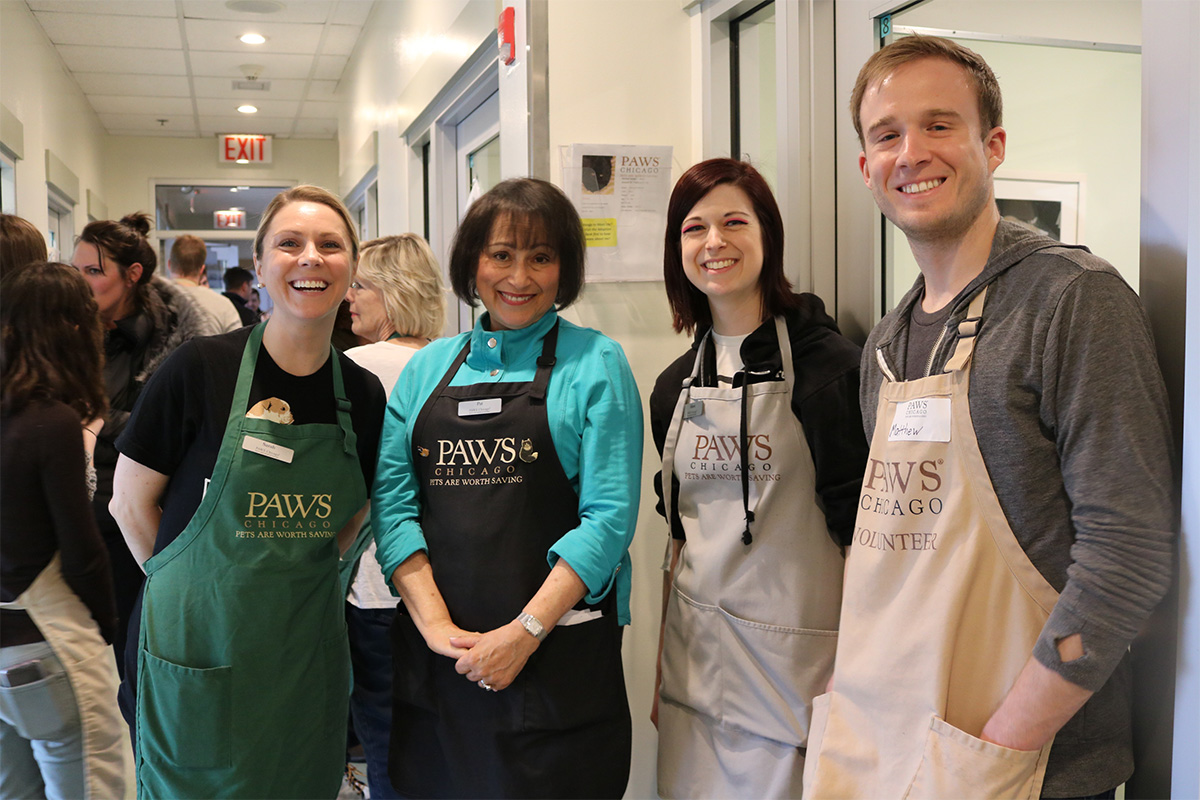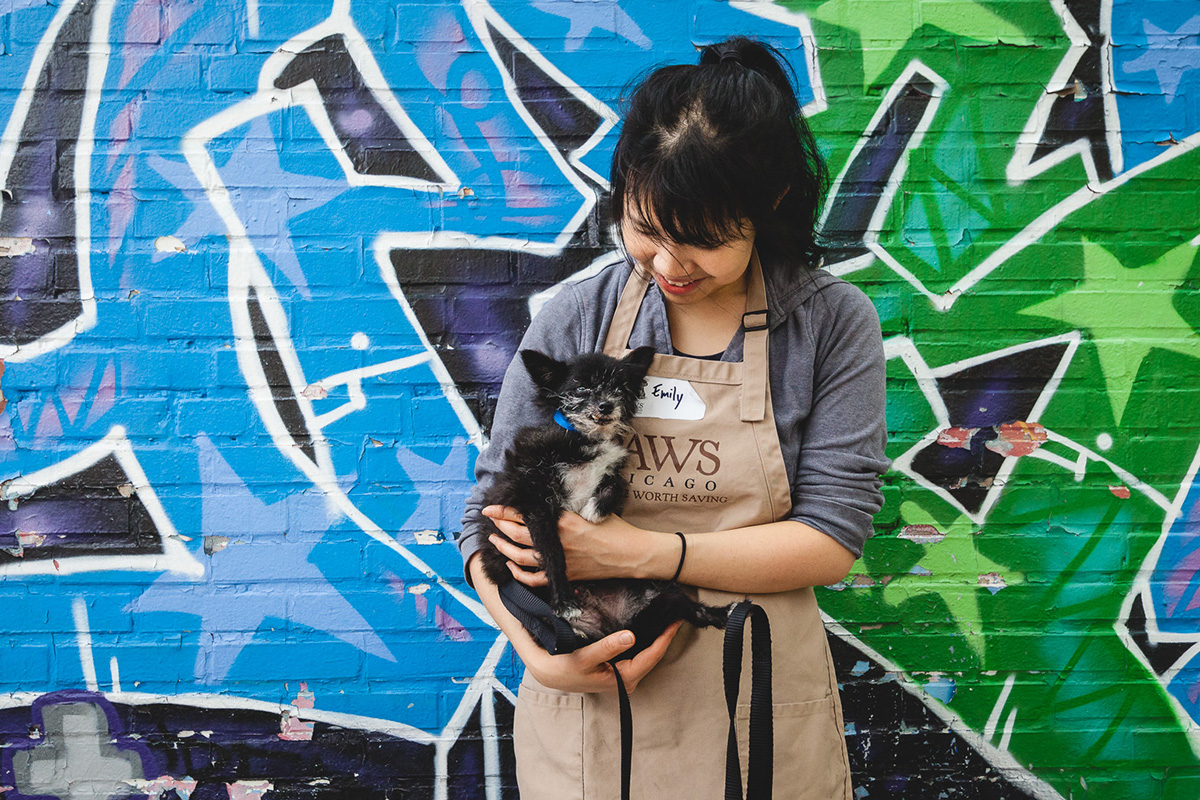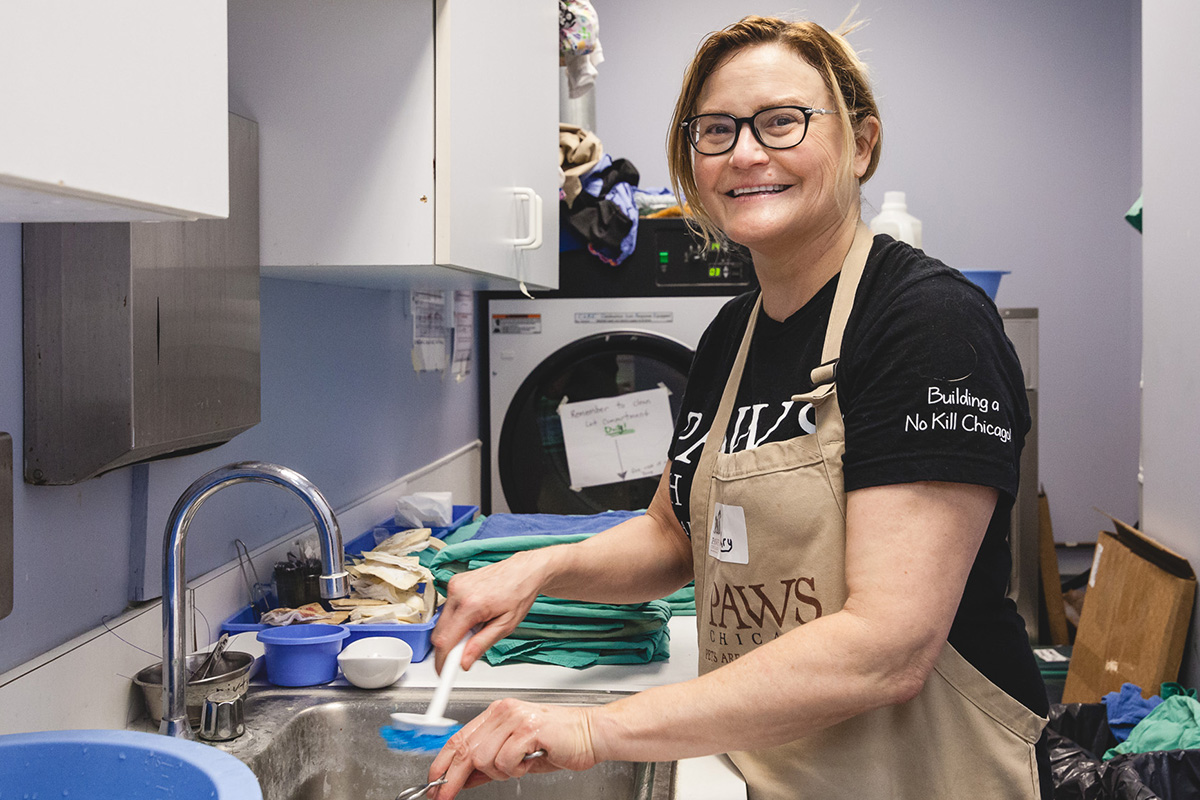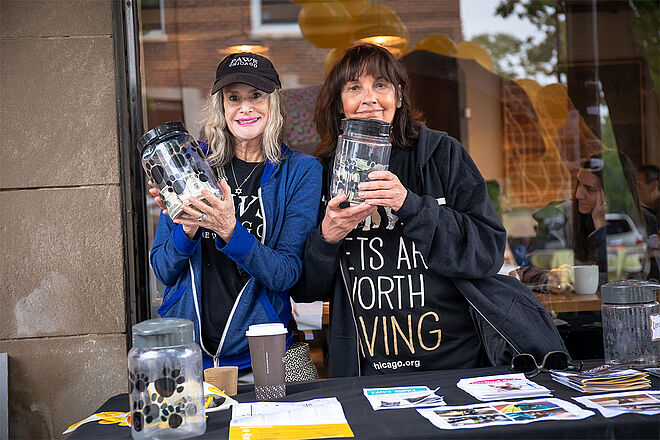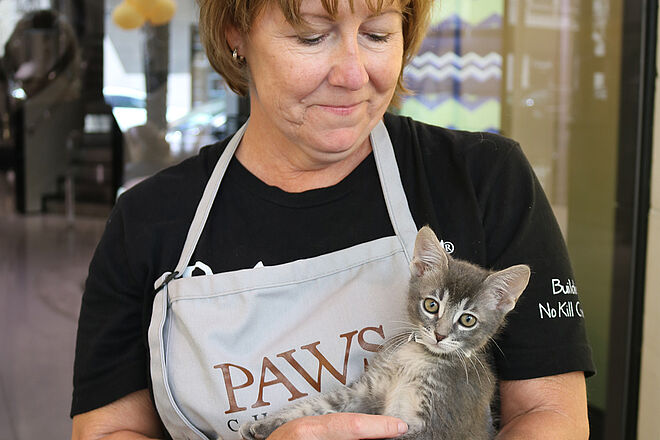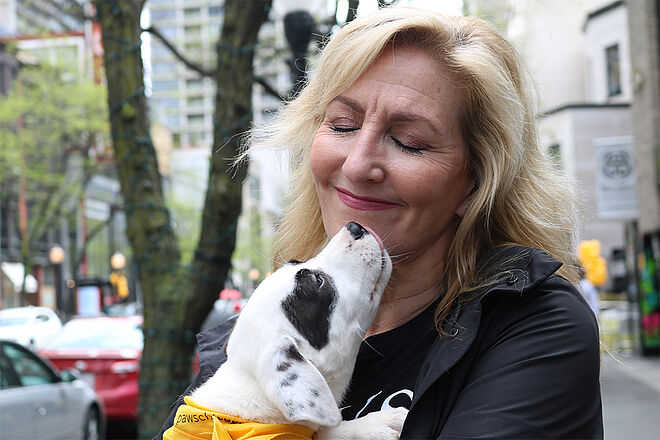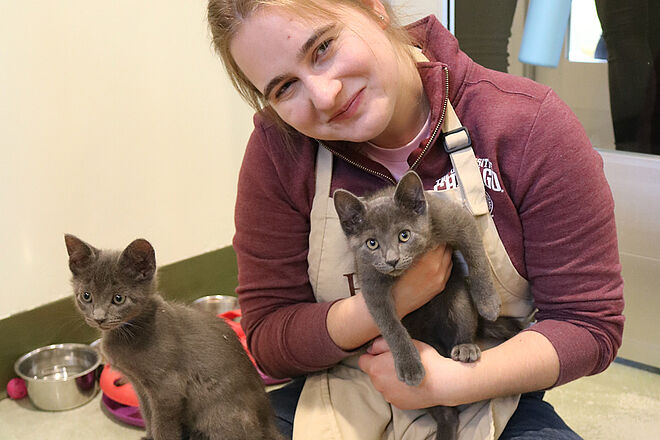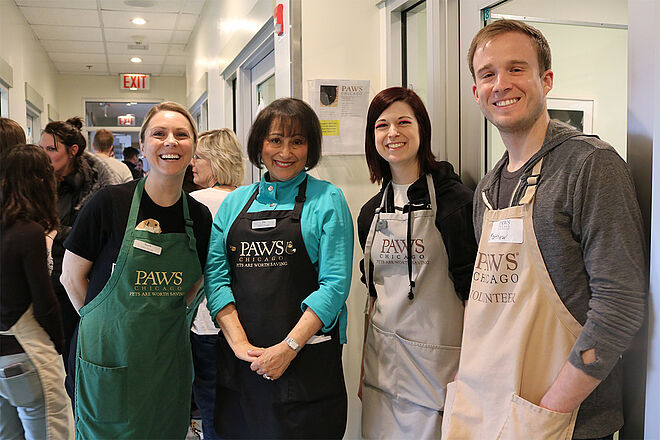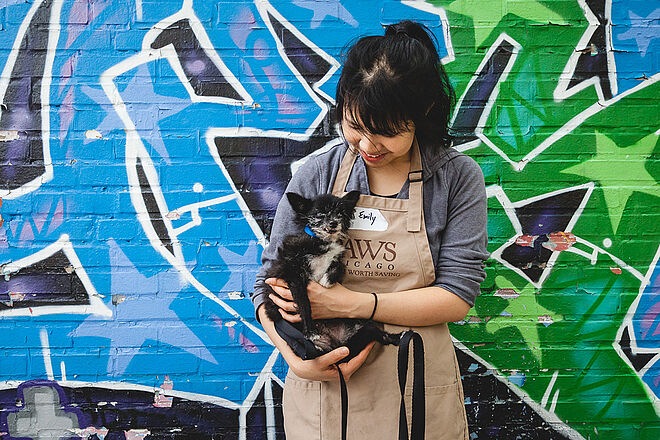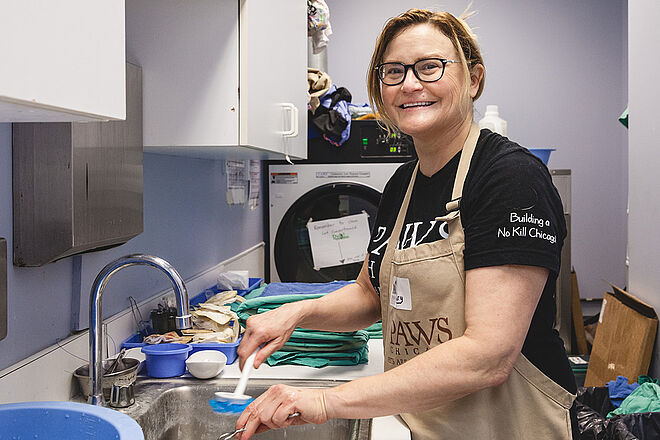 Other ways to join the PAWS team