Getting Started
A Guide for Bringing Home a New Cat
All you need to know about welcoming your new family member home.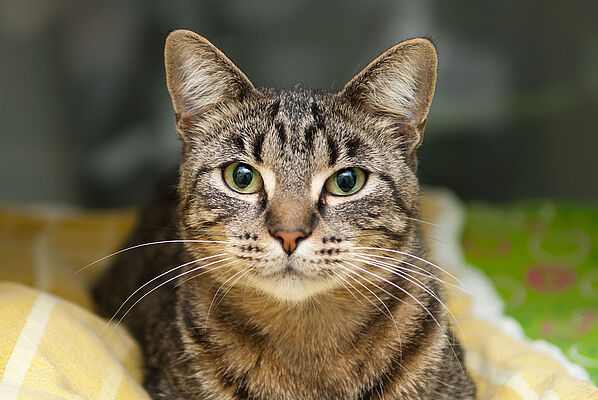 If you've adopted from PAWS Chicago, we are available as a resource for any questions you may have.
Check out the Ongoing Training and Support available to PAWS Chicago alumni and their adopters.
Here's what you need to know to ensure you get started on the right foot, now that you have (or are planning to) welcome your new cat into your home.
Congratulations on your adoption and thank you for saving a life!