Crisis Foster Care
A temporary haven until you can bring your pet home.
Hardship happens. You shouldn't have to lose your pet because of it.
If you're suffering from a financial, health, domestic or other crisis and need a temporary home for your dog or cat, we're here to help.
Simply fill out the form below and we'll work to connect you with a foster family in the area to care for and protect your pet until you can reunite.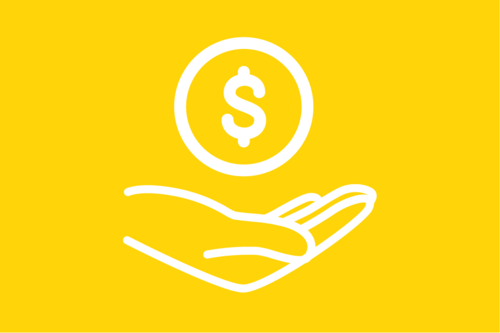 Financial
Struggling with living expenses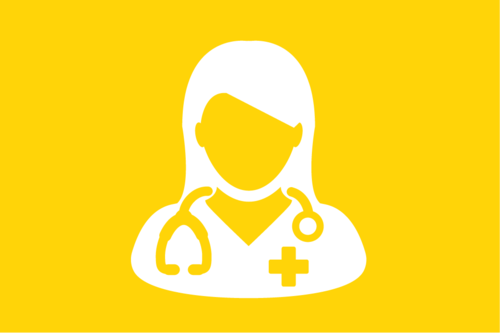 Health
Healing from illness or injury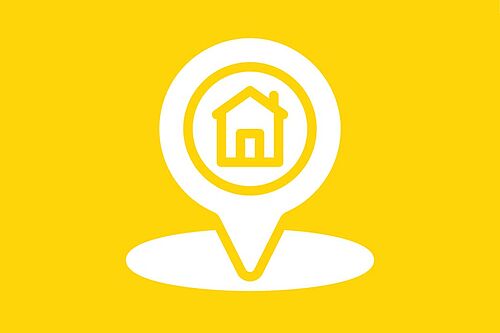 Domestic
Living in an unsafe environment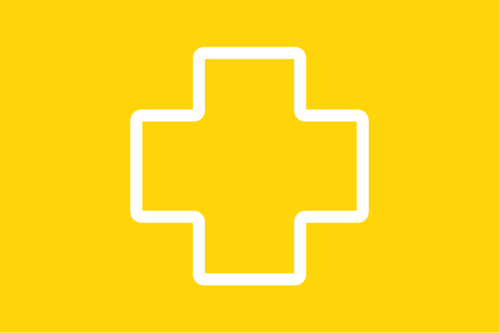 Other
Recovering from hardship (disasters, grief, more)