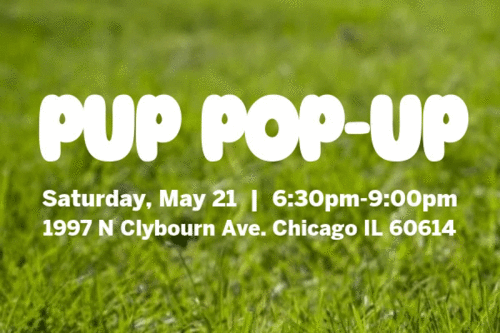 It's a PUP POP-UP!
Catch a rare chance to meet 12 special dogs Saturday, May 21 at our Lincoln Park Adoption Center. Reserve your spot!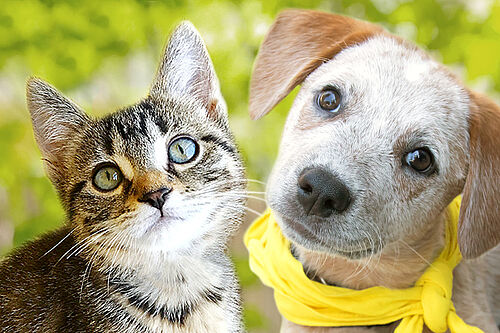 Angels with Tails Gold Coast
Meet homeless puppies, kittens, dogs and cats available for adoption along Oak St, Rush St, Delaware Pl and Walton St | Sunday, June 5 | Noon-4 p.m.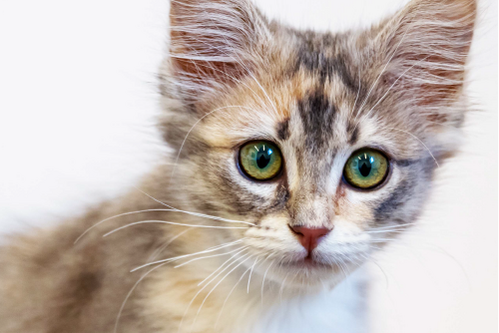 June North Shore Adoption Event
Meet your new best friend at the Glenn L. Felner Adoption Center in Highland Park | Saturday, June 18 | 12 p.m.-3 p.m.