Designed to Revolutionize Sheltering
Every homeless pet deserves to feel safe, loved and cared for. Unfortunately, that isn't the case in traditional shelters, where overcrowding, noise, smells and stress are the norm.
Our Adoption Centers are anything but traditional. Both have been expertly designed to be bright, welcoming, accessible temporary homes for homeless animals.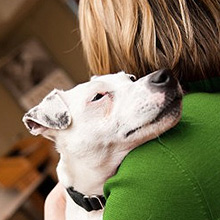 With the Pippen Fasseas Adoption Center, we have shown that high-quality care and a clean, friendly environment lead to happier, healthier animals and more adoptions.

And with the opening of the Glenn L. Felner North Shore Adoption Center in 2014, we took the first steps in replicating this model in a boutique location to spread our reach and save more lives.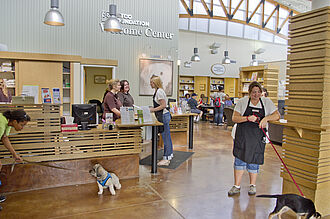 Pippen Fasseas Adoption Center
ADOPT ONLINE—1997 N. Clybourn Ave Chicago, IL 60614 Learn more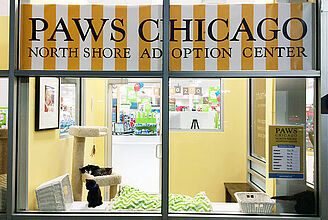 Glenn Felner North Shore Adoption Center
CLOSED TEMPORARILY— 1616 Deerfield Road Highland Park, IL 60035 Learn more