A Pet's Journey Through PAWS
See how pets come to PAWS Chicago and prepare for adoption.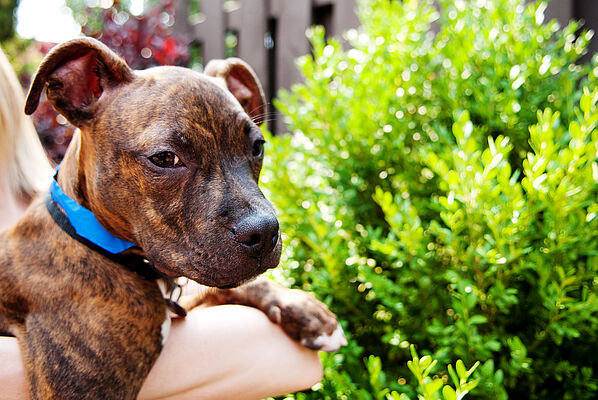 Second chance at life
Pets end up homeless for a variety of reasons. Some were born on the street and never had a home to begin with. Others were displaced when families face personal or financial hardship.
Regardless where they come from, when homeless cats and dogs come to PAWS Chicago, it is the start of their second chance at life. From the moment a cat or dog comes through our doors, his needs come first. A team of dedicated volunteers and talented staff tend to their medical and emotional needs, with all eyes focused on the end game: a loving family for life.
Follow A Pet's Journey Through PAWS Chicago