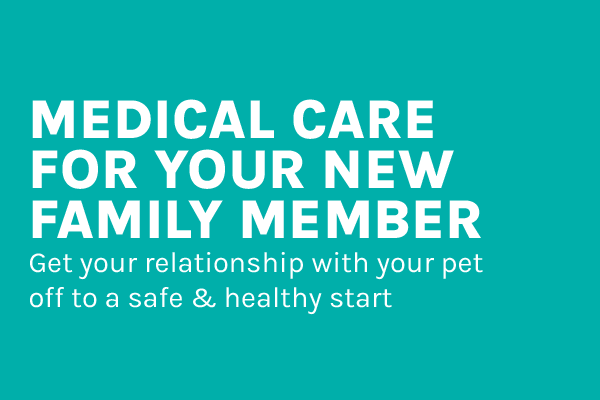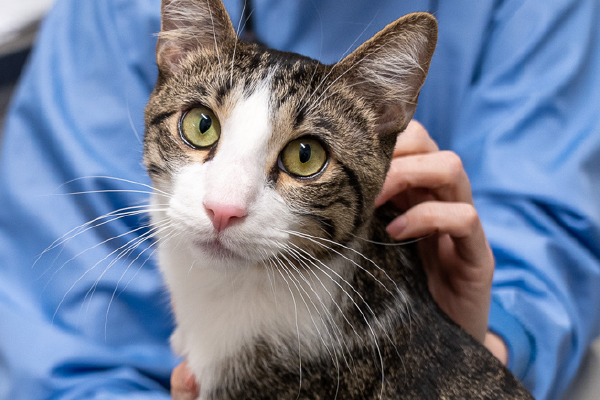 We've partnered with leaders in veterinary care world, NVA and VCA clinics, to give our adopters the best options for post-adoption care. The services offered through our partnerships are generously offered and funded by NVA and VCA directly.
---

Click on the marker to see clinic address
­
---
Complimentary Care for Adopters
STEP 1. CHOOSE A CLINIC
Review the map and select a convenient location for you and your pet. Be sure to note if it is a NVA or VCA clinic so that you can identify the appropriate materials to redeem your complimentary services. Just remember, these free services have an expiration from your adoption date.
STEP 2. CAREFULLY REVIEW
The NVA Anything is PAWS-ible! document or VCA Healthy Start document included in their respective folders. These documents provide details about the benefits available to PAWS Chicago adopters. Please note the resource expiration from your adoption date.
STEP 3. CALL TO MAKE AN APPOINTMENT
Once you select your clinic, call to make an appointment. If a clinic does not have appointments available, choose another location. Attend your appointment and bring your pet's medical records provided by PAWS Chicago in your adoption folder.