A Guide for Bringing Home a New Dog
All you need to know about welcoming your new family member home.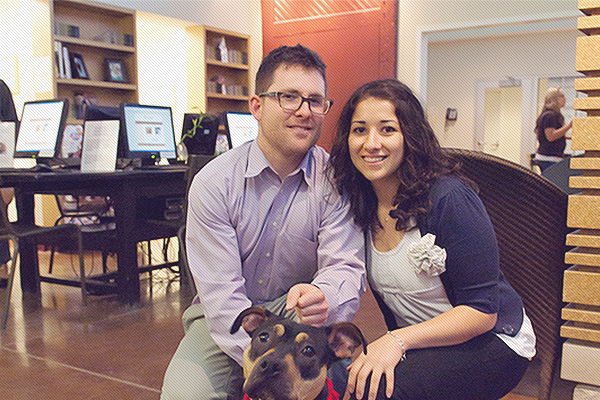 Thank you for saving a life
If you've adopted from PAWS Chicago, we are available as a resource for any questions you may have. Check out the Ongoing Training & Support available to PAWS Chicago alumni and their adopters.
Here's what you need to know to ensure you get started on the right foot, now that you have welcomed (or are planning to welcome) your new dog into your home.
Congratulations on your adoption and thank you for saving a life!
Training
We want to help your dog reach their fullest potential. We offer comprehensive training classes at our indoor Training Center and host an online dog training library. Click on the links below to get started!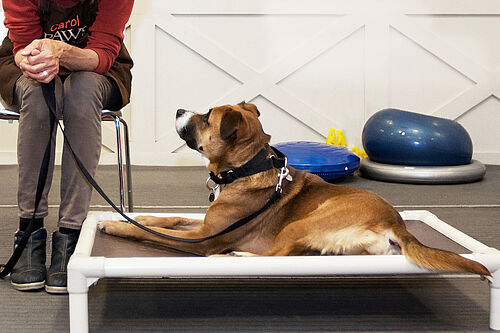 Obedience Training
We offer comprehensive training for all ages and stages of your dog's life! View Classes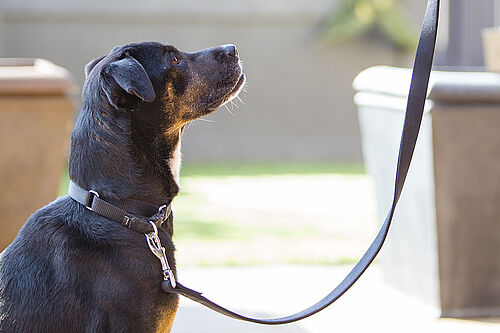 Dog Training Protocols
Struggling with behavioral issues? We're here to help. Browse our Dog Training Library. Get Started
Introducing a New Dog into Your Home
When welcoming a new dog into your home, careful planning can help ensure a smooth transition for everyone. That is especially important when you are adopting a shy dog. But regardless, remember to take into account your home's other residents, whether they be other dogs, cats, children or older adults.