Virtual Training Classes Are Here
May 29, 2020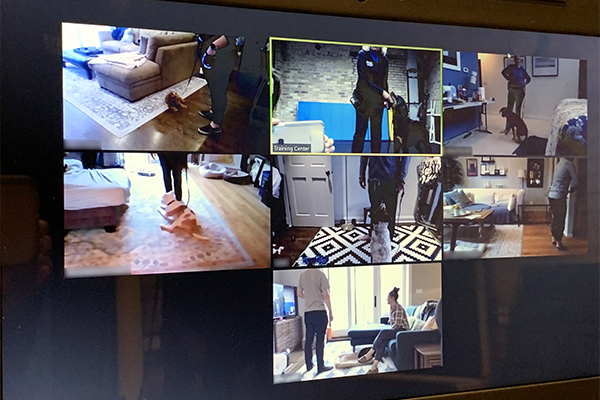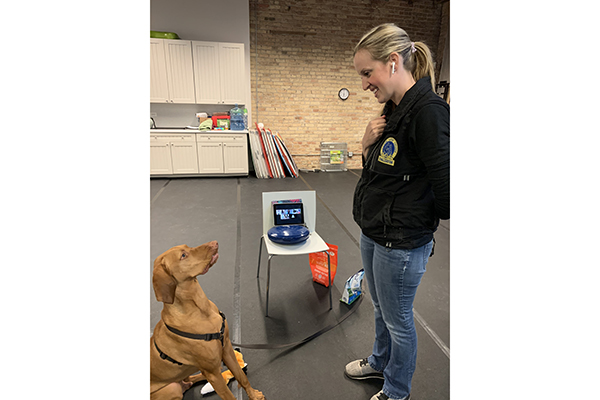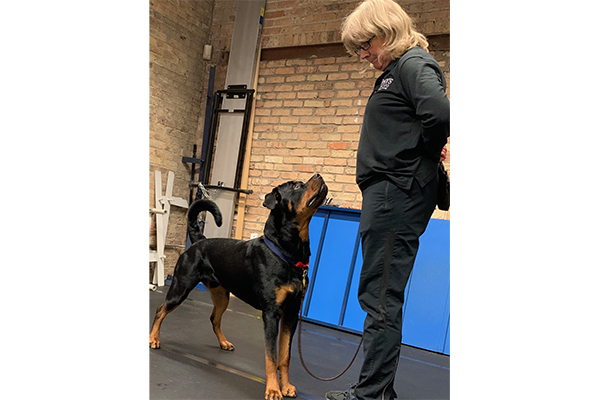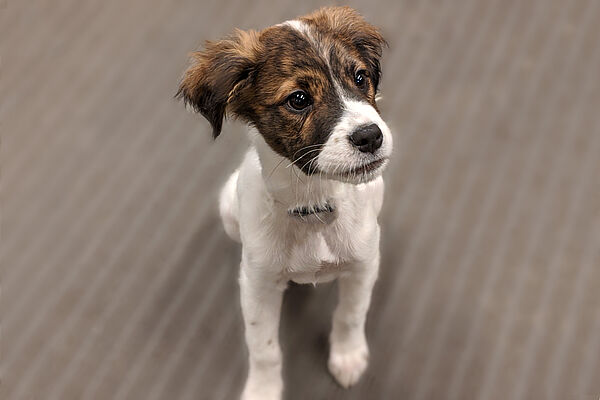 Now you can train with your dog from the comfort and safety of home! PAWS is now offering online virtual training classes, so you and your pup can keep each other entertained – learning new skills and practicing fun tricks. Classes are open to the general public and can be taken online from anywhere!
Whether you have a puppy that could use some basic manners (we've all been there!) or you're looking to give your high energy dog some mental and physical challenges, we've got you covered! Our virtual class offerings include: Polite and Playful Puppy Class, Level 1 & Level 2 Obedience, Tricks Levels 1 & 2, Teen Manners, Nosework, and Positive Care and Maintenance.
Training with your dog strengthens the human-to-animal bond, helps build confidence and prevents future behavior problems. PAWS Chicago strongly encourages all new adopters to attend a positive reinforcement dog training class after adoption, even providing financial incentive with a reimbursable training deposit at time of adoption.
Training continues to be crucial for dogs while typical socialization activities may no longer be available due to social distancing. Dogs still need enrichment and training during COVID-19. Virtual training classes provide unique opportunities to meet their needs.
Learn more and sign up at pawschicago.org/training.
Virtual Training in the News
WGN TV – PAWS Chicago launches virtual dog training classes
ABC 7 – PAWS Chicago offers virtual training courses for dogs online
WBBM-AM Newsradio – PAWS Chicago Offering Virtual Dog Training Courses