PAWS Launches First-of-Its Kind Mobile Vet Clinic
Jul 21, 2023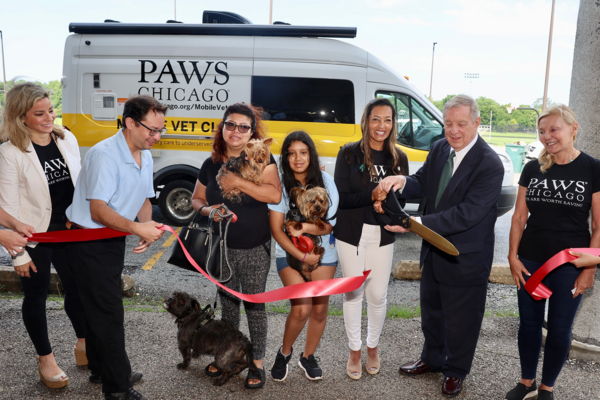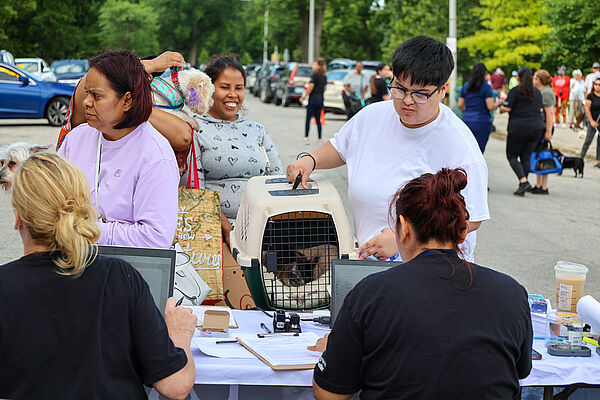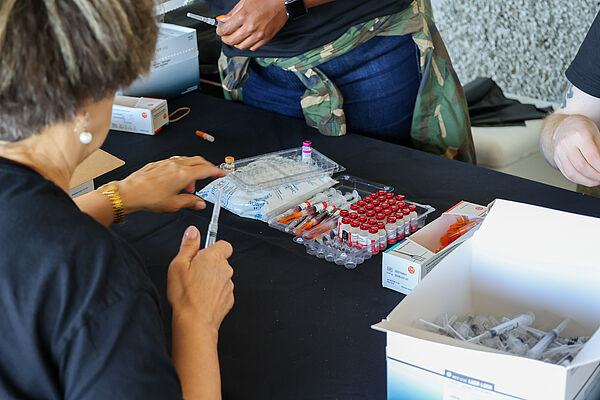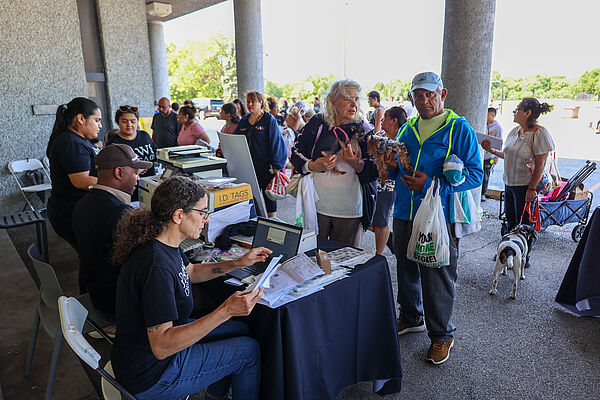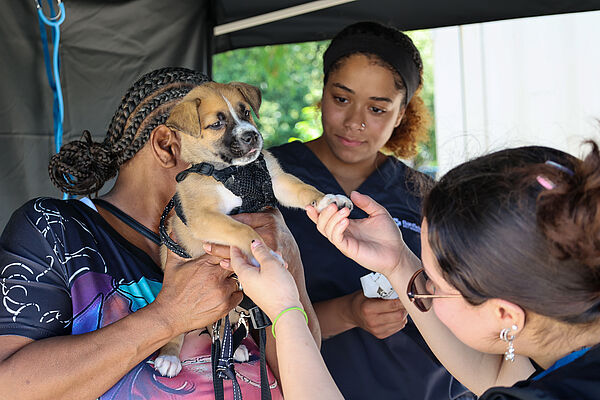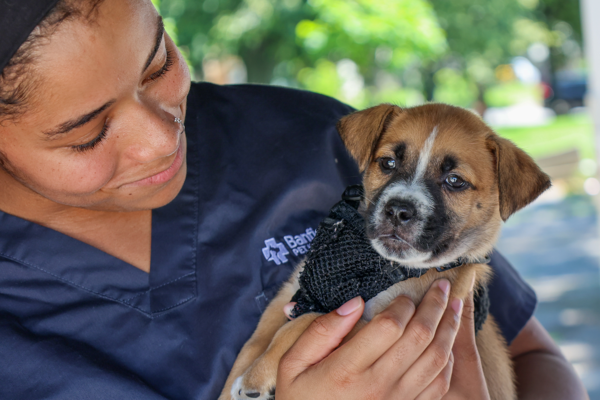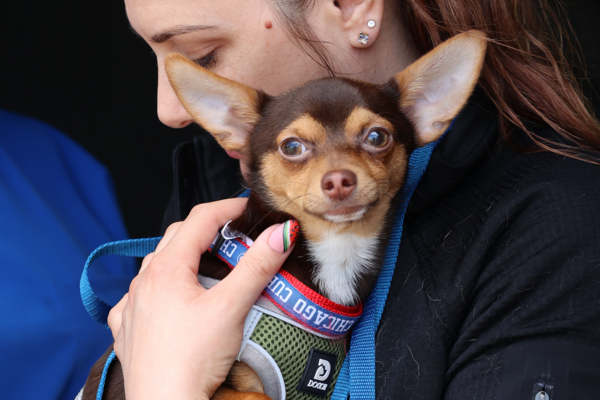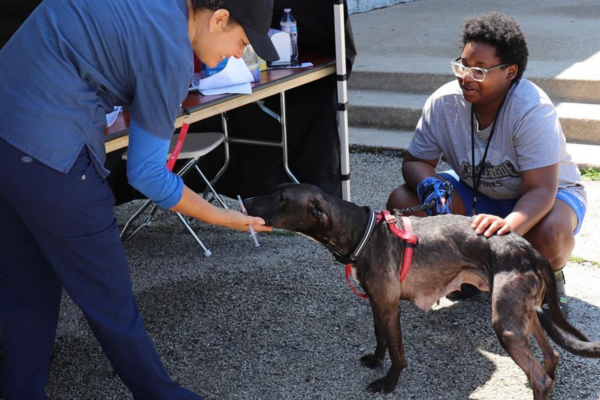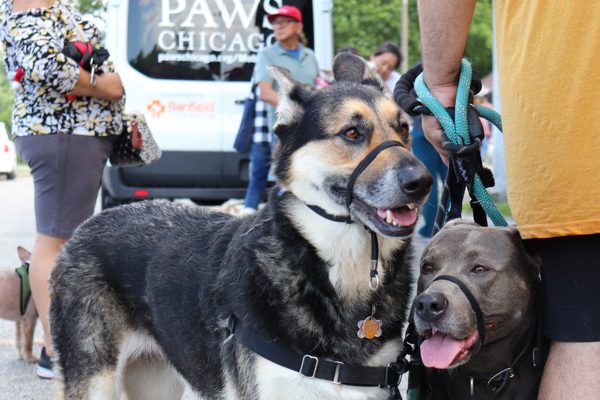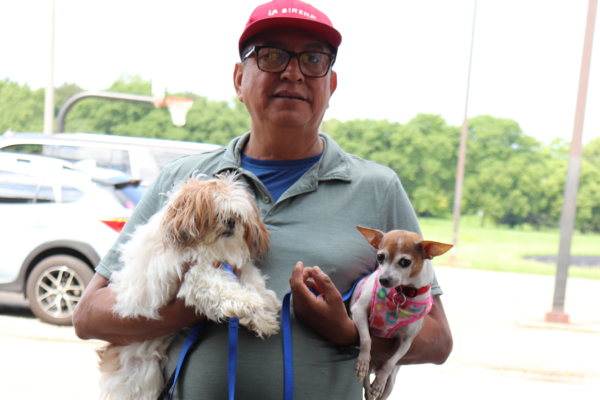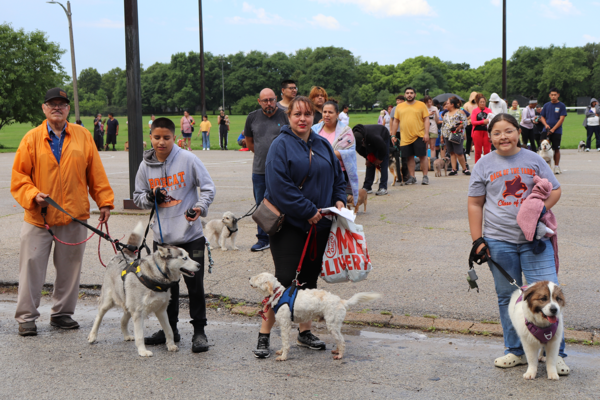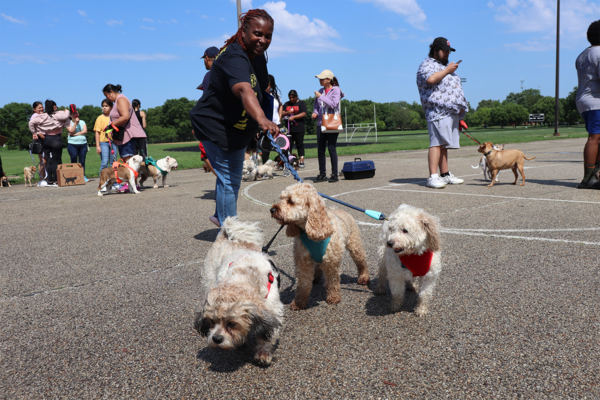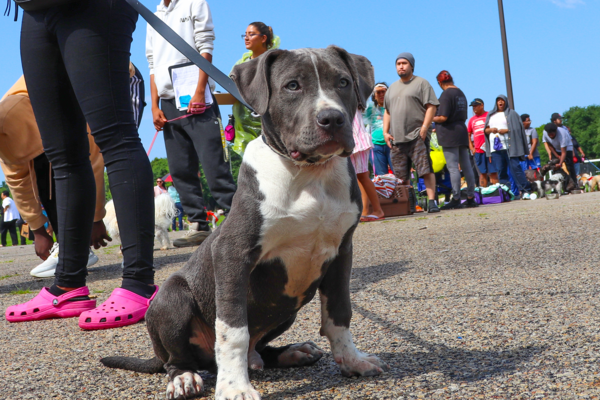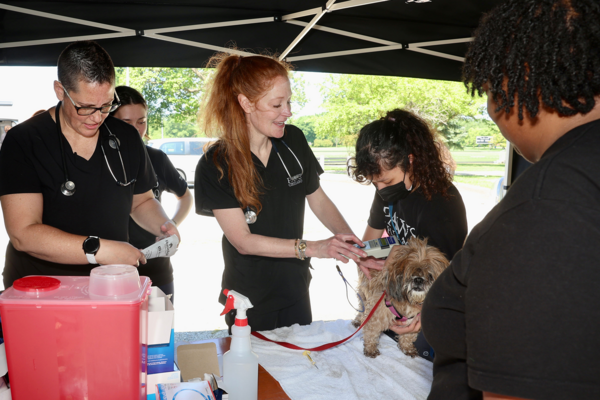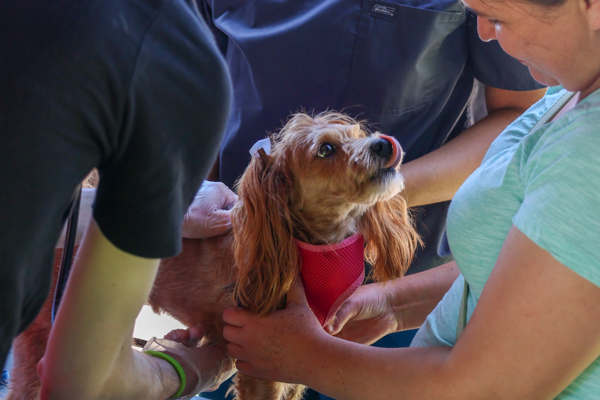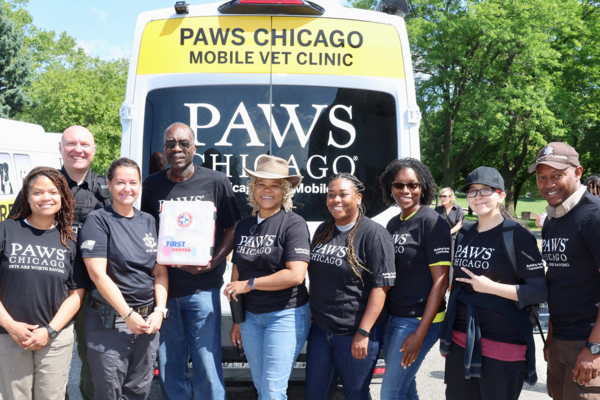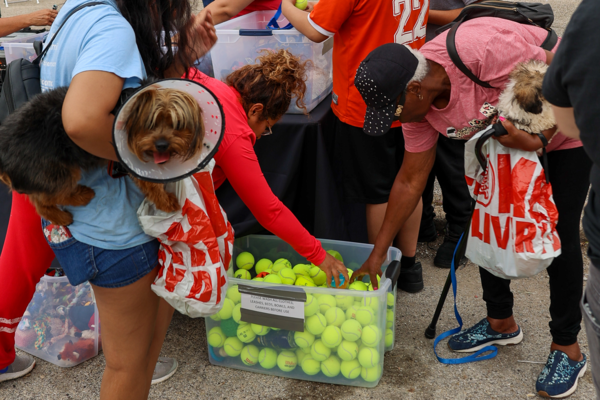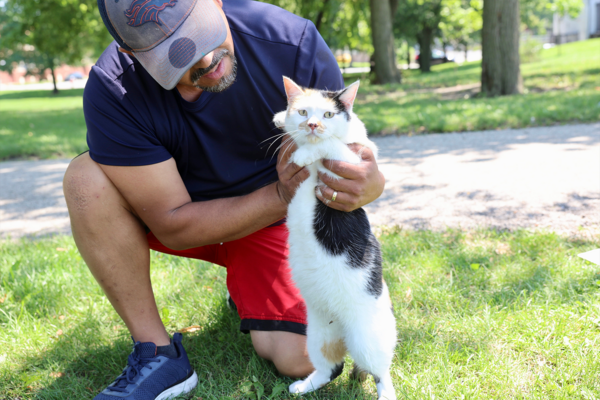 More than 500 pets and their people greeted the new PAWS Chicago Mobile Vet Clinic in Englewood and Back of the Yards on July 14 and 15. They received free preventive services, including vaccines, microchipping, and flea and tick treatments, supplied by the Banfield Foundation, which also donated the mobile clinic. The two-day event was a kickoff celebration for the first such vehicle to be devoted to free treatment for pets in Chicago's most under-resourced neighborhoods.
The clinic will regularly provide exams, preventive care and treatment for various illnesses and ailments of pets in the Englewood, West Englewood, Woodlawn and Back of the Yards neighborhoods. These pets may not otherwise see a veterinarian because in Chicago's pet care deserts, basic, affordable pet care is not readily available.
Our Outreach team also provides free pet food and other pet care items through our monthly Pet Food Pantry in Englewood.
Aside from important care for pets, community outreach efforts have a direct effect on spay and neuter numbers in the areas where it is most needed. The Mobile Vet Clinic will allow PAWS teams to have direct communication with community members about our low- and no-cost services and spay and neuter program.
To get a virtual tour of the Mobile Vet Clinic get information about services that will be regularly provided on the vehicle, click below.