Hooray for 5K!
Sep 19, 2023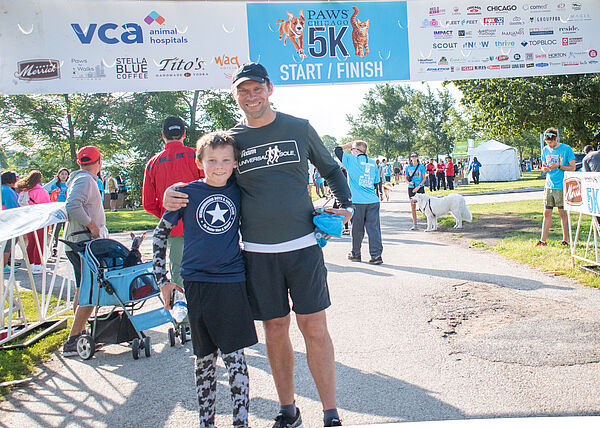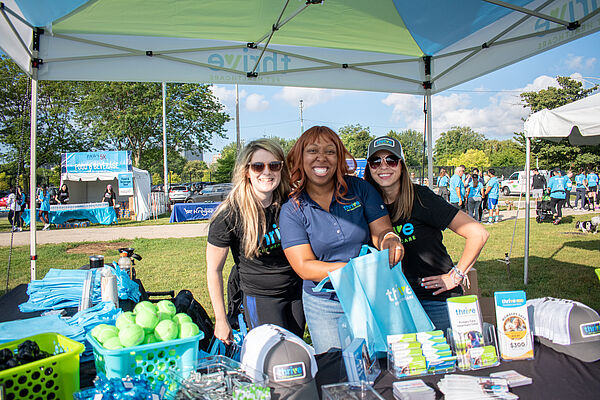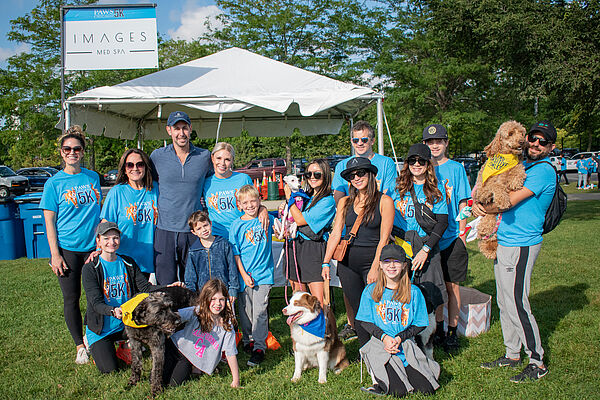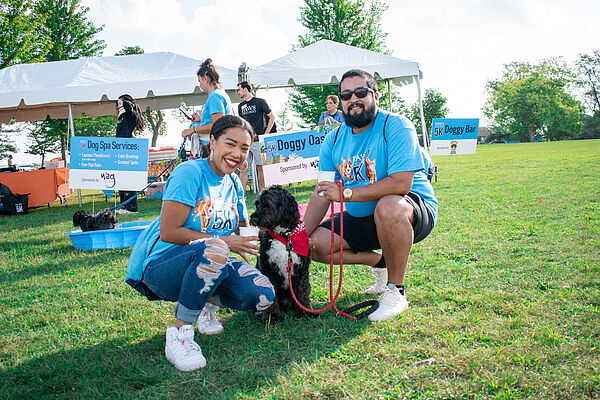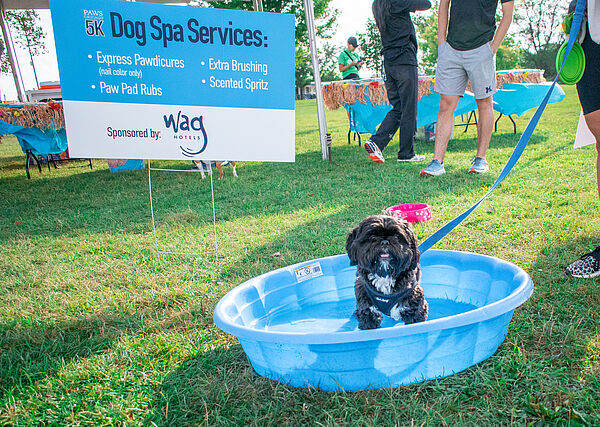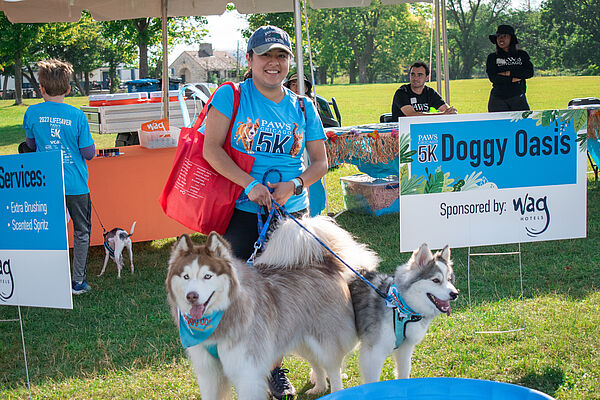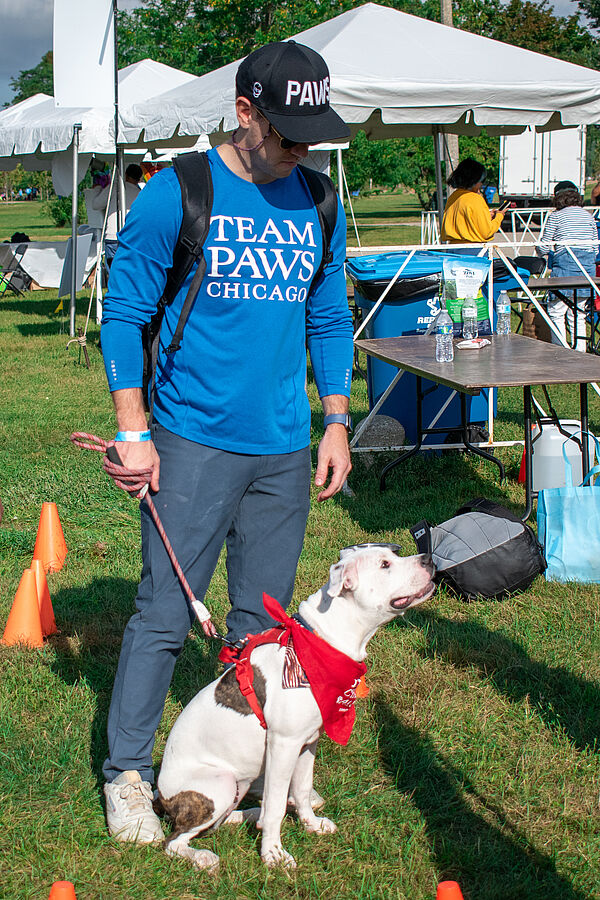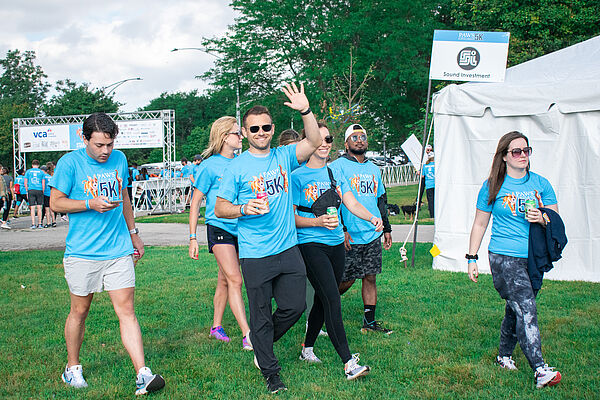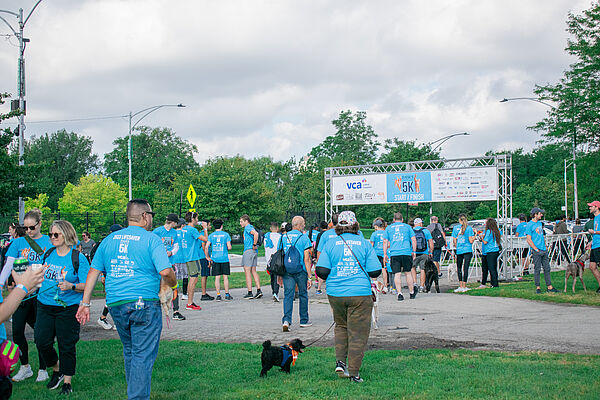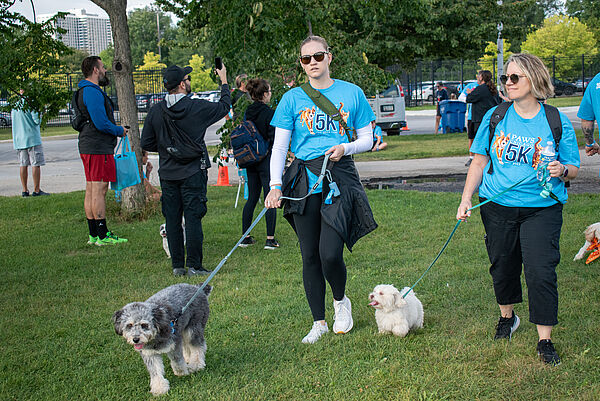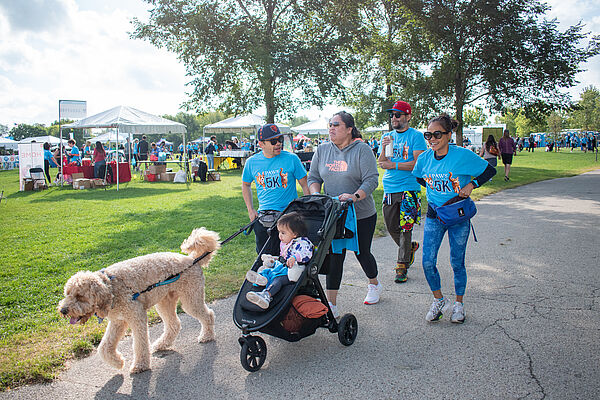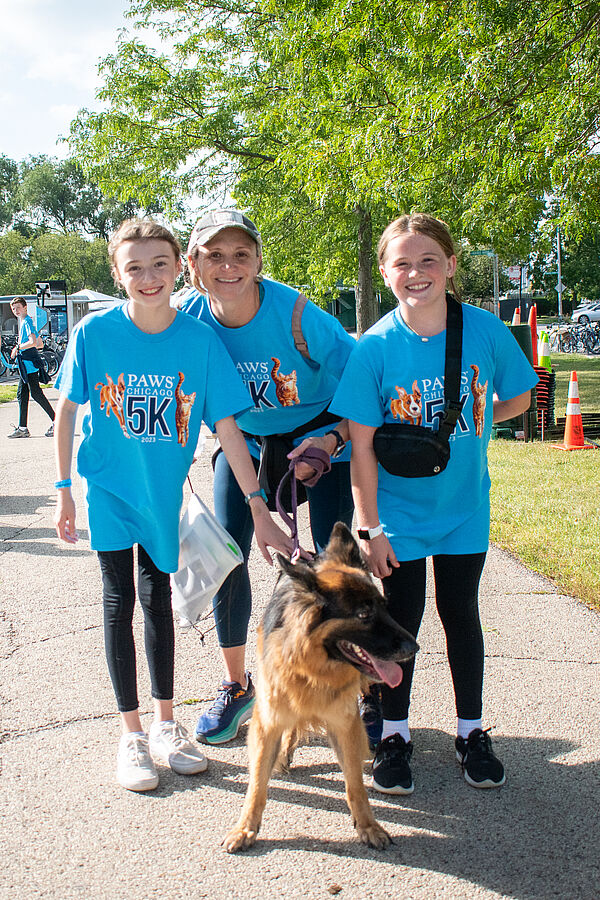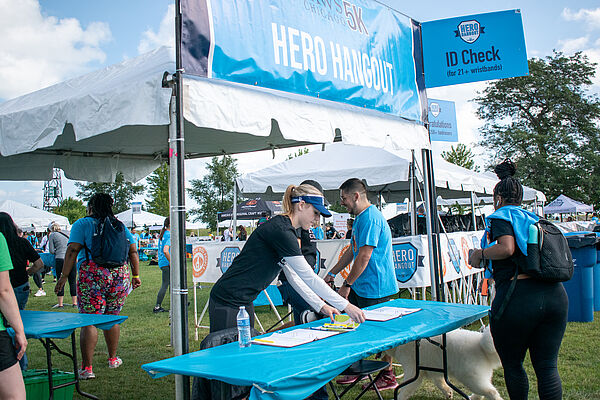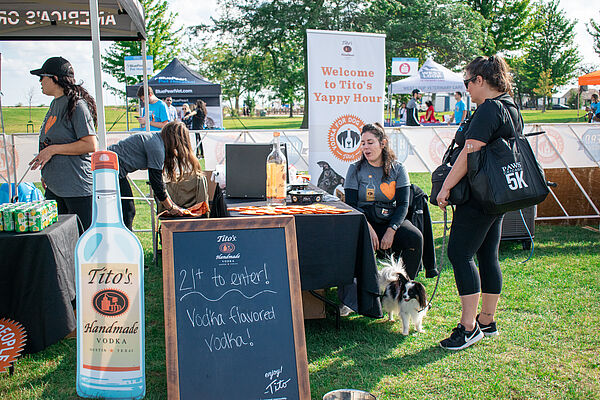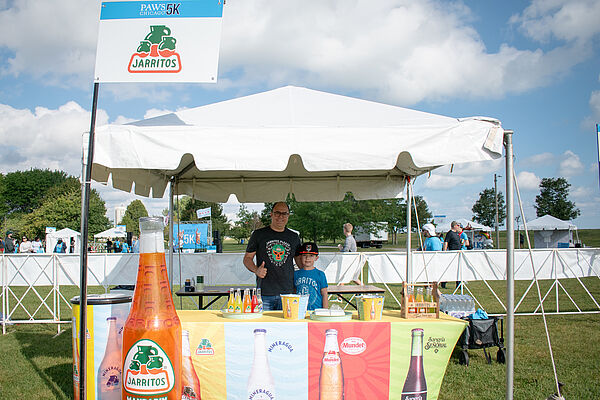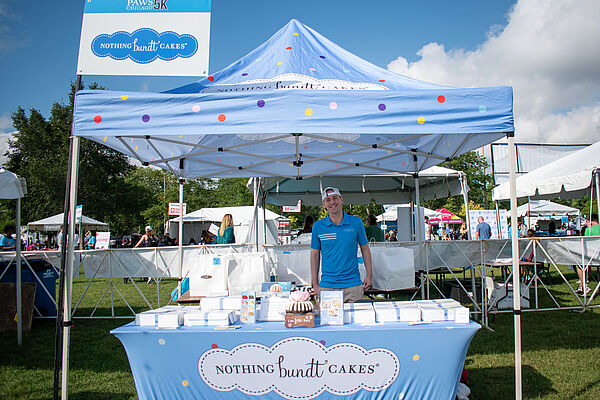 As the first fundraiser PAWS Chicago ever started, the PAWS 5K Walk/Run for Their Lives holds a special place in our hearts. On September 9, 2023, the event celebrated its 23rd anniversary, and we've heard nothing but rave reviews about how much fun everyone had.
In total, over 2,700 people and 960 pups registered for this year's 5K Walk/Run for their Lives. And thanks to the incredible efforts of these movers and shakers, the dollars raised are already hard at work saving lives.
Congratulations to all who attended this 3.1-mile party. And for all who couldn't, please peruse our fun-filled gallery of photos and make sure to be there next year!