'For the puppy mill industry, Chicago is officially off limits'
Nov 06, 2015
A federal court on Thursday dismissed a lawsuit filed by the puppy mill industry to stop legislation that would end the sale of puppy mill animals in Chicago.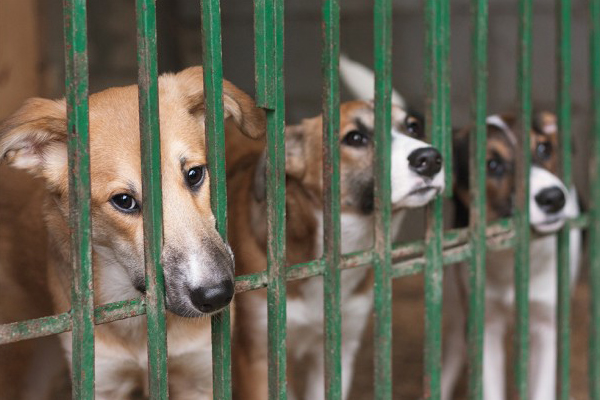 "This is a victory today for people who believe animals should be treated with compassion. Profiteering from systematic animal abuse is unacceptable in any form," said Chicago City Clerk Susana A. Mendoza."For the puppy mill industry, Chicago is officially off limits."
The judge dismissed the claims of the puppy mill industry and, under the ruling, puppy mill advocates cannot refile the suit again in federal court.The law goes into effect immediately, but the City has not yet determined when enforcement will begin, Mendoza said.
The Companion Animal & Consumer Protection Ordinance blocks retailers in Chicago from selling dogs, cats and rabbits obtained from large breeding operations. Instead, retailers are able to sell animals that come from shelters, rescue operations or humane societies.
It has been a long road for anti-puppy mill advocates.The city ordinance was originally passed in 2013 and scheduled to take effect on March 5, 2014, the one-year anniversary of its passage. The delay was designed to give pet stores in the city who may have been impacted time to change their business model. However, a lawsuit filed by puppy mill advocates in February 2014 put the law on hold until this week.
"We think this is the strongest ordinance in the country and this is a win for the mill dogs and the consumers of Chicago," said Cari Meyers, president and founder of The Puppy Mill Project.
Chicago joins more than 70 other municipalities in the United States and Canada that have instituted retail pet sale ordinances.