COVID-19 Emergency Foster Program Makes News
Apr 17, 2020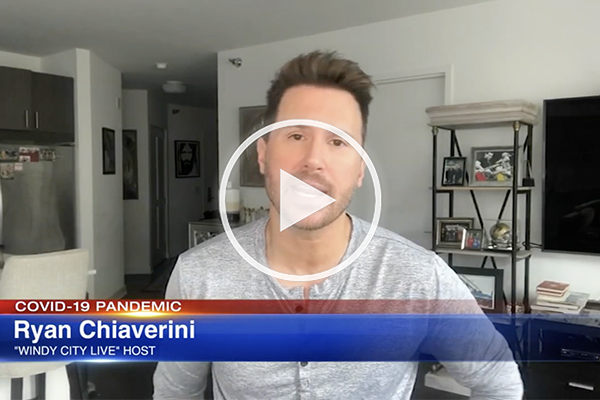 The COVID-19 pandemic is affecting us all, often in heartbreaking ways. Every day more people come to us seeking short term help with their beloved pet. We're serving people who are ill with the coronavirus, as well as those who've suffered economic hardship and simply can't care for an animal right now. We're supporting healthcare professionals working day and night risking their health to care for patients. And we're comforting families who lost loved ones to the virus and struggling to care for the pets left behind.
Our mission is to save animals. That means supporting and comforting pet families too, especially in times of crisis. That's why we're offering our COVID-19 Crisis Foster Care Initiative.
Our loving, qualified foster families are ready to care for your pets when short term circumstances mean you can't do it all yourself.
Channel 7's ABC Eyewitness News' Ryan Chiaverini told the story beautifully this week. Watch the clip above. And if you need a temporary foster family to care for your pet during this pandemic, contact us here.