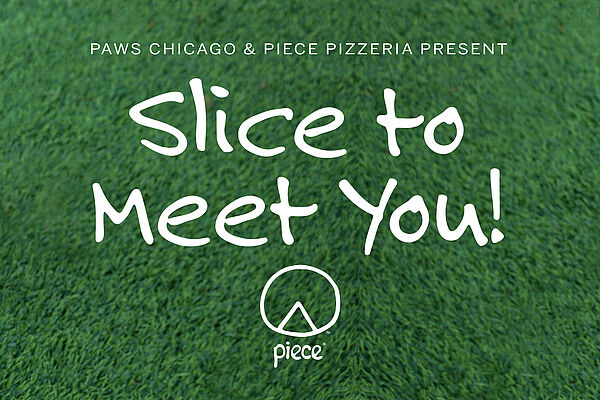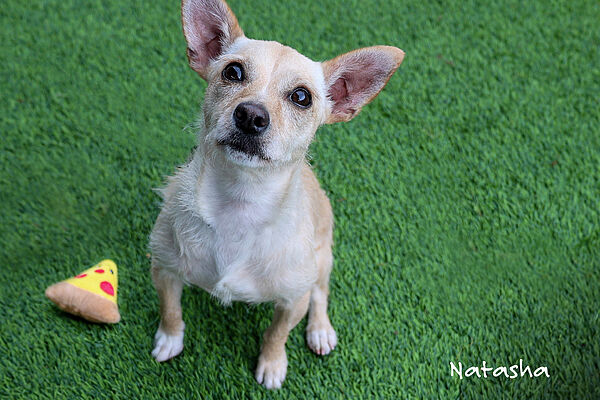 Eat pizza. Save pets.
Yes, it's really that easy thanks to a partnership between Piece Pizzeria and PAWS Chicago.
Not only will you find adoptable dogs featured on Piece pizza boxes, but you'll get a chance to enjoy monthly, limited-edition pizzas created to benefit homeless pets.
$5 from every specialty pie goes to PAWS Chicago, and each flavor is made in collaboration with local chef legends.
This month, Doug Sohn of Hot Doug's and Barry Sorkin of Smoque BBQ have cooked up a decadent white pizza topped with savory hunks of sausage and mushroom.
What are you waiting for? Order an out-of-this-world pizza, meet a dog who needs a family, and support homeless pets right now.