Support PAWS Chicago's
Tennessee Tornado Animal Rescue
Follow Rescue Updates Here
April 14
About 36 hours after arriving at PAWS Chicago, four of the 31 Tennessee tornado pets are already available for adoption! Puppy littermates Ace, Abel, Adam and Alice have all made their way to our Adoption Center and can go home with you right away.
The puppies are true survivors. Due to overcrowding at their Tennessee shelter before tornadoes swept through, the puppies were kept outdoors – including during the storms that produced nearby tornadoes. The shelter took in even more dogs immediately after the tornado ripped through Tipton County. So Ace, Abel, Adam and Alice – along with other pets already housed at the shelter – were facing possible euthanasia to make room for displaced pets from the storms.
PAWS Chicago called just in time, and just days later, these puppies are ready for loving homes in Chicagoland.
April 13
Tennessee Pets Settle In
The 31 dogs and cats that arrived at PAWS Chicago yesterday afternoon from the Tipton County Animal Shelter in Brighton, TN, rested comfortably during their first night in Chicago. The 10 cats and 21 dogs settled in quickly – some ate, others caught up on their sleep, and they all put on their best face for the news media that was assembled at the PAWS Medical Center.
Today each of the animals will receive a comprehensive veterinarian exam and be given treatment, vaccines, microchips, and a spay or neuter procedure if needed. One good boy, Panther, is heartworm positive, so he will be with PAWS Chicago for several weeks before being eligible for adoption. He will first receive oral medication, then a series of two injections – a process that can take up to or longer than 2 months. Panther will likely need a foster home during some or much of this time.
The healthiest animals will be adoption-ready in just a few days. Seven of the 10 cats are too young still for a spay or neuter so will become adoption eligible throughout April, May and possibly June.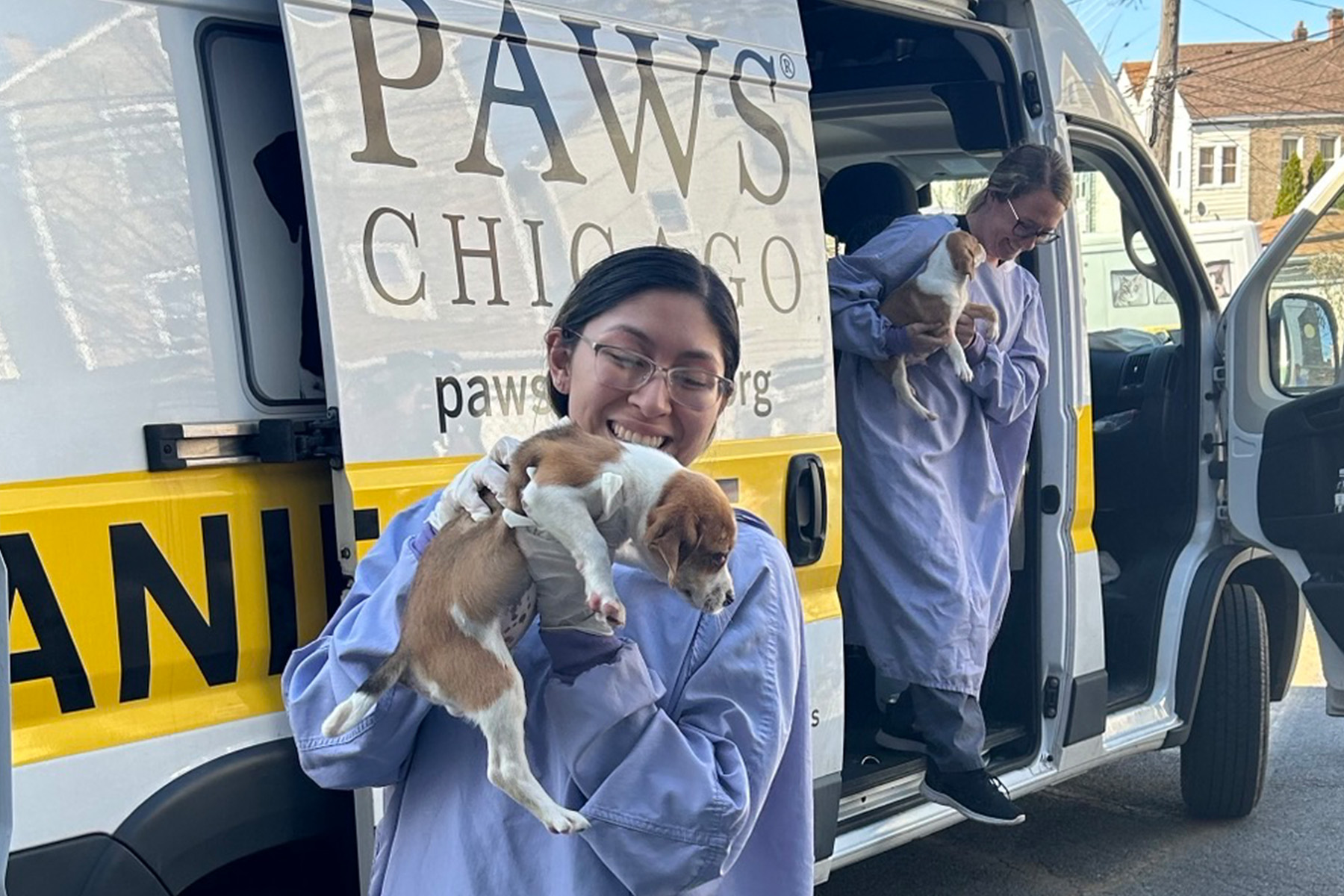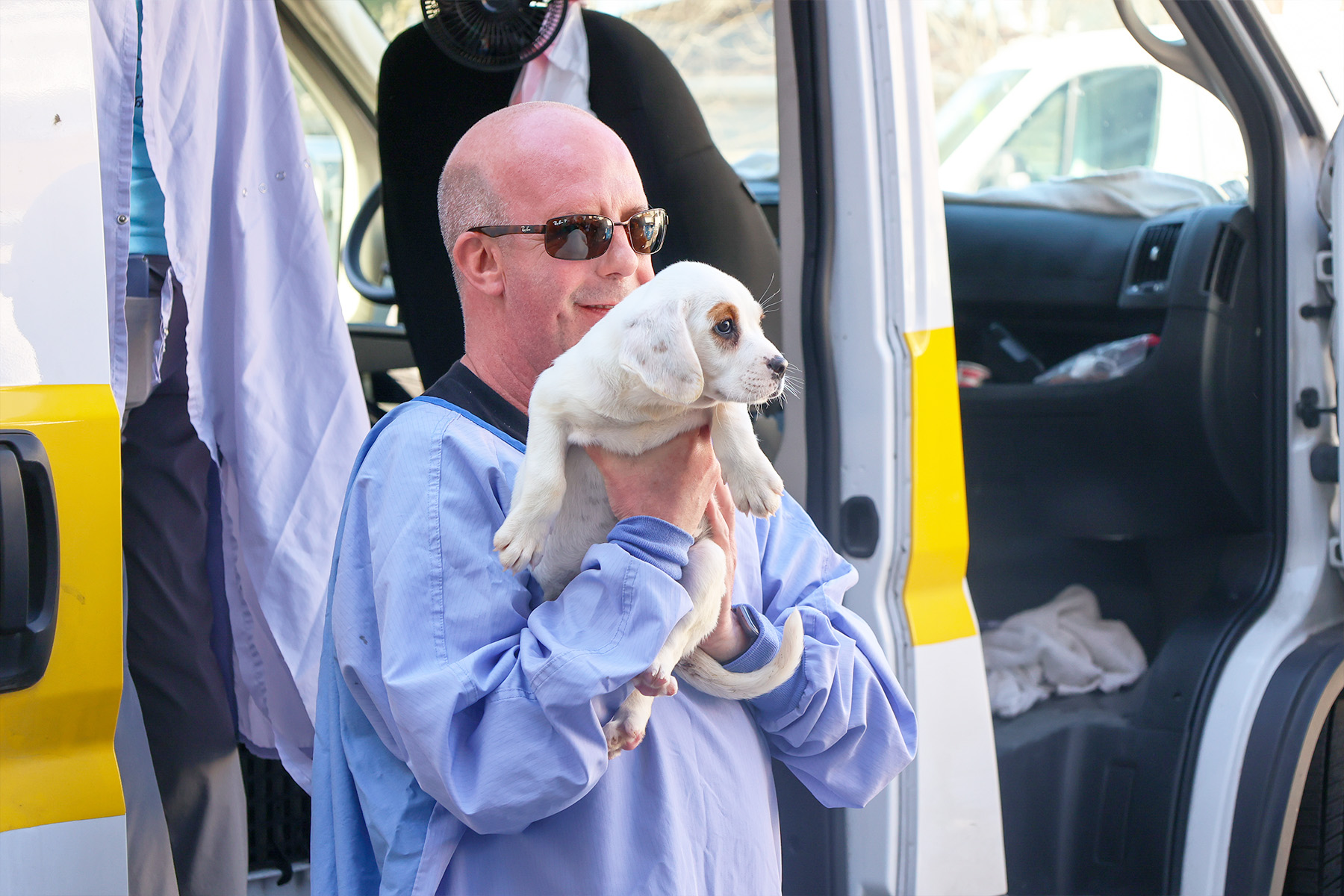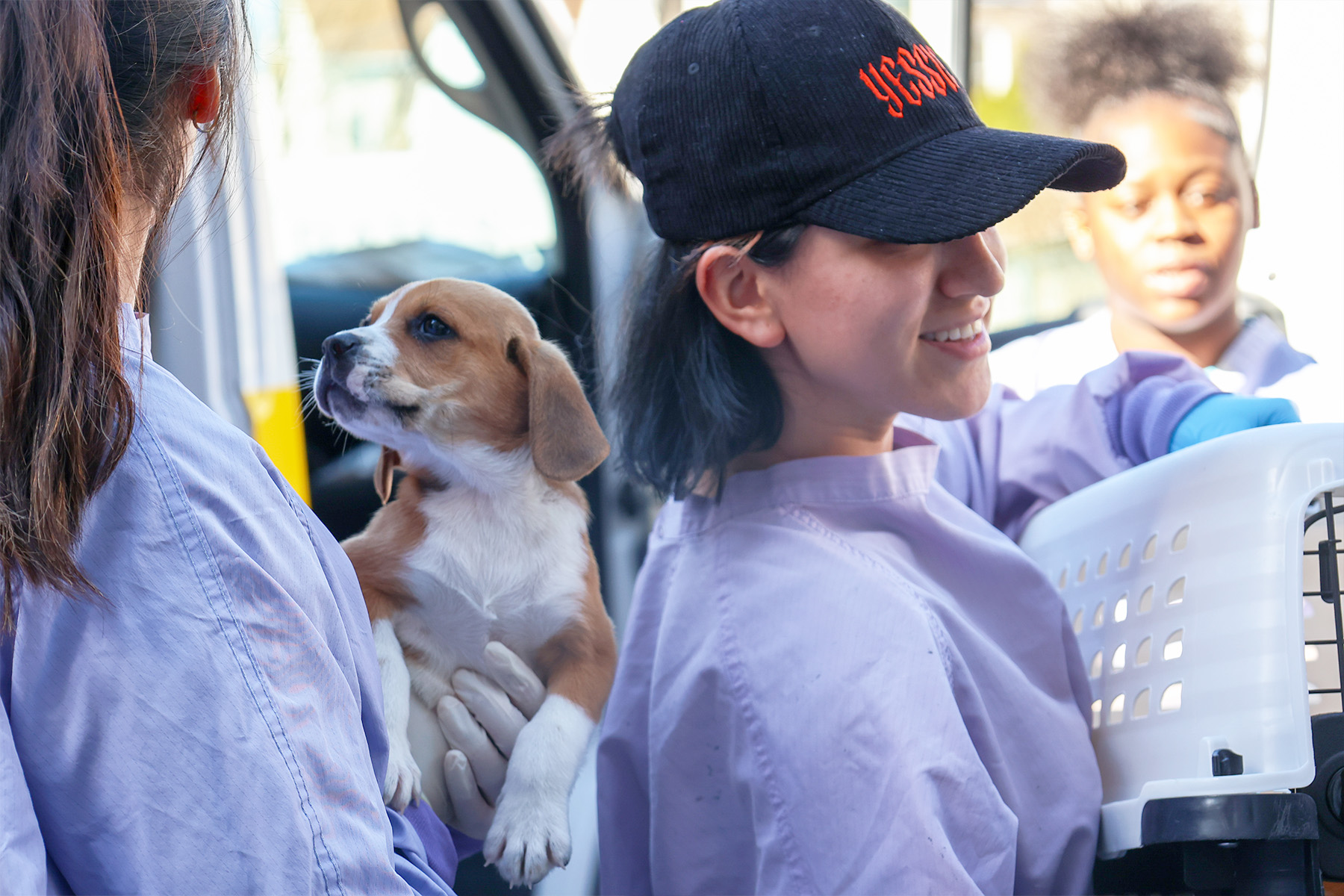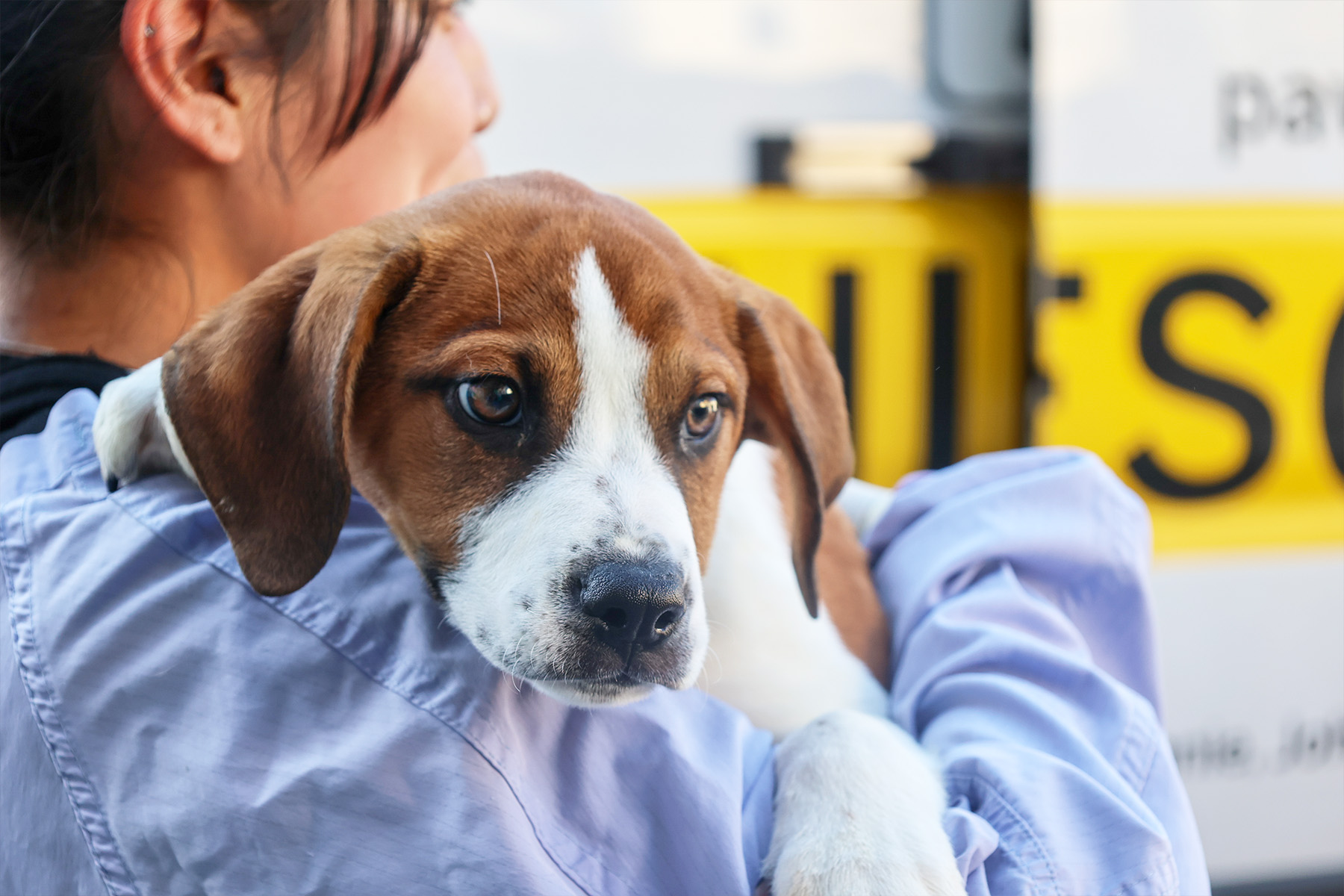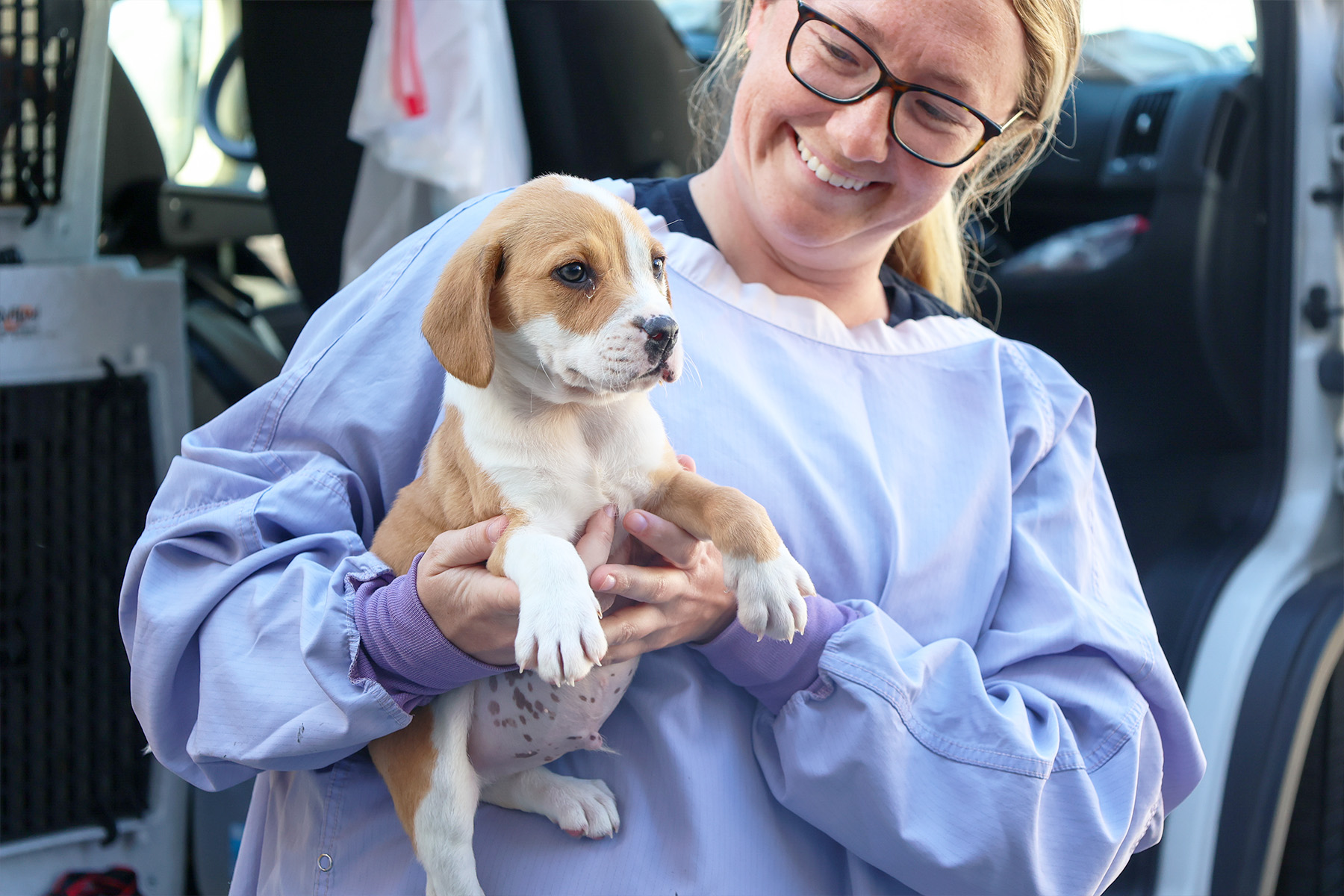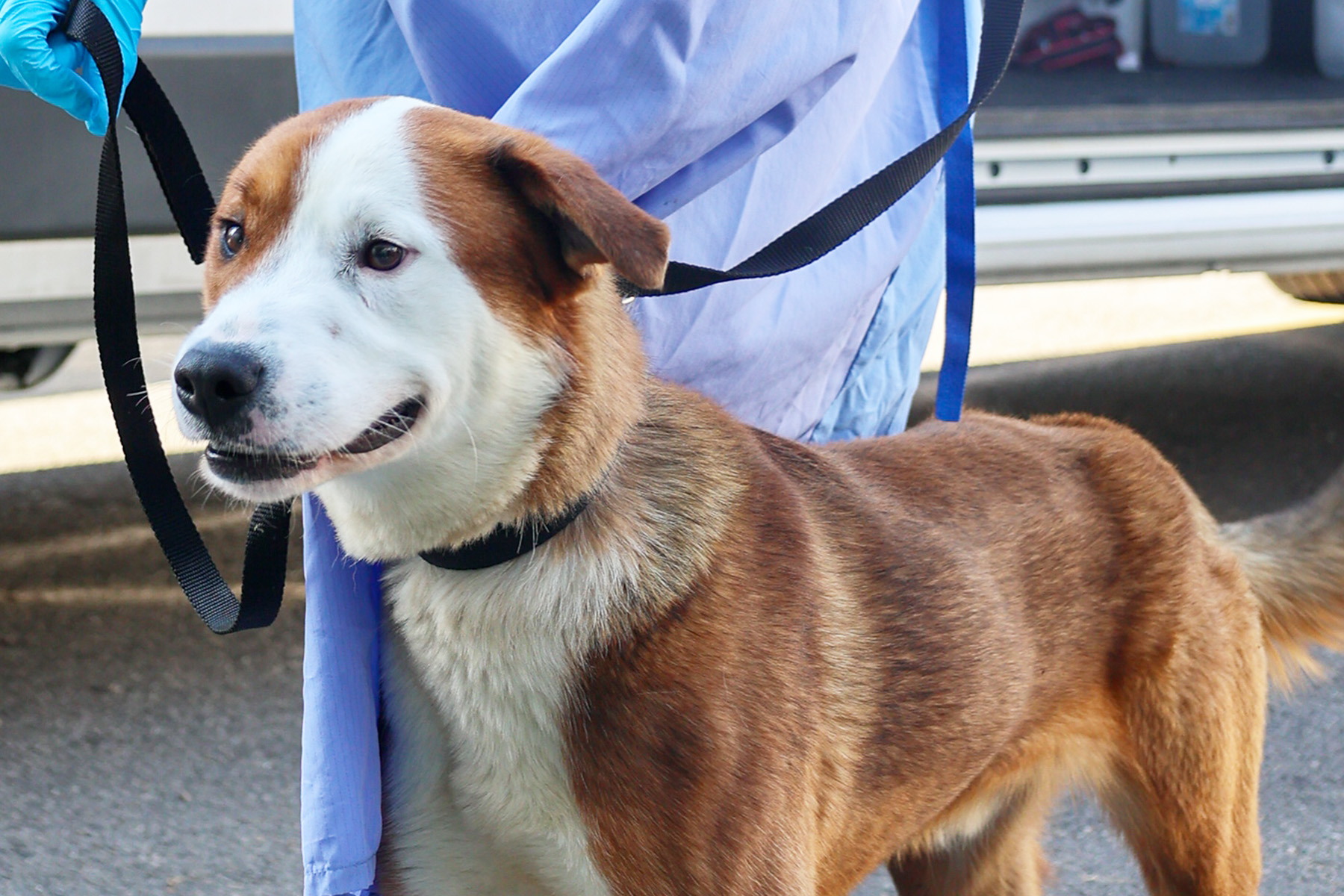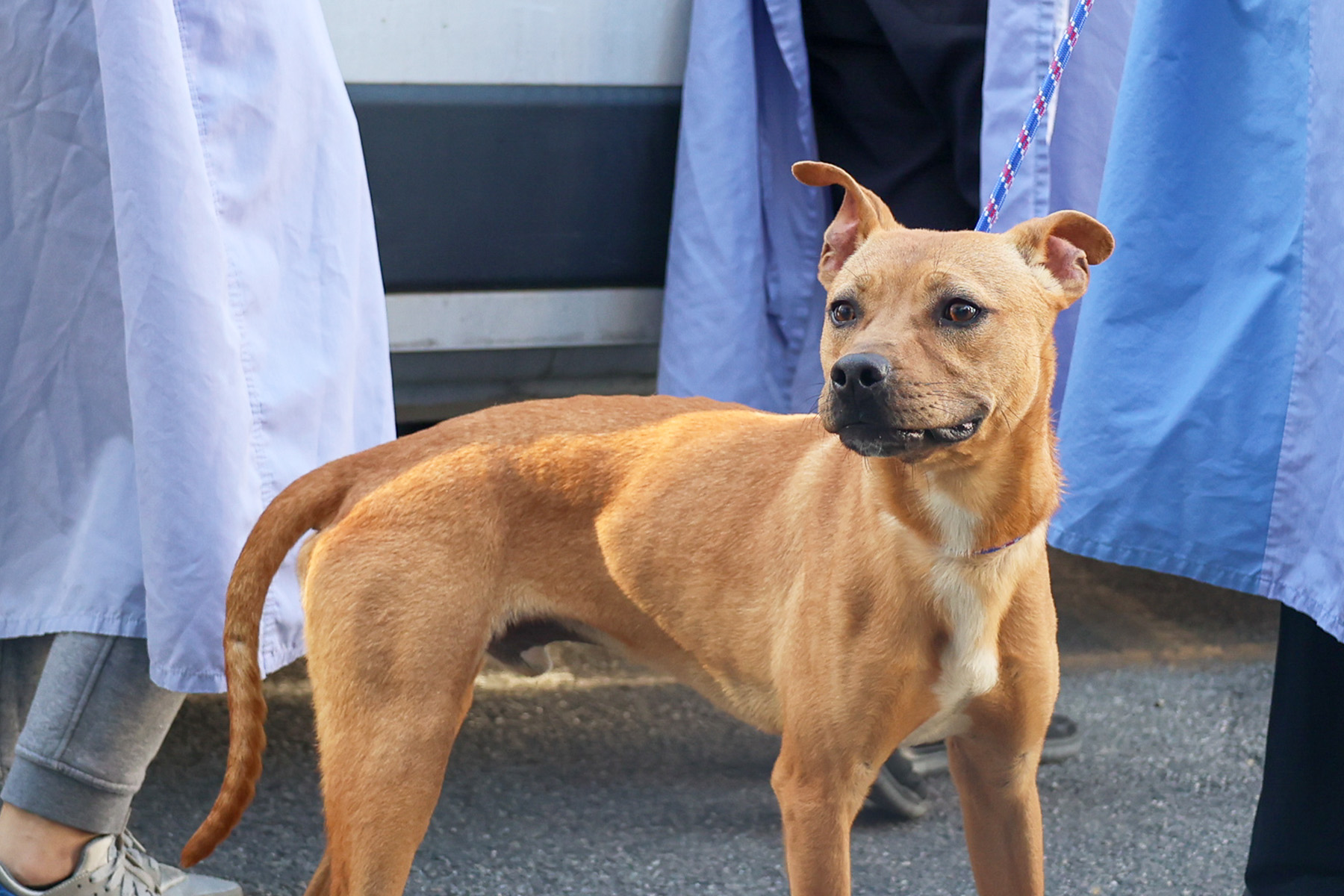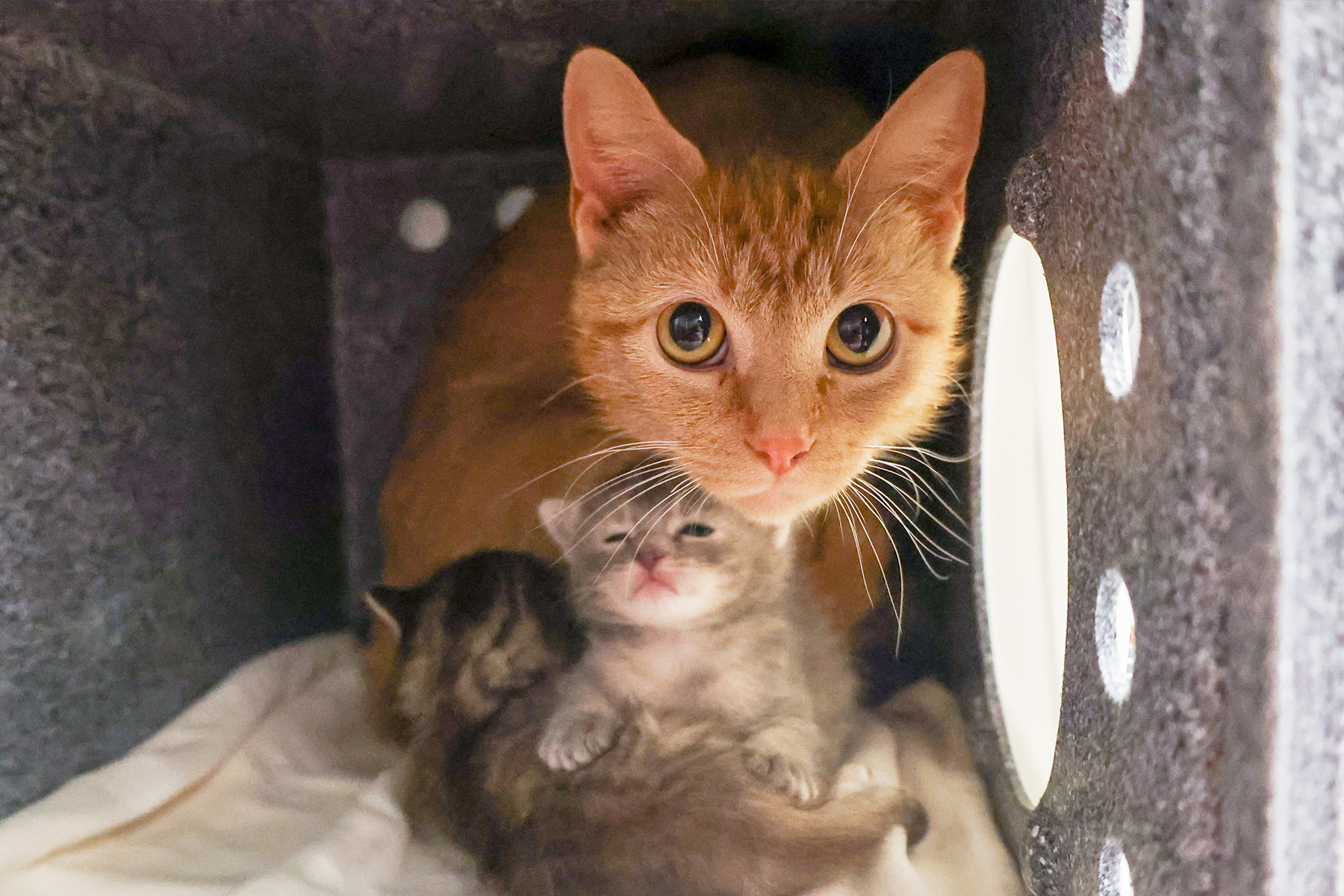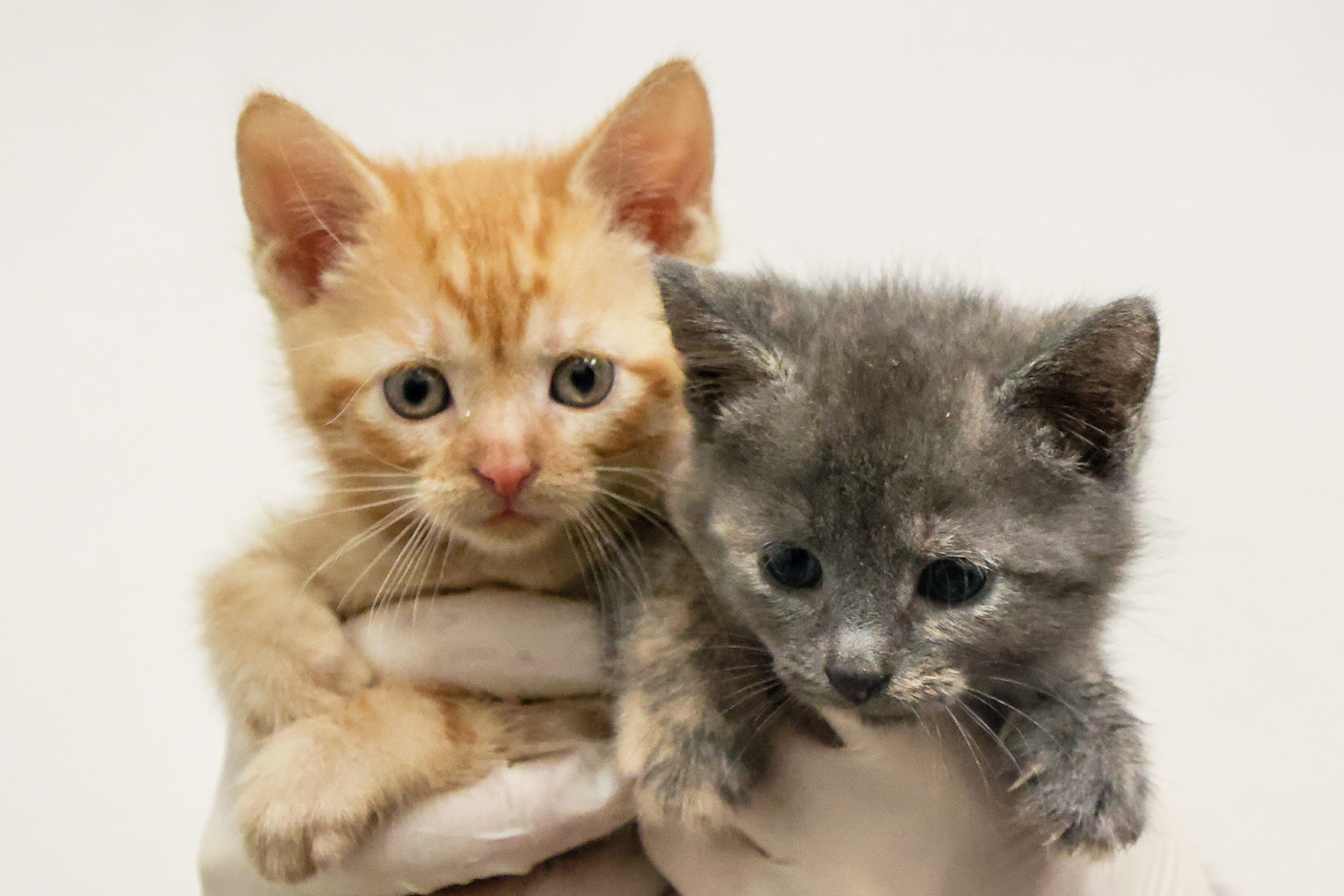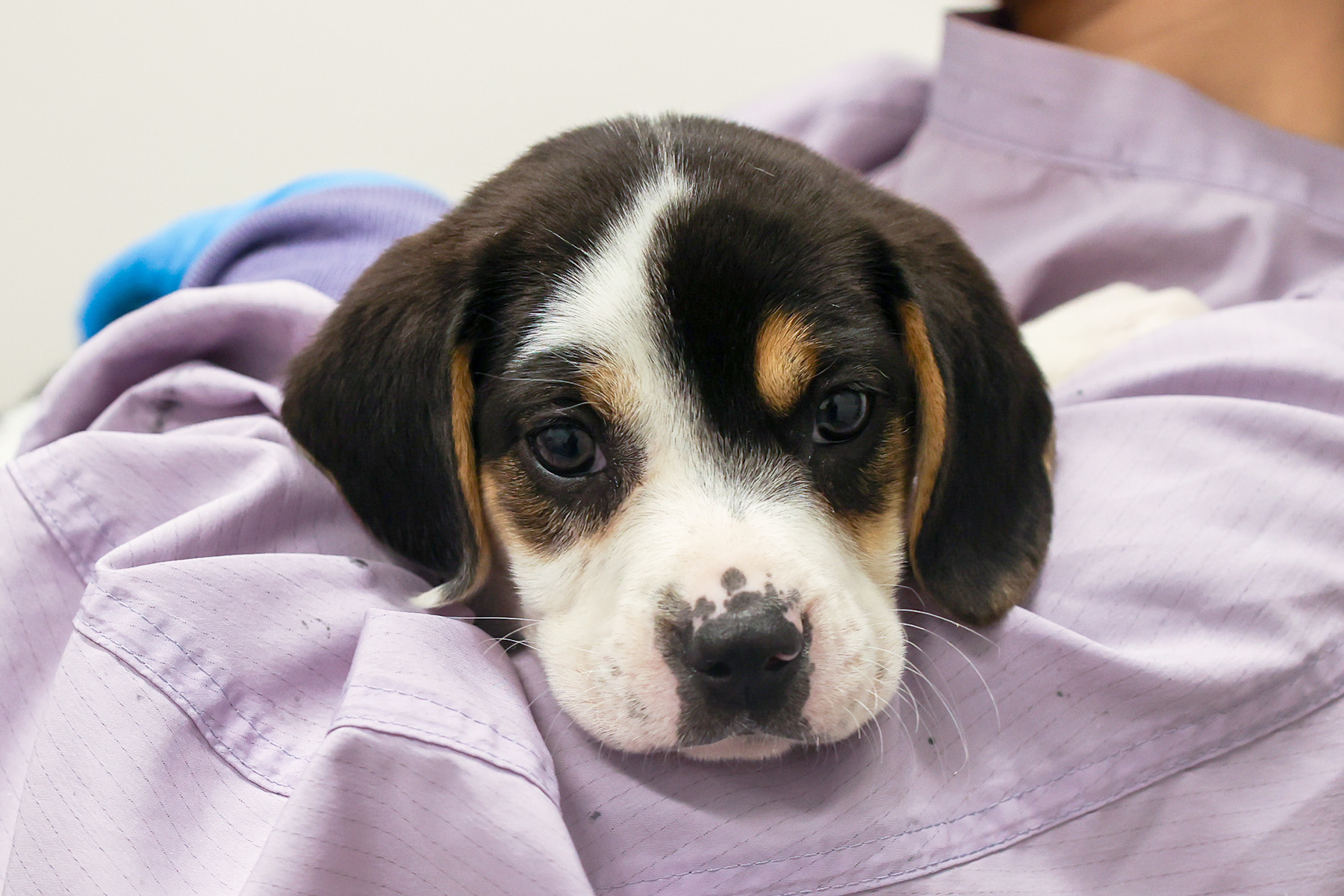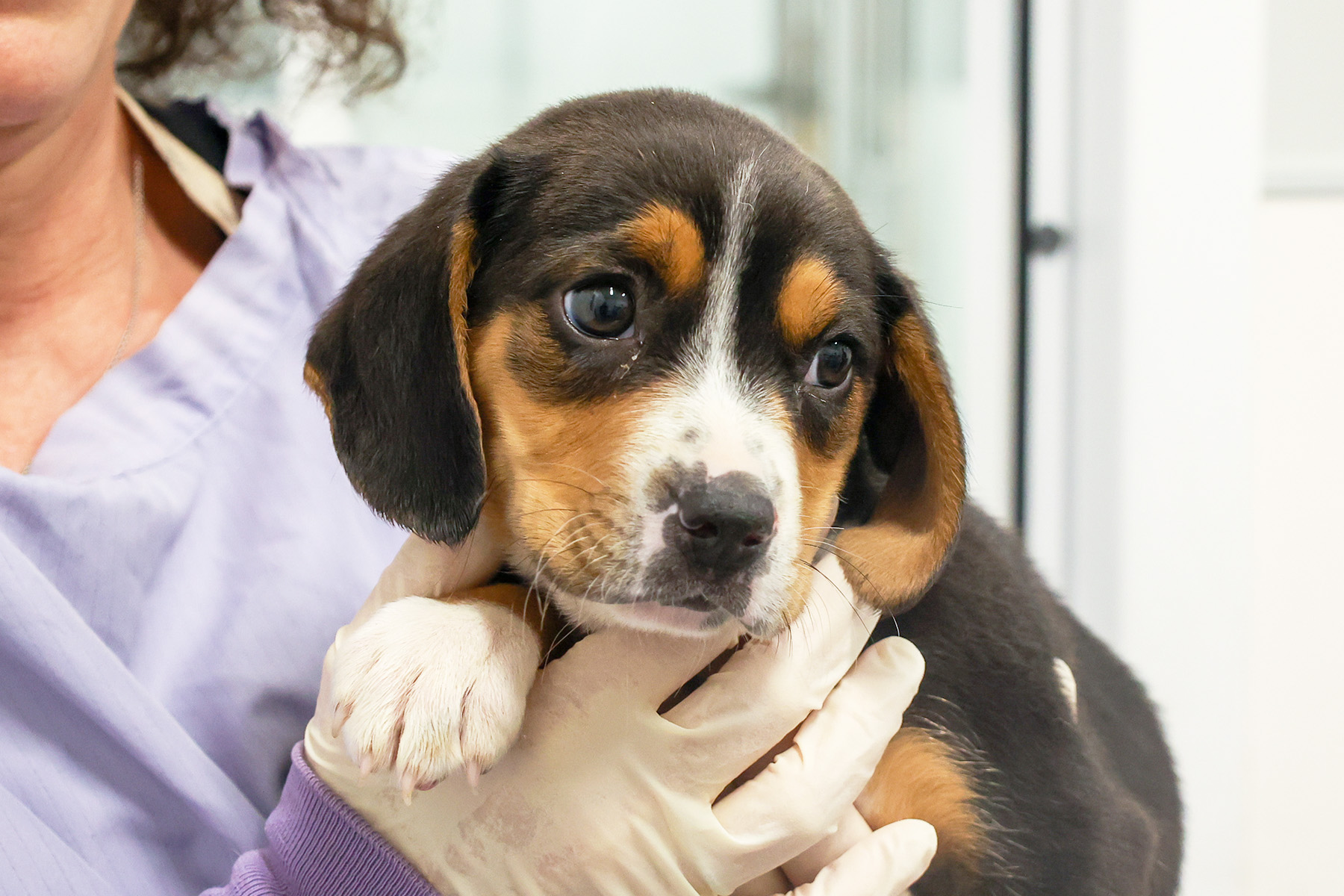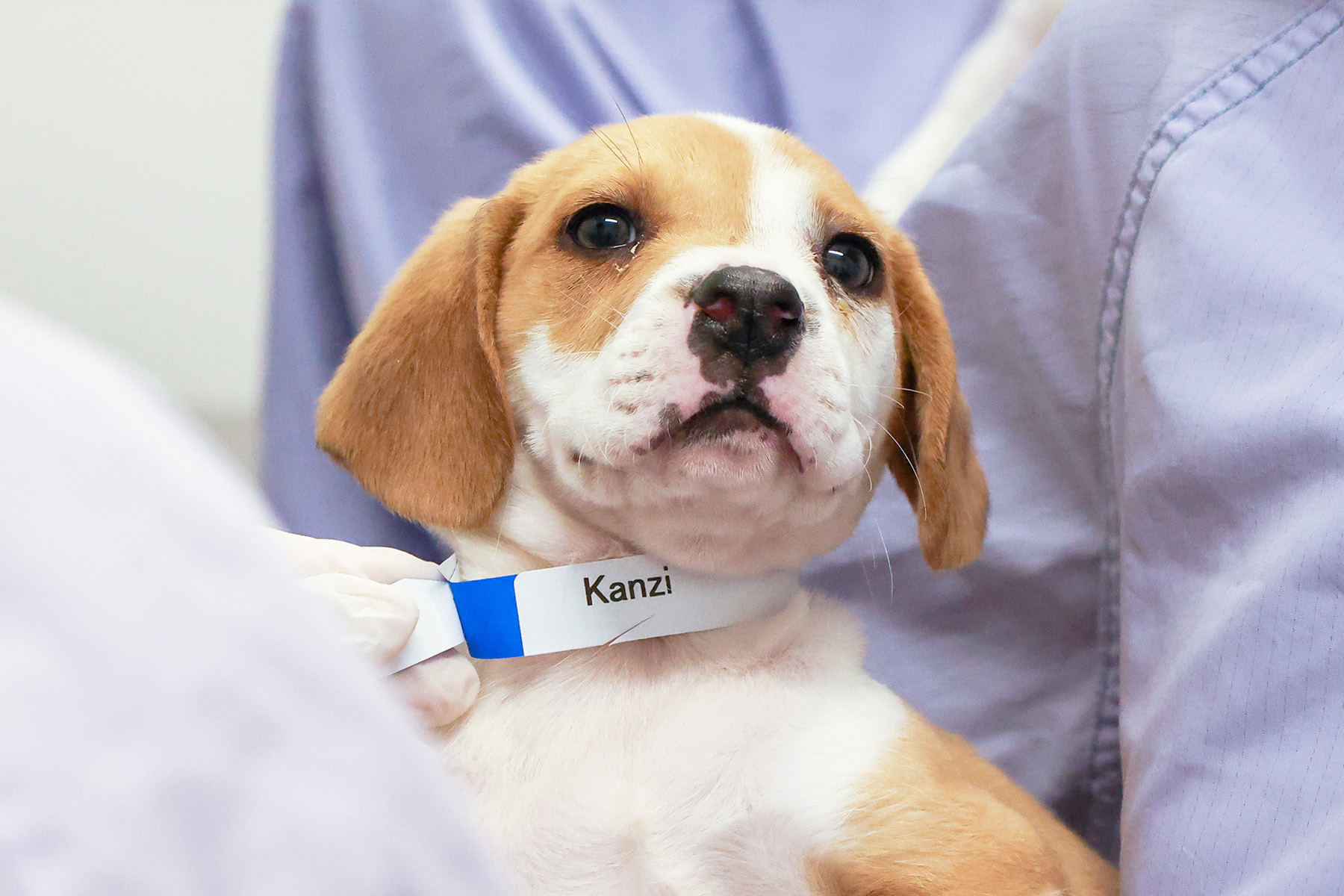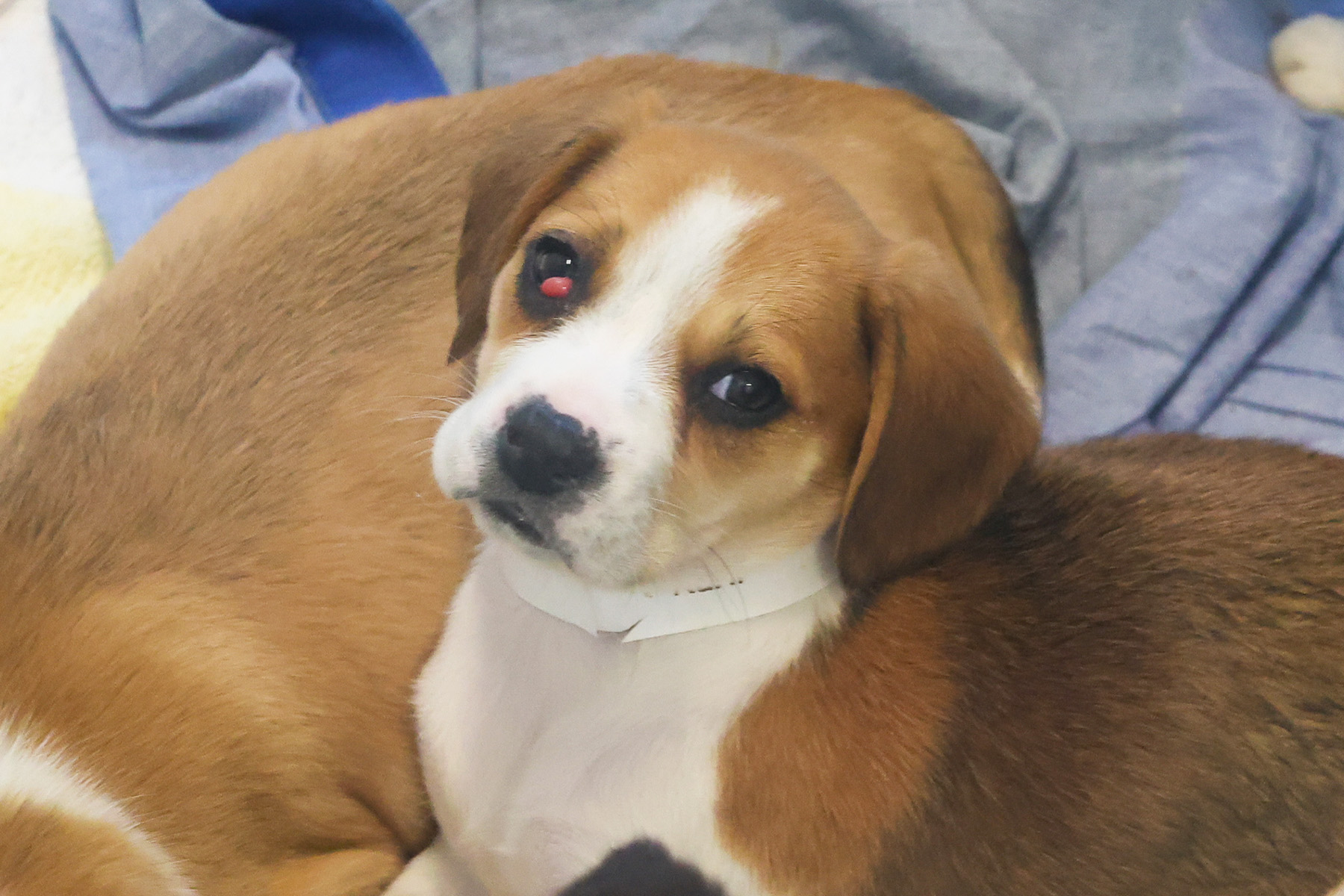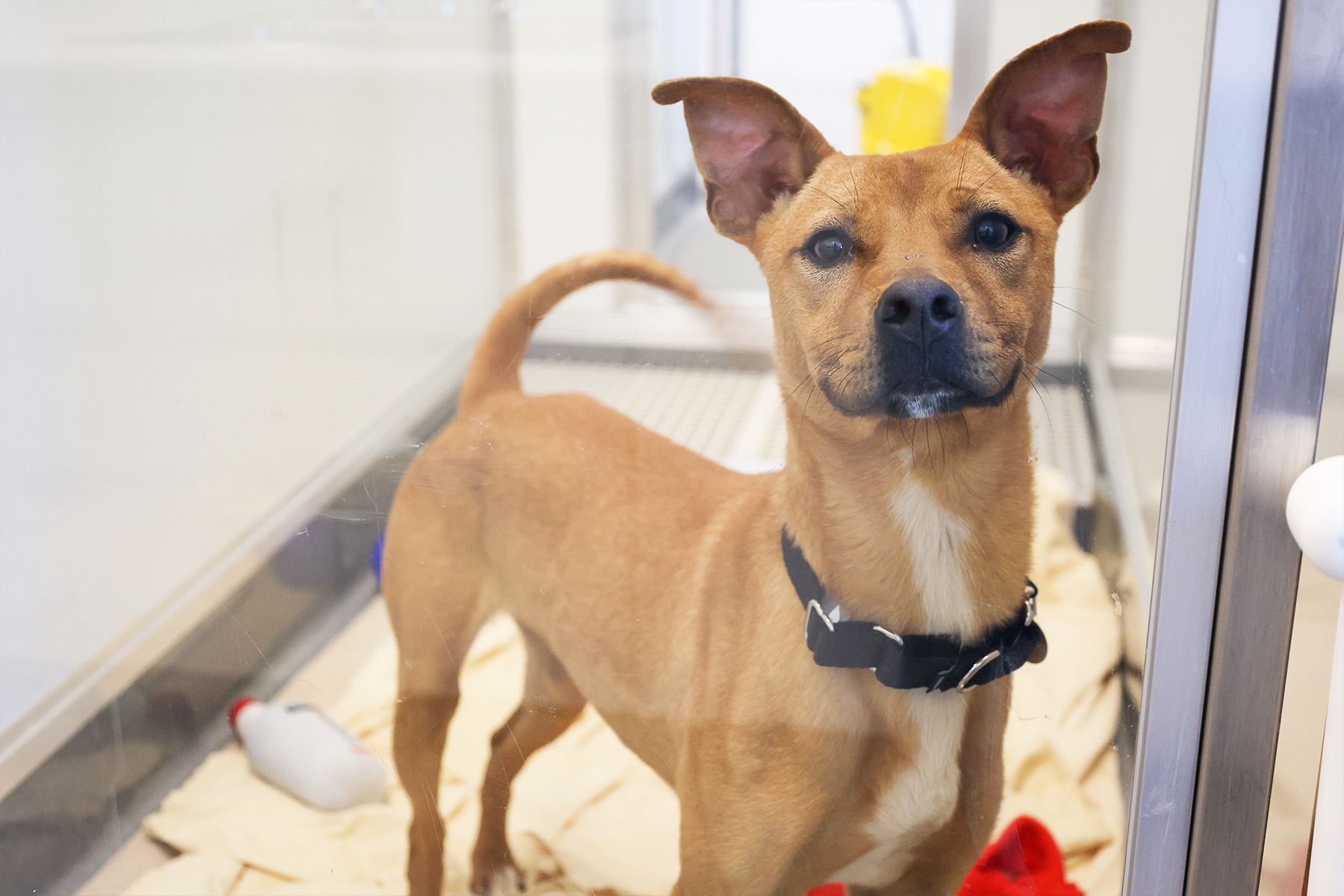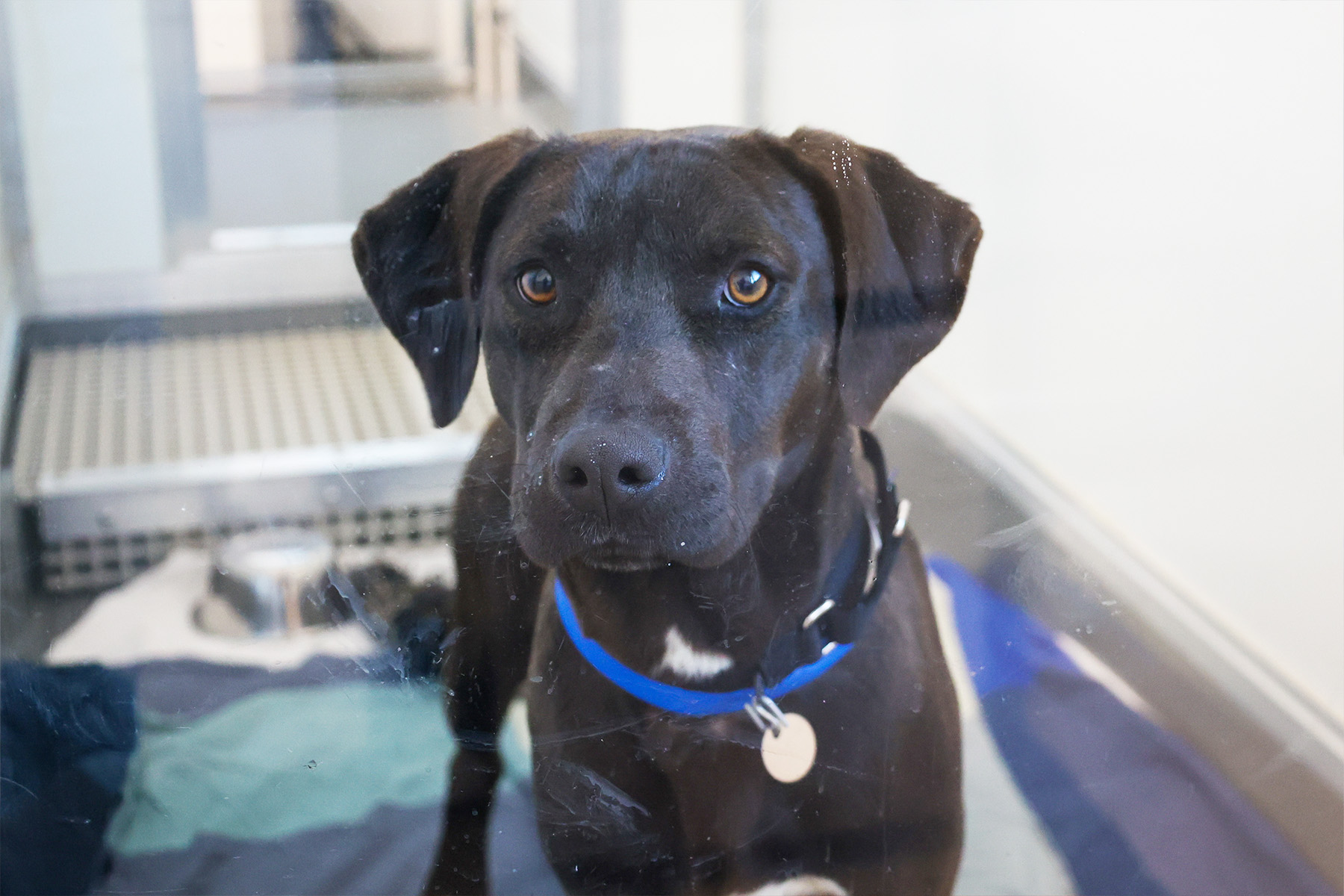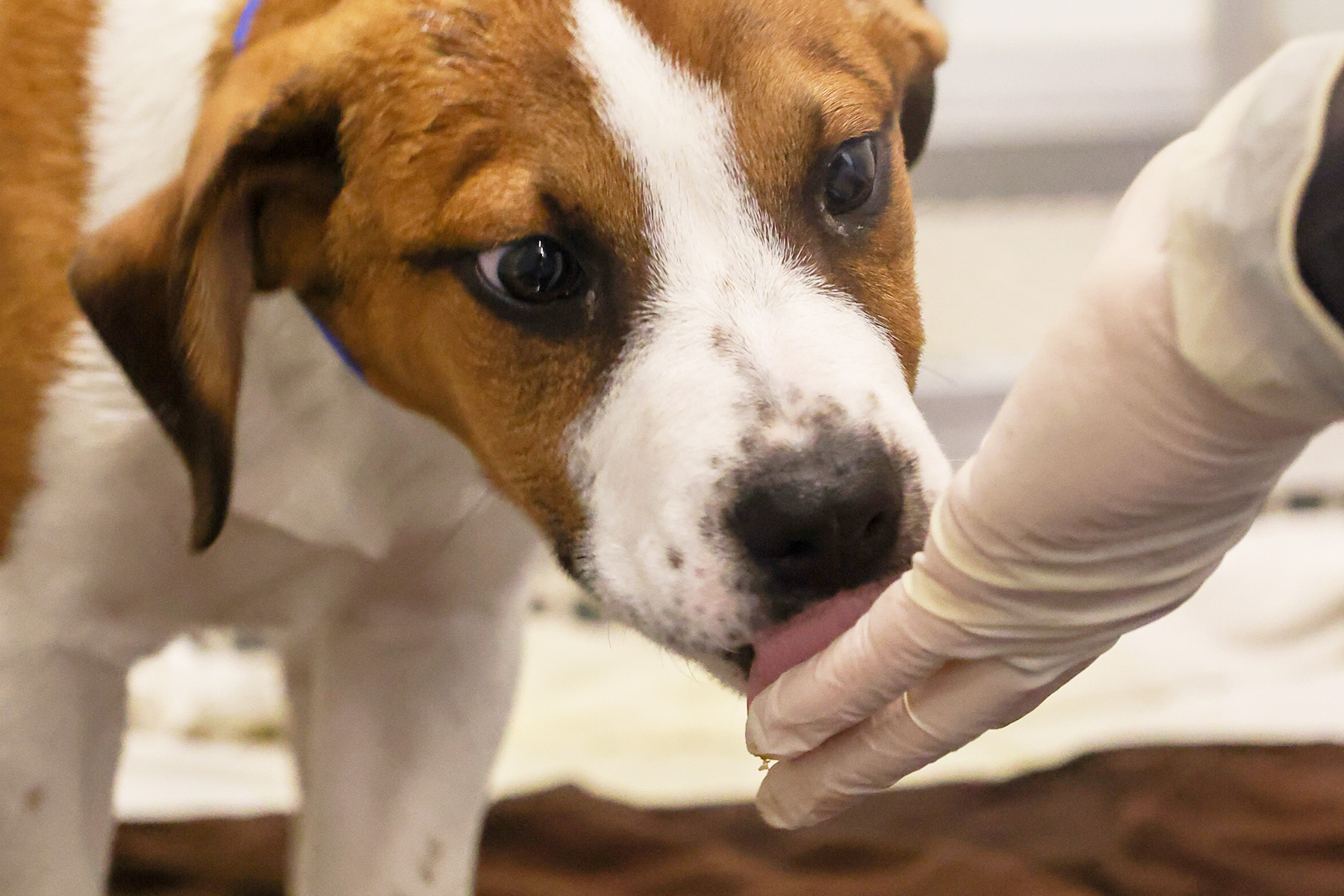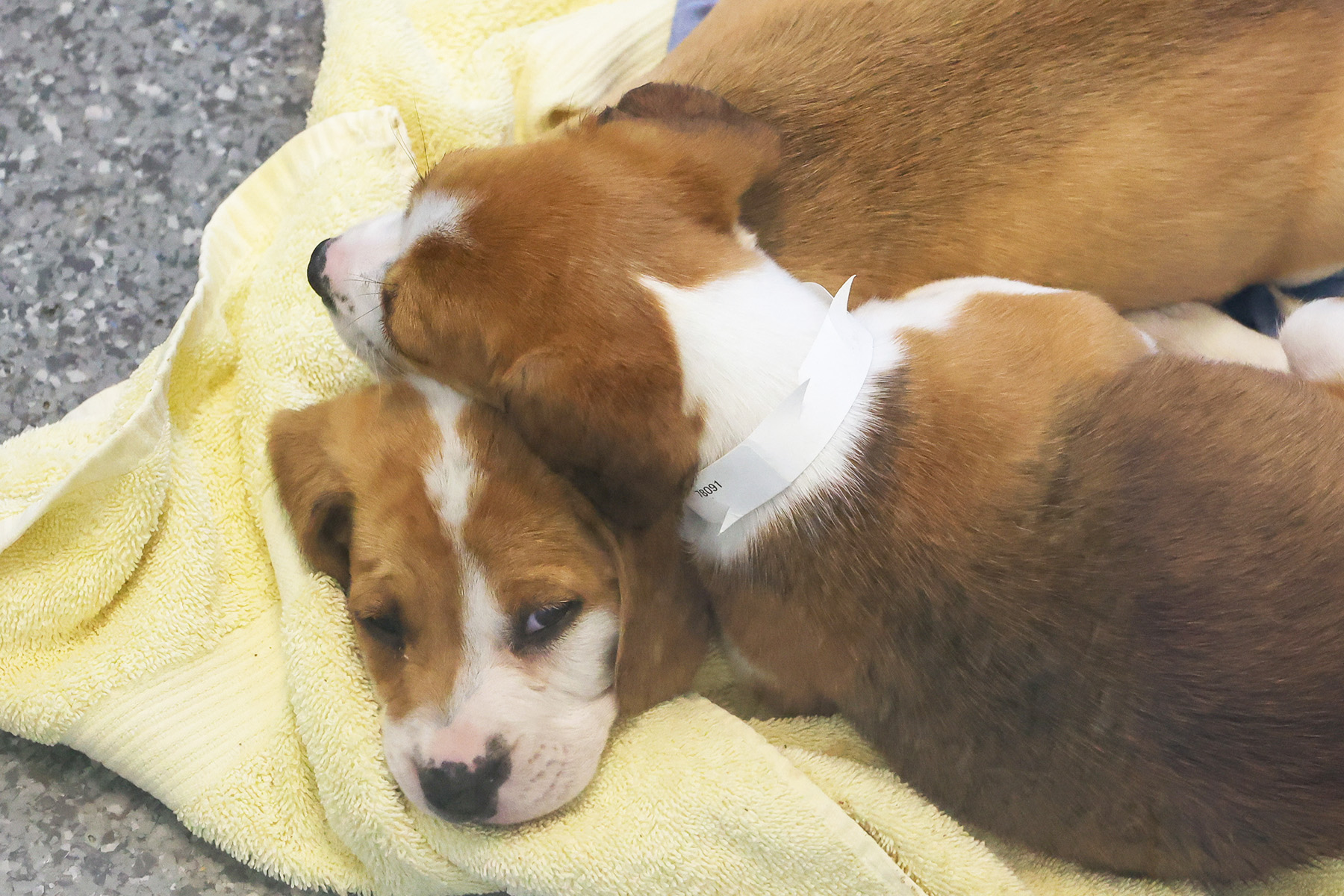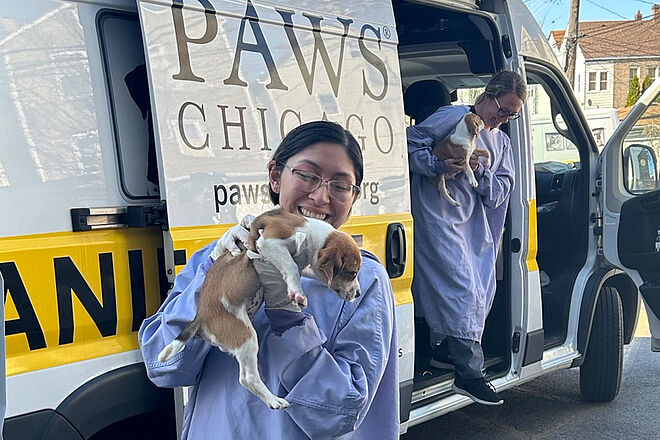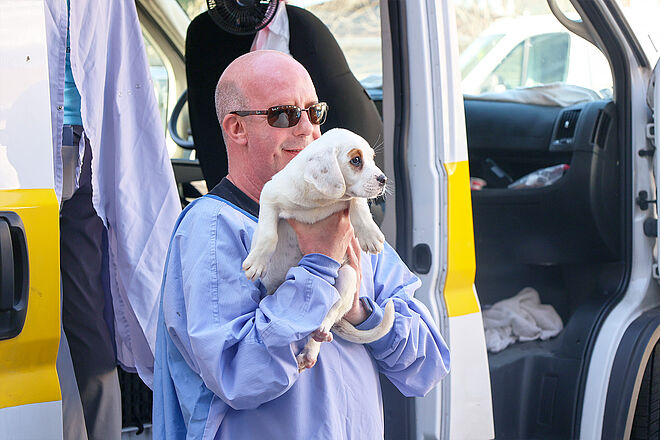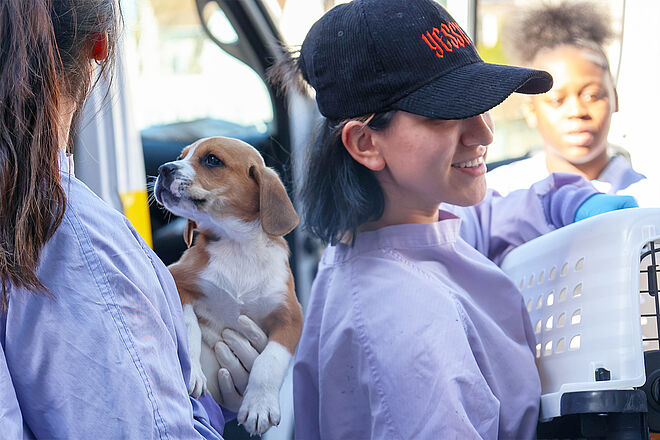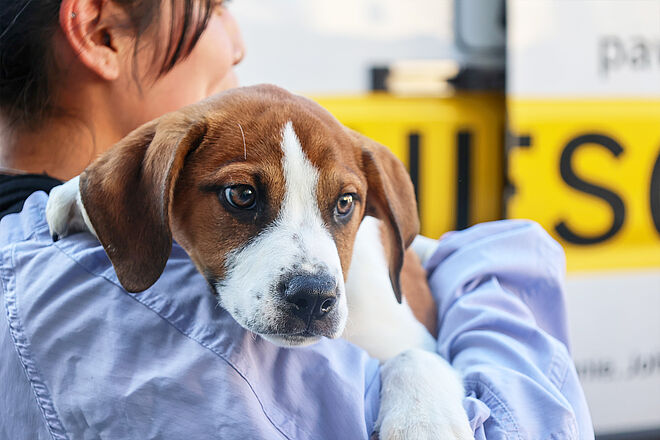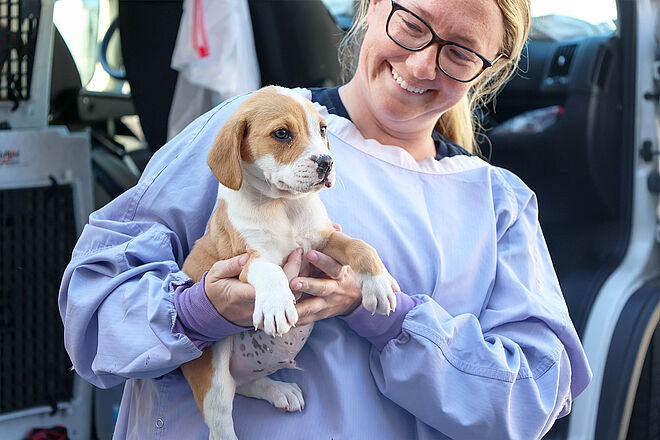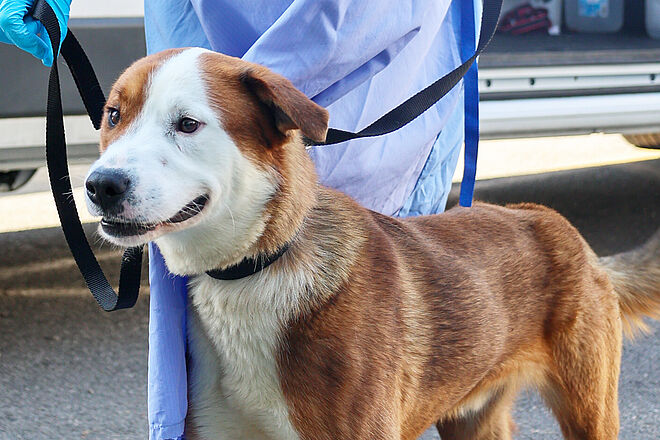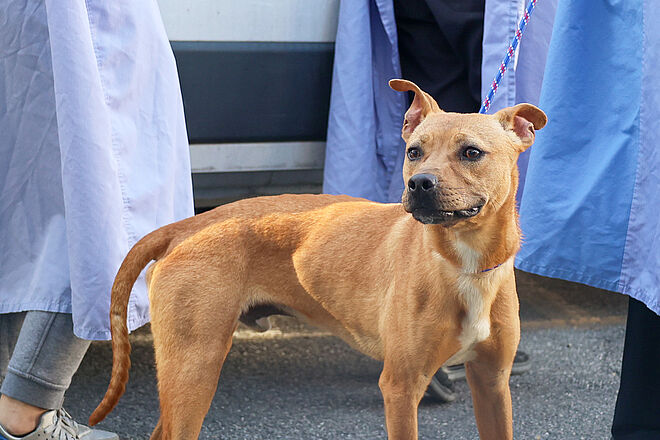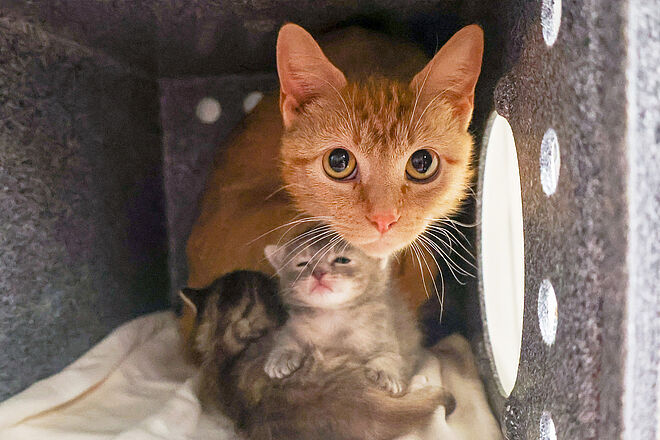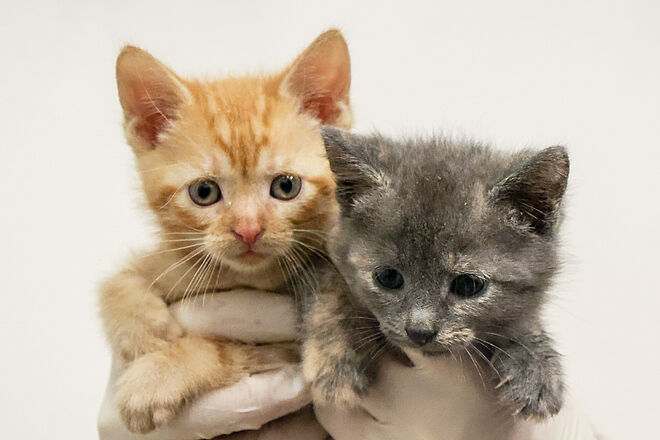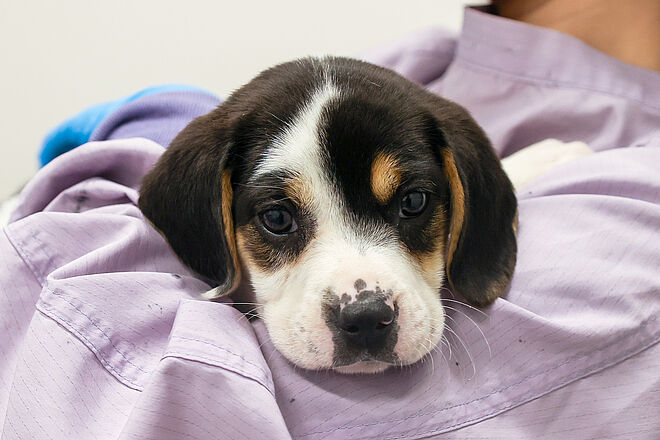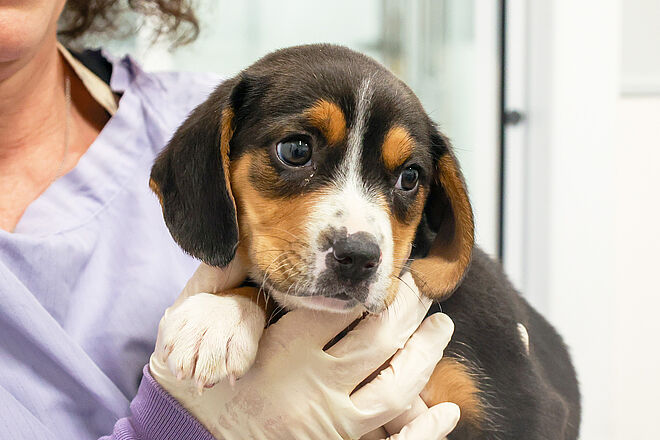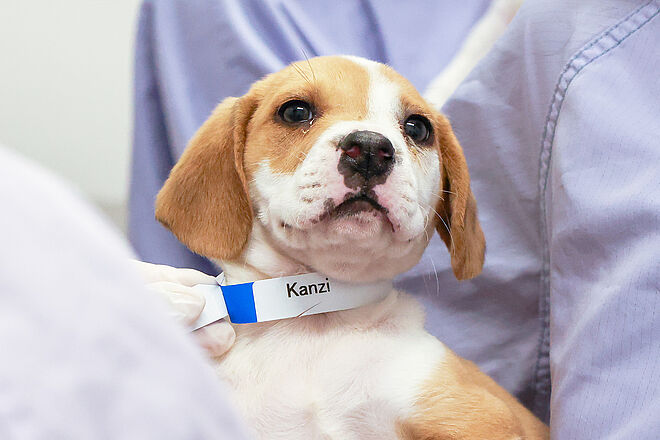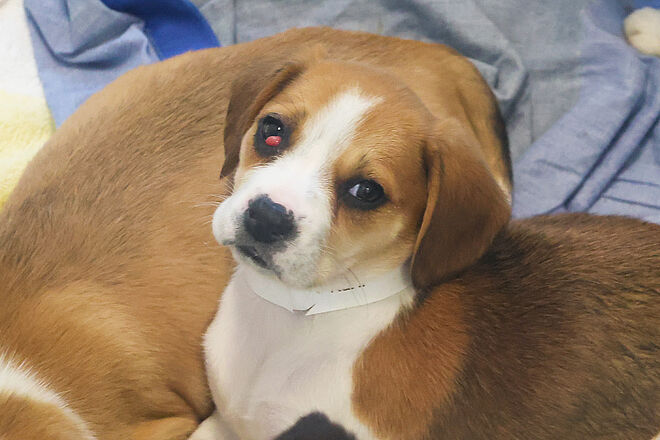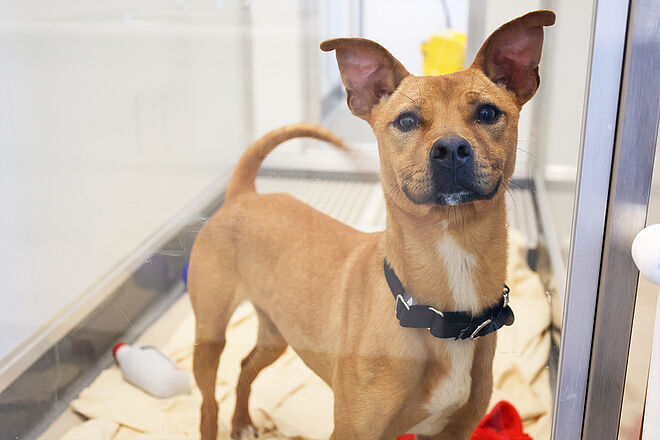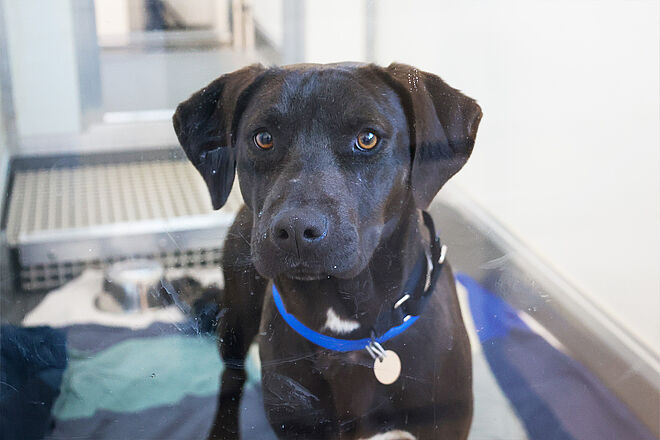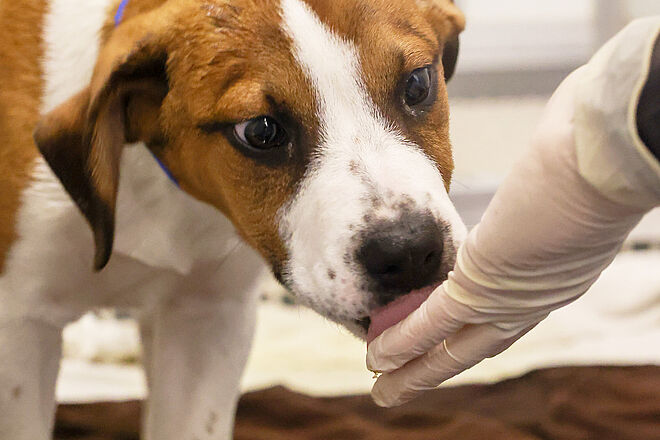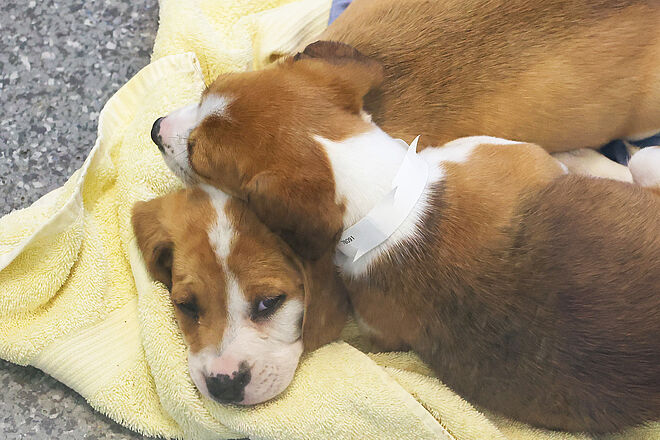 The Tennessee Pets Arrive
April 12
In early April, tornadoes ripped across Midwest and Mid-Atlantic states. PAWS Chicago immediately called affected areas. The Tipton County Animal Shelter in Brighton, TN, desperately needed assistance.
When PAWS Chicago called, the overcrowded shelter told us that existing pets at the shelter faced euthanasia due to overcrowding from displaced and homeless pets following the storms. PAWS Chicago immediately pledged its assistance.
PAWS Chicago collected supplies (leashes, collars, chew toys, cat litter) and hundreds of pounds of pet food for the shelter from generous residents of Chicagoland. PAWS Chicago volunteers loaded the supplies on our rescue and delivered the needed supplies and to pick up 31 animals – 21 dogs and 10 cats – who were at the shelter at the time of the storms.
The PAWS rescue van returned to the PAWS Chicago Medical Center on Wednesday afternoon, April 12, with 31 homeless pets. Each animal will be thoroughly examined by our veterinary staff and given the necessary treatments, vaccines, microchips and spay or neuter, if required, prior to being available for adoption.
Among the animals we welcome to Chicago, are:
Two 6-week-old kittens, Kiki and Katz, who were found inside the wall of an abandoned apartment. The residents of the apartment were evicted and abandoned the kittens. Thankfully, neighbors heard meows coming from the apartment but couldn't find the kittens. Upon searching, rescuers realized the cats were hiding in the walls of the apartment and had to kick in the sheet rock to save them.
A litter of eight puppies that had been living outside since birth – including during the storms – and shared only a small doghouse to protect them from rain, snow and cold. They are the K litter: Kyla, Kaila, Kariba, Karli, Kalin, Kanzi, Kansas and Kyle – Karli has a cherry eye and will need surgery.
A mom and three 2-week-old kittens, Torta (mom) Tostada, Tamale and Taki, stray cats that made themselves at home in a Memphis-area barn. The owner of the barn found the strays and one other kitten, Dot, and immediately brought them to the shelter to find a loving home.