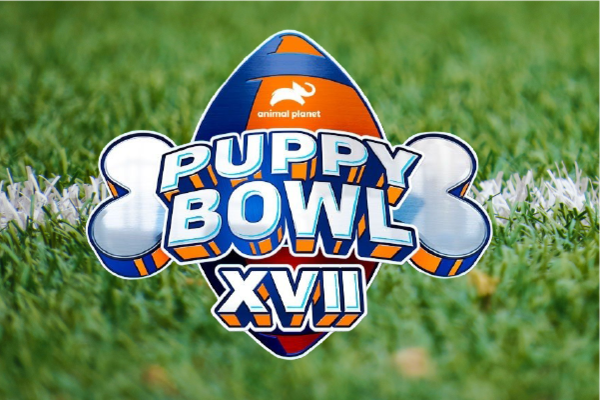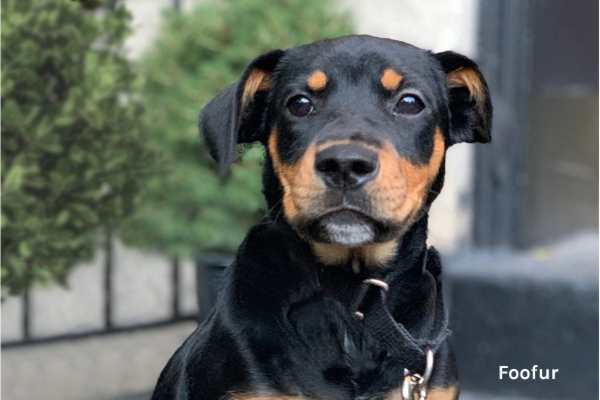 Puppy Bowl Stardom for PAWS Chicago Pup
PAWS Chicago is thrilled to be featured in discovery+ and Animal Planet's Puppy Bowl XVII. Watch as four-month-old Foofur tackles a day in her PAWS Chicago foster home in this "Pup Close & Personal" segment.
Pup Close & Personal Foster Segment
Prior to coming to PAWS, Foofur and her two littermates were rescued from a house fire. A burn mark on her belly is all that remains from her traumatic beginning but her journey to adoption wasn't easy. Foofur and her siblings were diagnosed with parvovirus, a highly contagious disease that can be deadly in puppies if left untreated. After receiving care and recovering at the PAWS Chicago Medical Center, Foofur was big and strong enough to go into a foster home where she spent her days healing, growing and flourishing in preparation for her new life in the Windy City. Foofur is one of more than 3,000 animals to benefit from a PAWS Chicago foster home in 2020.
Read more coverage from NBC Nightly News with Lester Holt, NBC Nightly News Kids Edition, Chicago Tribune, Chicago Sun Times, Block Club Chicago, FOX 32, ABC 7, and NBC 5!