From City Stray to Adoption Day: PAWS Celebrates 75,000th Pet Adoption
Jun 08, 2022
PAWS Chicago recently completed a monumental adoption for one very lucky dog.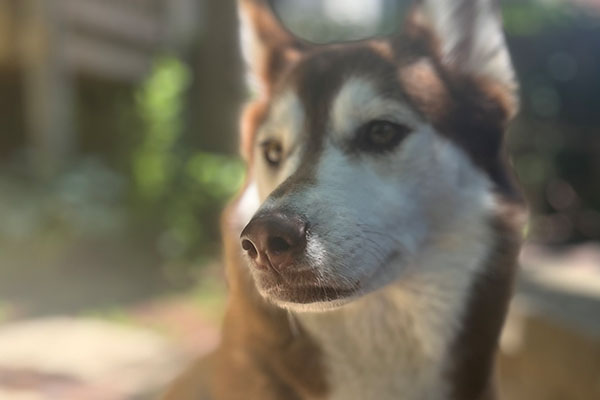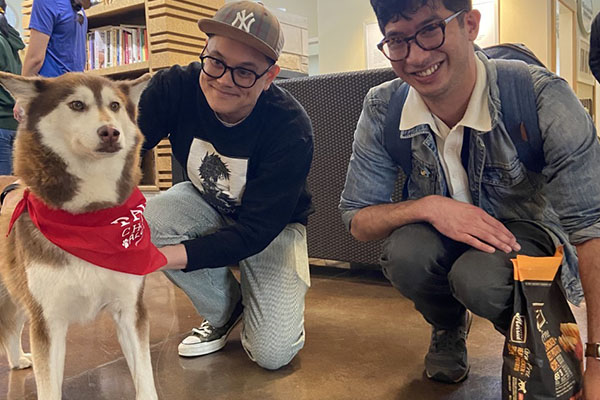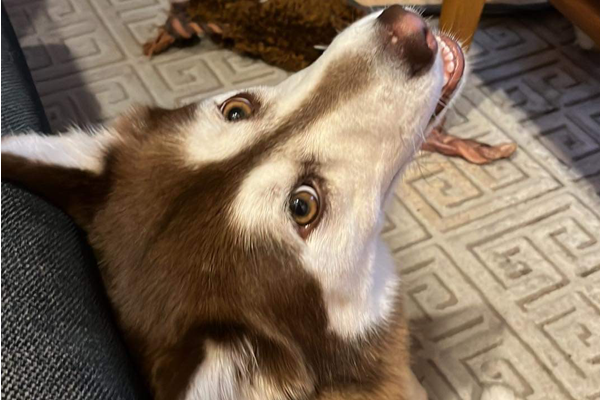 Canela, a 2-year-old Husky mix, was the 75,000th pet adopted since PAWS was founded in 1997. The timing couldn't be better, as 2022 marks the 25th anniversary of PAWS Chicago, the largest comprehensive No Kill animal welfare organization in the Midwest.
Canela was found as a stray by a Chicago police officer and initially housed at the police station for a week. The officer was concerned about bringing Canela to an overcrowded animal shelter. Instead, they contacted PAWS Chicago where they knew Canela would be safe.
It didn't take long before Canela was adopted from our state-of-the-art, cageless Lincoln Park Adoption Center. "She was so gentle and quiet. She was laying on her bed and we locked eyes and it was destiny," said her owner, Sam.
Canela's new name is Barb, and she's living the good life with her family, including a cat!
"The only thing Barb really wants is love. The first night she came home with us, she was already asking for belly rubs," said Sam.
Her owners think she's #1, and we're proud to call her #75,000!
"She's our therapist, our friend and our guardian; and even after just a month we already can't imagine our lives without her," said Sam.
Thanks to PAWS Chicago, 5,000 pets like Barb are adopted each year. Visit pawschicago.org to learn more and schedule your adoption appointment today!
Barb (formerly known as Canela) taking a ride in a Chicago Police Department vehicle after she was found as a stray