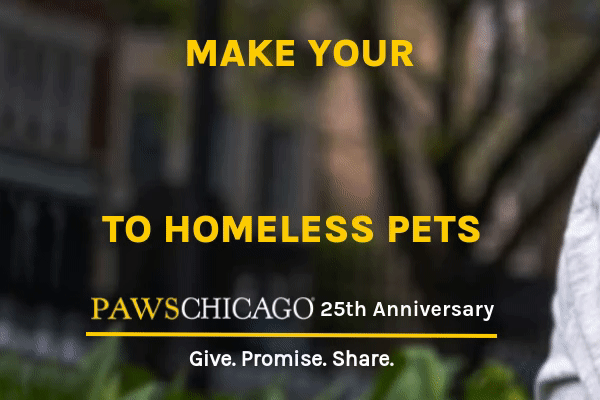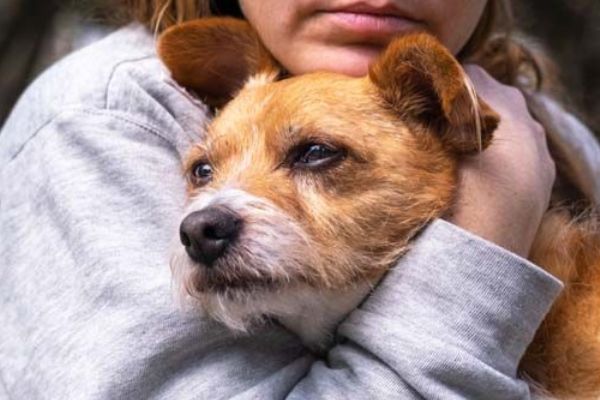 Every day, homeless pets go unnoticed. But we see the abused and abandoned, the orphans and the illnesses. These animals can't survive on their own. That's why we're honoring our 25th anniversary by asking pet lovers everywhere to promise a gift and share their promise with the world. Together, we'll ignite a movement that sheds light on these forgotten dogs, cats, puppies, and kittens.
What Your Promise Means
PAWS Chicago is putting an end to the #1 cause of euthanasia—overpopulation— through transformative spay/neuter programming. Since 1997, we've helped reduce citywide euthanasia by 91%, but there is still so much more work to do.
By standing together, we can make a difference. Your promise today is a huge step toward building a future where no homeless pet is forced to suffer in silence again.
Watch to see how a promise can change the course of an animal's life.
How To Make Your Promise

"I promise to protect, love and cherish my pet (NAME) and pledge to support homeless pets in their honor through my donation to @pawschicago today. I nominate pet lovers (NAME) and (NAME) to join me and share the promises they made to their pets. #PAWSGivingDay"
Make My Promise

Support Your Promise With A Gift
---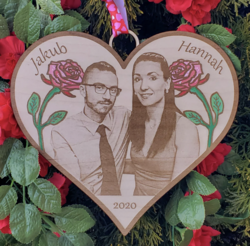 Hannah and Jakub Creations
For the month of June, purchase a custom laser engraved or stained-glass ornament, mention "PAWS" and 20% or 15% respectively will be donated to PAWS Chicago.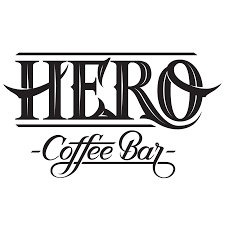 Hero Coffee Bars
$1 from each PAWS coffee bag sold will be donated back to PAWS Chicago.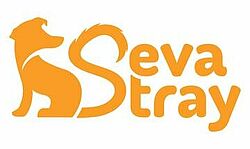 SevaStray
20% of any purchase made using the PAWS-specific link will benefit PAWS Chicago.
Thank You To Our Media Sponsors