PAWS Chicago's Hurricane Ian Rescue Mission in the News!
Oct 04, 2022
Learn more about PAWS' efforts to help impacted shelters in Southwest Florida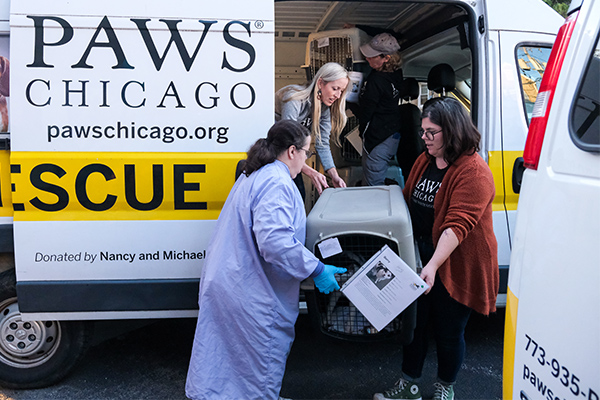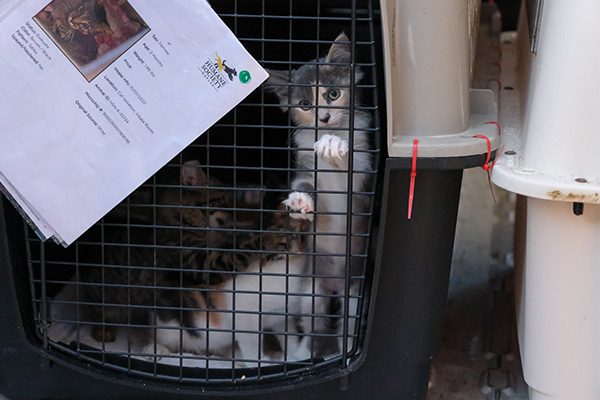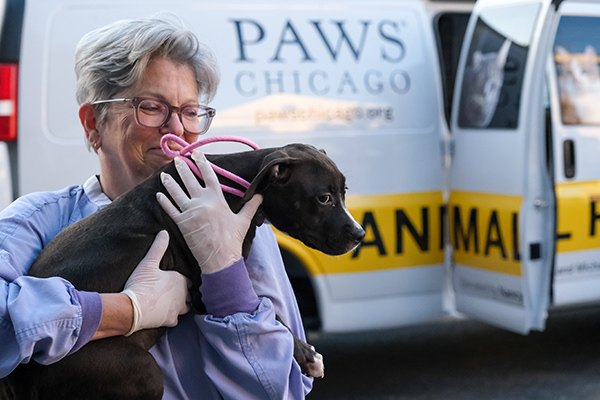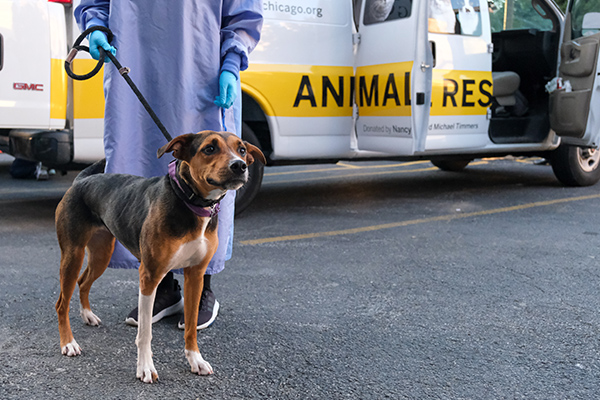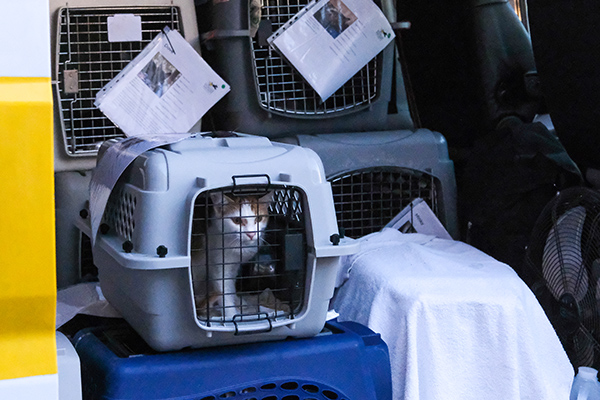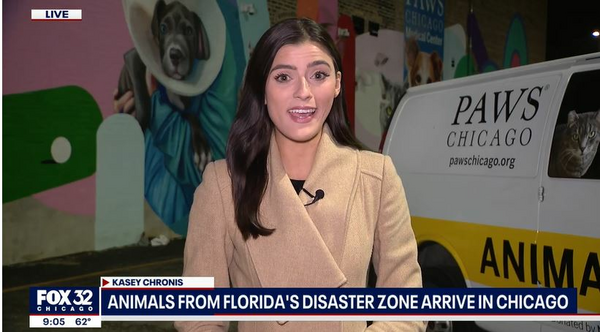 PAWS Chicago rescue vans returned from the hurricane-ravaged Florida Gulf Coast Tuesday evening with 53 dogs and cats from shelters directly impacted by Hurricane Ian. These homeless animals had already been in the shelters before the storm hit, making much-needed space for the influx of animals displaced by the hurricane. PAWS partnered with Humane Society Naples, which operated as the nerve center for animals from several area shelters, including the Gulf Coast Humane Society in Fort Myers, which had to shut down due to loss of power, water, and staff.

Several news outlets helped us welcome these pets to the PAWS Chicago Medical Center.