Help Support PAWS Chicago's Hurricane Laura Animal Rescue Mission
Hurricane Laura hit the Louisiana/Texas border as a Category 4 storm, displacing humans and animals from their homes, and leaving the entire area in need of assistance. It is the strongest system to hit Southern Louisiana in over 160 years, bringing 150 mph winds and major destruction. PAWS Chicago stepped in to take dozens of dogs and cats from our shelter partners so they can focus on saving local animals displaced by the storm. Thanks to dedicated volunteers and supporters, PAWS Chicago can offer immediate assistance.
Early on Friday, August 28th, PAWS Chicago dispatched a rescue van and two volunteers to retrieve animals seeking shelter from the Hurricane. Our rescue efforts focus on pets who were already in shelters before Laura hit. By rescuing these animals, we help make room for pets who are displaced by the storm.
With this rescue mission, PAWS Chicago's need for resources has increased. Foster homes and medical supplies will be required to care for these animals, many of whom are sick, injured, or traumatized by their recent experience. PAWS Chicago welcomes donations and asks for people in Chicago to open their homes to foster pets and to sign up to volunteer. Please join our efforts to help alleviate suffering.
View our recent media coverage about our Hurricane Laura rescue efforts on CBS 2 Chicago, ABC 7 Chicago, and WBBM Newsradio.
LIVE UPDATES
We will post routine updates on the Laura Rescue Mission as details are available. Check back often!
Thursday, September 3
Some of the 25 homeless animals from our Hurricane Laura relief effort are taking their first steps into their futures. Yogi and Yoshe, four-month-old Shepherd mixes, are the first to make their way out of our Medical Center and into foster homes! While there, they'll continue growing and learning what it means to live life outside of a shelter.
Through our Hurricane Laura relief efforts, we rescued already-homeless animals from our southern transport partners to make space for pets displaced during the storm. Soon, the pets who made their way to PAWS will have a chance to find families of their own.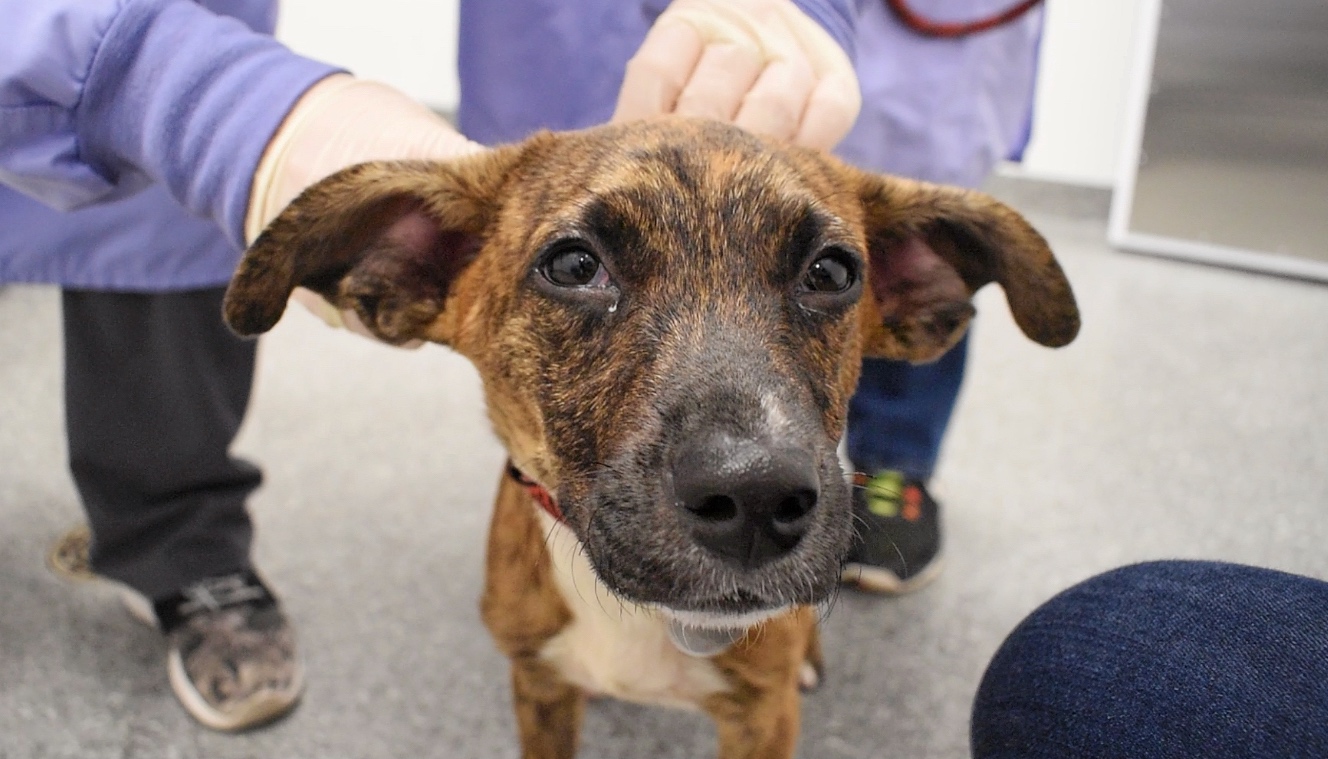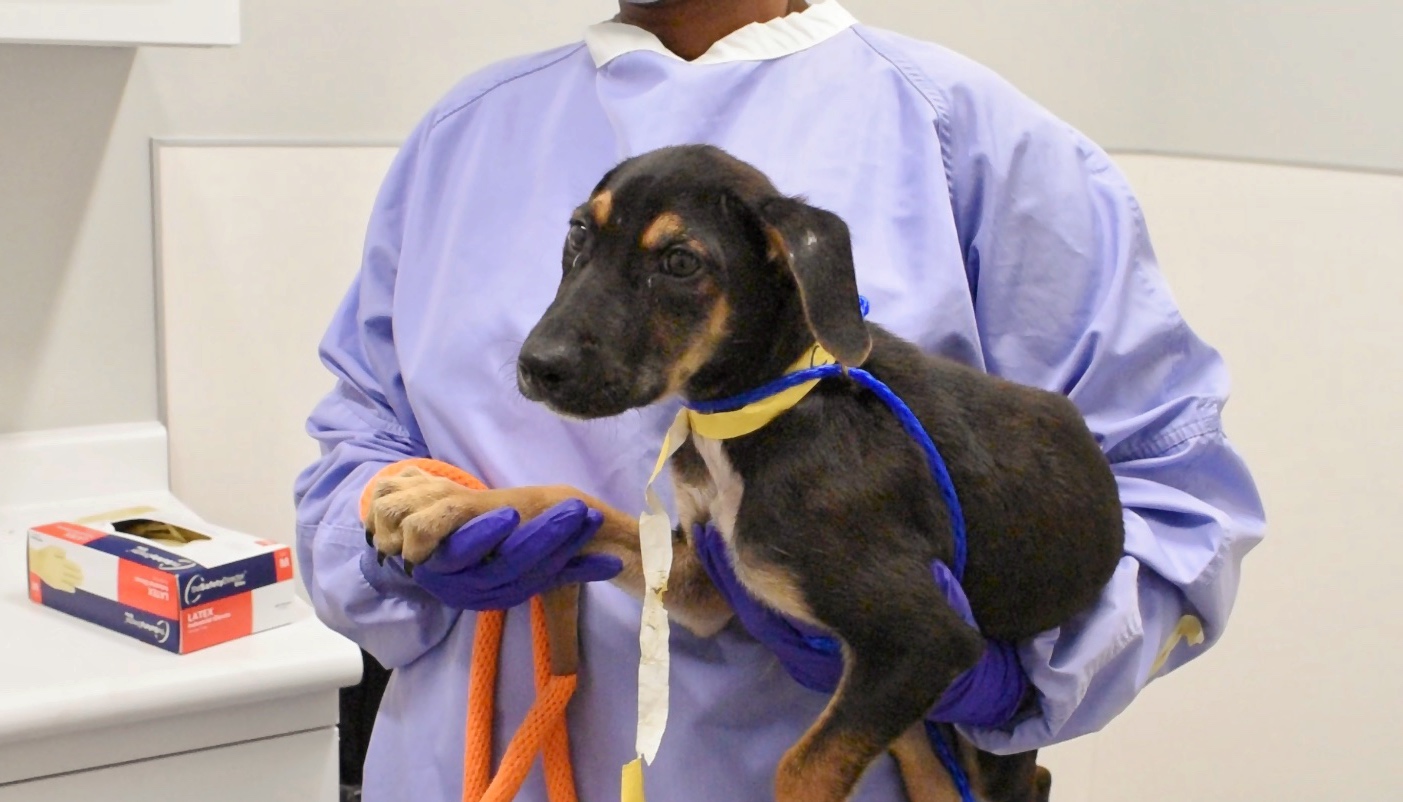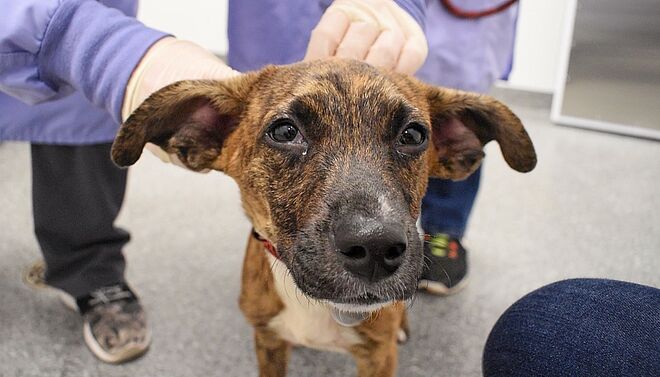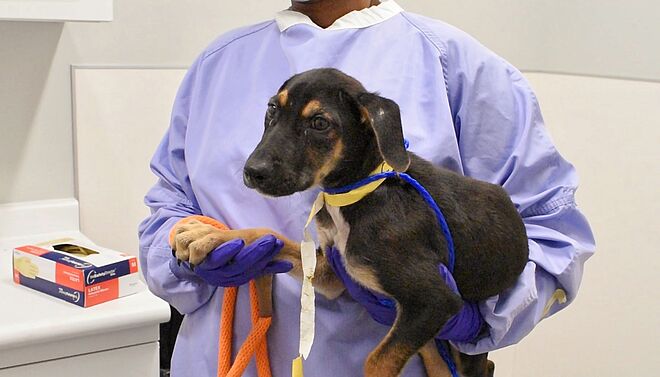 Sunday, August 30
Rescuers never rest. Overnight on Sunday, two dedicated volunteers returned to the PAWS Chicago Medical Center with 10 dogs and 15 cats rescued from the devastation left behind by Hurricane Laura.
The volunteers met Louisiana shelter partners in McComb, Mississippi, a safe area unaffected by the storm, and traveled 13 hours with the rescue animals back to Chicago. A group of volunteers were on hand to transition the new arrivals to PAWS, where they will receive an intake evaluation and follow-up care. Several animals have health issues which need attention, and all of them need some extra TLC to recover from the exhausting evacuation. Once medically cleared, each pet will be available for adoption through PAWS Chicago's Virtual Adoption Process.
As a result of PAWS Chicago's rescue effort, shelter partners in Louisiana have a much-needed opportunity to rebuilt after the destruction and the space in their shelters to continue rescue animals that have been directly affected by the hurricane.
PAWS Chicago's need for resources will increase as these animals will require medical care on their journey to adoption. PAWS Chicago welcomes donations and asks for people in Chicago to open their homes to foster or adopt pets.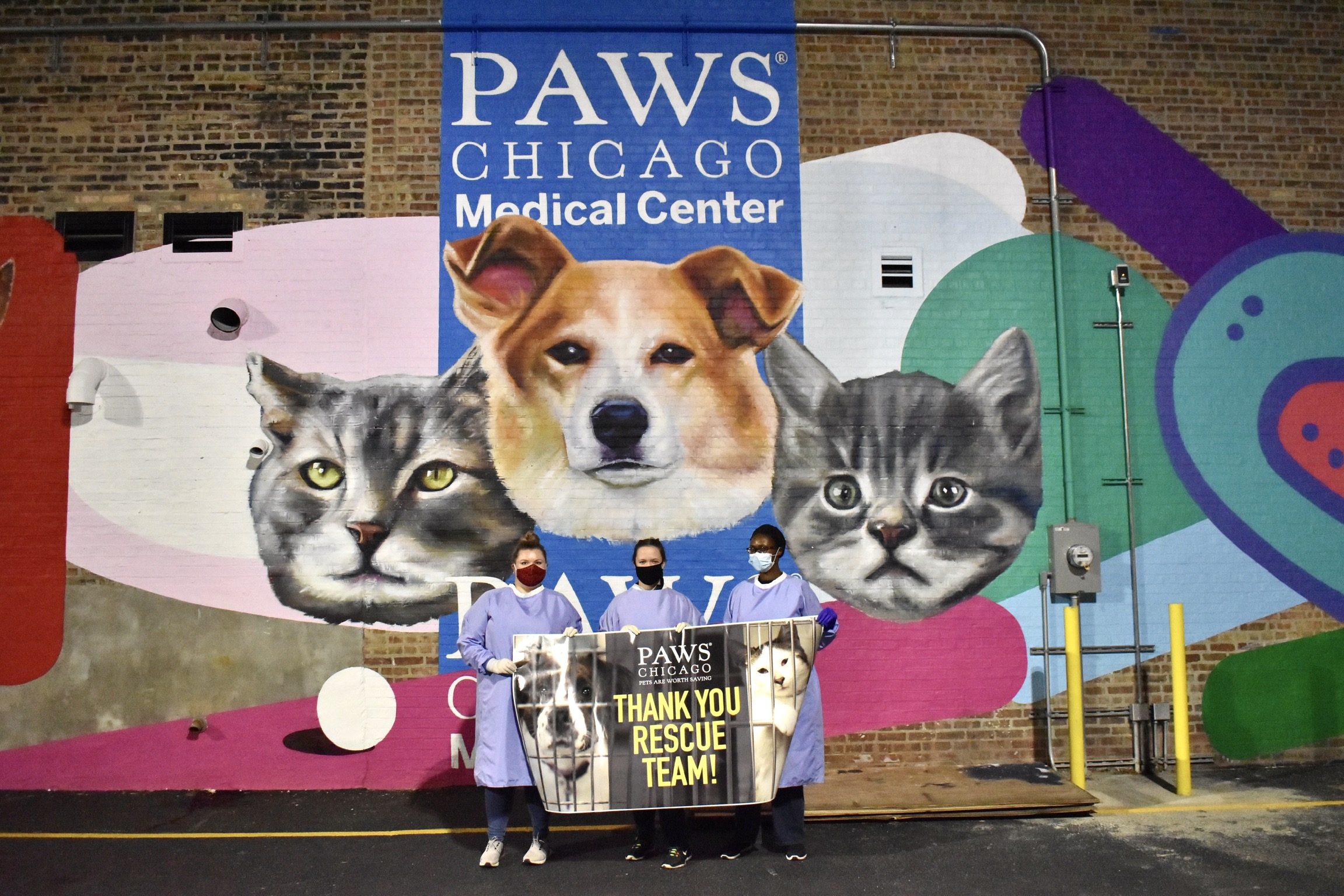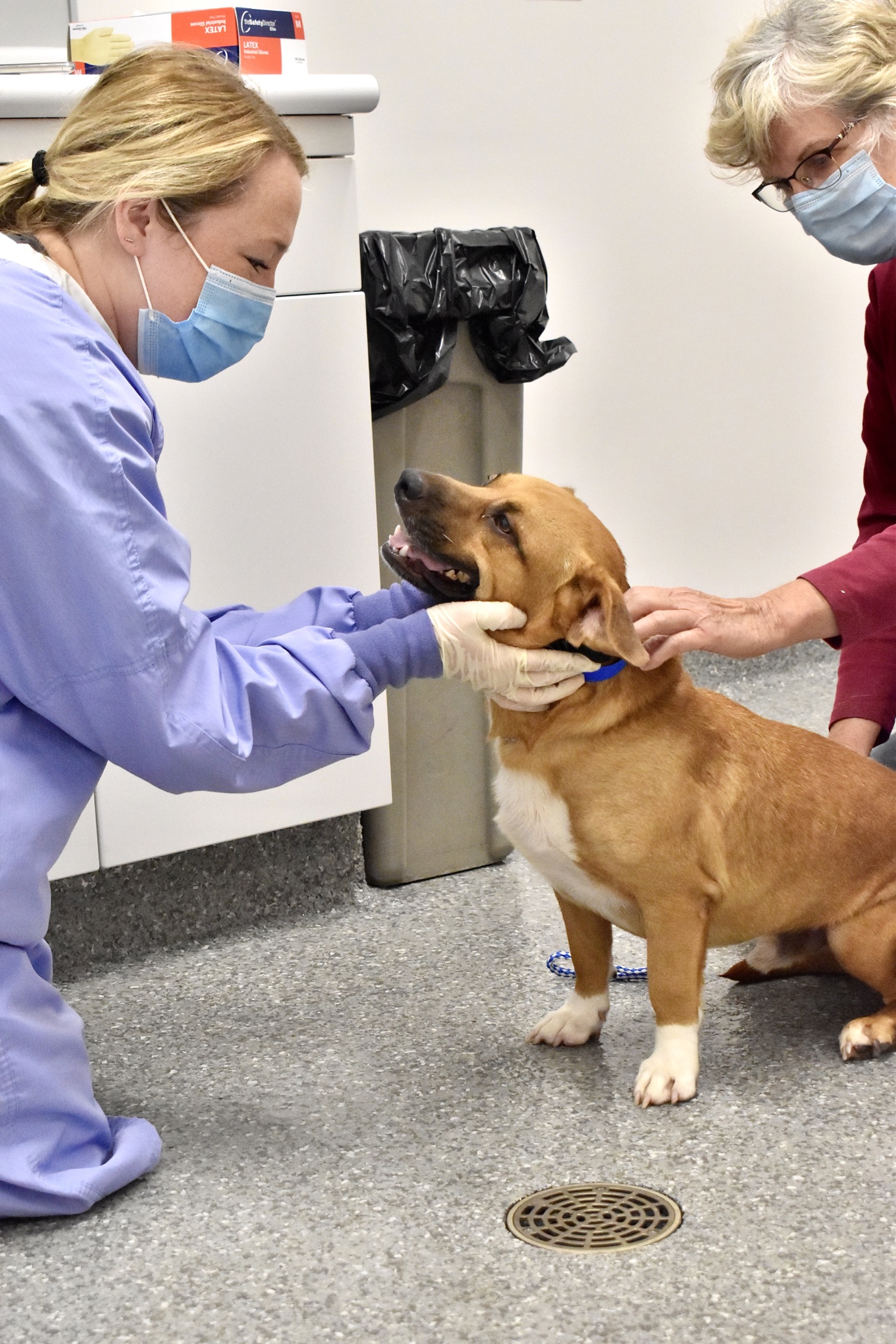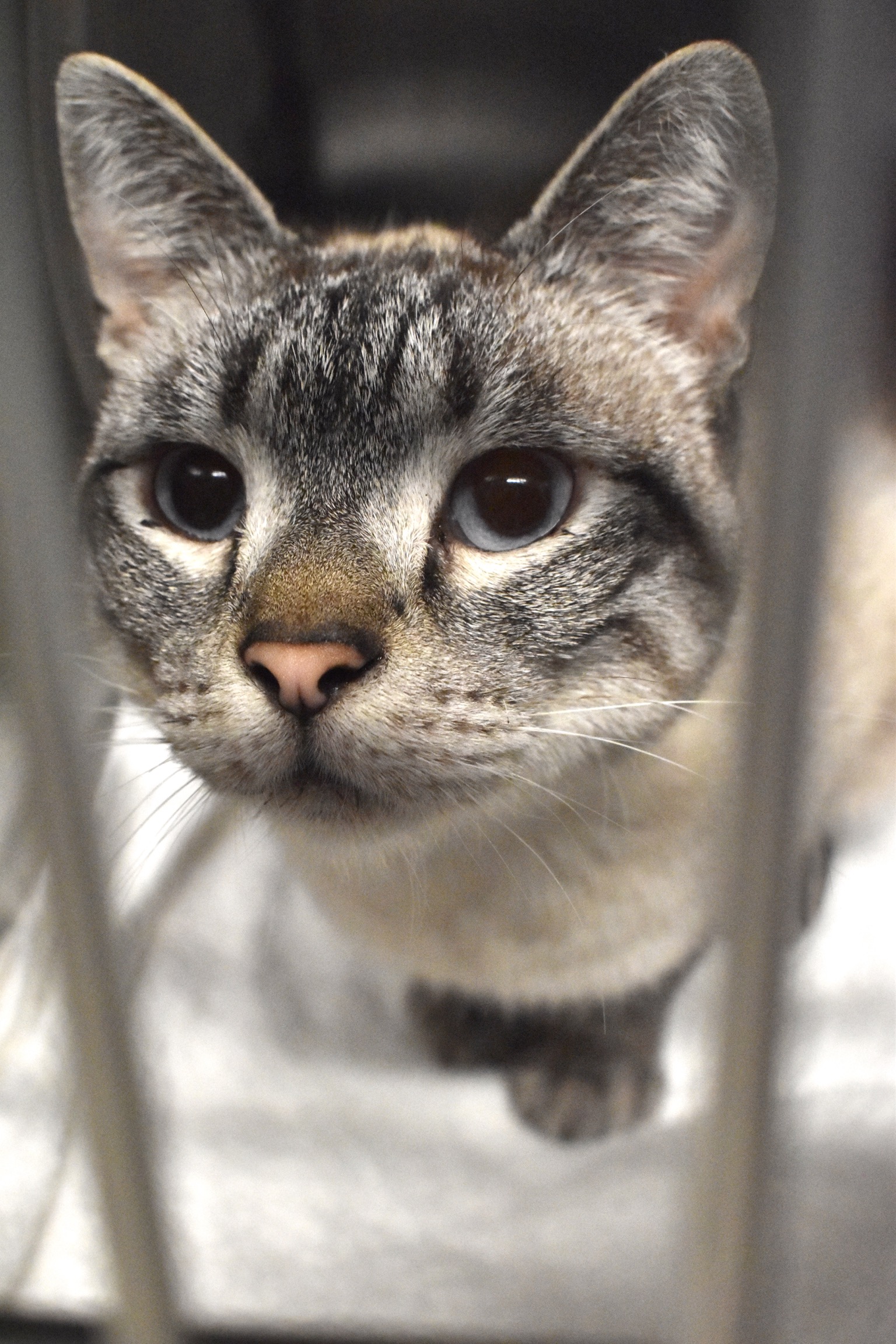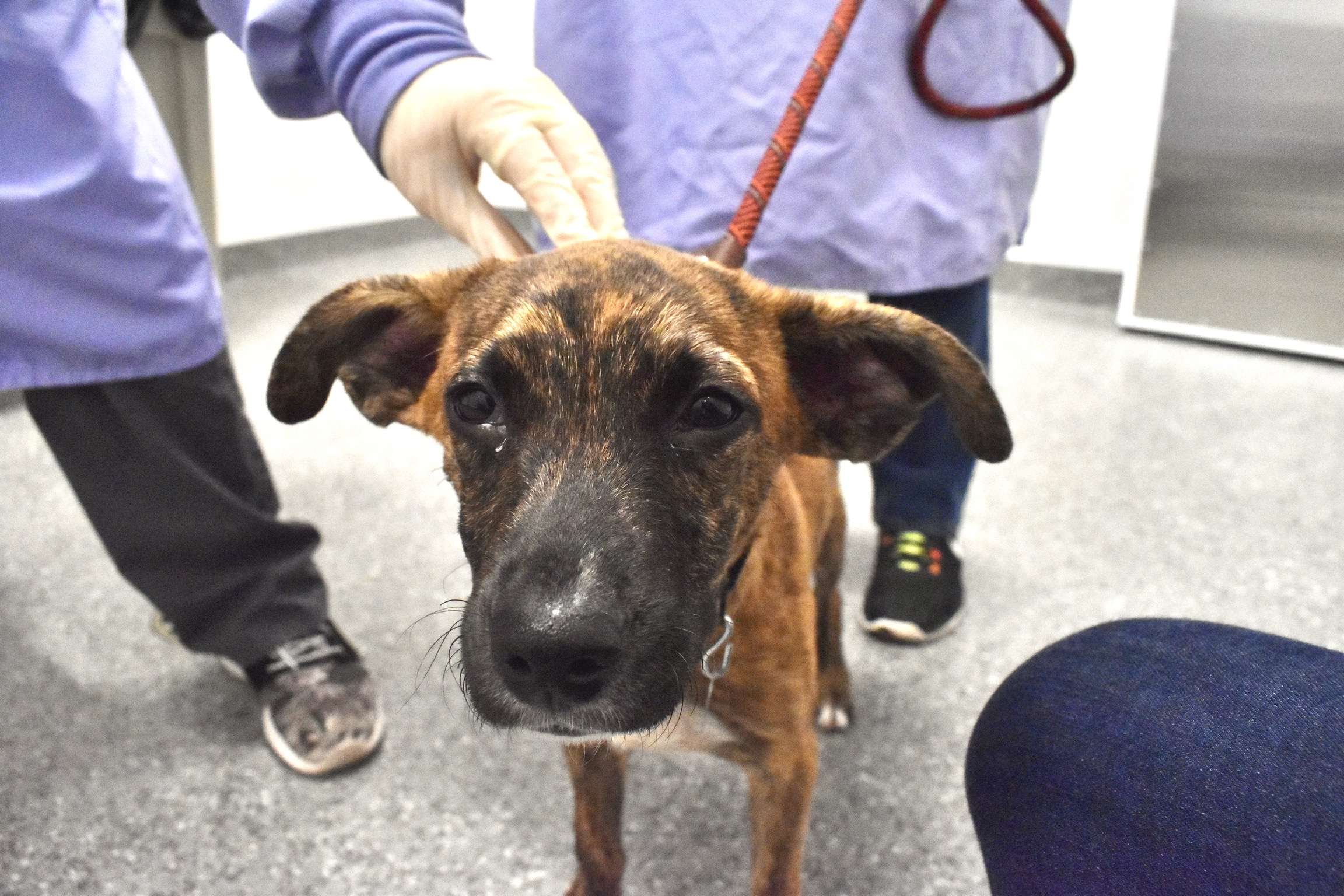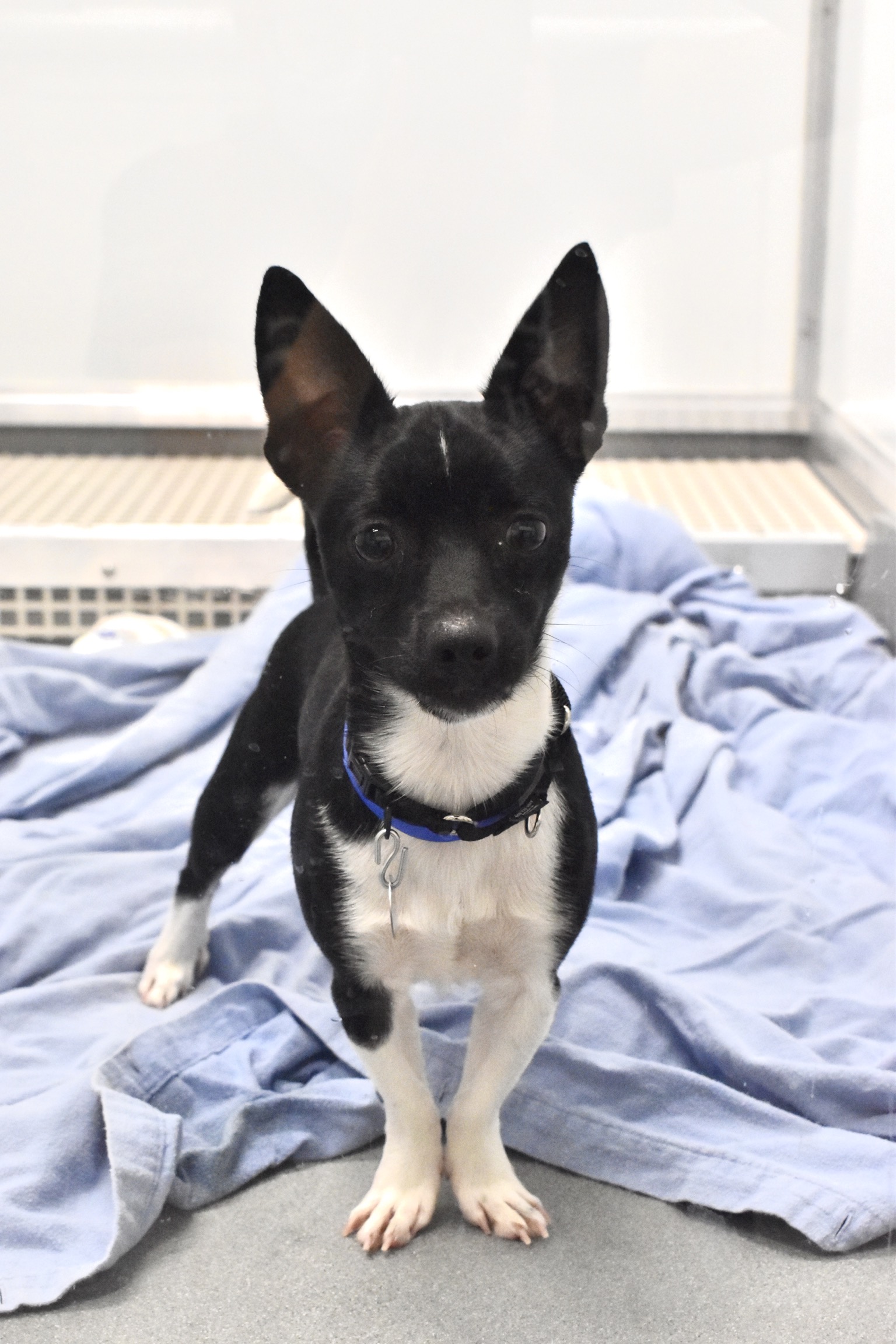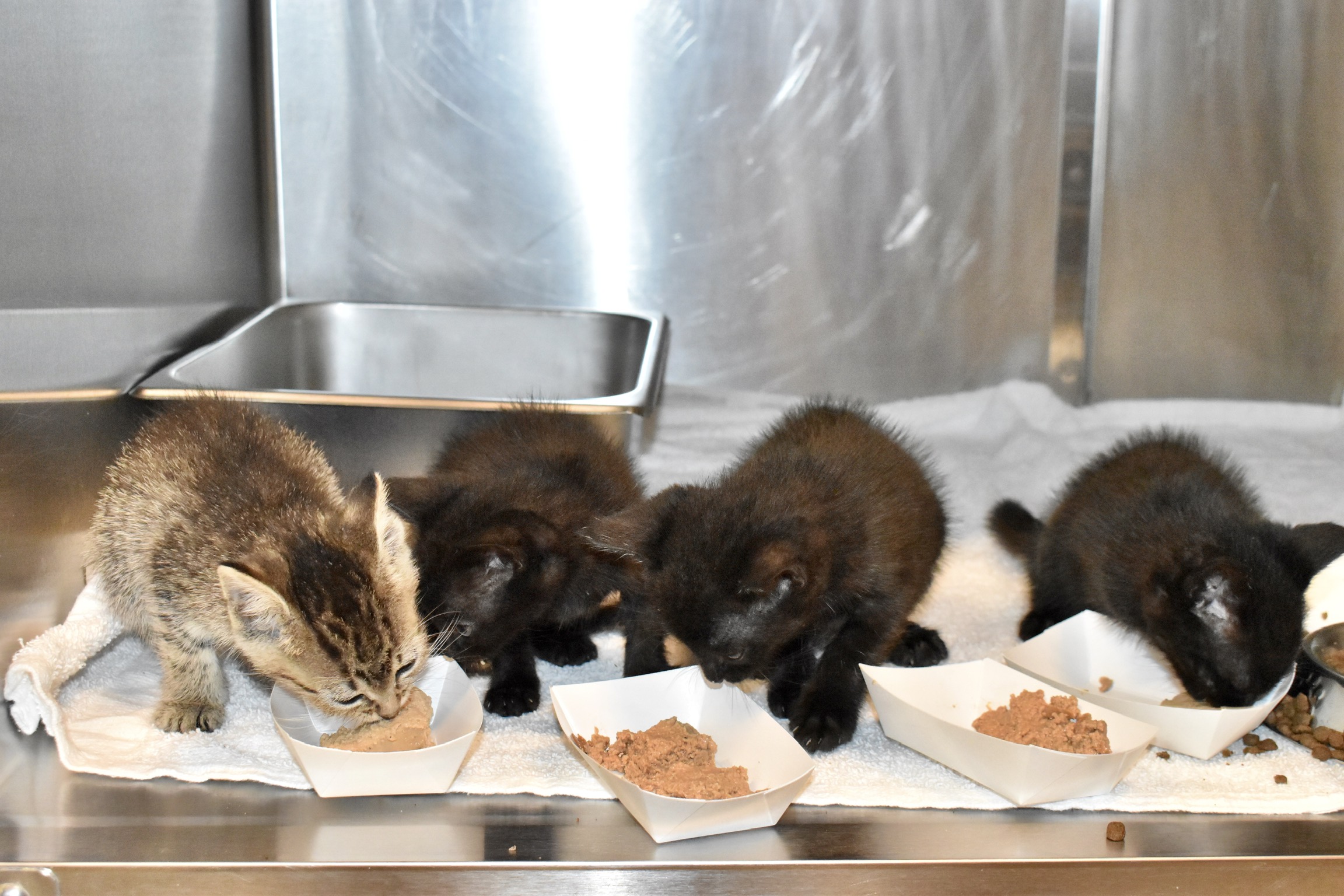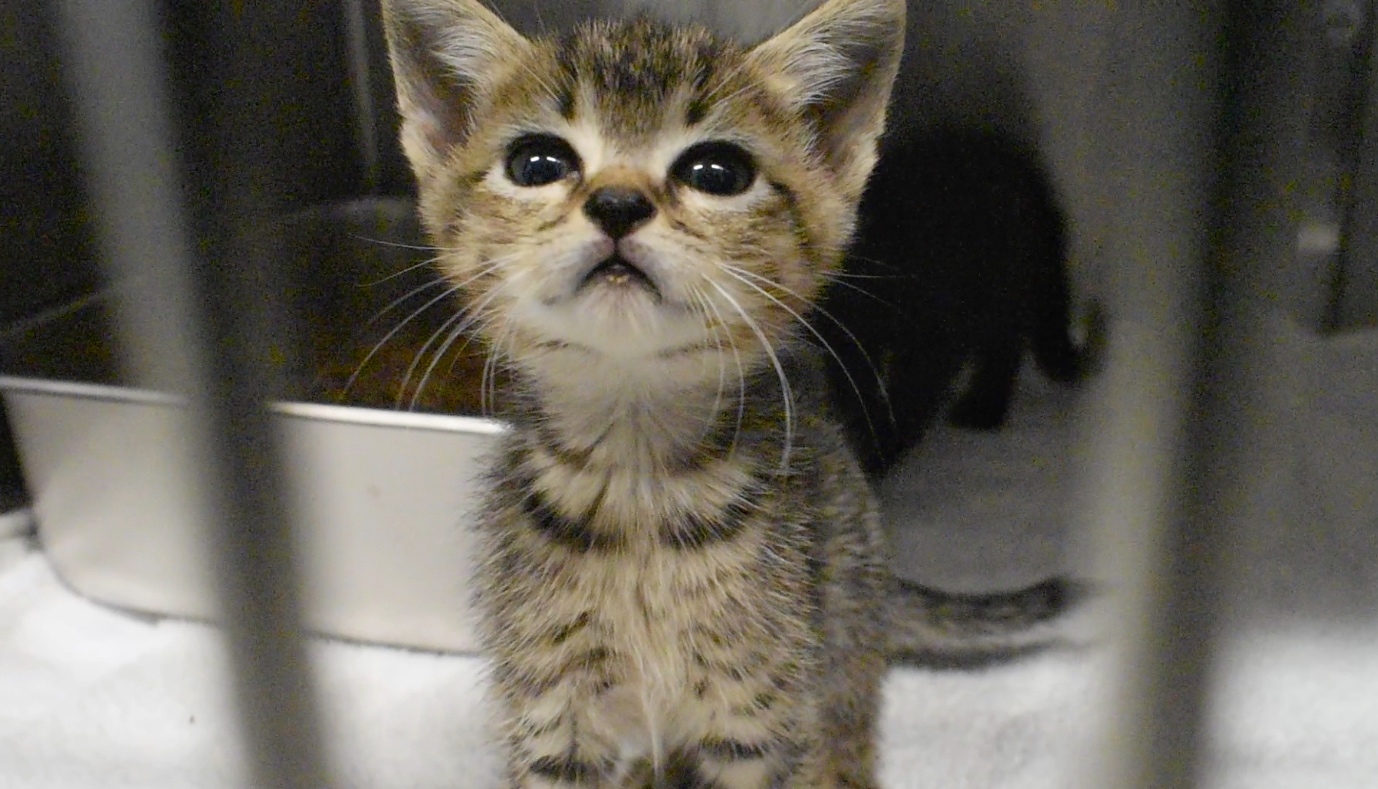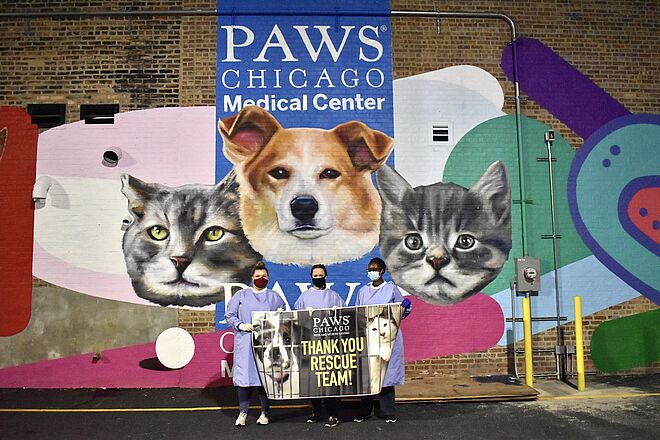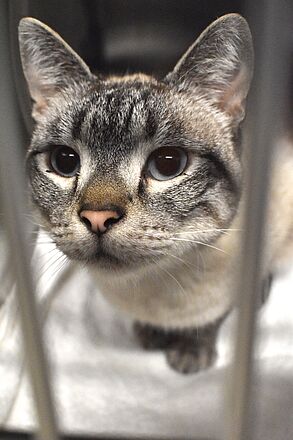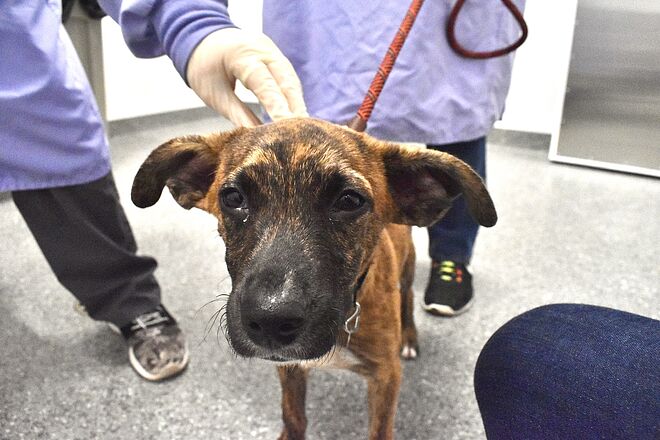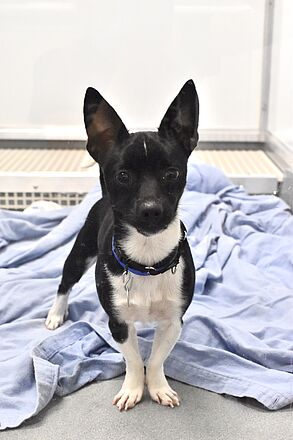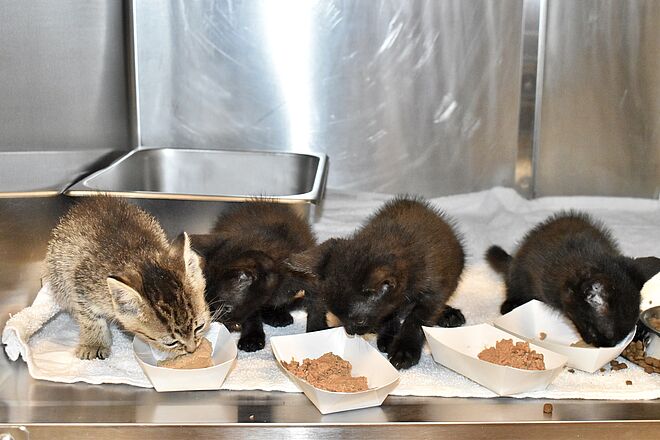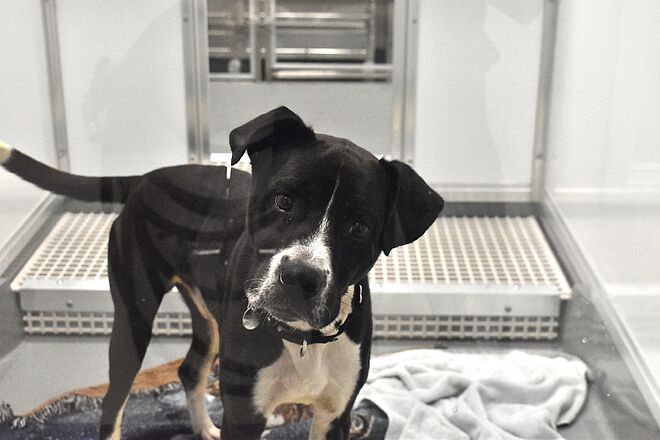 Friday, August28
Early on Friday morning, two amazing PAWS volunteers loaded up the van with empty carriers and Merrick canned goods for donation and set off on a days-long journey to and from McComb, MS. When they return, the carriers will be filled with dozens of animals headed to PAWS Chicago seeking shelter from Hurricane Laura. All the animals they bring back were already homeless and in the shelter prior to the hurricane. Their departure will leave space for local animals who will need assistance. Our volunteers anticipate returning to Chicago very early Sunday morning, where shelter staff and more volunteers will meet the animals and provide care after their long trip.