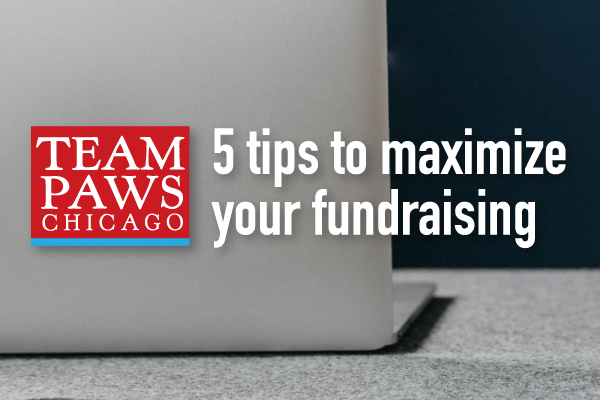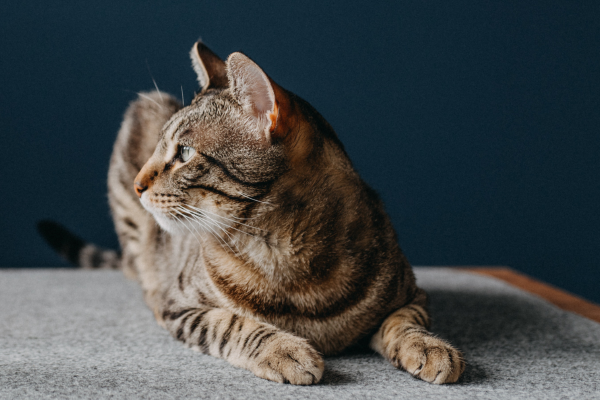 MAKE IT PERSONAL
Think about why PAWS Chicago is important to you and why you've chosen to raise money, then share your story on your Fundraising Page and continue sharing via social media. Your story is one of the greatest motivators for people deciding to donate.

GET THE WORD OUT
Share via email, Facebook, Twitter, and LinkedIn directly from your TEAM PAWS Chicago fundraising page. The best times to post on social media are 7am, 12pm and 4pm.

GO CORPORATE
There are tons of businesses and community groups who would love the opportunity to support a great person and a great cause—all you have to do is ask. Plus, these donors often have deep pockets. Encourage supporters to apply for matching gifts by entering their employer's info after making a donation. PAWS takes care of the rest!

FOLLOW UP/CONTINUE SHARING
As your race nears, follow up with individuals who have not yet responded to one-on-one correspondence and ramp up social sharing to keep people engaged and excited.

SAY THANKS
Once the race is over, let all your generous donors know what you accomplished together!


DOWNLOAD our full Fundraising Guide for more information on how to get started and get the word out.

DOWNLOAD our full TEAM PAWS Chicago Website Guide for a detailed description on how to navigate your fundraising page.