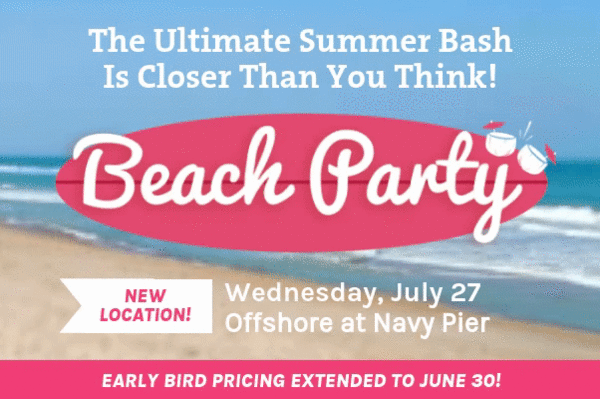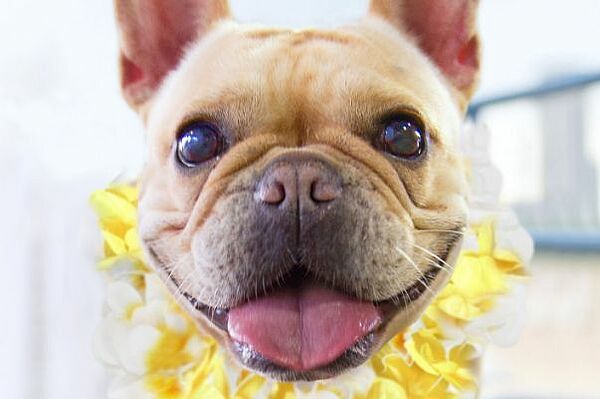 BEACH PARTY
Wednesday, July 27, 6 pm
Offshore at Navy Pier | 1000 E Grand Ave



For sponsorship information, please email BeachParty@pawschicago.org
Set at Offshore on Navy Pier, Beach Party is a summer celebration for more than 500 luau guests and their pets. Sip cool frozen cocktails and soak up the sun, as the Lake Michigan waves roll in and the summer breeze fills the air. As the sun sets, dance the night away, enjoy an open bar, dinner, live and silent auctions, pet spa services, raffles, and so much more.
Early Bird Pricing Extended to June 30!
---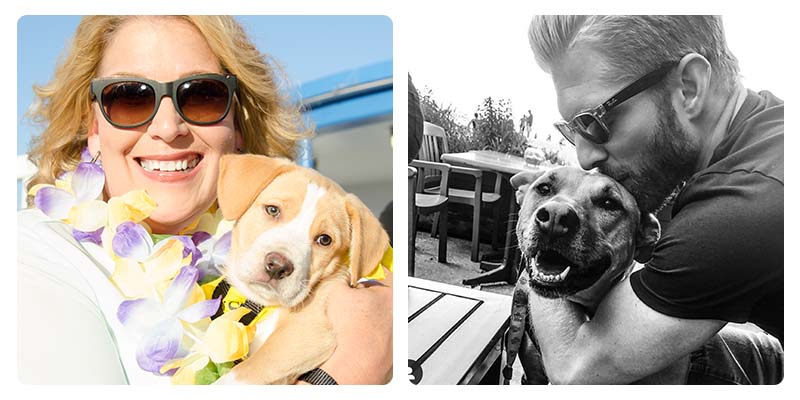 Lisa Dent, Host of Chicago's Afternoon News on WGN Radio
Radio veteran and Country Radio Hall of Famer Lisa Dent hosts Chicago's Afternoon News on WGN Radio. A lifelong animal lover, Lisa has three dogs (including Hank & Finn from PAWS), three cats (including Ava & Bruno from PAWS), and a potbelly pig. Lisa is a Beach Party staple; this is her twelfth time emceeing! Lisa is a proud mom to son Liam, farm wife, world traveler, and serves on PAWS Chicago's Board of Directors.
Jake Hamilton, Entertainment Anchor on FOX 32's Good Day Chicago
Emmy-winning Jake Hamilton is the Entertainment Anchor for FOX 32 Chicago. When Jake isn't traveling the world interviewing the planet's biggest stars, he can be found cozying up with his PAWS Chicago dog and best pal, Daenerys. He is also the co-host of the "ReelBlend" podcast. Jake is a longtime supporter and passionate advocate for Chicago's homeless pets. He has emceed numerous PAWS events and is excited for his first Beach Party!
---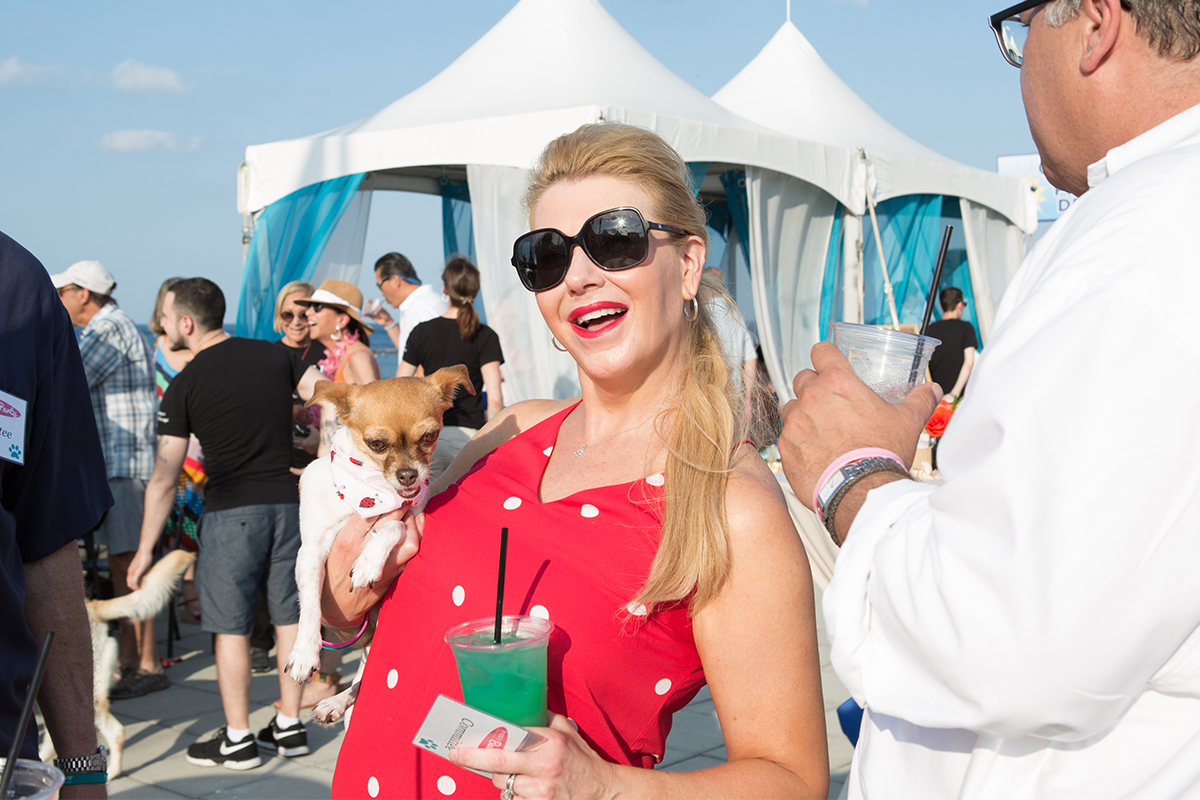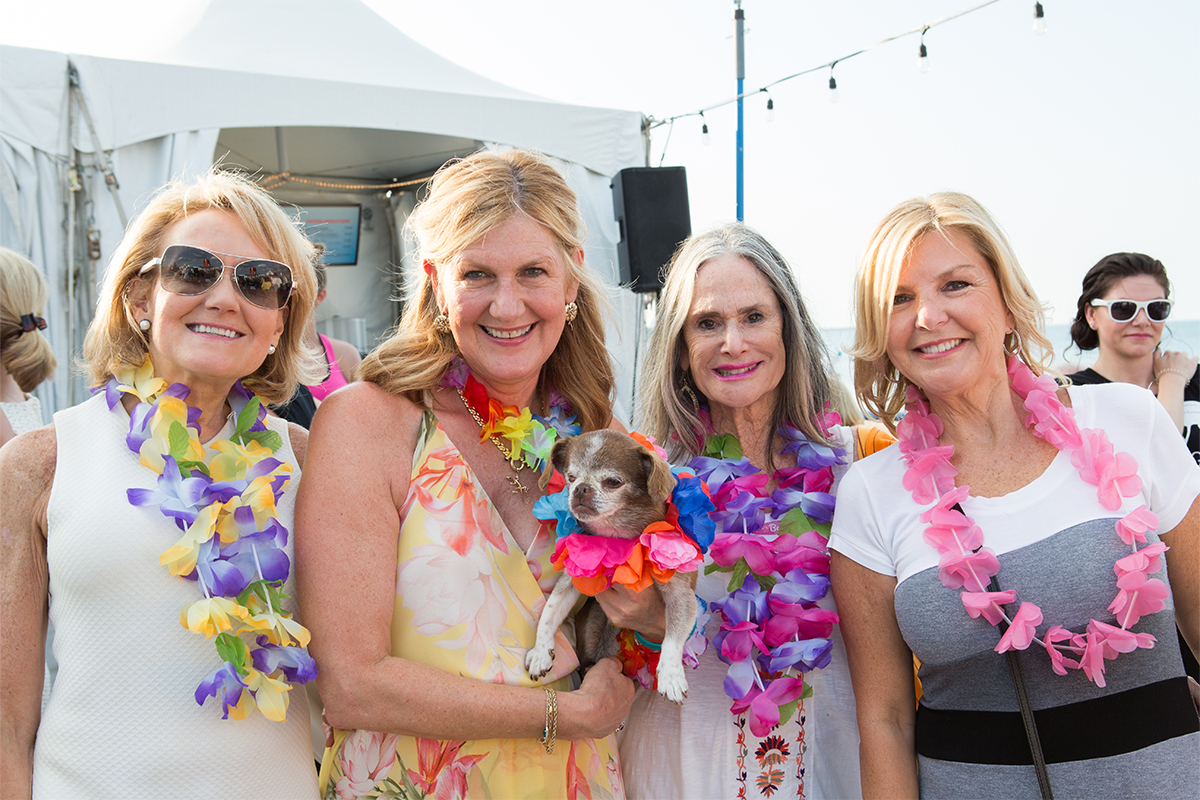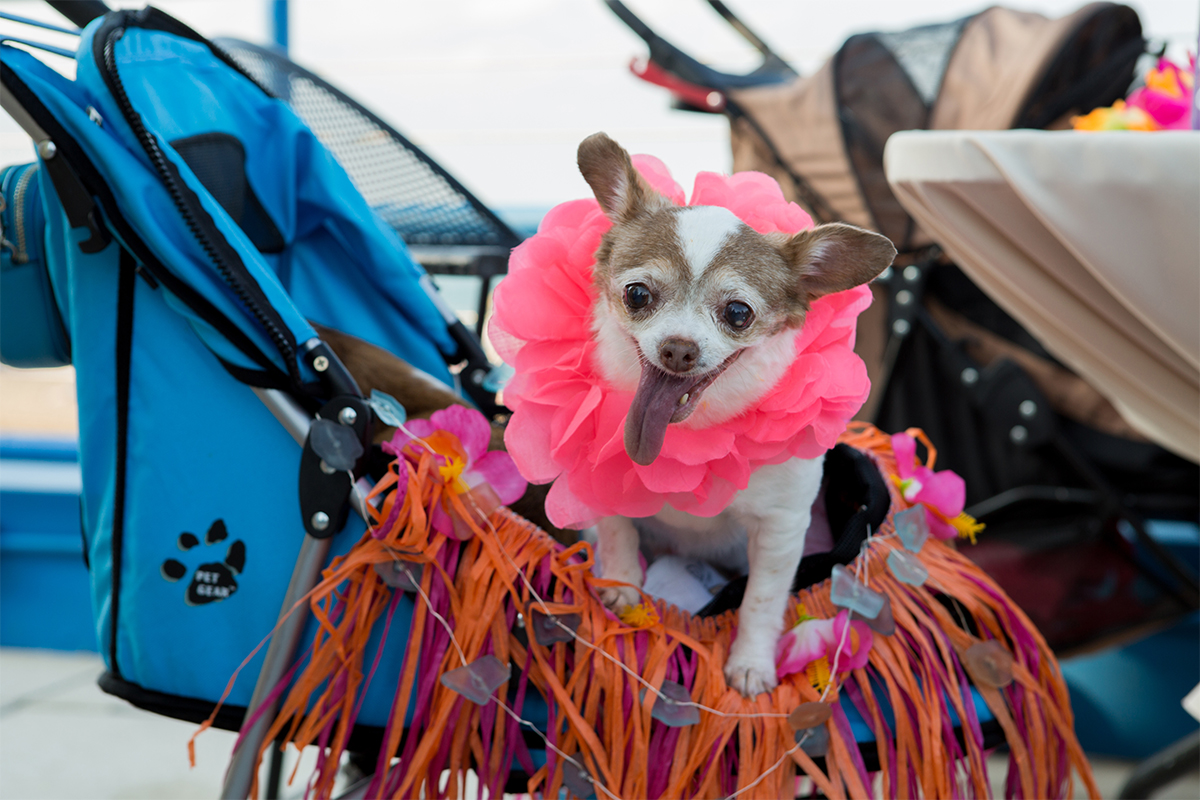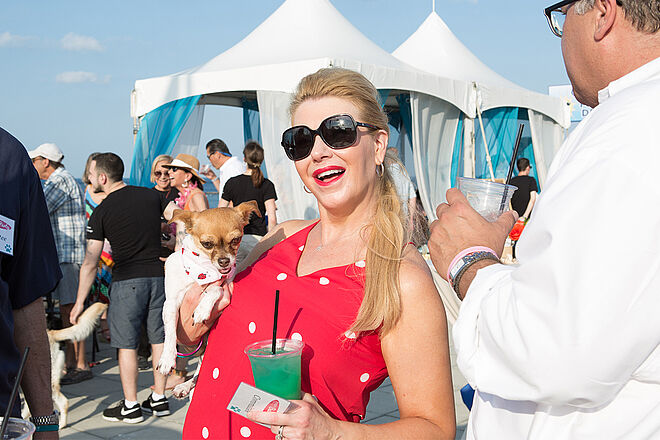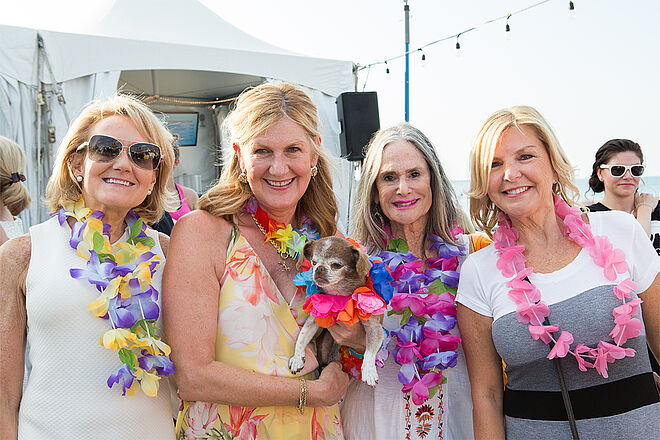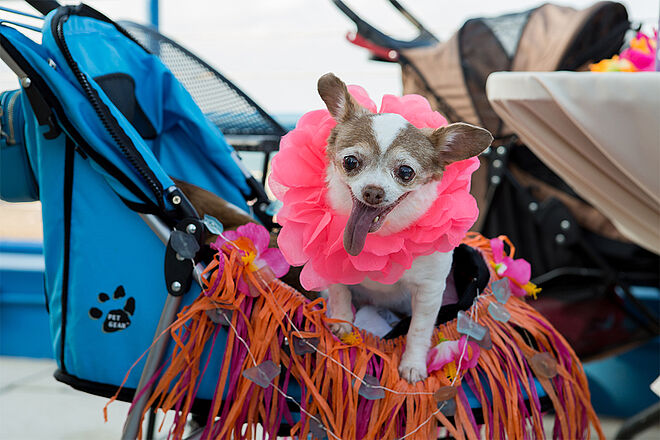 ---
Co-Chairs
Development Board Members Laura Sachs & Alison Victoria, star of HGTV's "Windy City Rehab"
Thank You to Our Sponsors!
Leaders of the Pack
Peter and Paula Fasseas Foundation
Mark Holder & Megan Seiboldt
Josh & Caiti Mateffy
Sachs Family Foundation
Lifesavers
Melissa and Michael Canning
Pam & Ed Carey
Jeff Hall & Elly Mancinelli
Denise Raddatz
Development Board Supporters
Champion
Beecken Family Foundation
Rod & Kathy Bolhous
Heroes
BellaLexie
Harris, Mauro, Timmers
VCA, Inc.
Protectors
Karl Geckler, LLC
Michele Mistovich
The Mullen Family & Friends
Pet Lovers
Bruce & Deborah Crown
Courtney Howell Freeman
Debbie Hepburn
Rita Moore & Joanna Mallers
Jack & Brenda Pickleman
Kustra-Quinn Communications
Carrie Reznicek-Fairway Independent Mortgage Corp
Stumm Insurance, LLC
Pat Welch
Media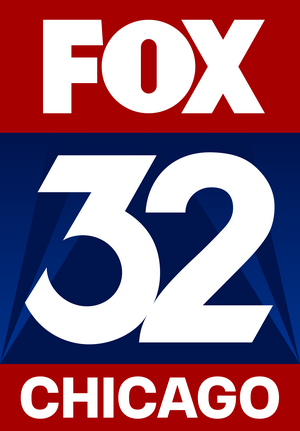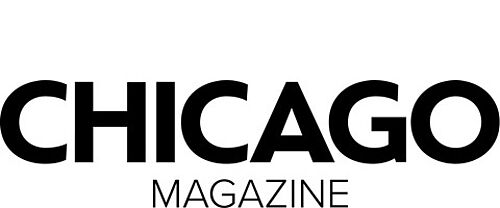 ---
Thank You to Our Committee Members!
Renata & Bob Block | Renee Chez | Virginia Follmer-Stafman | Courtney Howell Freeman | Wayne Gailis | Frances Henkel | Candace Jordan | Jenny Kustra-Quinn | Michele Mistovich | Daphne Ortiz | Joe Panarese | Laura Sachs | Bonnie Spurlock | Judy Tullman