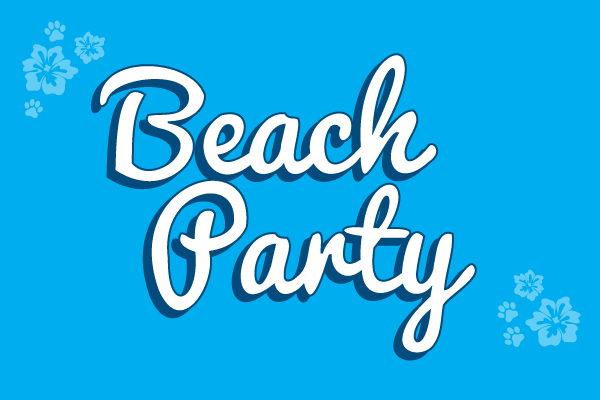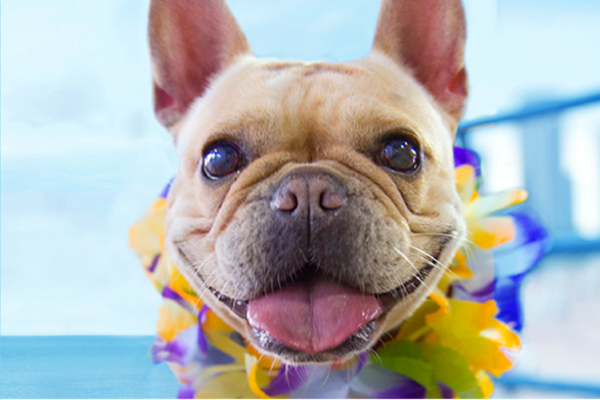 July 27, 2023
Set at Offshore on Navy Pier, Beach Party is a summer celebration for more than 500 luau guests and their pets. Sip cool frozen cocktails and soak up the sun, as the Lake Michigan waves roll in and the summer breeze fills the air. As the sun sets, dance the night away, enjoy an open bar, dinner, live and silent auctions, pet spa services, raffles, and so much more.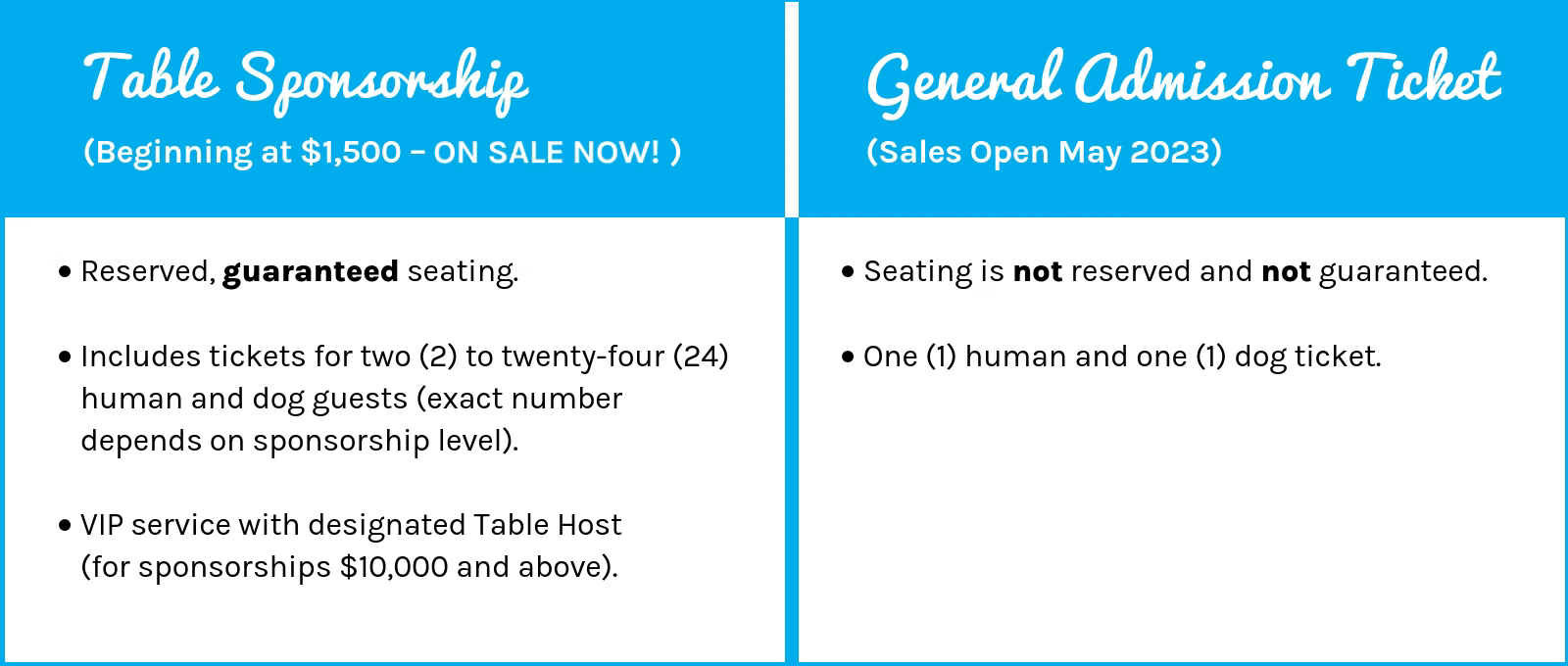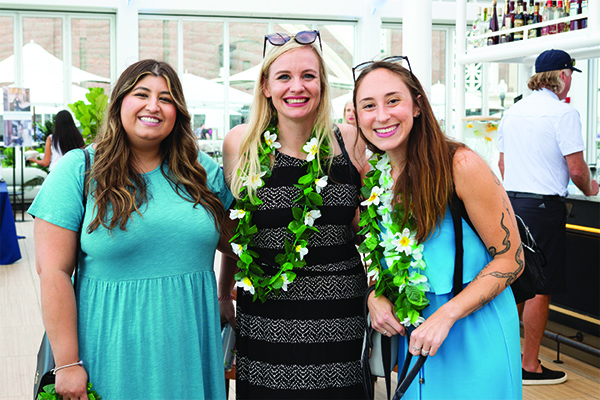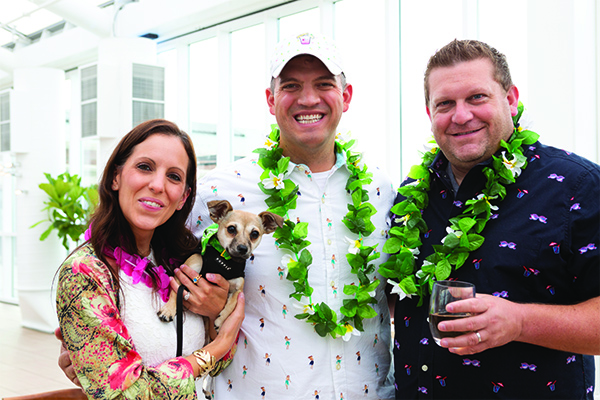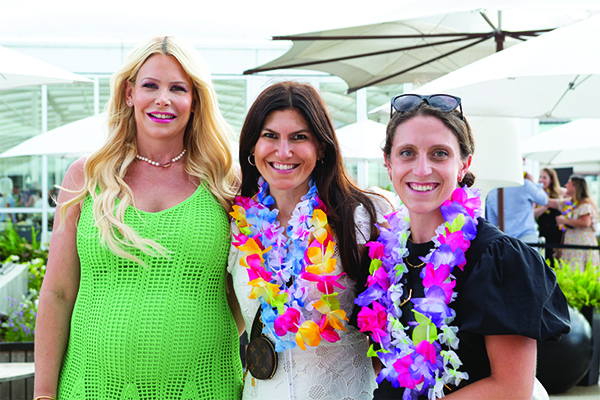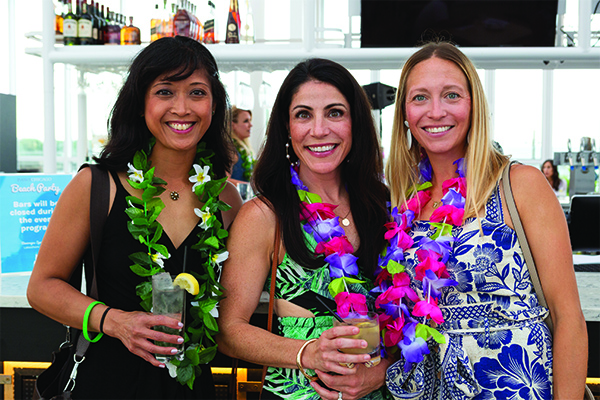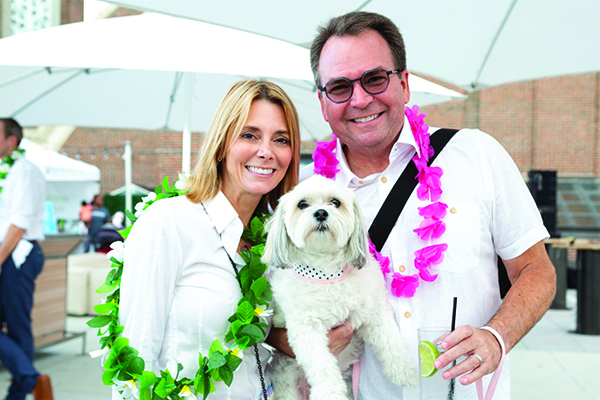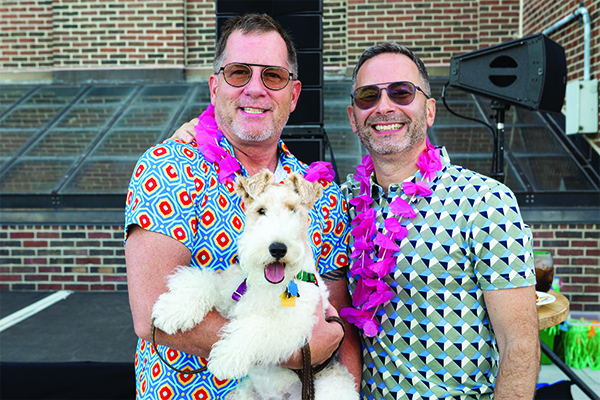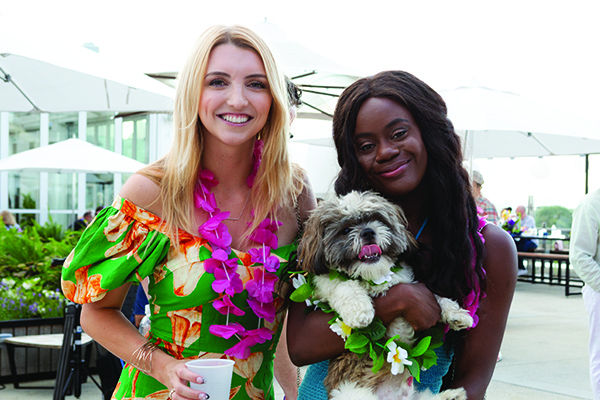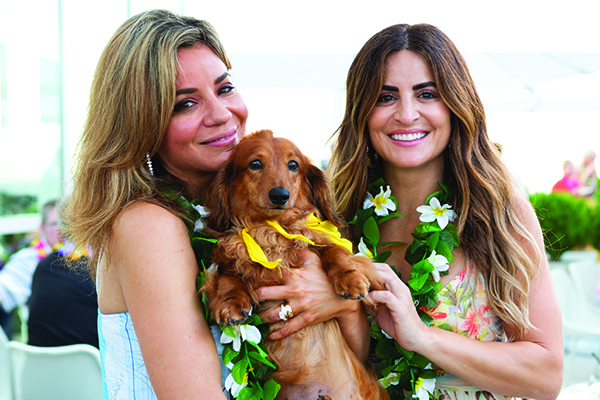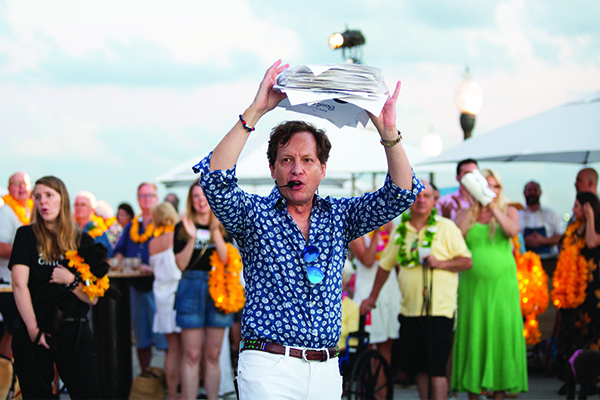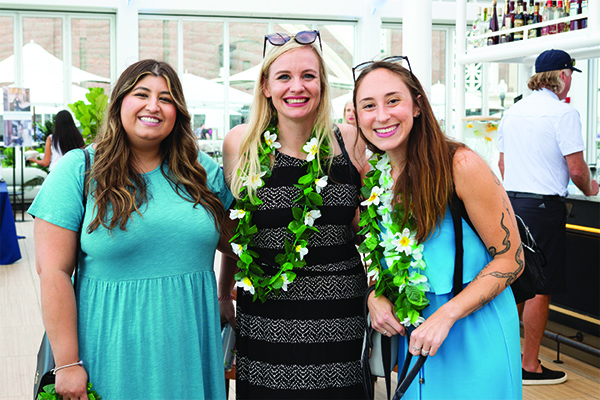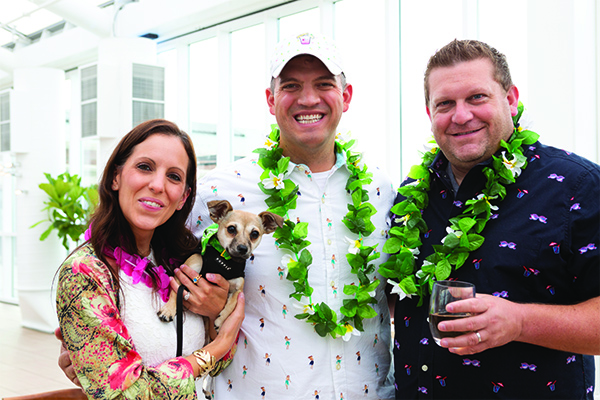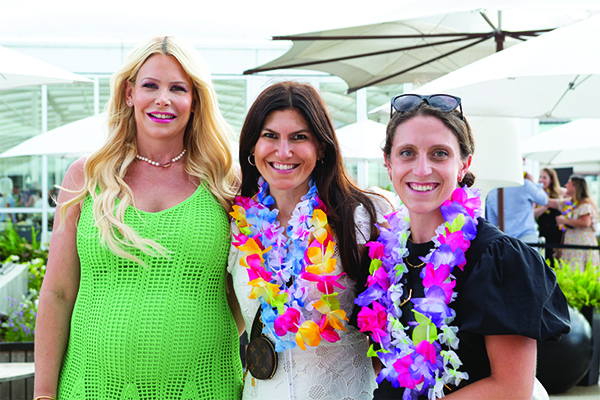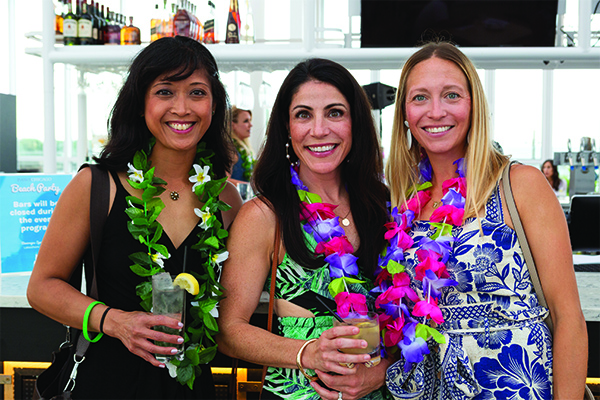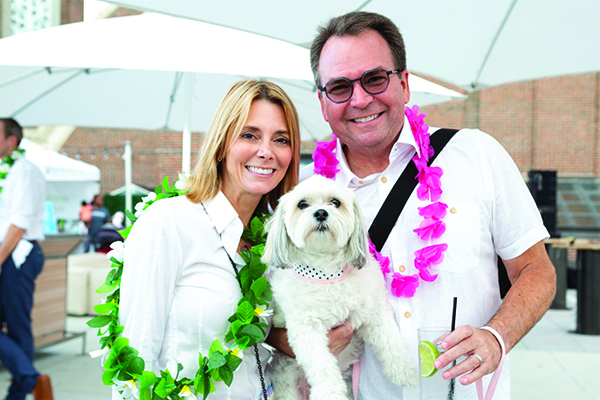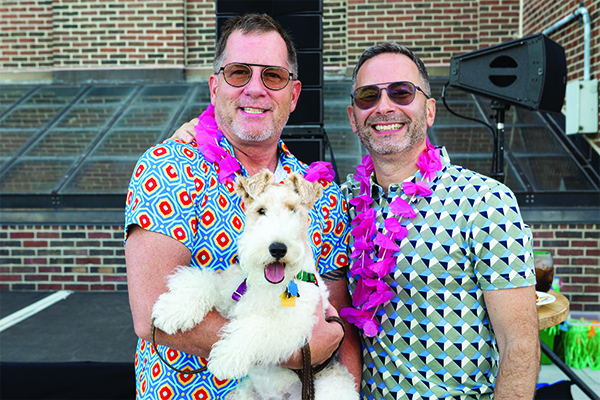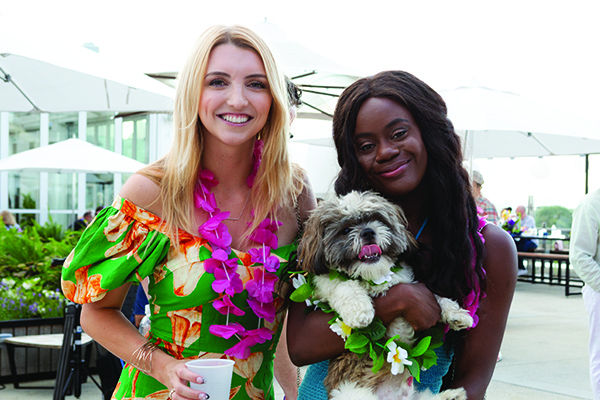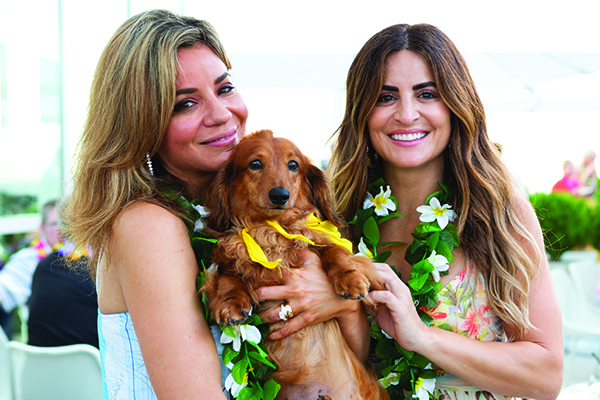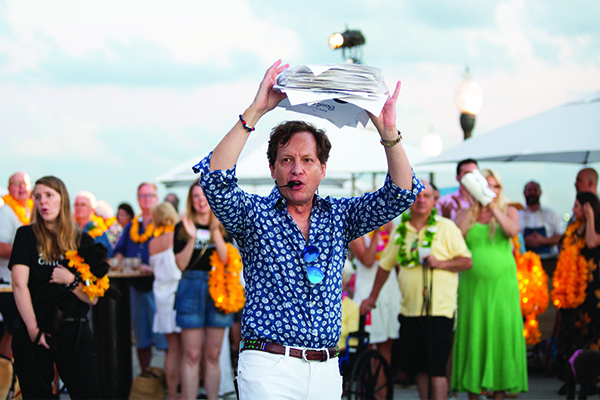 ---
Thank You to Our 2022 Sponsors!
Leaders of the Pack
Peter and Paula Fasseas Foundation
Mark Holder & Megan Seiboldt
Josh & Caiti Mateffy
Sachs Family Foundation
Lifesavers
Melissa and Michael Canning
Pam & Ed Carey
Jeff Hall & Elly Mancinelli
Ed & Denise Raddatz
Development Board Supporters
Champion
Beecken Family Foundation
Rod & Kathy Bolhous
SwakeGroup/Dream Town Realty
Mark & Heather Yeager
Heroes
BellaLexie
Harris, Mauro, Timmers
VCA, Inc.
Protectors
Karl Geckler, LLC
Michele Mistovich
The Mullen Family & Friends
Jason Sanderson
Pet Lovers
Bruce & Deborah Crown
Courtney Howell Freeman
Darren Guccione
Debbie Hepburn
Rita Moore & Joanna Mallers
Jack & Brenda Pickleman
Kustra-Quinn Communications
Carrie Reznicek-Fairway Independent Mortgage Corp
Charlene Seaman
Jennifer Sharer
Stumm Insurance, LLC
Pat Welch
Beverage Sponsor
Lakeshore Beverage
Media