Standing on the train platform, riding the bus, stuck in a waiting room, on hold with customer service—these small windows of limbo are now a chance to change lives!
Through October 26, PAWS Chicago and HundredX Causes are partnering to raise $50,000 for homeless pups and kitties. But we need your help to make it happen.
2. Share opinions on brands you care about
3. Each 60-second survey = $2 donated from HundredX Causes to PAWS Chicago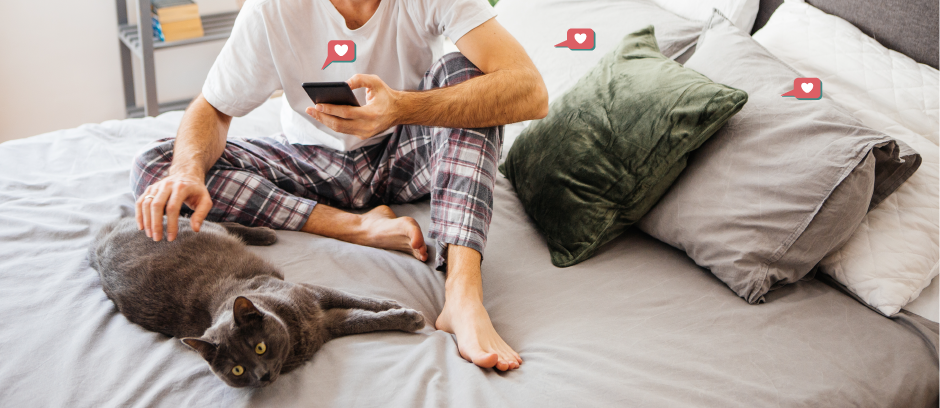 This is a limited-time, maximum-awesome chance to do something good whenever you're doing nothing.
All it takes is one minute of down time to make a real difference.
*Up to $150 per person; donation value per survey subject to change after $50,000 donation goal is met