Medical Center
Maximillian's Story
Type of Foster Home: 
We are looking for a Core Foster home. If you've had a pet or fostered before, you have all the skills you need to be a Core Foster. 
Maximillian is a 5-year-old male cat. He is an extremely sweet boy who would love a foster home to relax in. He is pending a special operation and may need a few more trips back to our Medical Center. But in the meantime, he would love a foster home!
How to Foster Maximillian:
New fosters can take the first step by learning about fostering and completing the Foster Care Application. Veteran foster parents can email acfoster@pawschicago.org to schedule a pickup appointment.
Maximillian is available for foster pick-up through our Medical Center at 3516 W. 26th St.
Why Foster?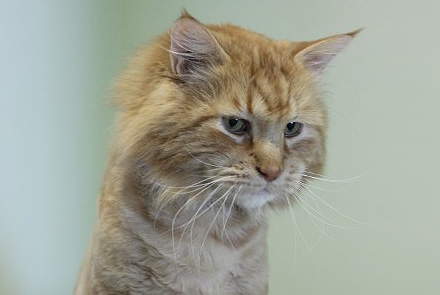 There are many animals that need us today. Each foster family allow us to save more homeless pets by opening their home to a pet or litter in need of love and care for a few weeks. When we are able to send a pet or litter to foster, it frees up space in our Medical Center to bring in more pets in need.
Last year, our foster families took in 3,467 pets. Some needed a peaceful place to recover from illness or injury. Puppies and kittens just needed a bit of time in a home environment with good socialization so they could grow big enough to have their spay/neuter surgery before adoption. Other pets needed a calm and relaxing break from the stress of shelter life.
Consider joining them in lifesaving. Sign up to become a foster today.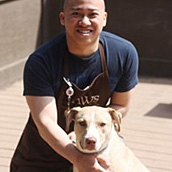 First Time Fostering? Learn More
Interested in fostering for PAWS Chicago? Begin the application process by completing our Foster Care Application.