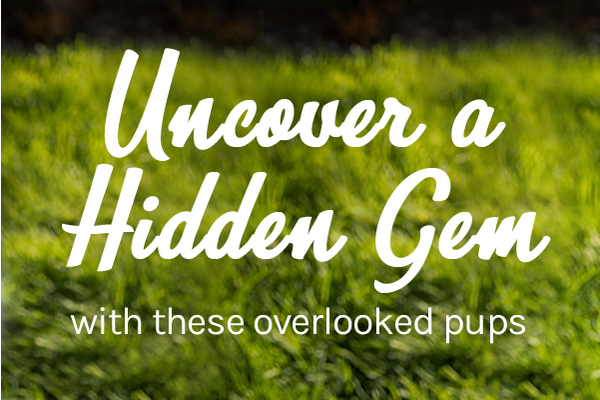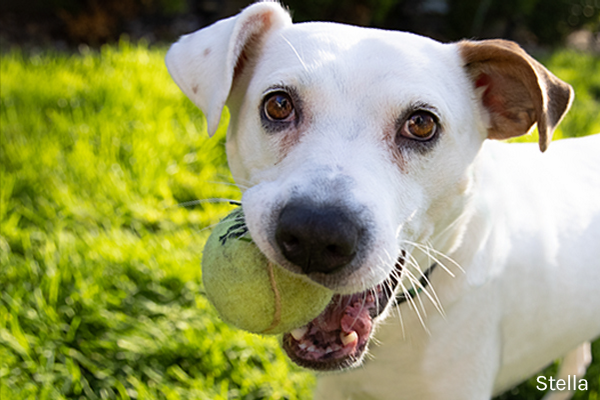 Transform the life of an overlooked pup
All the overlooked dogs featured here need just a little extra love to unleash their inner superstar. They might need medical care, training or a special home environment. It's more effort, but it's also so worth it when you see how bright they shine. If you want to change a life forever, this is the place to start.
Each pet needs just the right person. Consult your ComPETibility Quiz score when filling out an Adoption Application and consider our Foster First program to make positive you're a perfect match.