COVID-19 Crisis Foster Care
For People Temporarily Unable to Care for Their Pets
PAWS Chicago's loving foster families are ready to help you care for your pets during this unprecedented crisis. Whether you're working around the clock to care for COVID-19 patients, recovering from the virus yourself, or experiencing financial hardship, we are here to offer temporary foster homes for your cats or dogs.
Simply fill out the form below. We will make every effort to find a qualified, temporary foster family in the area to care for and protect your pet.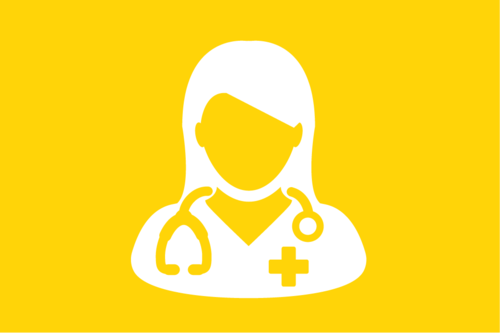 Healthcare Workers
You're fighting coronavirus 24/7. We are here to help with temporary foster care for your pet.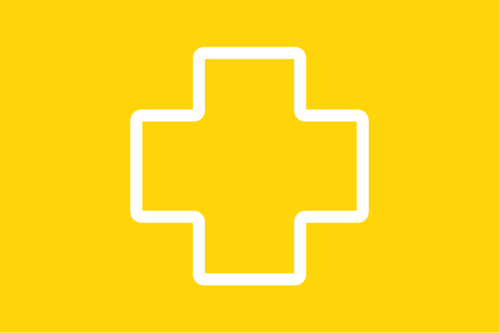 Sickness
Take the time you need to recover. We'll make sure your pet is taken care of in a loving foster home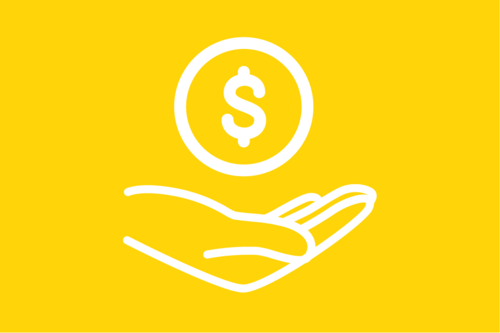 Financial Hardship
If you've been financially impacted by COVID-19, a loving foster can take care of your pet.