Urgent Support Needed: Protection for Animals in Animal Cruelty Cases
Mar 17, 2021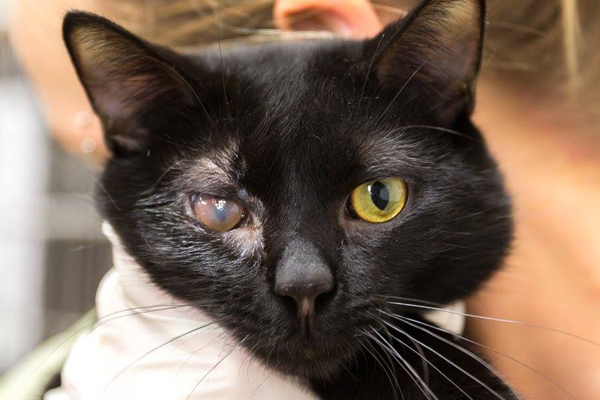 An effort is on to strengthen protection for animals in animal cruelty cases in the Illinois Senate during the 102 General Assembly this spring. Senate Bill 153 gives the trial court discretion in prosecutions for cruelty to companion animals to appoint a volunteer lawyer or supervised law student to assist the court as a special advocate.
The General Assembly has enacted laws in the prosecution for animal cruelty because the animals can't speak for themselves. The cases have serious consequences for the health and welfare of companion animals and for defendants; the first conviction of aggravated cruelty is a Class 4 felony.
These court appointed advocates can assist the court—helping to give a voice to voiceless animals—by:
Assisting with legal research and precedent. Also, providing technical assistance specific to the well-being of the subject animal;
Assisting assistant state's attorneys new to the profession or this area of law to gain familiarity and secure applicable resources for the proper prosecution of the case;
Providing supervised law students badly needed opportunities to learn how to practice law;
Assisting in the identification and vetting of expert witnesses. Various cases require a different emphasis in expertise;
Assisting the courts in working toward consistency to reinforce the Illinois General Assembly's mandate that companion animals be properly protected. Illinois has been recognized for its sophistication in its statutory scheme for the protection of companion animals, and Senate Bill 153 continues this tradition;
Connecticut and Maine have enacted similar statutes. Comparable legislation has been introduced in New York and similar but more extensive bills have been introduced in New Jersey and Florida.
The time is now as this bill could be voted on in the Senate in the coming days. Please show your support today! Contact your Illinois Senator and Representative today and voice your support for Senate Bill 153. Each senator and representative has a website on which a supporter may urge the Senator to vote in favor of the bill. Find yours here: https://www.illinoispolicy.org/maps