May Newsletter: They deserve the best…
May 17, 2019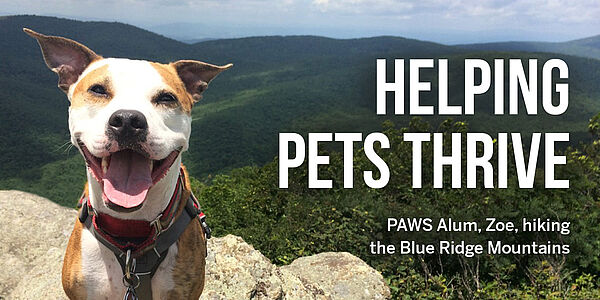 Pets shouldn't just survive – they should thrive! PAWS alum, Zoe, blossomed into an adventure companion who has shared her smile in 27 states! Check out how we're helping other pets like Zoe begin living their best lives.
Stan By Me
To feel the weight of Stan's gray muzzle laid across your chest is to feel loved. This sweet lab spent years in a home alone all day, so he makes up for lost time by bonding tightly with those who care for him. Learn more about this loveable (and adoptable!) lug here.
No Pet Left Behind
We partnered with Growing Home to bring the first Community Day of the year to West Englewood! Neighborhood families brought out over 200 pets for free vaccines. Dozens of spay/neuter appointments were made, and we will continue to follow up with our new clients in the coming weeks to build relationships with the families and their neighbors. Thatís what we do - thatís how weíre building No-Kill Communities.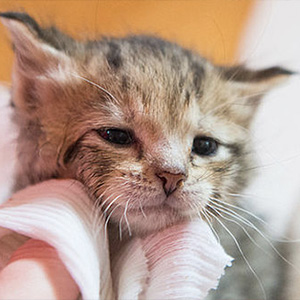 Is Your Pet Safe?
Our pets are our family. Here are some vital resources to help keep your pet safe and healthy.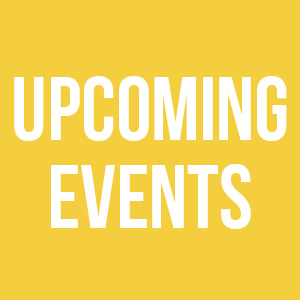 Upcoming Events
• June 2nd is the PAWS 5K (Chicagoís largest dog-friendly event). Register today!
• Tickets are now on sale for Beach Party on July 18th!
Guardian Angels
Planned gifts ensure PAWS Chicago can offer lifesaving care for years to come. Learn more about leaving a legacy of love as a member of our Guardian Angel program.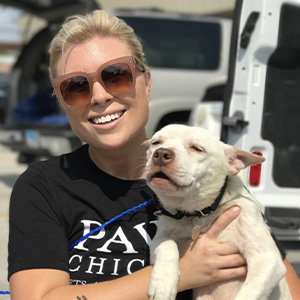 Pardon Our Dust
Medical Center renovations are underway! We need help navigating them ñ literally. We have an urgent need for volunteer drivers. Sign up to keep us on the road to No Kill.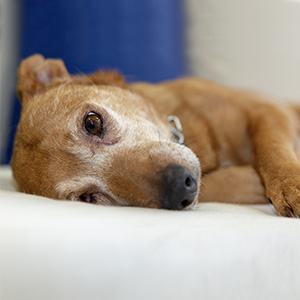 Happy Ending
Hagrid is home! And this Dachshund mix thinks itís even better than Hogwarts. His new family says heís the ìbiggest snuggler in the world.î If youíre a muggle looking for a bit of four-legged magic, check out all our adoptable animals here.