Lifeline Donor Spotlight: Deb Takehara
Apr 19, 2022
Deb Takehara is this quarter's Spotlight as one of our longest-term Lifeline supporters. She knows what it takes for non-profits and smaller organizations to thrive and chooses to support PAWS. Click here to read more about Deb!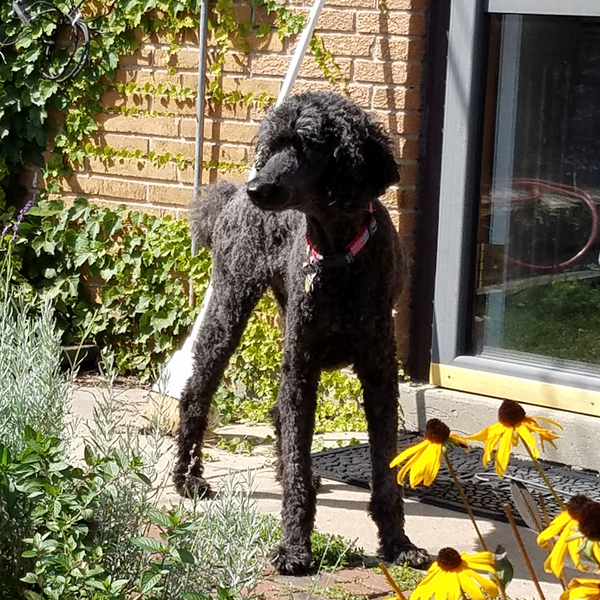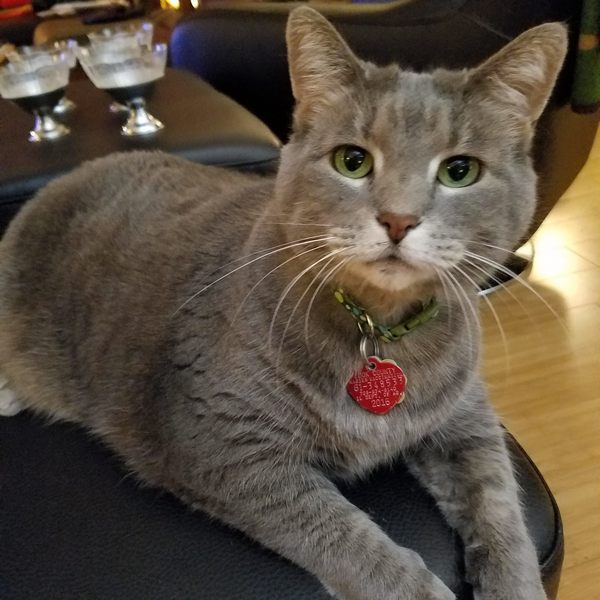 Monthly support through the Lifeline program is simple and sustainable. Deb knows this and is a proud supporter of PAWS Chicago – she has been a Lifeline monthly donor for 12 years, making her one of the longest-term Lifeline members! Deb said "I first got involved with PAWS through my good friend, who was a foster mom for PAWS kittens for years, and she turned me onto PAWS as an organization."
Aside from loving the kitties, Deb knows what it takes for nonprofits to thrive after working with smaller organizations and startups in her career. The Lifeline program is just that -- it's the monthly donations that PAWS relies on to fund existing programs and expand the lifesaving work to save more homeless dogs and cats. Sustainability is crucial and ensures that PAWS will be around for many years to come.
Being an animal lover, Deb finds that the adoption program is the most impactful to her. She knows that PAWS finds home for so many animals (we celebrate around 5,000 adoptions annually) and the symbolism of the red bandana pets are given during the adoption shows the transition from homeless pet to PAWS alumni.
Do you know someone who wants to be part of the PAWS movement? Have them join our community of Lifeline monthly donors, so they, too, can make a lasting difference.