Kentucky Tornadoes Relief
Jan 13, 2022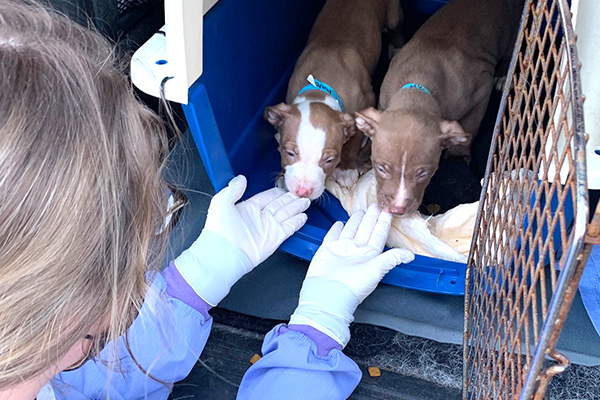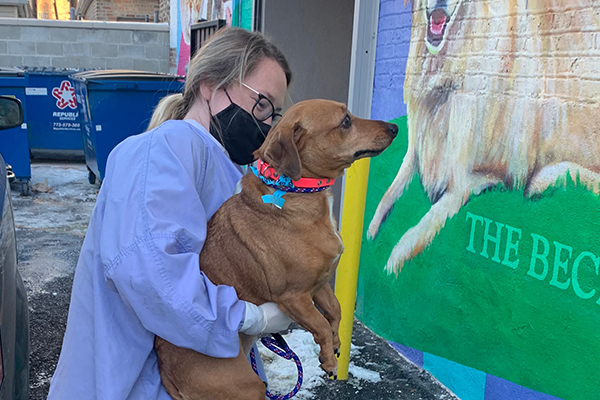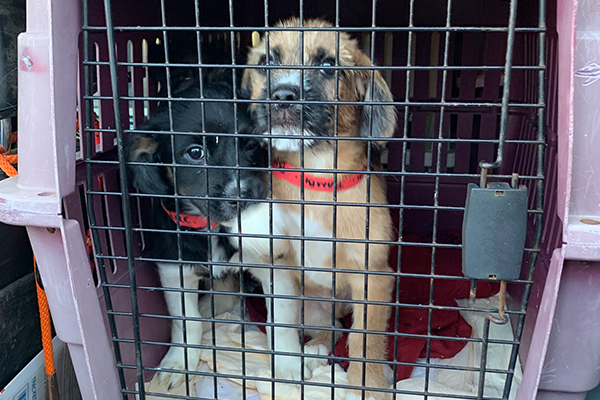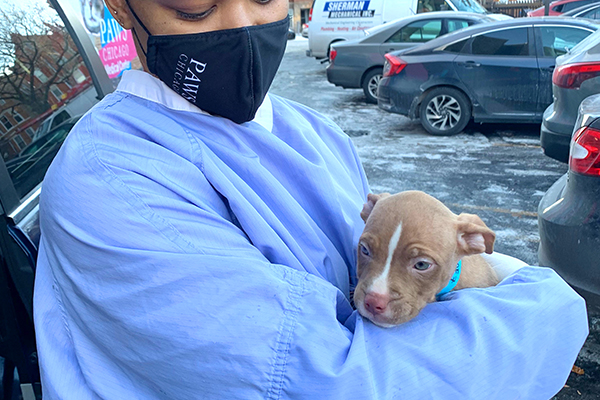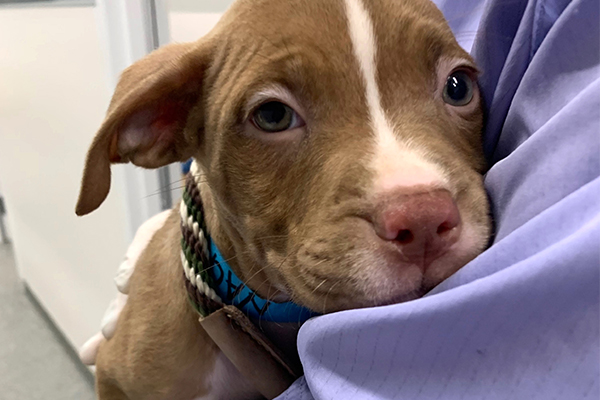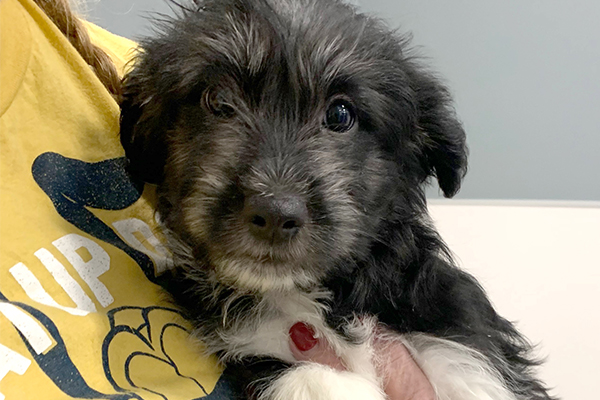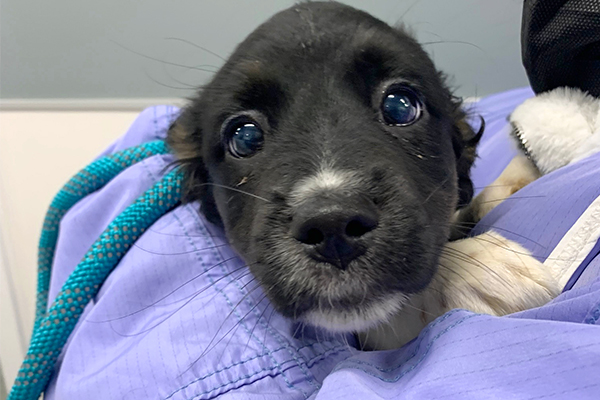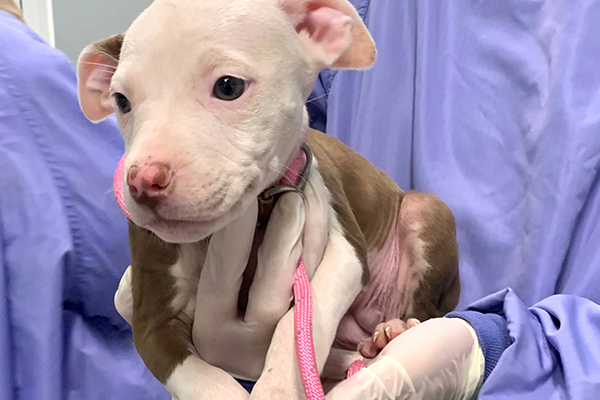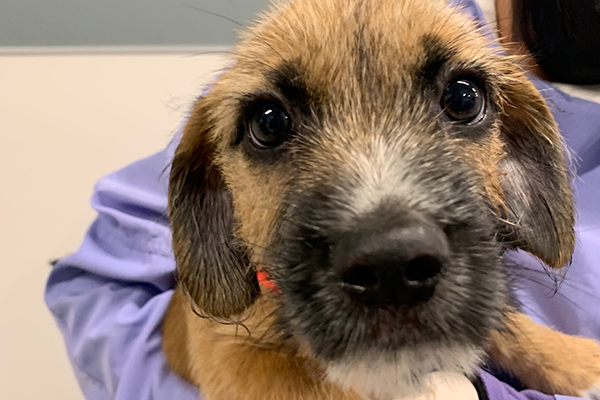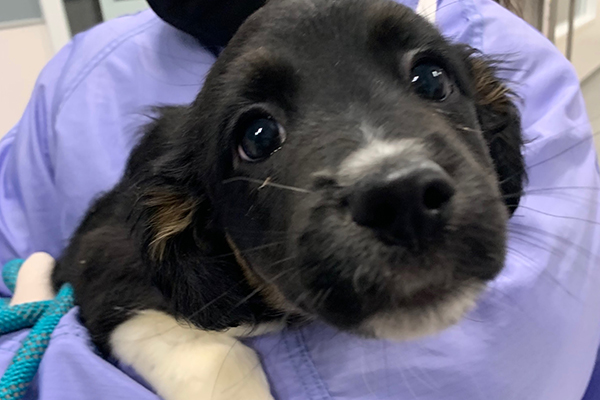 Earlier this week, PAWS Chicago welcomed 13 dogs and puppies from areas affected by the catastrophic Kentucky tornados in December 2021. After surviving the devastating path of the EF4 tornadoes, these precious animals arrived safely at the PAWS Chicago Medical Center where they will receive necessary medical treatment before finding their new adoptive families.
PAWS Chicago also donated vital supplies to support the impacted shelters, including more than 350 pounds of pet food, treats, blankets, bowls, leashes, collars, toys, and vaccines.
Our rescue efforts focus on pets who were already in shelters before the storms hit, making space for pets displaced by the storm. Pets like Trusty, Trixie, and Twinkle, a group of three two-month-old puppies who were dumped on the side of the road; and Valentina, a 10-month-old puppy who has been waiting for a home since February 2021.