Emergency! Fosters Needed!
Apr 08, 2015
The flu has hit Chicago–this time for dogs. Chicago's homeless dogs need your help.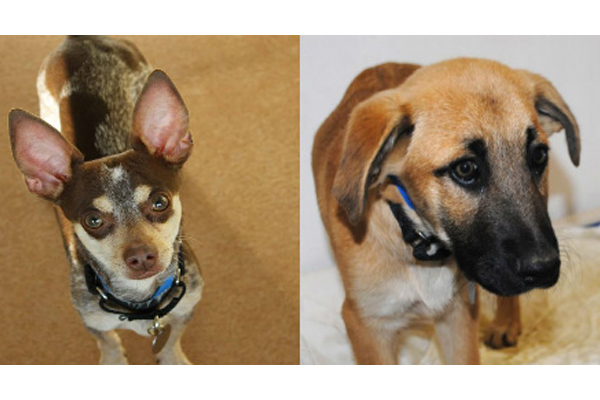 This unprecedented strain of the Canine Influenza Virus (CIV) means that we need emergency foster families who can immediately take in puppies and dogs recuperating from the illness. With this canine flu impacting adopters and rescues by slowing intake and adoptions, many dogs are dying at the city pound. With fosters, we can continue to save more lives.
While it is not contagious to humans or cats, the virus can easily be spread from dog-to-dog so ideal fosters will have a dog-free home or a space that is isolated from family dogs. Foster dogs simply need a quiet, comfortable place to rest, fluids and lots of TLC for one week until they are no longer contagious.
Foster pick-up for dogs recovering from CIV will take place at our Homeless Pet Medical Center at 3615 W. 26th St.
We need your help to save the lives of more homeless dogs! Become a foster today!
To get started, complete our foster survey today!