Closing Puppy Mill Loopholes
Apr 04, 2023
Legislation needed to stop pet store owners from using dogs from pet breeders.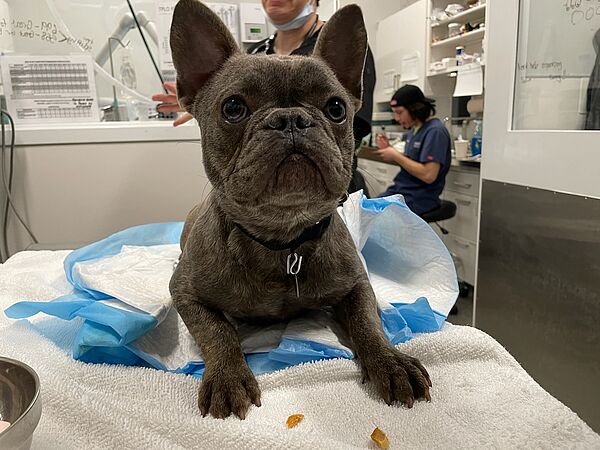 Just a year after the passage of the Humane Pet Store Law, which banned the sale of puppy mill dogs in pet stores, some stores and breeders have discovered loopholes in the law which allow them to skirt the legislation. A piece of legislation to close those loopholes has passed the state Senate is currently making its way through the state House of Representatives.
Senate Bill 1230 essentially excludes those who sell dogs at retail to the public from the definitions of "dog dealer" and "animal shelter." This would close the loophole in which pet shop operators are using to avoid receiving dogs from animal shelters, but instead are getting from pet breeders.
The measure passed the state Senate in late March and is currently with the House of Representatives for consideration. The main sponsor of the legislation is state Sen. Linda Holmes of Aurora.
We urge you to contact your legislators to voice your support for this bill and to ask for final passage of the legislation. You can find your state representative and senator here.