Finding the Right Foster Pet for You
We'll help pair you up with a foster that fits your lifestyle.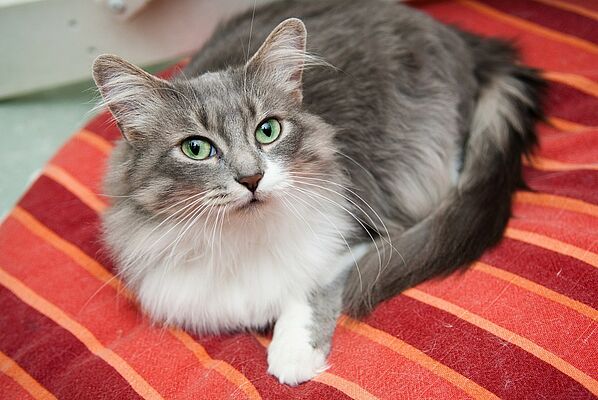 Whether you have experience taking care of animals or are a first-timer, whether you're more of a cat person or a dog lover, we have animals who need your help. It's all about finding the right pet for you.
The PAWS Chicago Foster Application will help us determine the best animal for you, based on your experience and what you are looking for.
This road map can help, too. Learn more about the different levels of fostering and what you might be expected to do based on an animal's specific situation. As you drill down into the different types of animals available, we'll also show you current animals who available for fostering.