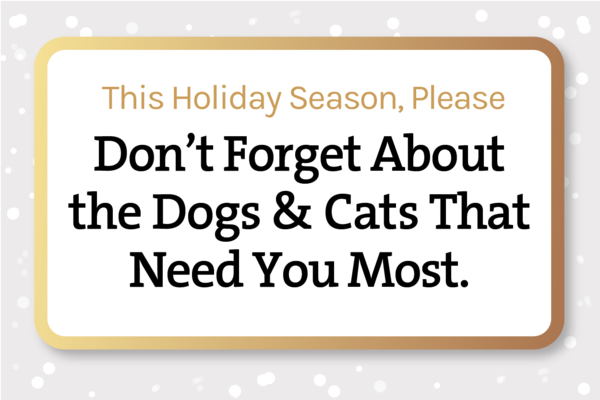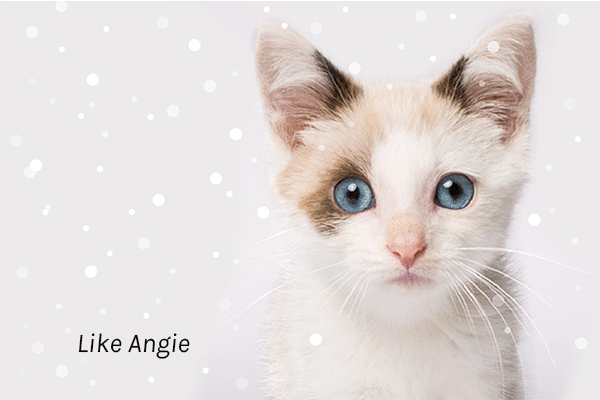 Help overlooked animals that need you most this holiday season.
This season, PAWS and IKEA are partnering to help the Underdogs (and cats!) of Chicago find homes. Don't miss the beautiful PAWS Chicago pet displays in the Schaumburg and Bolingbrook IKEA stores that showcase overlooked homeless animals—and help find those special adopters who always root for the Underdogs.
Once safe at PAWS Chicago, every pet is treated as an individual and guaranteed life, no matter where they come from or what they need. This No Kill mission means that pets who are under-socialized, neglected, or even abused need patient, loving homes where they can learn to trust again. These animals may need a home with no stairs, no children, or even a house with a big back yard. It takes time to find the right match, but they know it's out there and you can help!
Homeless animals need your help all year round, but this season, PAWS Chicago and IKEA want to bring your attention to the ones who need an extra hand getting a home for the holidays.


Happy Endings
See how the right home can make a pet shine! These inspirational stories highlight pets who went from underdog to wonderdog, and from scaredy cat to "how 'bout that!"