What We Are Building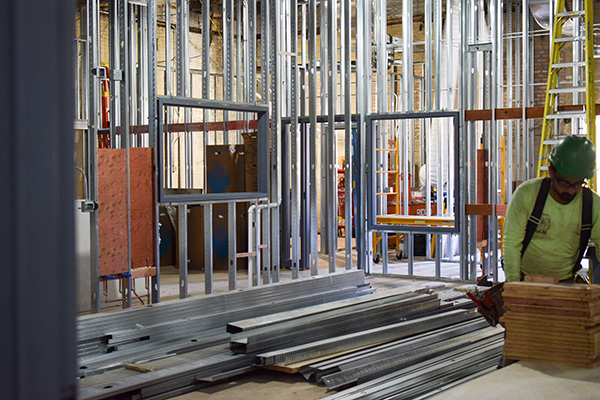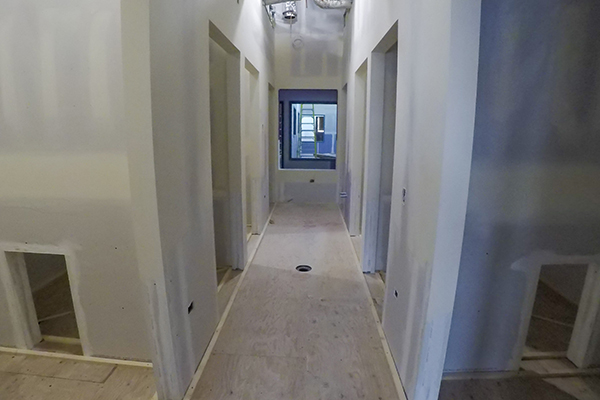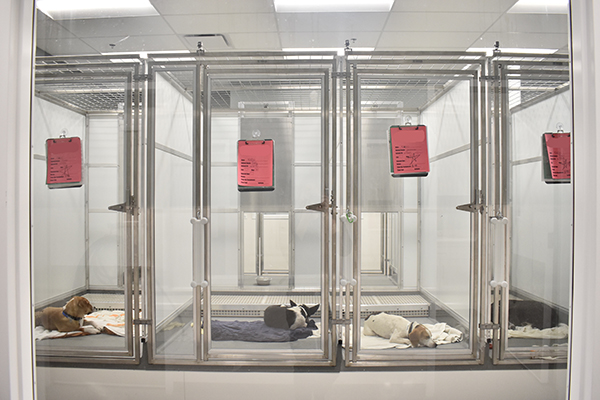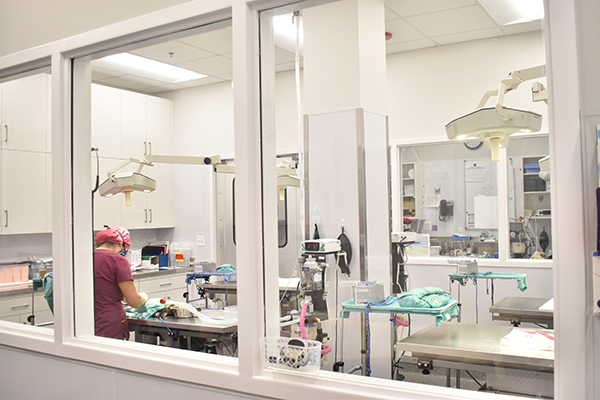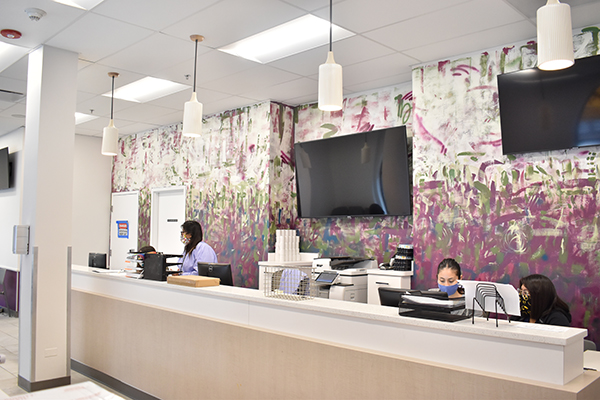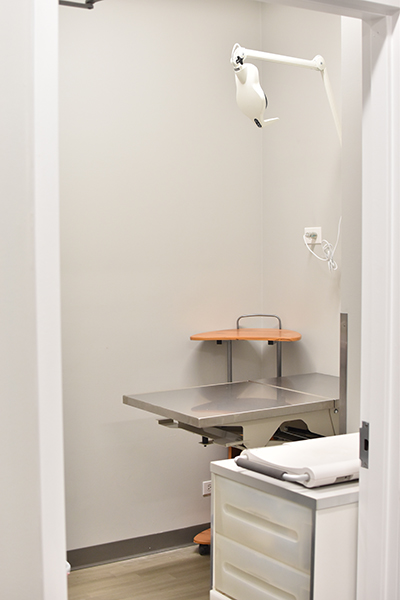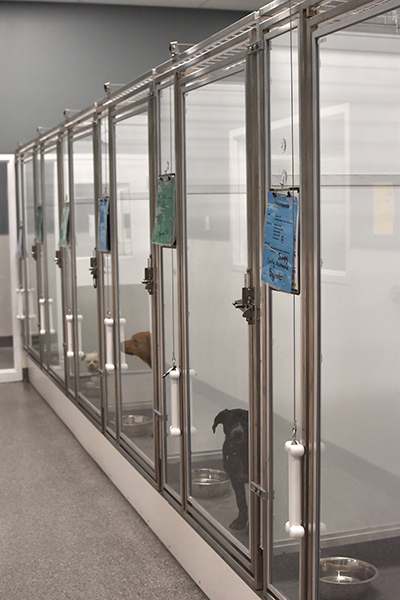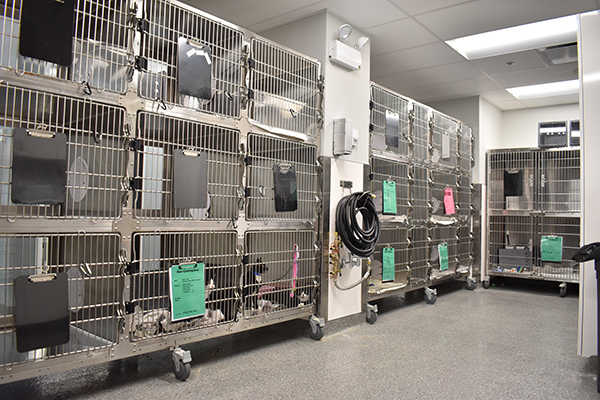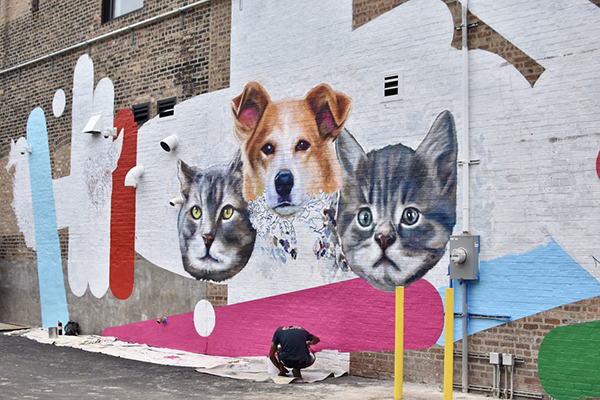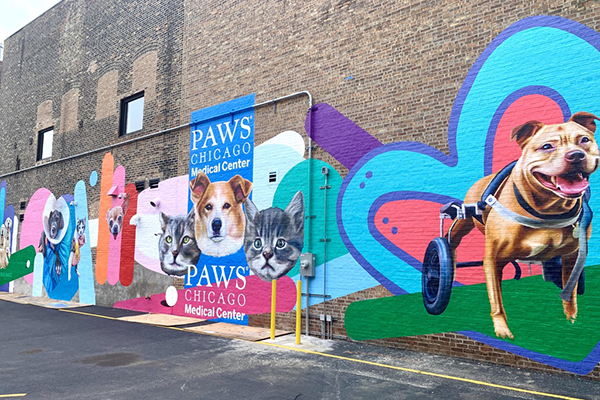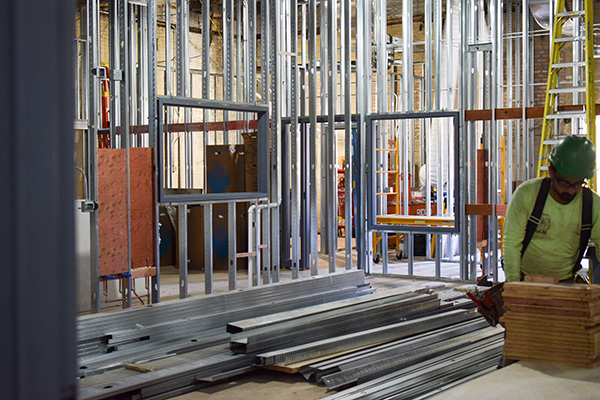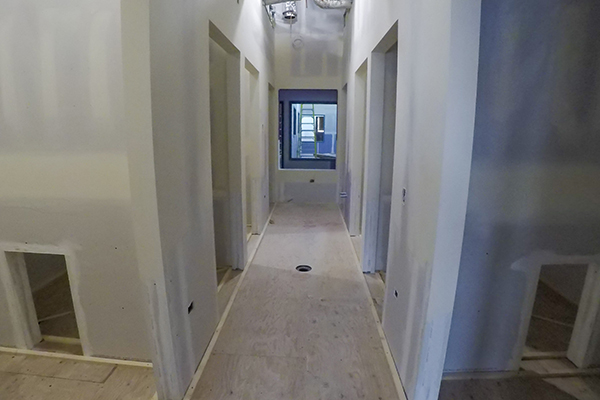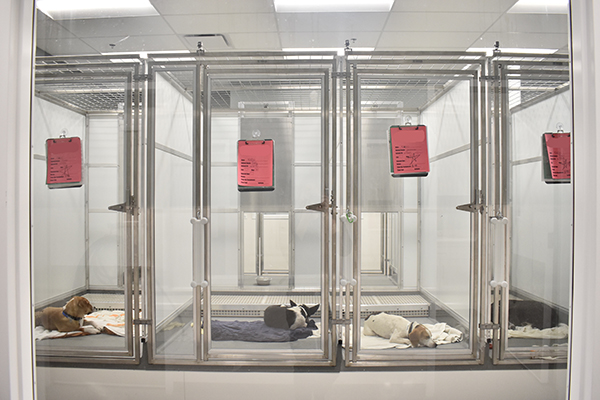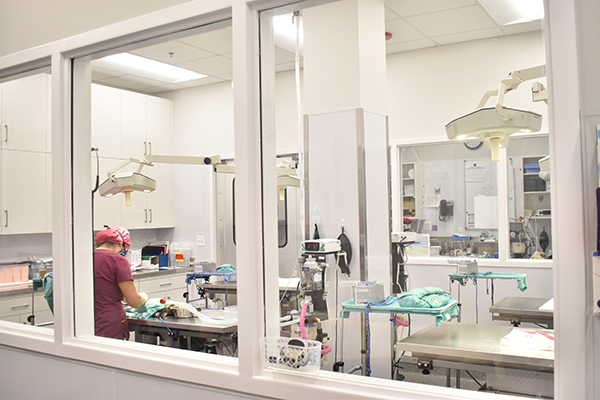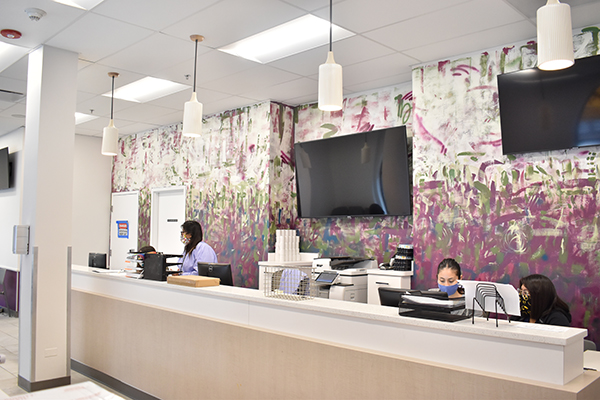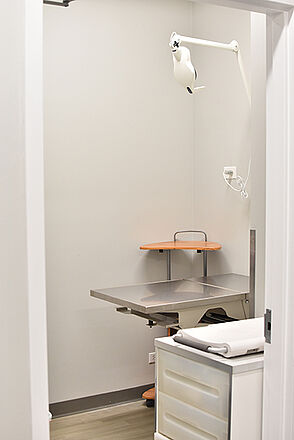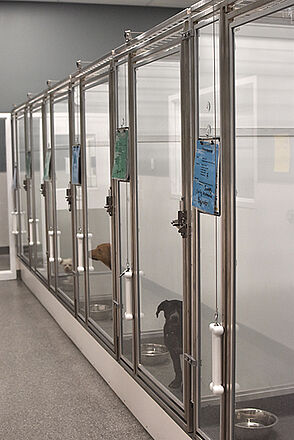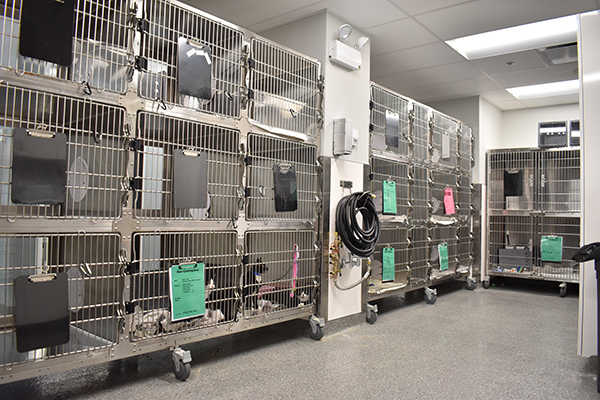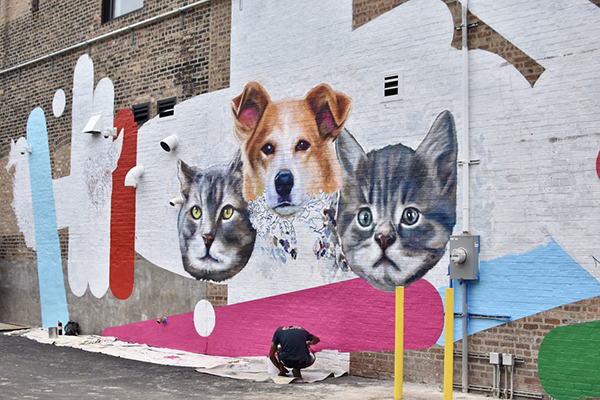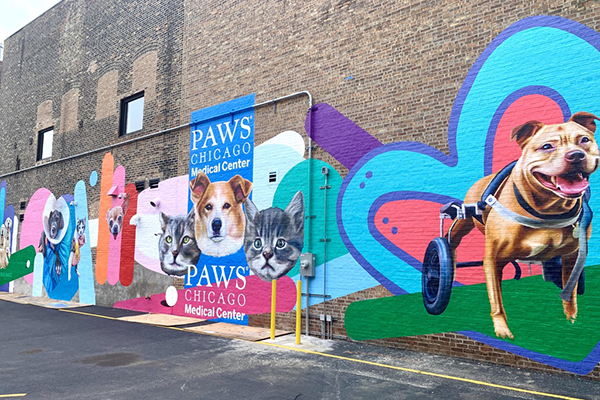 Building a No Kill Chicago means treating and rehabilitating all of the animals who need us, including those who are sickest and most critically injured, and those who are scared, fearful or undersocialized and need training, consistent love and behavior support.
While our Medical Center has always been committed to providing the highest quality medical care for all animals that come through our doors, our capacity constraints limited the number of animals we could save. We knew that to save the animals who needed our medical expertise, we needed to expand the number of animals we could treat and care for.
Five years ago, we set out to build the premier homeless pet hospital in the nation, as well as expand our surgical capacity for our community in our Lurie Spay/Neuter Clinic. And that dream is now within reach!
The state-of-the-art PAWS Chicago Medical Center is the entry point for each homeless animal in their journey through PAWS. Traveling to us from all over Illinois and from rescue partners in thirteen states and counting, cats and dogs arrive with hope of not just surviving but thriving. The cutting-edge care they receive at our Medical Center will ensure they are ready to be united with the loving, permanent homes that every homeless pet deserves.
As we get closer to a No Kill community, the population of homeless animals that need to be saved are sicker and require more treatment and care. This Medical Center is an essential next step in reaching our dream a No Kill Chicago. The expansion features:
Three surgical and recovery suites to expand special operations and spay/neuter surgeries
Tripling the number of medical-grade quarantine and isolation rooms, enabling the housing of hundreds of dogs and cats without the risk of spreading contagious disease
More critical care rooms and exam rooms
A modern intake and foster center
And more!
First Floor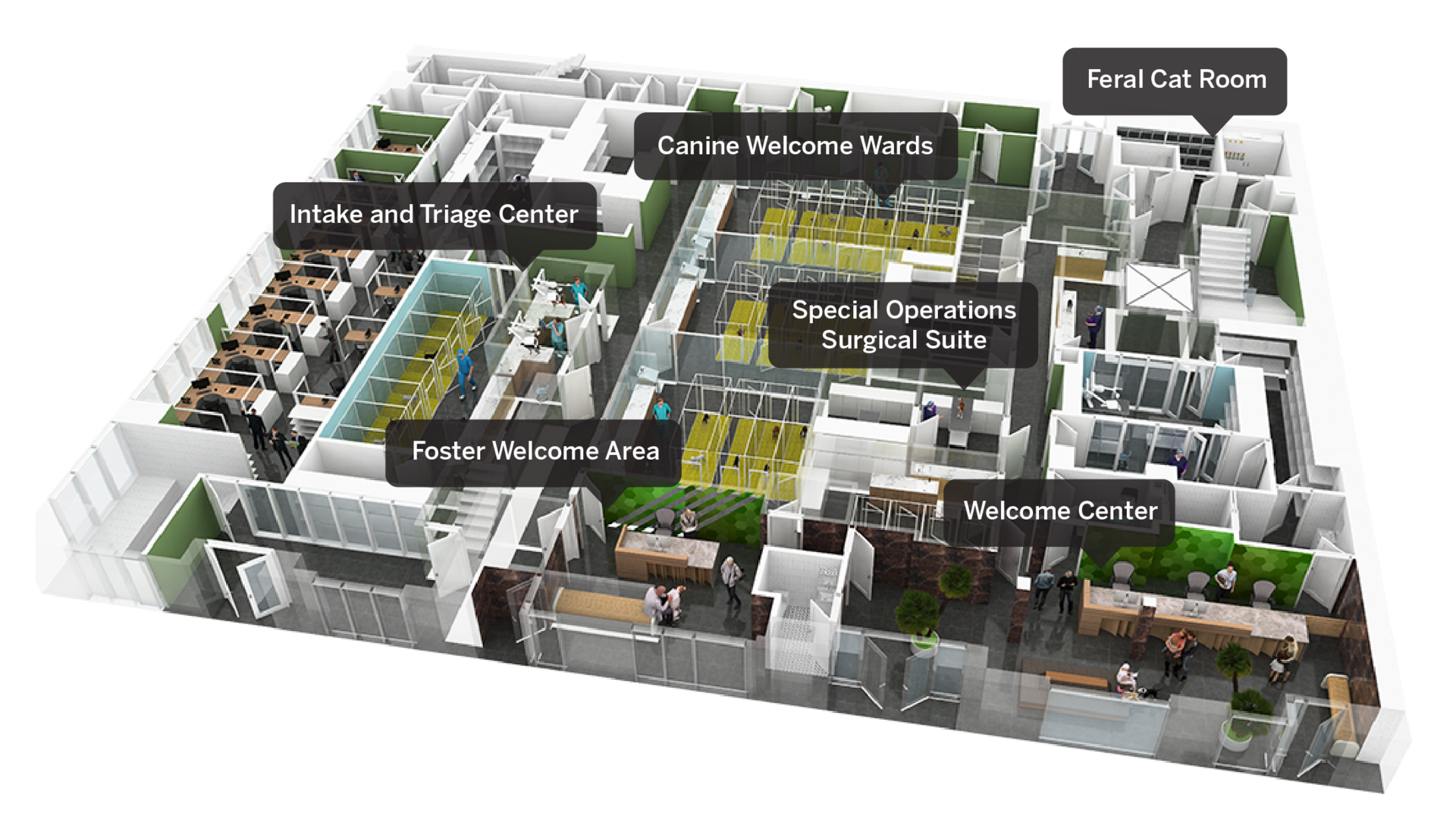 Second Floor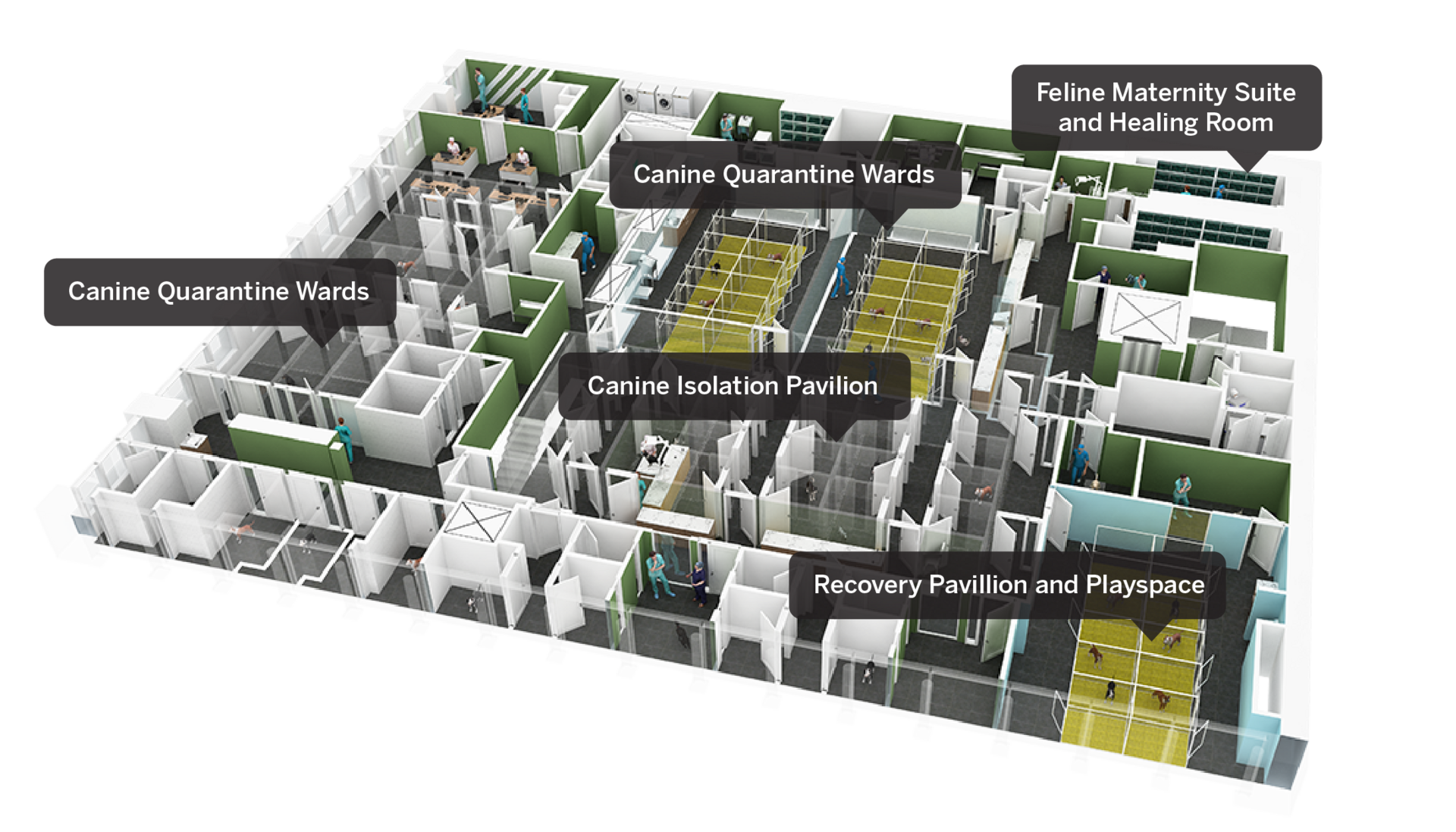 Lower Level
The Community Hospitality Center

will provide a meeting place for internal and external groups, and a training space for volunteers for presentations and meetings

Volunteer Lounge

will serve as the hub for all volunteers in the Medical Center, Lurie Clinic and Community Outreach programs. Thousands of volunteers will come through this space to dedicate their time to our lifesaving programs.

Feral Cat Room #2:

Designed for stray Community Cats awaiting intake assessment

Outreach & Operations Offices

will house Community Outreach & Animal Operations staff