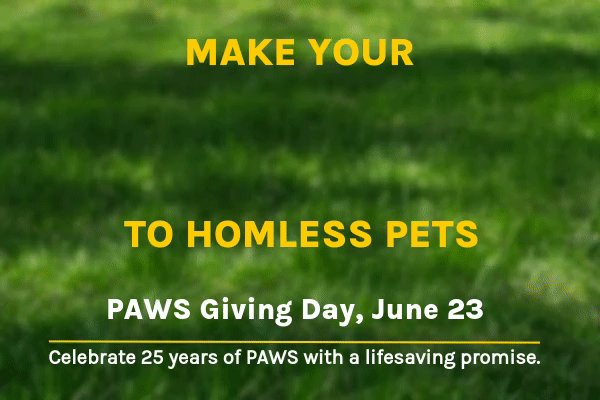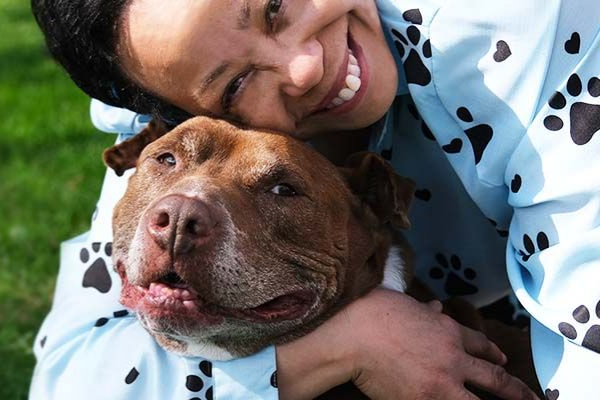 Every day, homeless pets go unnoticed. But we see the abused and abandoned, the orphans and the illnesses. These animals can't survive on their own. Saving the lives of forgotten dogs, cats, puppies, and kittens starts by making a promise to help.
How To Make Your Promise
"I, (name) , proudly make the @PAWSChicago Promise to help protect homeless pets in honor of (name + story)
I nominate @ (friend) to make the #PAWSPromise next! pawschicago.org/GivingDay"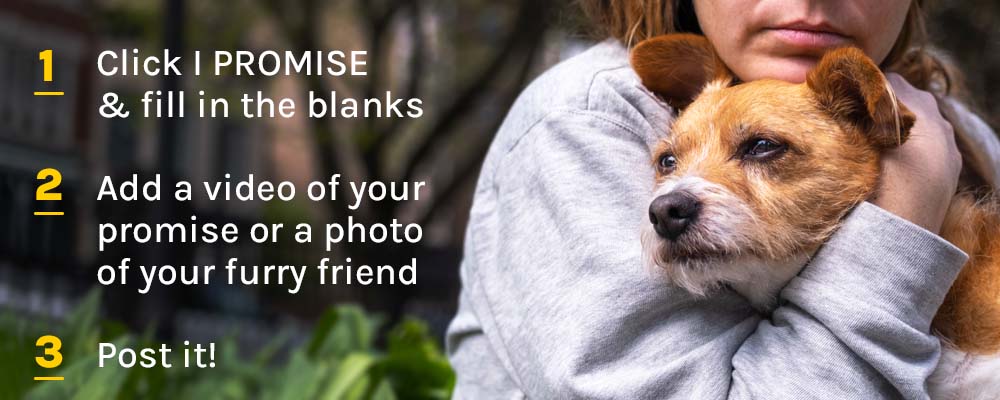 Get Inspired!
See how it's done by watching another animal lover's promise.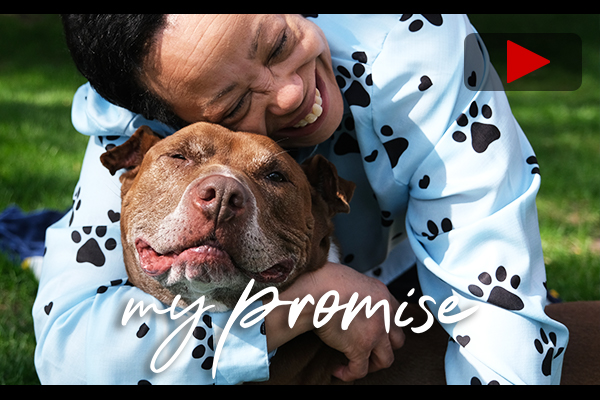 What Your Promise Means
PAWS Chicago is putting an end to the #1 cause of euthanasia—overpopulation— through transformative spay/neuter programming. Since 1997, we've helped reduce citywide euthanasia by 91%, but there is still so much more work to do.
By standing together, we can make a difference. Your promise today is a huge step toward building a future where no homeless pet is forced to suffer in silence again.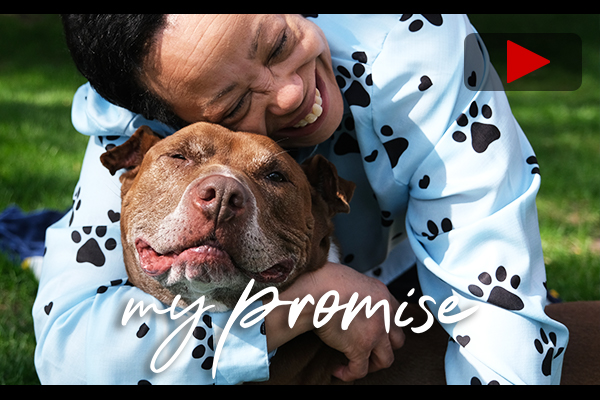 Support your promise with a gift
Thank You To Our Media Sponsors