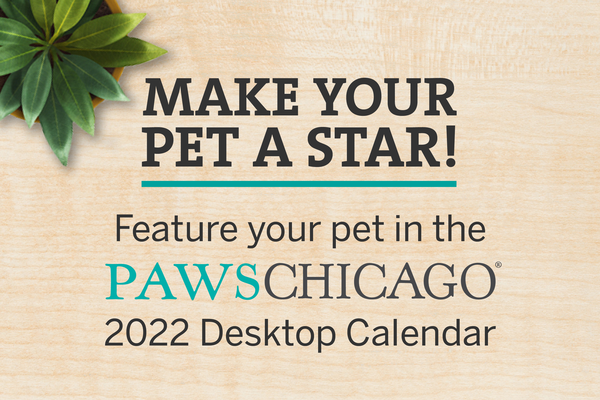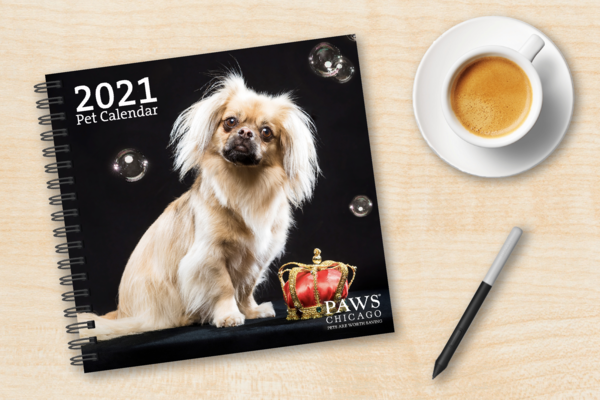 Reserve Your Spot in the PAWS Chicago
Desktop Calendar Today!
To purchase your calendar page, please email calendar@pawschicago.org or visit the PAWS shop.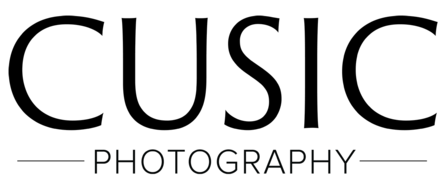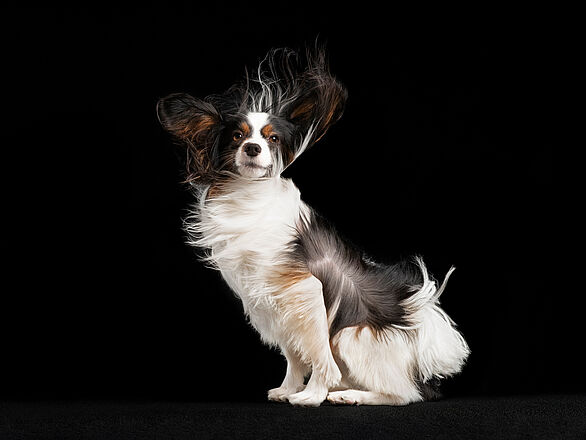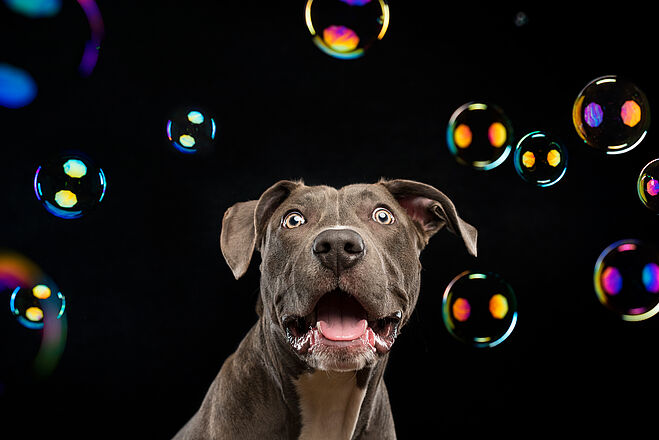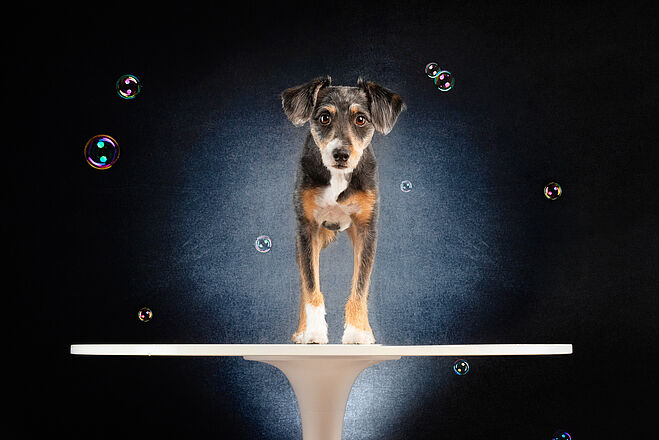 Cusic Photography Package Options
You can add a photography session to a Week or Month page for $300. Purchasing a session allows you to use a photo from the session in the calendar.
It does not include physical or digital copies of the photos and those must be purchased extra.
Sponsorship Opportunities Available!
Support PAWS Chicago and honor the pets of your company, community group, or school by purchasing and owning a page in the calendar. Opportunities start at $2,500. For more information please reach out to Matt LaSota at mlasota@pawschicago.org or
5 Ways You Can Feature your pet in the 2022 Pet Calendar:

1. Honor and pay tribute to your own pet!

2. Purchase a week page for one of our volunteers as a way to say
Thank You for all that they do for PAWS Chicago! We'll feature a volunteer and their pets!

3. Showcase a long-term animal at PAWS that we often have a hard time finding
a home for and showcase the services that PAWS provides for these animals!

4. Highlight the pets of your business, office, apartment building, or family!
Own a week and every day of that week to give all of your pets the spotlight!

5. Corporate sponsorship of the 2022 Desktop Calendar is available!
This is the a great way to reach PAWS Chicago supports including logo
placements within the calendar!