PAWS Chicago 5K Awarded Best of 2022 Award by Better Chicago
Aug 02, 2022
Learn more about Chicago's "Best Charity Walk/Run"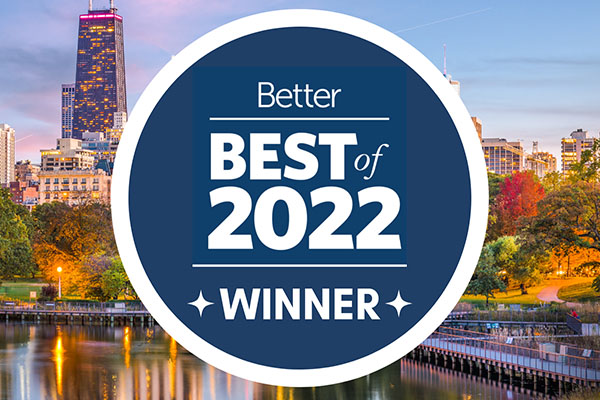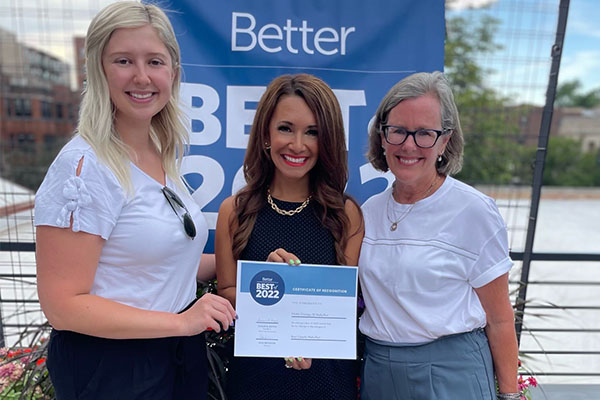 The PAWS Chicago 5K Walk/Run won the Best Charity Walk/Run award from Better Chicago for the second year in a row.
Thank you to everyone who voted! This wouldn't be possible without support from our amazing co-chairs (Holly Pearson and Gina Strohl), sponsors, and attendees who helped make it Chicago's best and largest pet-friendly charity event!
The 22nd Annual PAWS Chicago 5K is taking place on Saturday, September 10 from 7:30-11am. Learn more and register at www.pawschicago.org/5k.