COVID-19 Crisis Care Foster Initiative
Apr 13, 2020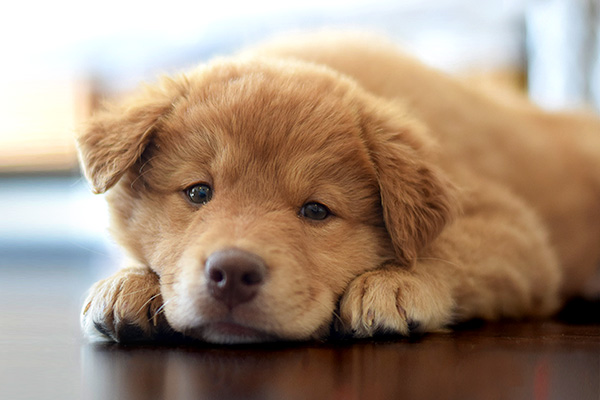 During these challenging times, PAWS Chicago is here to support our community.
Our COVID-19 Crisis Care Foster Initiative is available to owners who are temporarily unable to care for their pets, because they have been directly affected by COVID-19. This includes those recovering from the virus, hospital workers working around the clock to provide care for COVID-19 patients, and those experiencing financial hardship.
Our objective is to place all crisis care pets in a loving, temporary foster home for up to 60 days or until their owners can get back on their feet.
Please fill out the COVID-19 Crisis Care Foster Initiative Form if you are in need of crisis care.
If you're able, please consider donating to PAWS Chicago to support this critical lifesaving work.