Charity Navigator Awards PAWS Chicago with Coveted 4-star Rating
Nov 04, 2021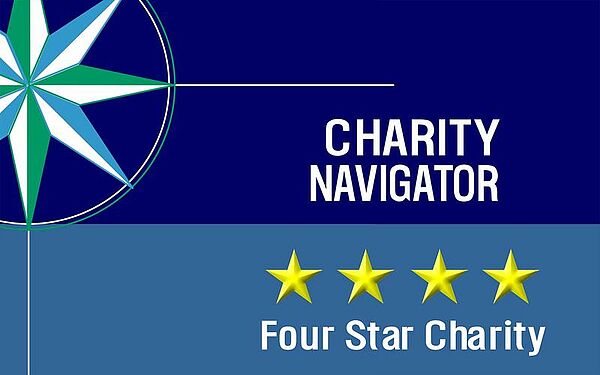 We are happy to announce that for the 19th consecutive year, Charity Navigator has awarded PAWS Chicago with a 4-star rating.
This is an exceptional designation for PAWS Chicago, as less than 1% of charities evaluated by Charity Navigator have ever received a 4-star rating 18 years in a row, indicating that PAWS Chicago outperforms most other charities in America. Charity Navigator is the country's premier independent charity evaluator, ranking charities based on their efficient use of donor funds.
PAWS Chicago would not be able to accomplish such milestones without the community's support. Learn more about Charity Navigator and PAWS Chicago's 4-star rating!